Join Our Leisure Team!
Here at Westport Estate we are looking for friendly and enthusiastic people for part-time and full-time roles:
The successful applicant will be responsible for ensuring the health & safety of all members & guests using our facilities and providing them with a clean and hygienic environment.
We are currently recruiting for:
Leisure Centre Attendant Full-Time Position
Duties and Responsibilities include

(but not limited to):
Always ensure the smooth running of the Leisure Centre while on duty.
Ensuring that the highest possible standards of hygiene are maintained.
Supervision and control of all areas of the Leisure Centre
Efficiently deal with guest & member queries.
Lifeguard duties & supervision of swimming pool users.
Delivering of classes and activities as required by management
Reception duties and handling of all calls & enquiries in a polite and efficient manner.
Provide First-Aid when appropriate and record all accidents using the relevant documentation.
Respond to any emergency situations where possible and immediately report all incidents to management.
Act as the primary point of contact for all Leisure Centre users.
Adhere to procedures as set out in Leisure Centre SOP
Assist the Leisure Centre Manager as required
Please note:
Applicants must have the relevant qualifications for this role.
Only those that have the required qualifications will be considered for an interview.
You need to be a qualified Lifeguard and Assistant or L2 Swim Teacher. Any other qualifications will be a bonus.
[gravityform id="38″ title="true"]
Enter your text here…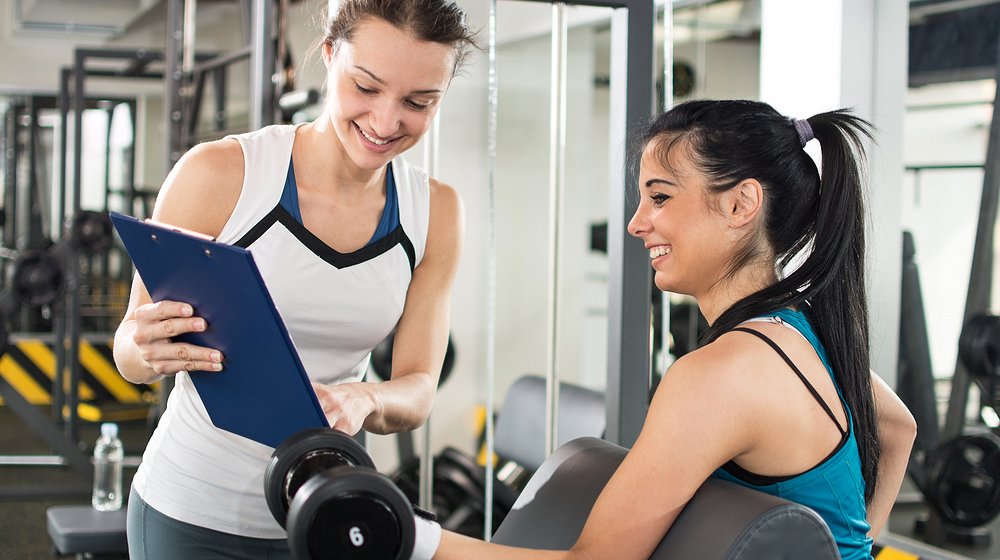 Enter your text here…
Insert Content Template or Symbol