Take a sip of Westport House's Amazing New Summer Drink!
Bubble tea is the hottest new drink taking the world by storm!
With its unique blend of flavours, vibrant colours, and delightful tapioca pearls, bubble tea has become a favourite summer beverage – but what is it?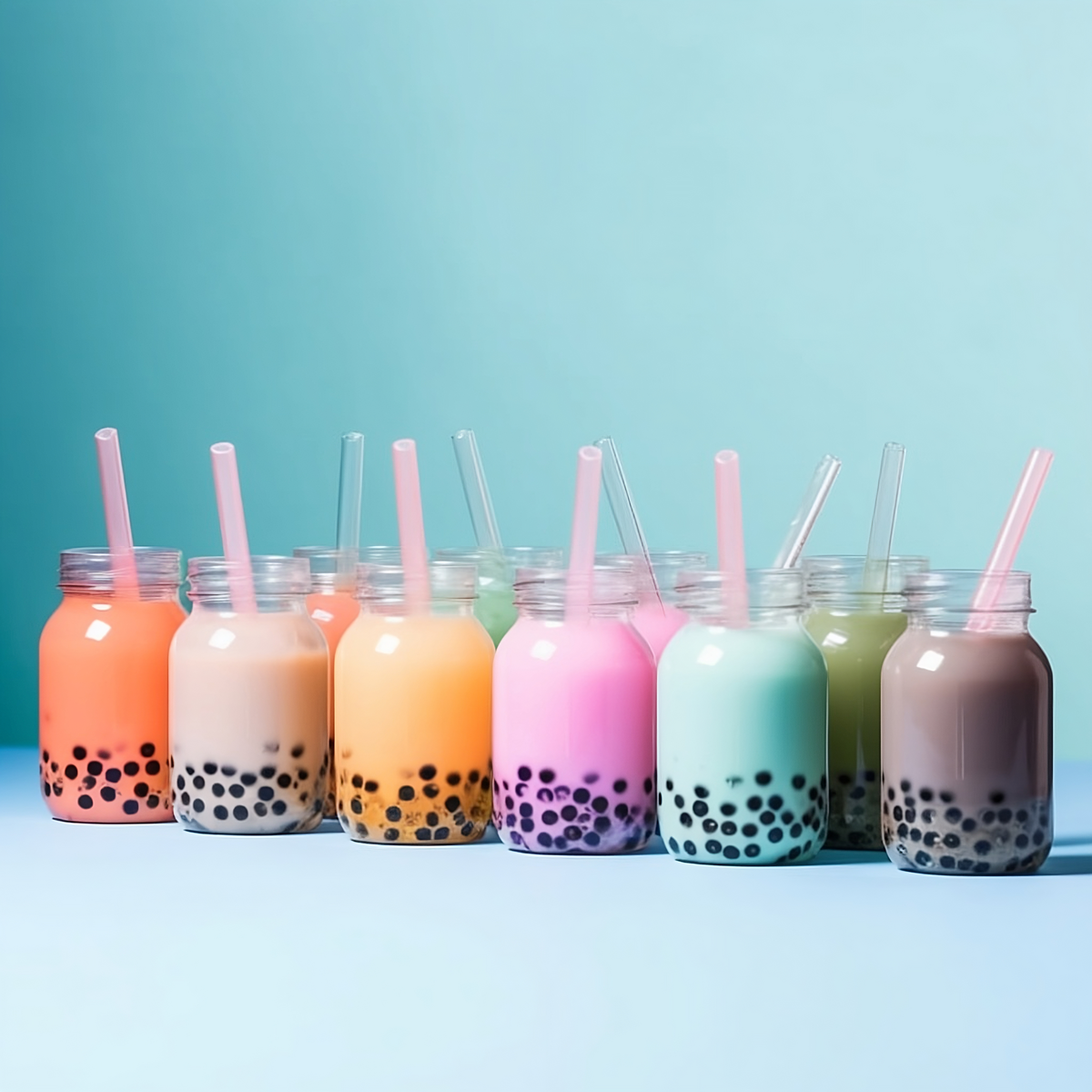 Boba Bubble Tea arrives at Westport House this June
But what is Bubble Tea?
Originating from Taiwan in the 1980s, bubble tea (also known as boba or pearl milk tea) is a delightful concoction that combines tea, milk, sweeteners, and various toppings.
The most iconic feature of bubble tea is the chewy tapioca pearls, also called "boba," which are often added to the drink. These little pearls create a unique texture and add a playful element to every sip.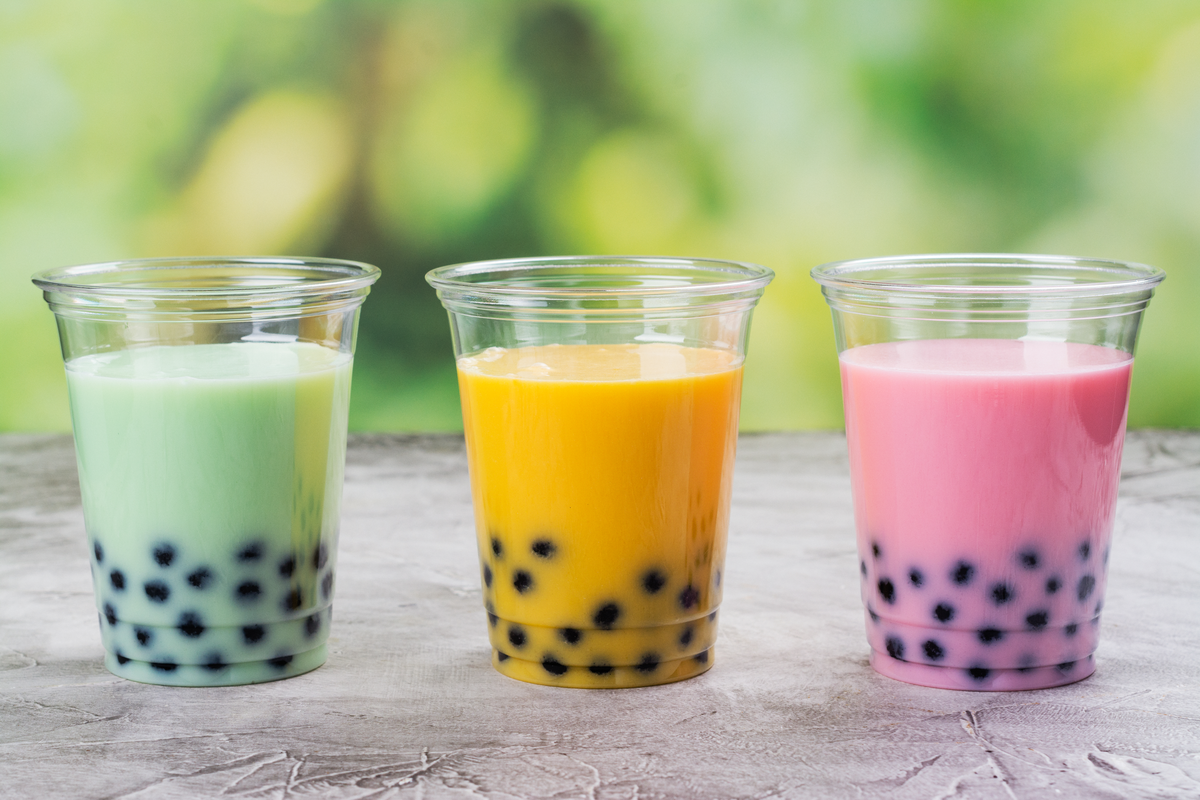 Bubble Tea is a delightful Taiwan Drink
Does it come in different flavours?
Yes! Bubble tea offers a wide variety of flavours for all tastes.
Classic options include black tea, green tea, and oolong tea, each infused with milk or a creamy alternative.
Popular fruity flavours include mango, strawberry, and passion fruit.
Some unique combinations create exciting blends like taro or matcha-flavoured bubble tea.
Bubble Tea comes in lots of delicious flavours
What does it look like?
Part of the fun with bubble tea is its quirky appearance!
The drink is often served in clear plastic cups with an oversized straw, allowing you to sip the tea and chew on the boba pearls simultaneously.
This playful experience has become a social media sensation with countless Instagram-worthy posts featuring the colourful layers and satisfying 'straw puncturing the seal' sound.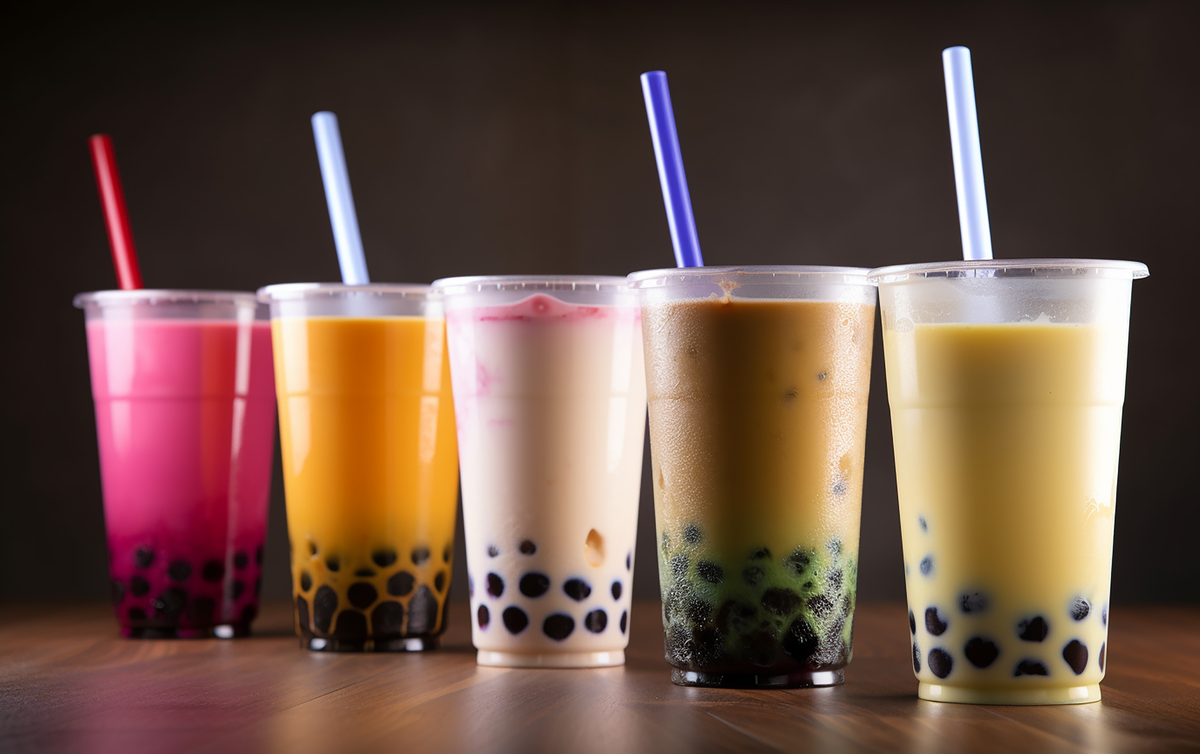 Part of the fun with bubble tea is its unique appearance thanks to the Boba pearls
Toppings?
When it comes to toppings, boba pearls are just the beginning.
Many bubble tea shops offer a variety of options such as jelly cubes, fruit bits, aloe vera, or even popping boba, which are small juice-filled balls that burst with flavor when you bite into them.
These toppings add a delightful surprise with each sip!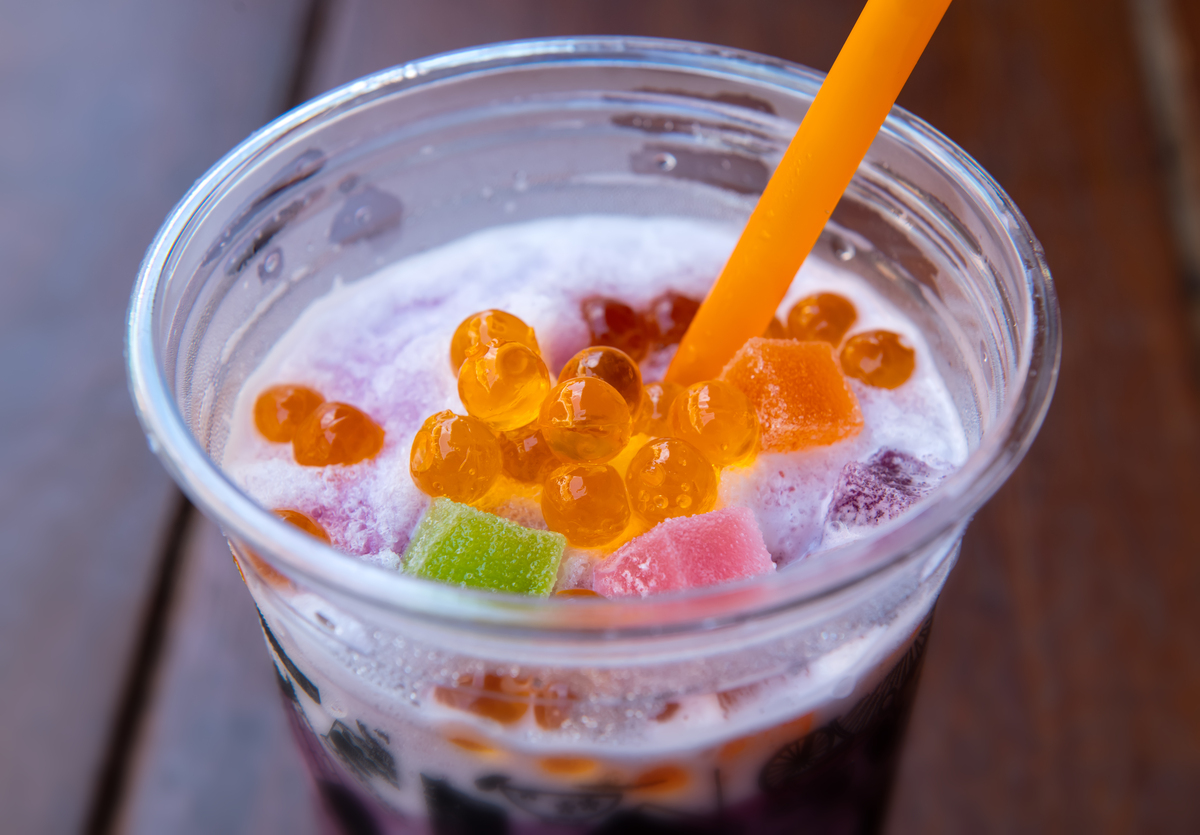 Top your Bubble Tea with jelly cubes, fruit bits, aloe vera, or even popping Boba
Whether you're a tea enthusiast or simply looking to satisfy your sweet tooth, bubble tea offers an exciting, refreshing and unique beverage experience.
Next time you're craving a sweet and refreshing treat, why not give bubble tea at Westport House a try!
Our BRAND NEW Bubble Tea van opens this June!
Follow us on Instagram!
Keep up to date with all things Westport House!
__CONFIG_colors_palette__{"active_palette":0,"config":{"colors":{"17ee7":{"name":"Main Accent","parent":-1}},"gradients":[]},"palettes":[{"name":"Default Palette","value":{"colors":{"17ee7":{"val":"hsla(var(–tcb-main-master-h, 210), var(–tcb-main-master-s, 77%), var(–tcb-main-master-l, 54%), 1)"}},"gradients":[]},"original":{"colors":{"17ee7":{"val":"rgb(19, 114, 211)","hsl":{"h":210,"s":0.83,"l":0.45}}},"gradients":[]}}]}__CONFIG_colors_palette__ FOLLOW US __CONFIG_group_edit__{}__CONFIG_group_edit____CONFIG_local_colors__{"colors":{},"gradients":{}}__CONFIG_local_colors__