Bubble tea is a global sensation, and it's officially landing at Westport this June!Wondering what all the hype is about? Here are 5 reasons why you have to try bubble tea this Summer at Westport House!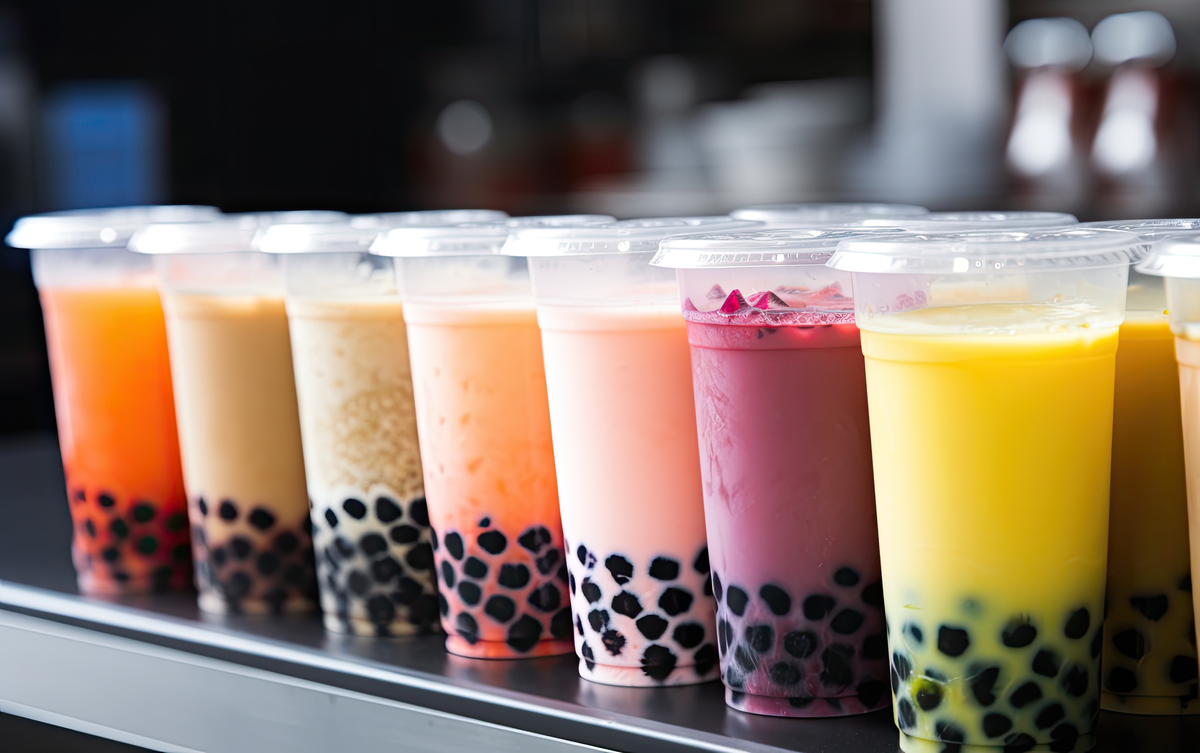 Bubble Tea Arrives at Westport House this June
1. Fantastic Flavours
One of the most awesome aspects of bubble tea is its wide range of flavours.
From traditional options like black tea, to more adventurous choices like matcha, or even a fruity taste – there's a flavour to suit every palate.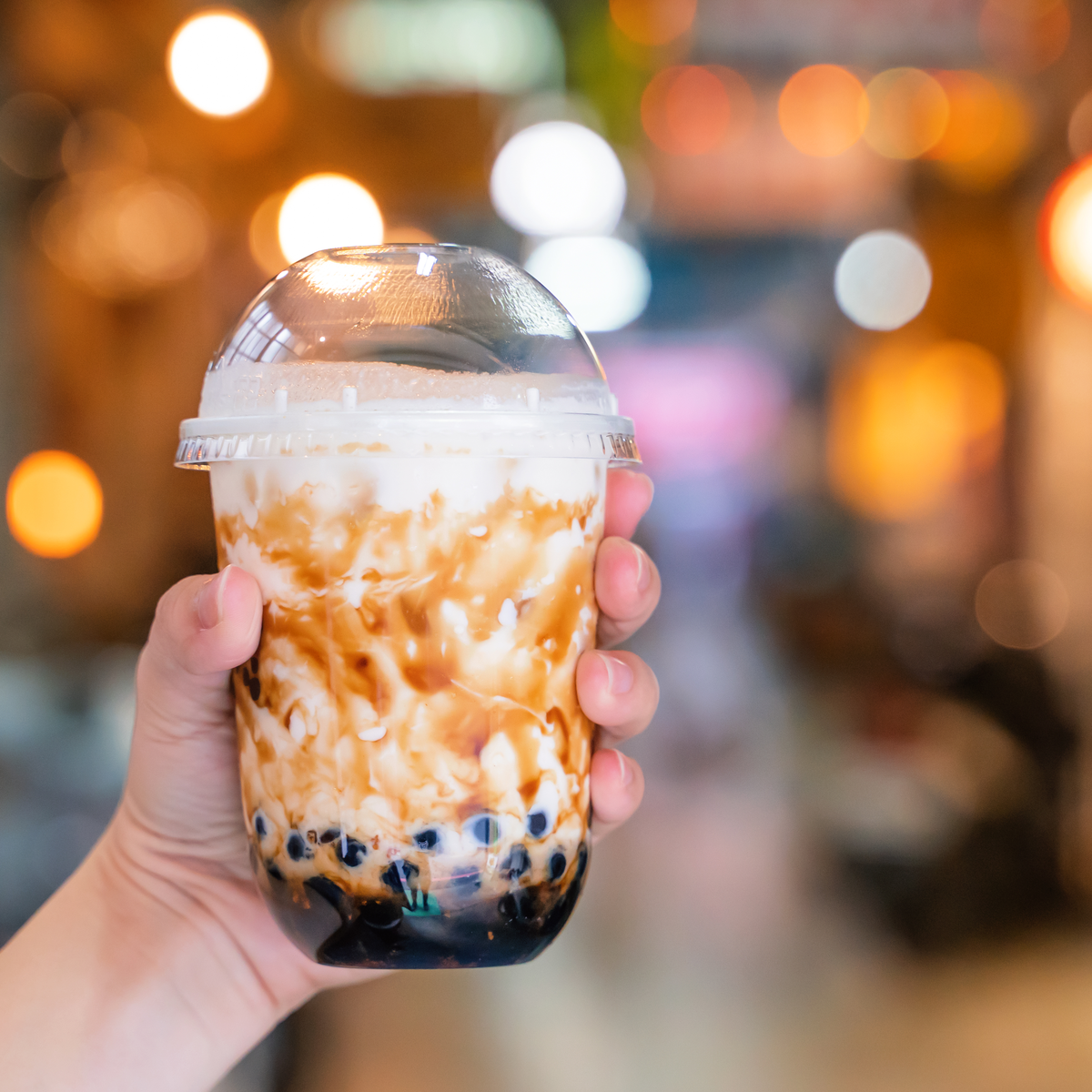 Delicious Bubble Tea Flavours
2. Tremendous Textures
Bubble tea is a sensory delight, thanks to its delightful combination of textures.
The chewy tapioca pearls, often referred to as boba, add a playful element to each sip.
The pearls contrast with the smoothness of the tea to create a unique texture that sets it apart from other drinks.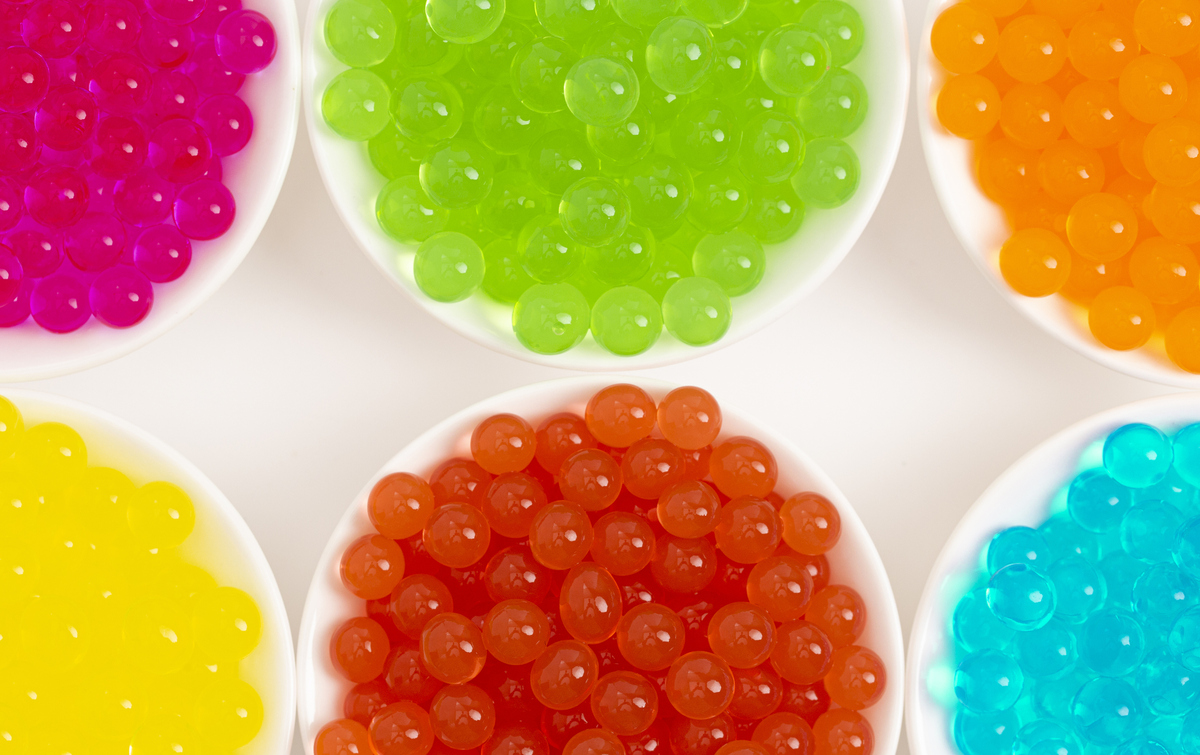 Bubble Tea pearls give it that famous texture
3. Completely Customisable
One of the joys of bubble tea is that it's totally customisable to you!
You can adjust the sweetness level, choose between milk or non-dairy alternatives, and even select your desired toppings.
Whether you're in the mood for chewy boba pearls, fruity jelly cubes, or popping boba, the possibilities for personalisation are endless.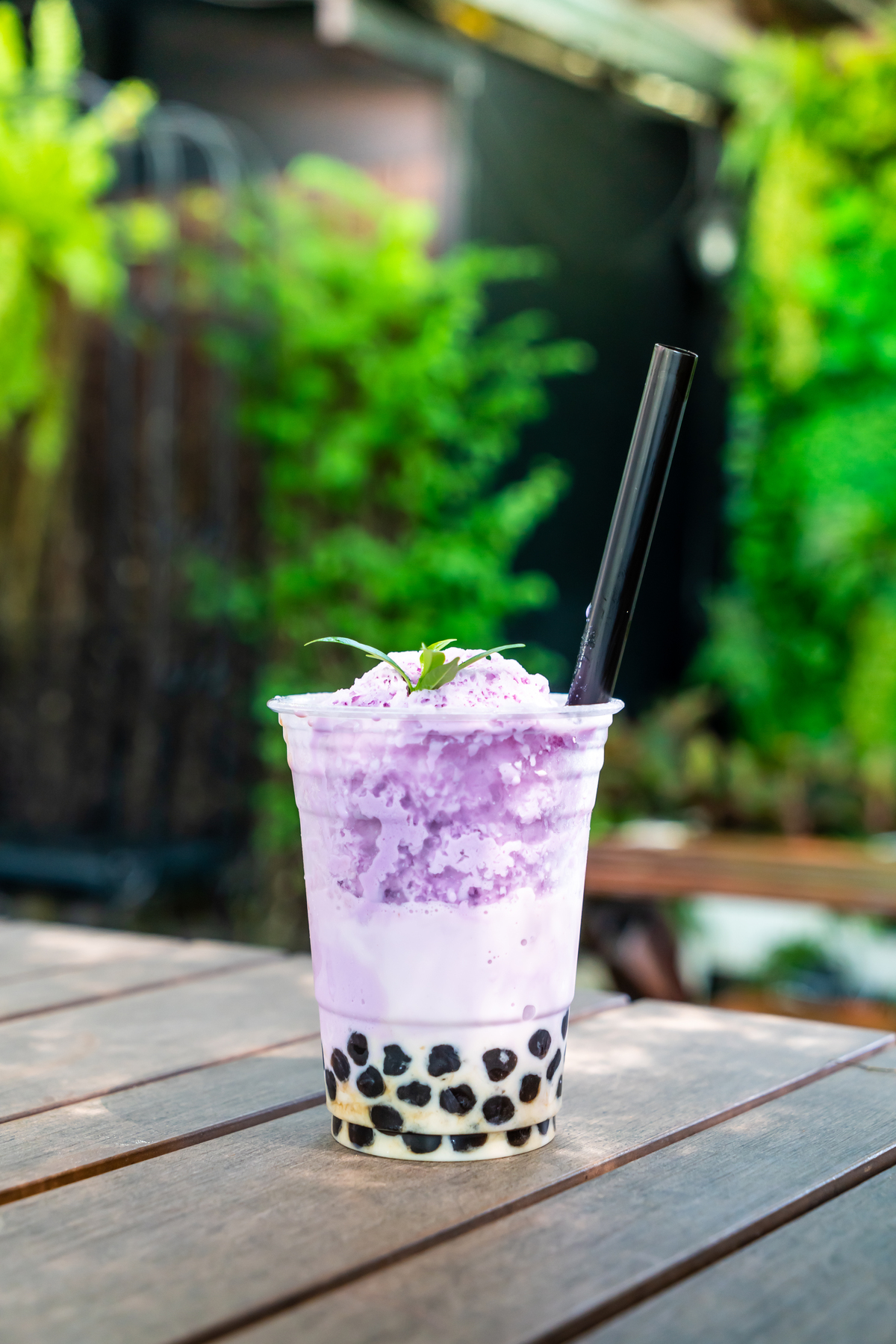 Customise your Boba Tea order
4. Instagram-Worthy
Let's not overlook the visual appeal of bubble tea!
With its vibrant colours, layers of tea and milk, and eye-catching toppings, bubble tea has become a social media sensation.
Instagram feeds are bursting with stunning photos of bubble tea, making it not only a delicious beverage but also an aesthetically pleasing social post!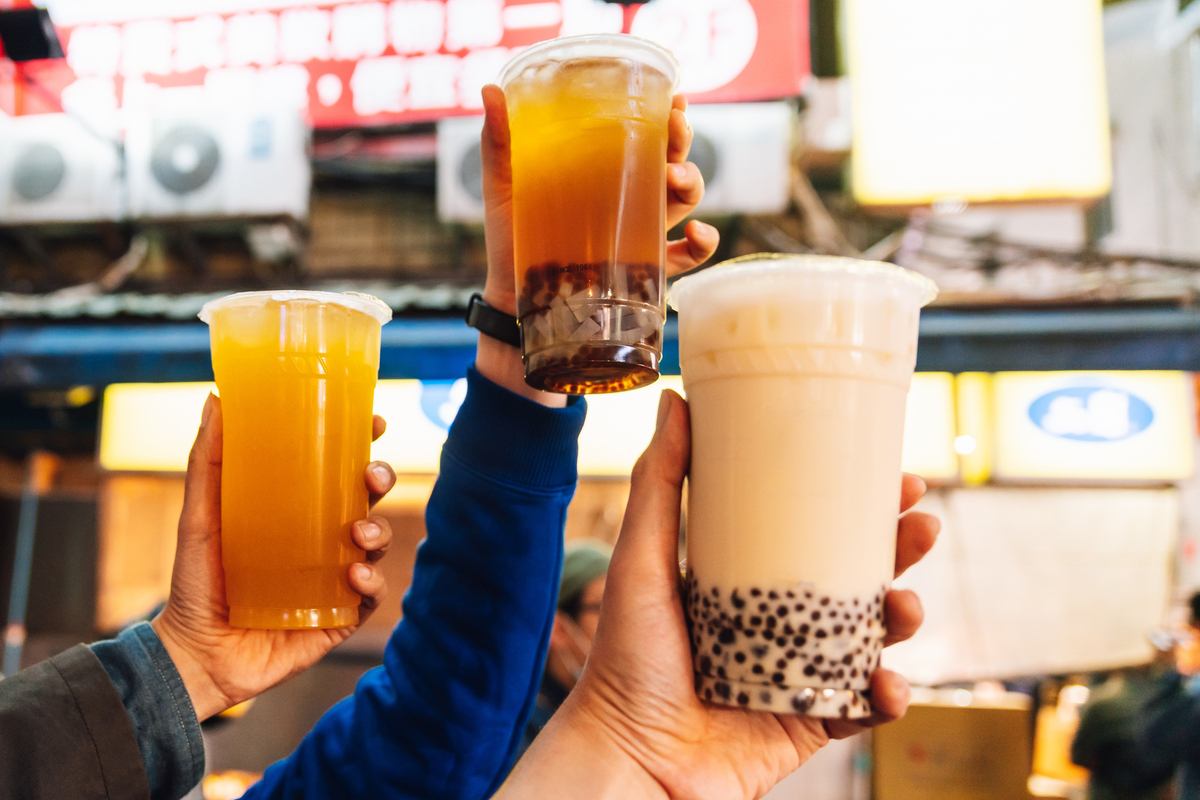 Instagram worthy Bubble Tea
5. Social Fun
Bubble tea is more than just a drink; it's also a great way to bring people together.
Whether you're meeting friends to try new bubble tea flavours or enjoying a refreshing cup with a loved one, bubble tea creates fun opportunities for socialising.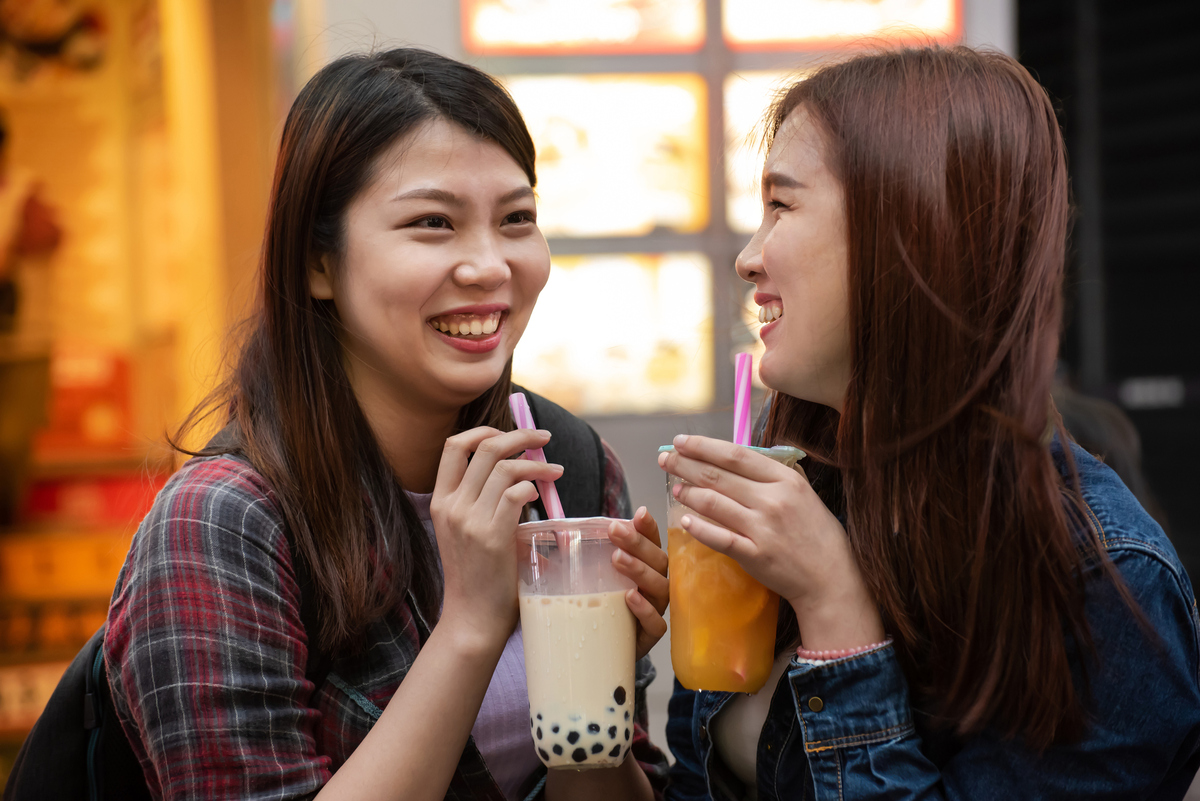 Grab a cup of Bubble Tea with a friend
Bubble tea has earned its status as an amazing beverage. With its diverse flavours, delightful textures, customizable options, aesthetic appeal, and social experience, it's no wonder bubble tea has gained a worldwide following.
Whether you're a first-time bubble tea drinker or a seasoned boba lover, grab a cup of bubble tea at Westport House this summer!
Bubble Tea Arriving Soon – Follow us for updates!