FREE Toastie Giveaway EVERY DAY next week!
Fancy a FREE TOASTIE from The Oak Door Toastie Shack here at Westport House?
Enter our week-long giveaway where you can win a delicious sourdough toastie every day!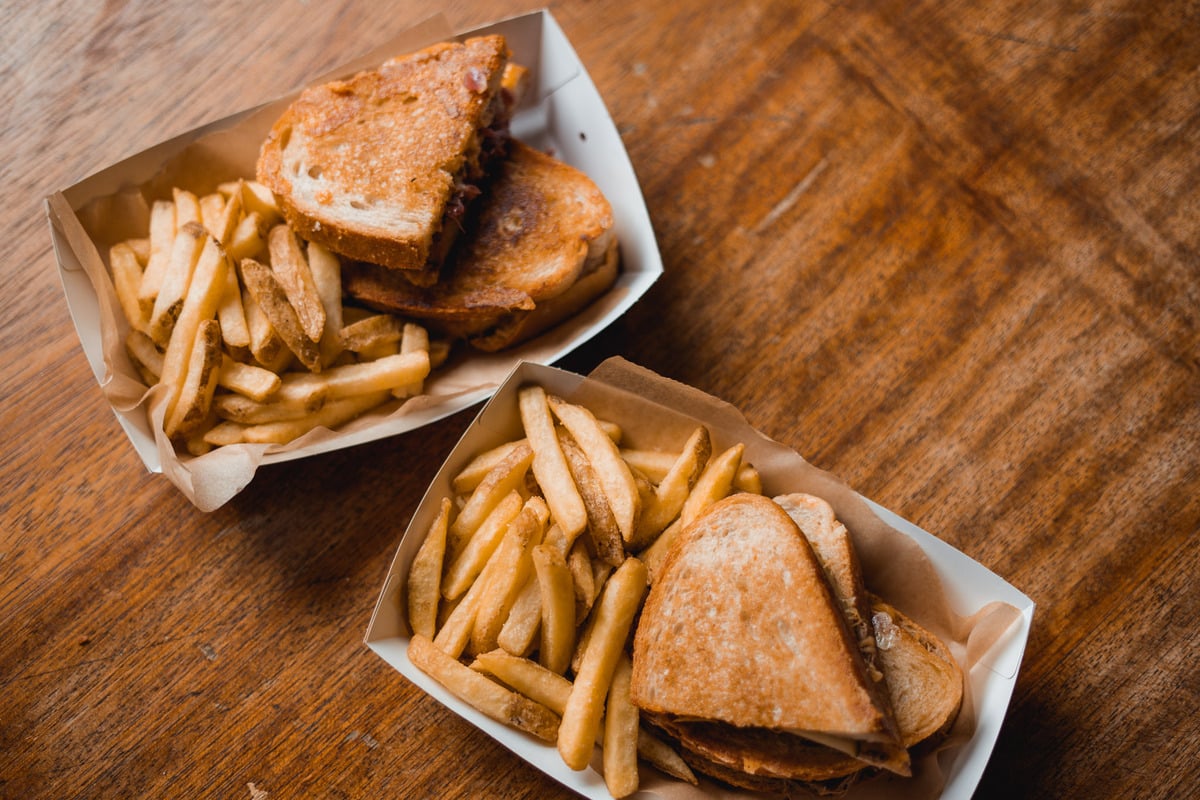 Win a delicious gourmet sourdough toastie at The Oak Door, Westport House
How can I win?
If you fancy a chance at winning a free toastie, follow these 4 easy steps:
1. Follow The Oak Door page on Instagram
2. Find our Free Toastie post
3. Share that post to your Instagram story
4. Tag a friend who you would share a toastie with
It's that simple!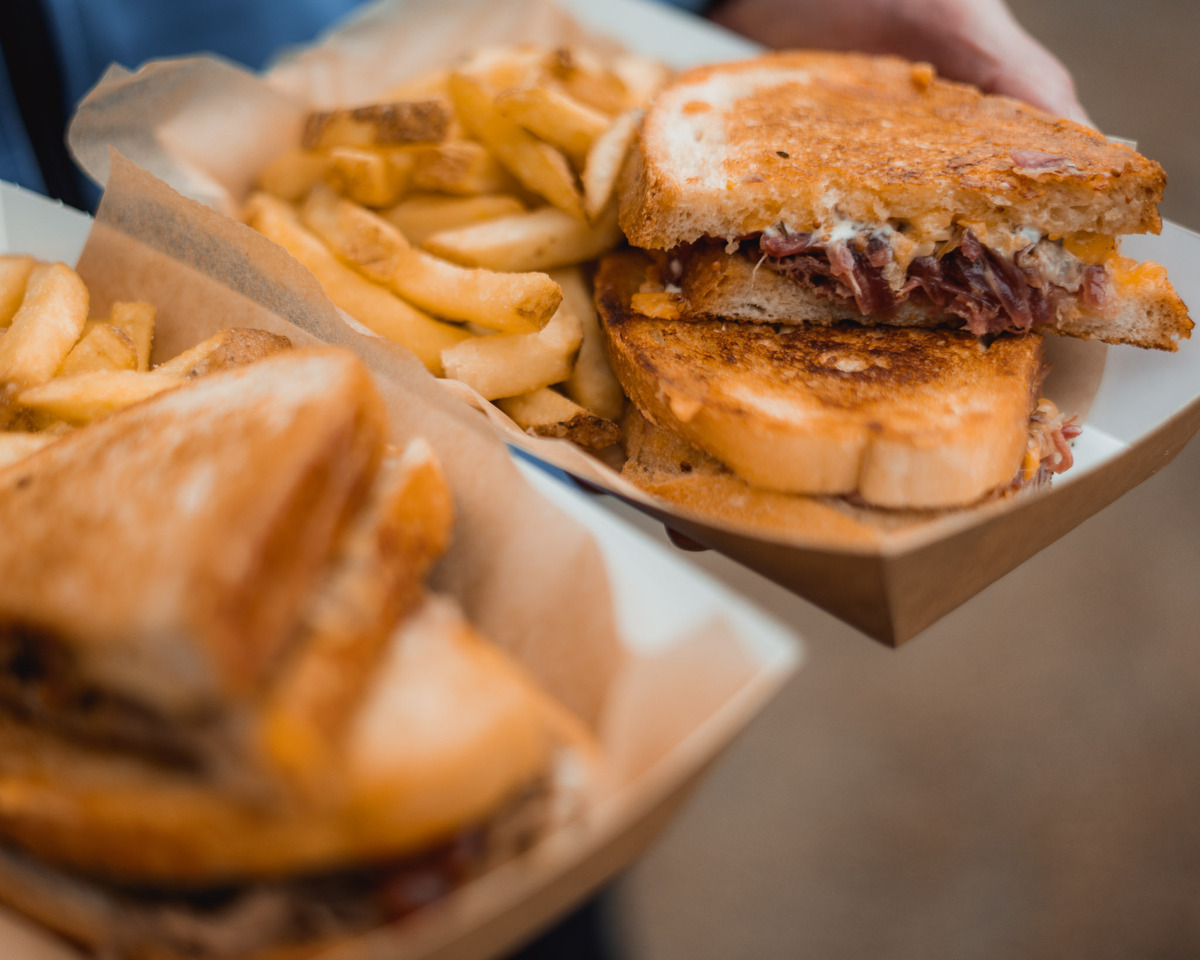 Enter our Instagram competition for the chance to win a FREE toastie
What can I win?
From our classic 3 cheese to a slow cooked beef brisket or a traditional ham and cheese, the winners can choose from any of delicious gourmet sourdough toasties!
Plus, all our toasties come with crispy skin on fries.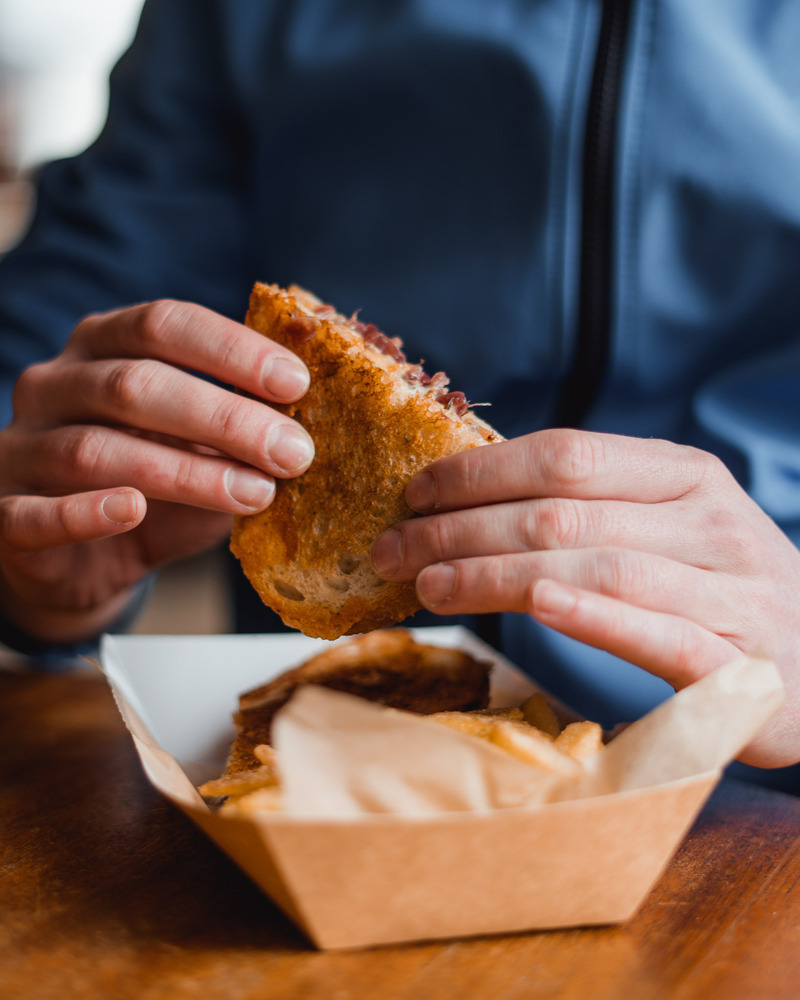 Sourdough toasties at The Oak Door Westport House
Need more convincing?
You can't beat a perfectly toasted sandwich, especially a FREE sourdough toastie!
Click here to find out why sourdough toasties are the best thing since sliced bread.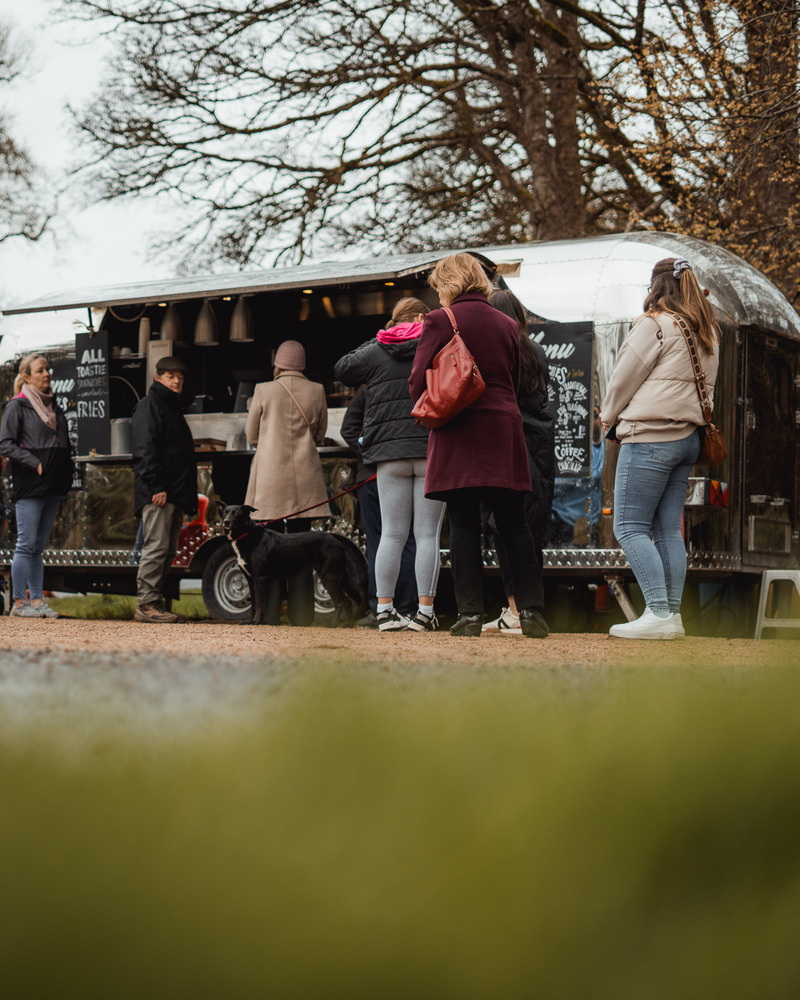 Be in with a chance of winning a FREE toastie and check out The Oak Door Instagram page
The Rules
Giveaway starts Monday 29th May and runs for a whole week until Sunday 4th June.
We'll be selecting one lucky winner each day to enjoy the cheesy goodness of our famous toasties – that's 7 winners in total!
Each winner will win one sourdough toastie.
Multiple entries allowed – the more you enter, the higher chance of winning!
Good luck!
Want to win a free toastie? – Follow the oak door