Nestled within the grounds of Westport House, discover the Ocean Spirit Leisure Centre, Westport.
From swimming in the 20-meter pool to unwinding in the Jacuzzi, or hitting a fitness class, the Ocean Spirit Leisure Centre in Westport has something for everyone.
Join us on a quick virtual tour of this amazing facility: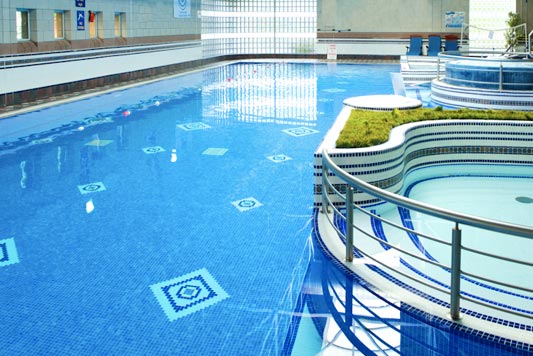 1. Dive into the 20-Meter Swimming Pool
Whether you're a beginner, an experienced swimmer, or a family looking for quality time, the Ocean Spirit Leisure Centre's 20-meter swimming pool is the perfect spot.
A fantastic swimming pool in Westport, immerse into warm and welcoming environment as you enjoy a refreshing freestyle dip or simply splash around with loved ones.
Join in swimming lessons in Westport at the Ocean Spirit Leisure Centre.
The pool provides a safe and enjoyable space for all ages and skill levels.
20 Meter Swimming Pool at the Ocean Spirit Leisure Centre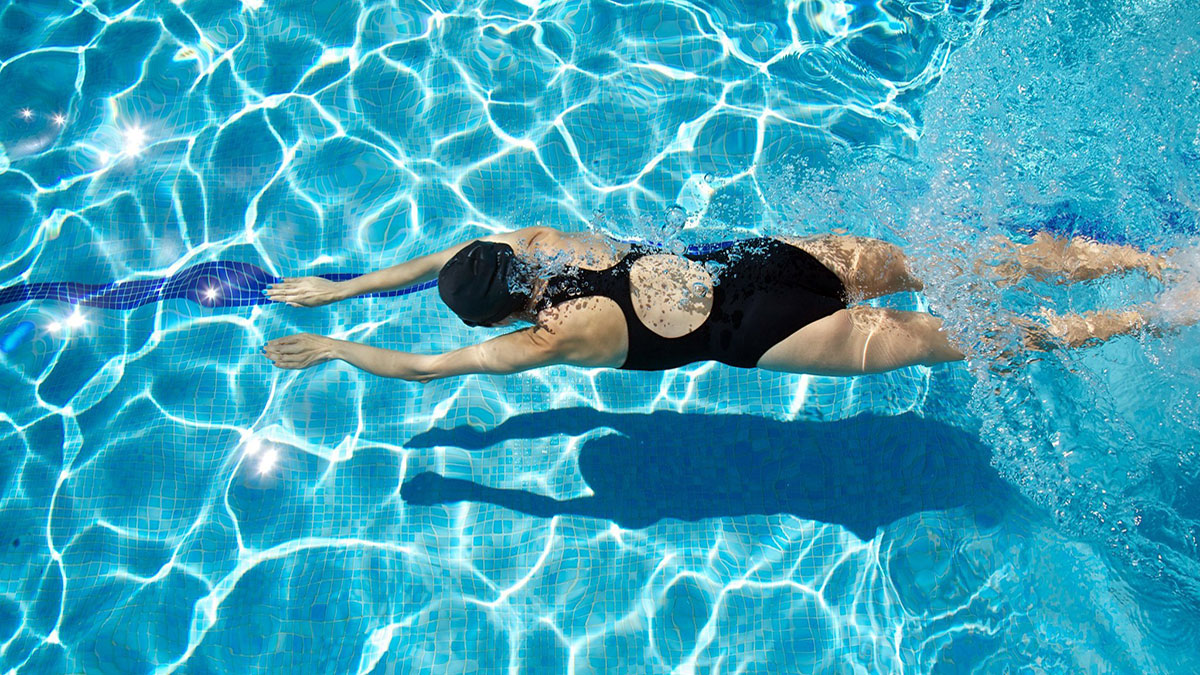 Dive into our 20-meter swimming pool
2. Relaxation in the Premium Jacuzzi
After an intense workout or a long day exploring the Westport Estate, treat yourself to the ultimate relaxation by sinking into the gentle jets of the Ocean Spirit Leisure Centre's Jacuzzi in Westport.
Allow the soothing warmth and massaging effects of the jets to melt away any tension and stress, leaving you rejuvenated and ready for your next adventure.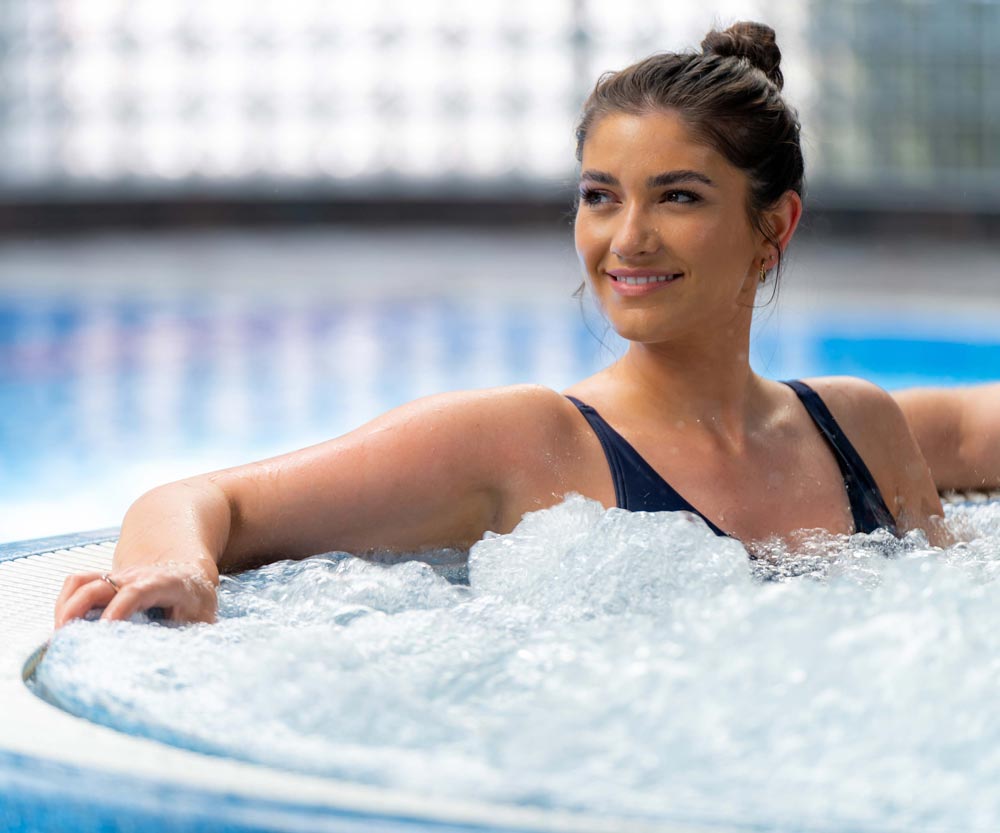 Relax in our Jacuzzi at the Ocean Spirit Leisure Centre
3. Rejuvenate in the Sauna & Steam Room
Surrounded by the calming steam and rejuvenating dry heat, destress and relax after a long day in the comfort of our sauna and steam room.
Let the heat soothe your muscles, improve circulation, and provide a blissful escape from the outside world.
4. Fully Equipped Gym for Fitness Enthusiasts
The Ocean Spirit Leisure Centre boasts a fully equipped private gym in Mayo that caters to all fitness routines and levels.
With a wide range of fitness machines, weights, and training equipment, you'll have everything you need to achieve your fitness goals.
Additionally, the facility's dedicated personal trainers are available to provide guidance, coaching, and personalised workout plans, ensuring you make the most of your training sessions.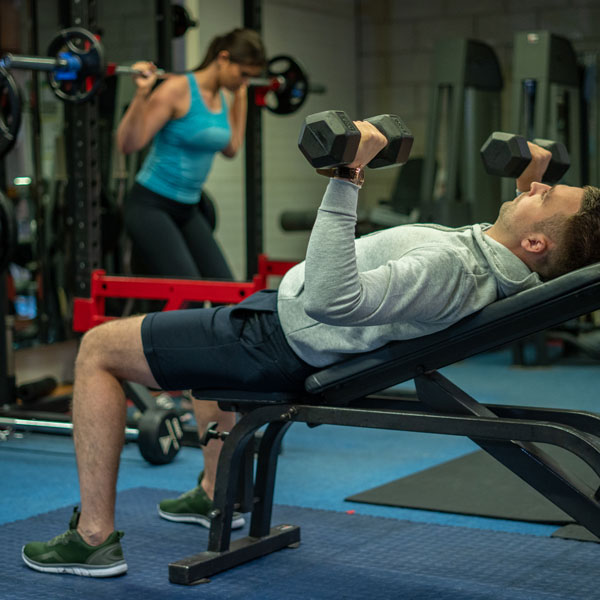 Reach your fitness goals at the Ocean Spirit Leisure Centre Gym
5. Classes and Training for Every Fitness Journey
From our energetic Express Cardio classes to centred Yoga sessions to one-on-one workouts, our top-class fitness professionals are here to help you on your fitness journey.
Classes are easily adaptable, suitable for all fitness abilities, and led by experienced instructors who are passionate about supporting you at every step.
Plus, the welcoming sense of community and team spirit in a fitness class is a great way to make fitness feel like you're not working out at all!
Join our fitness classes in Westport!
6. Exclusive Discounts for Overnight Guests
Staying in the Westport House Glamping Village, Campsite or Caravan Park?
There's so many things to do at Westport House including The Ocean Spirit Leisure Centre.
As a valued overnight guest of Westport House, you can receive a host of exclusive discounts to our onsite attractions including The Ocean Spirit Leisure Centre and Westport House Tours.
Plus, you can get active at our NEW Interactive Gaming Zone. A great rainy day family activity in Westport, experience the thrill of a life-sized video game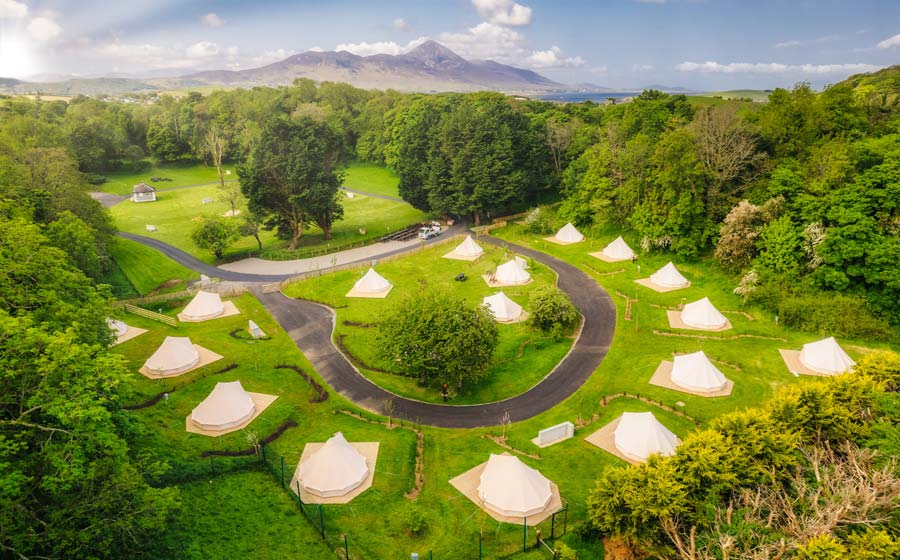 The Glamping Village Westport House County Mayo
The Ocean Spirit Leisure Centre at Westport Estate offers a wealth of recreational opportunities and wellness experiences for visitors of all ages. Whether you're seeking a refreshing swim, indulging in post-workout relaxation, or engaging in invigorating fitness classes, this facility has it all.
Take advantage of the exclusive discounts available to overnight guests and enjoy all Ocean Spirit Leisure Centre has to offer.
Discover the Ocean Spirit Leisure Centre and Swimming Pool Westport, County Mayo.