Fancy a fresh woodfire pizza & glass of craft beer?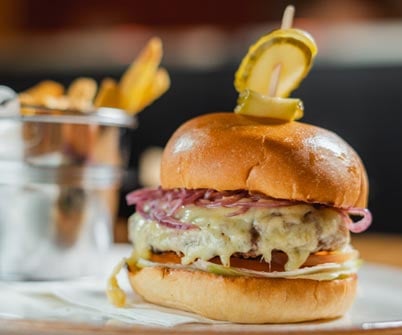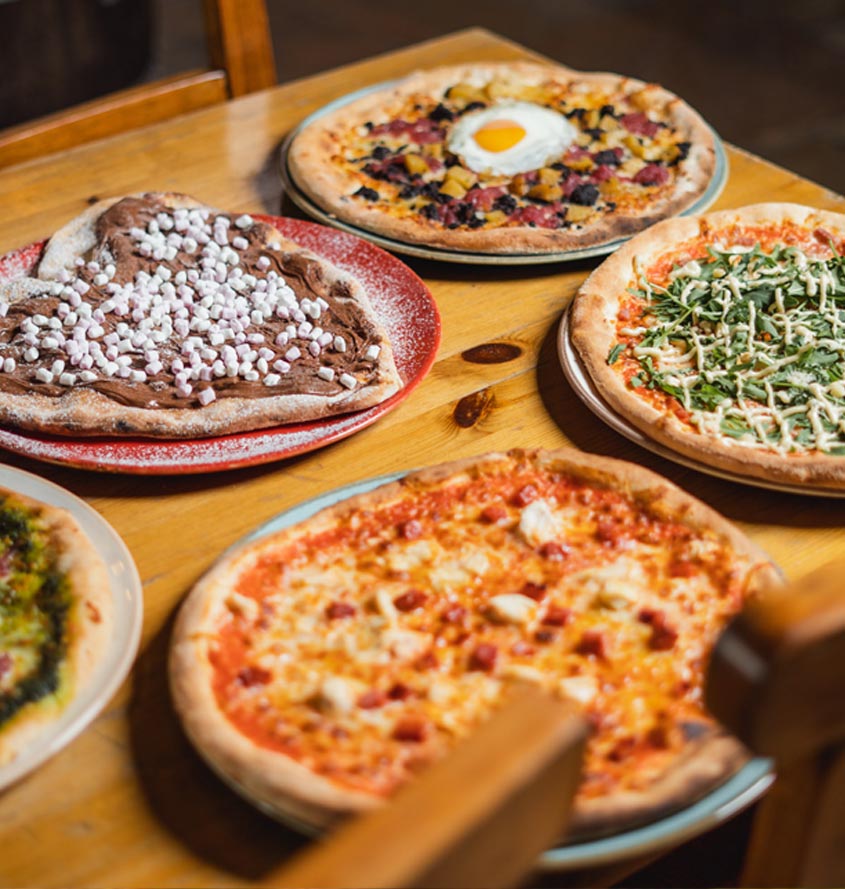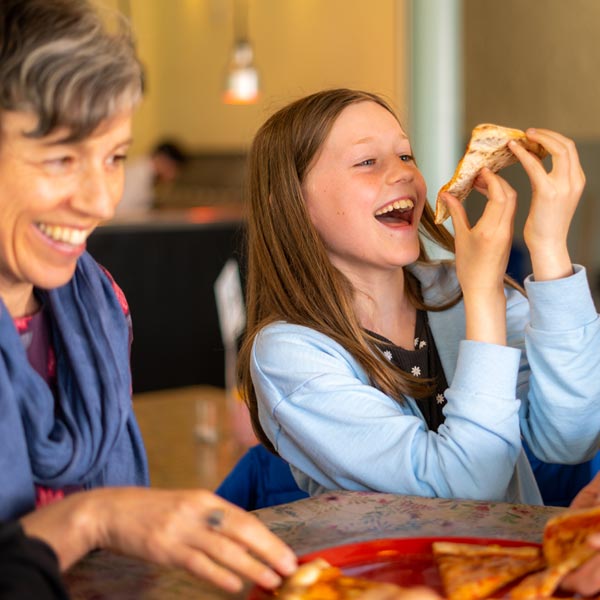 FRESH WOODFIRE PIZZA? LET'S DOUGH IT!
GRACY'S PIZZERIA BAR & BISTRO
Savour delicious wood-fired pizza, seafood, burgers, pasta, and local craft beer in the relaxed, rustic charm of Gracy's Pizzeria, Bar & Bistro, nestled in our 200-year-old farmyard.
Dine indoors in our cozy pub setting or outdoors in our extensive beer garden in the heart of our 400-acre historical Estate.
JULY – Open Daily 12pm-9pm
AUGUST – Open Daily 12pm-9pm
SEPTEMBER – Open Friday, Saturday & Sundays.
OCTOBER – Opening Times coming soon
NOVEMBER – Opening Times coming soon
DECEMBER – Opening Times coming soon
UNLEASH THE ULTIMATE SUMMER GOOD FOOD MOOD
Crafted by artisans and using our authentic Wood Fired Oven, experience a menu of fresh pasta dishes, seafood and even dessert pizzas at Gracy's.
DELICIOUS FOOD IN THE HEART OF WESTPORT
Nestled in the 200 year-old farmyard of Westport House surrounded by the wild beauty of our gorgeous 400-acre Estate, you will find Gracy's Pizzeria, Bar & Bistro. Enjoy a delicious Italian inspired menu authentically prepared by local artisans using the freshest ingredients and our Wood Fired Oven.
Family friendly, pet friendly, summer friendly and don't forget to try our range of local craft beer!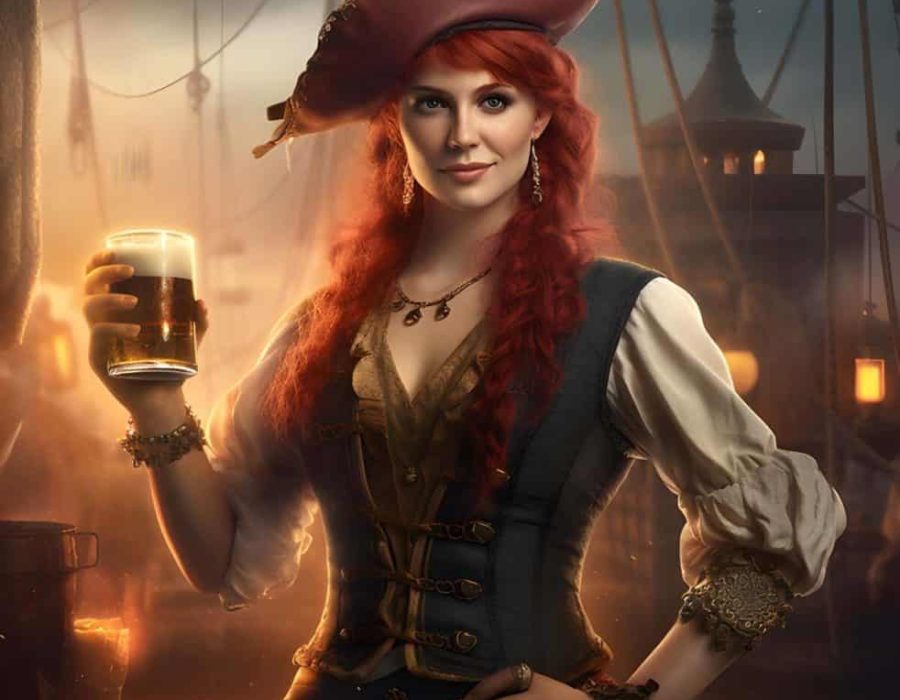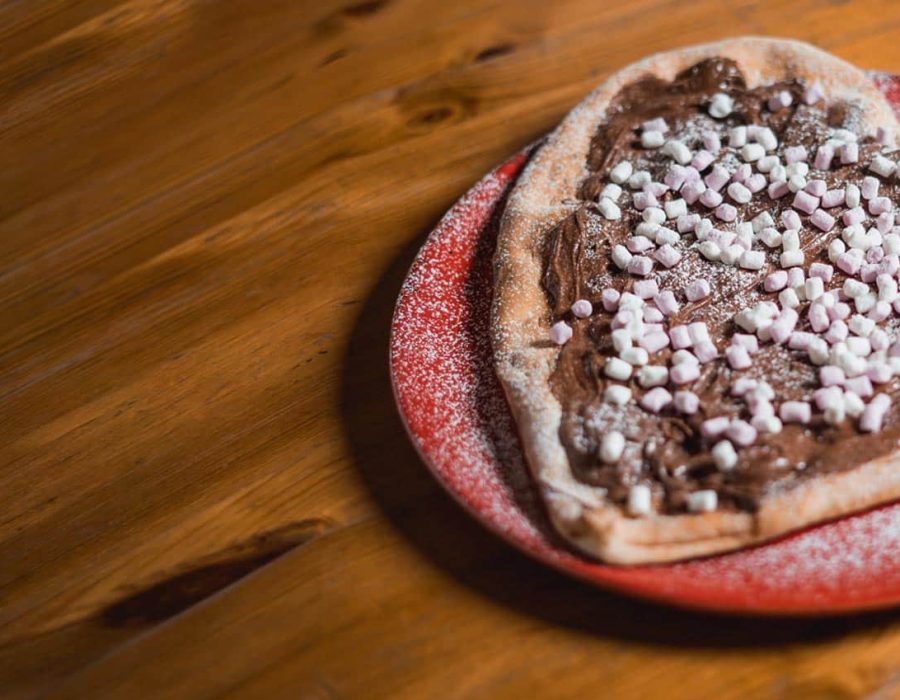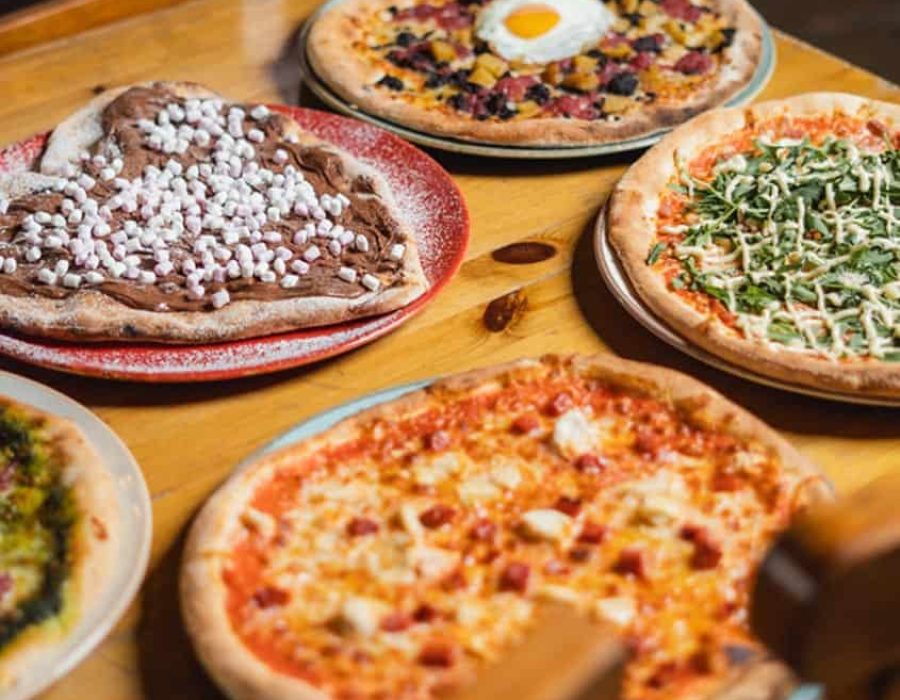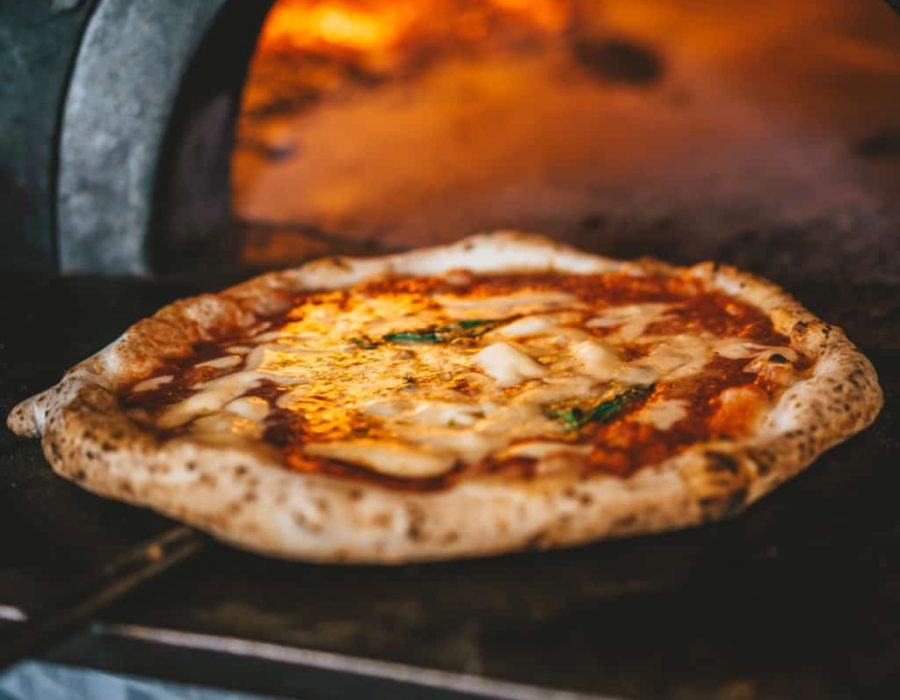 From light bites and starters to homemade desserts and our famous woodfire pizzas, check out our taster menu below and find your flavour at Gracy's! Our full menu also includes vegan, vegetarian, gluten-free & kiddie options.
GRACY'S PIZZERIA, BAR & BISTRO
YOUR GROUP LOVE BEER & PIZZA?
Click the link below to book your table at Gracy's Pizzeria, Bar and Bistro.
Groups with a part of 8 or more must call to reserve a table.
Reservations can also be made by phone on +353 (0)98 56506.