Be the first to know of deals & discounts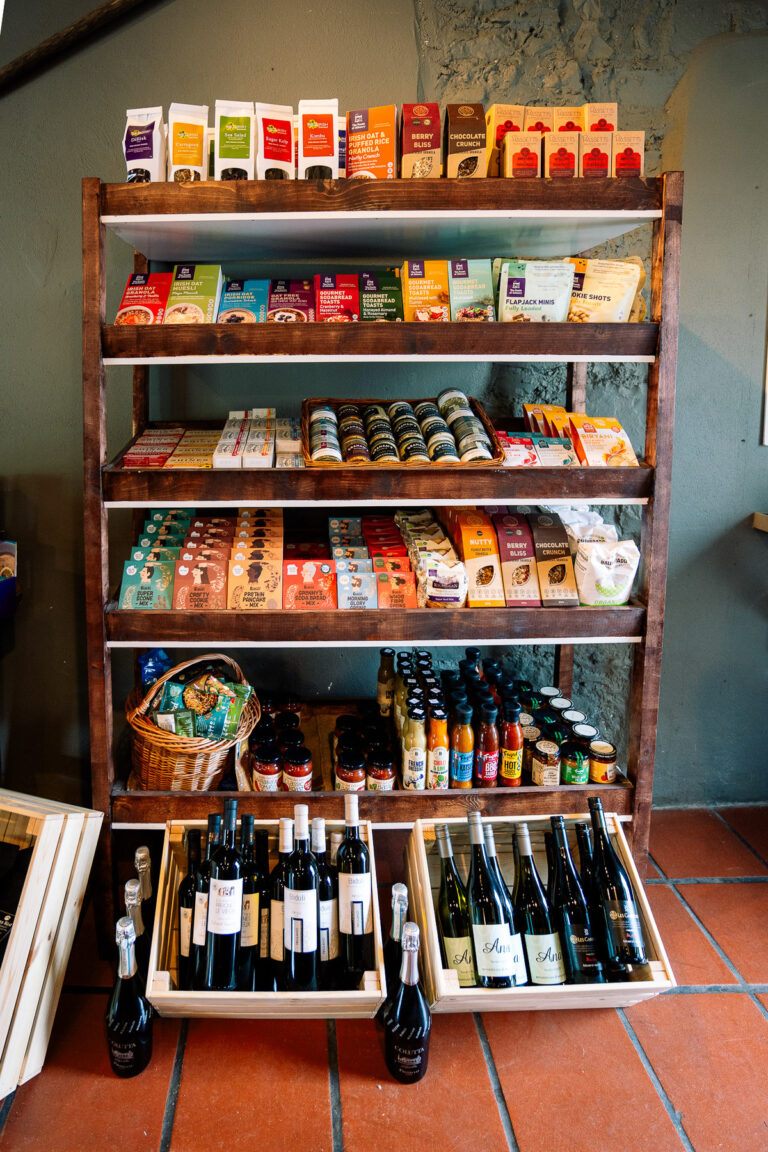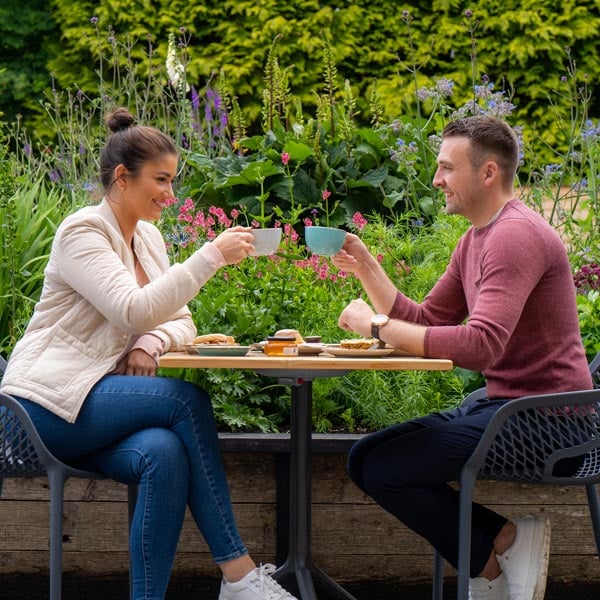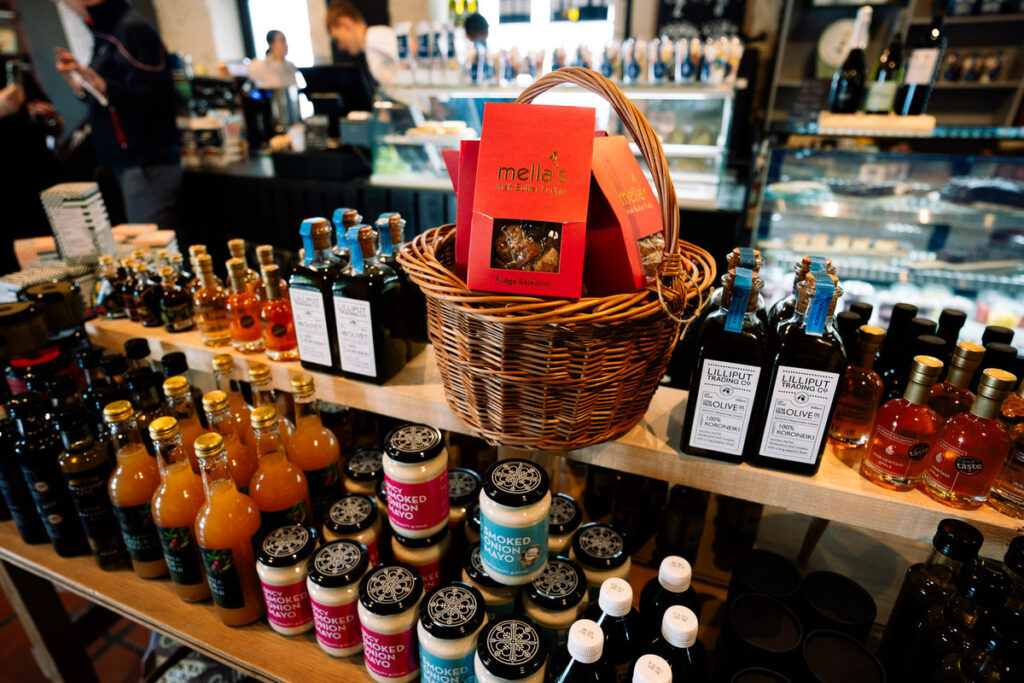 FRESH COFFEE & Irish Products
Looking for a taste of Ireland's finest treats? Step into our Farmyard Cafe and Store and discover a treasure trove of locally made products.
We pride ourselves in offering the best Irish sauces, ingredients, foods, chocolates, sweets, and even wines. Serving the best coffee in town crafted with locally roasted beans, grab a barista brewed coffee as you browse.
Our Farmyard store offers a carefully curated range of locally crafted goods. From wine to preserves, confectionery to sauces, we offer a beautiful array of Irish products.
Our store also provides a host of practical essentials for our campers, glampers and caranvers.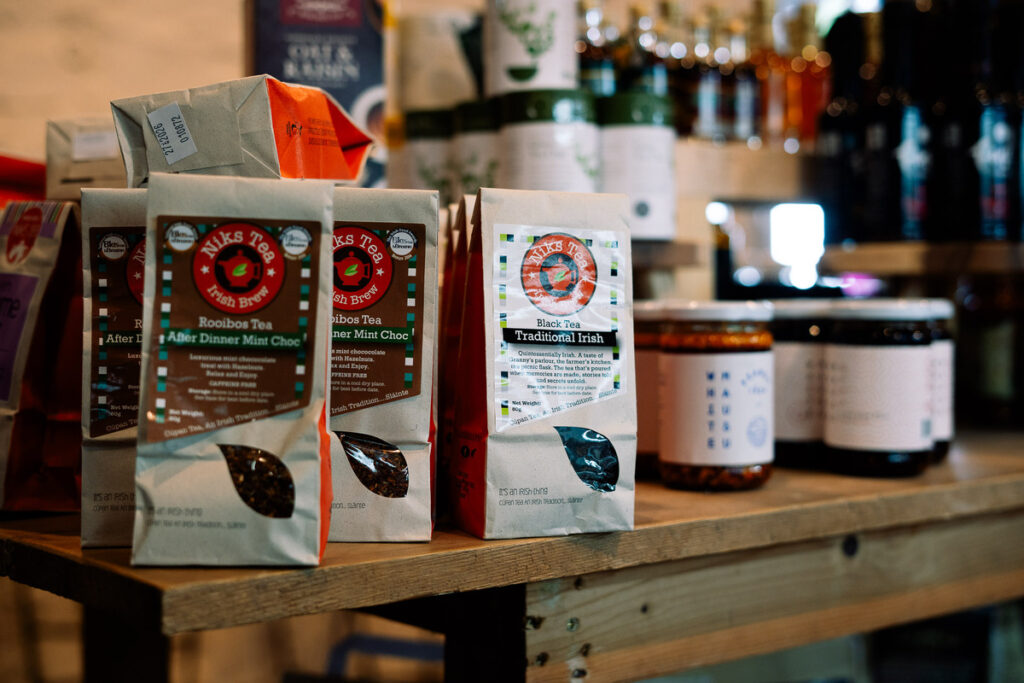 Winter Wonderland 2023 at Westport Estate
Enjoy a Magical Experience at Westport Estate. Tickets On Sale Now.
THE WESTPORT HOUSE NEWSLETTER
Subscribe today and stay up to date with the Westport Estate project, receive special offers and exclusive discounts and be the first to know of upcoming events.