TEAM BUILDING AT WESTPORT HOUSE
Team Building at Westport House
Want to arrange some physical activity for your team? From problem-solving to obstacle courses, boat rides to scavenger hunts we can offer a range of indoor and outdoor team building activities.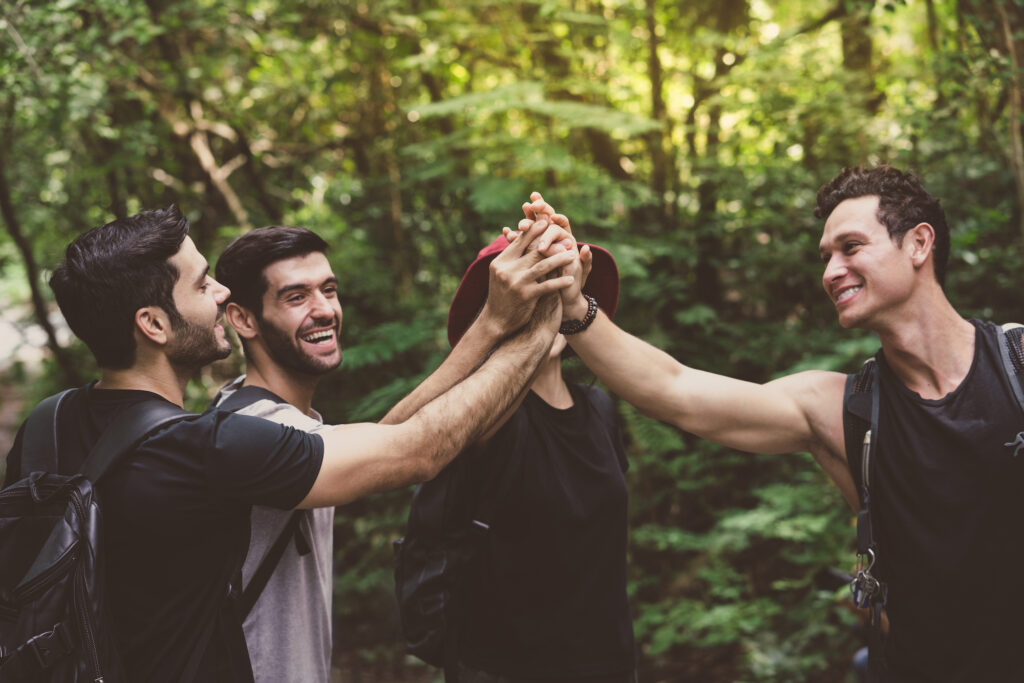 TEAM BONDING AT WESTPORT ESTATE
CHOOSE WESTPORT HOUSE FOR YOUR NEXT TEAM BUILDING EVENT
Company retreats offer valuable opportunities for team members. These experiences promote social connections, encourage communication, develops skills and improve morale.
Collaborative work away from the desk fosters a sense of belonging and connection within organisations.
As Team Building events are so important, they require a special venue to help deliver the perfect blend of functionality and inspiration. But why choose Westport House for your Team Building day?
Lead your group through an array of enjoyable activities in our versatile indoor or outdoors spaces.
From light lunches to coffee breaks, or afternoon tea or BBQ's, we can provide a delicious menu that suits your needs.
Take a tour of Westport House, take on our Interactive Gaming Zone or give our lush green foot golf course a go.
WANT TO HOST YOUR TEAM BUILDING EVENT AT WESTPORT HOUSE?
If you would like to know more about all Westport House has to offer, please contact us.