Book Your Guided Tour Today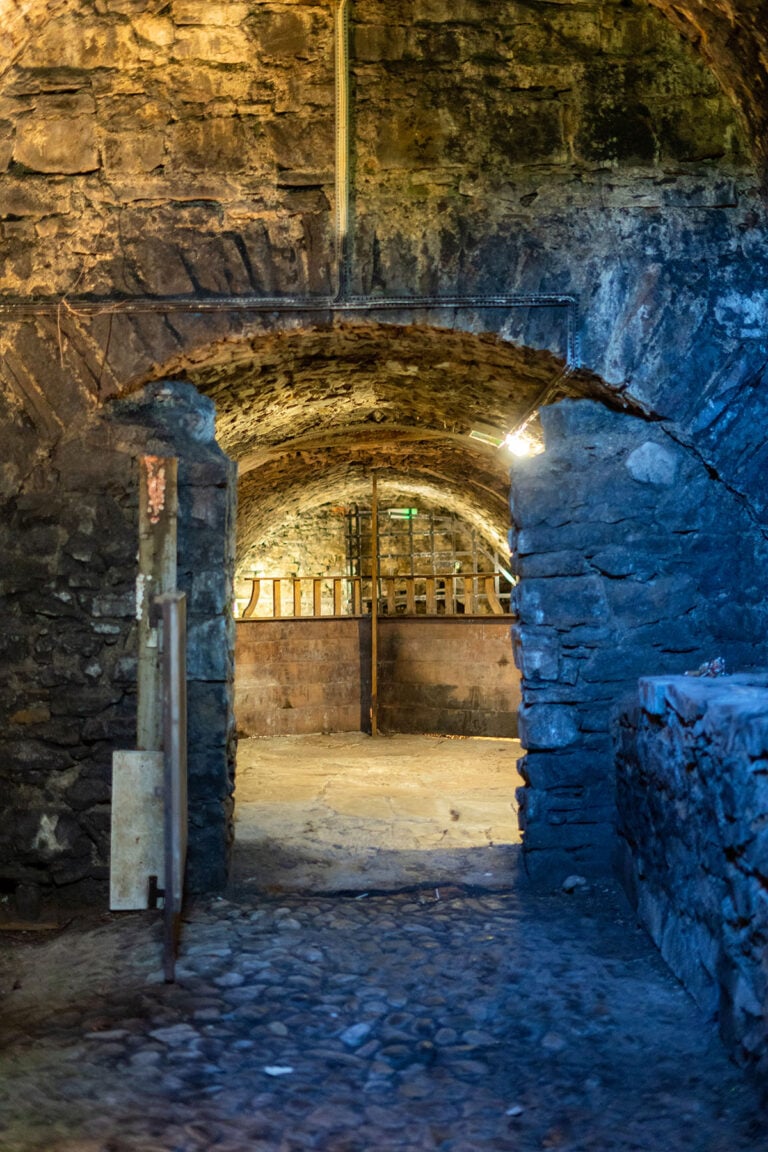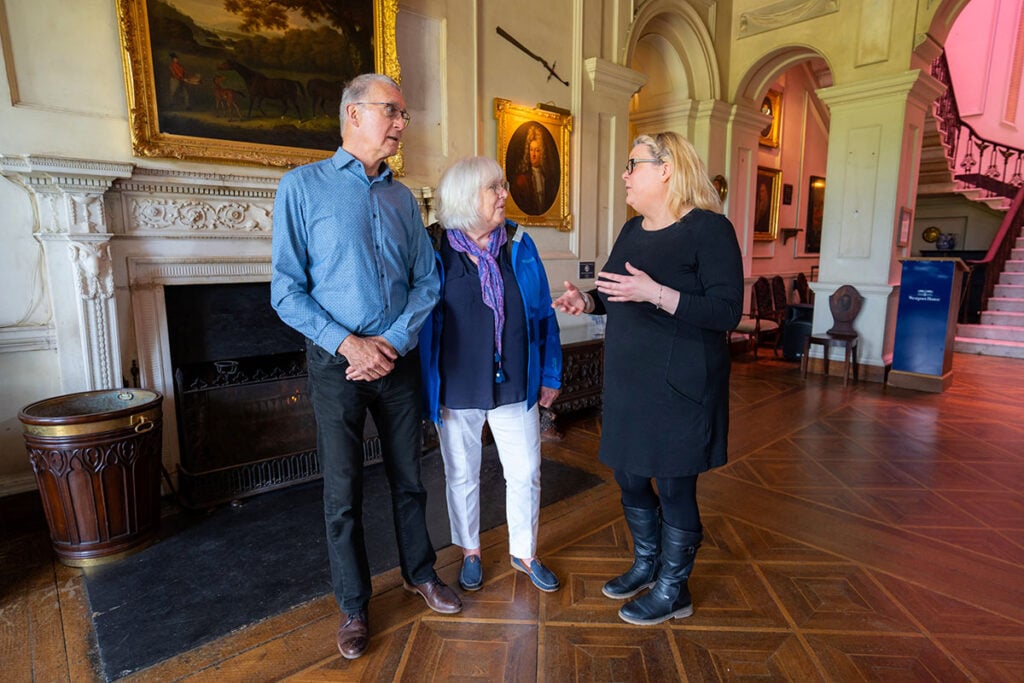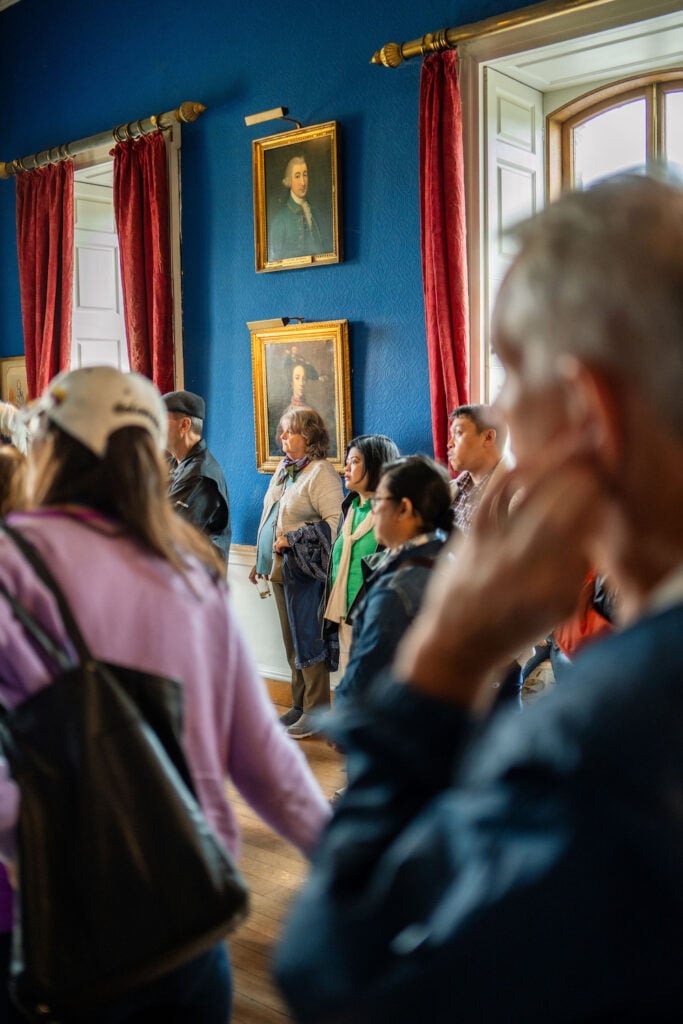 TAKE A GUIDED TOUR OF WESTPORT HOUSE
Considered a national treasure and one of 'Ireland's Most Beautiful Homes,' discover over 300-years of history at Westport House. A great indoor activity, our guided tours are designed to amuse, bemuse and leave you wanting more.
Enjoy a world of stories from the incredible history of the house itself with tales of kings, queens, pirates and slave emancipators, as well as beautiful art and a 3,000-year-old Greek sarcophagi with our top-rated tour guides.
Guided tours operate hourly during high season and at 10am, 12pm, and 2pm throughout the rest of the year. Check our opening hours page for the latest updates.
Check our prices page for current rates or contact us at [email protected] for group packages and tickets.
The Quay Entrance leads to the nearest carpark to Westport House. Alternatively, we're a short 15-20 minute walk from Westport Town via Hotel Westport.
EXPLORE OUR WOODLANDS & GARDENS
Our historic home sits within the beautiful grounds of Westport Estate. After your tour, why not grab a coffee and enjoy a delightful stroll through 400-acres of luscious greenery and natural beauty.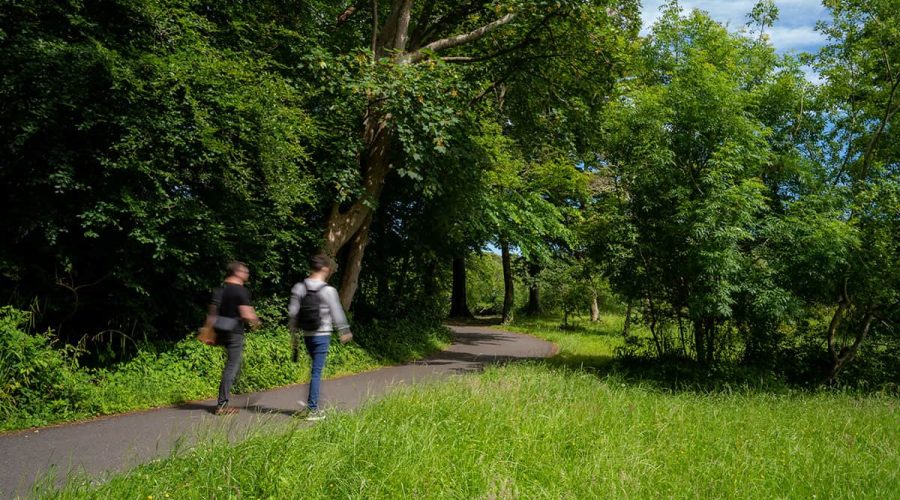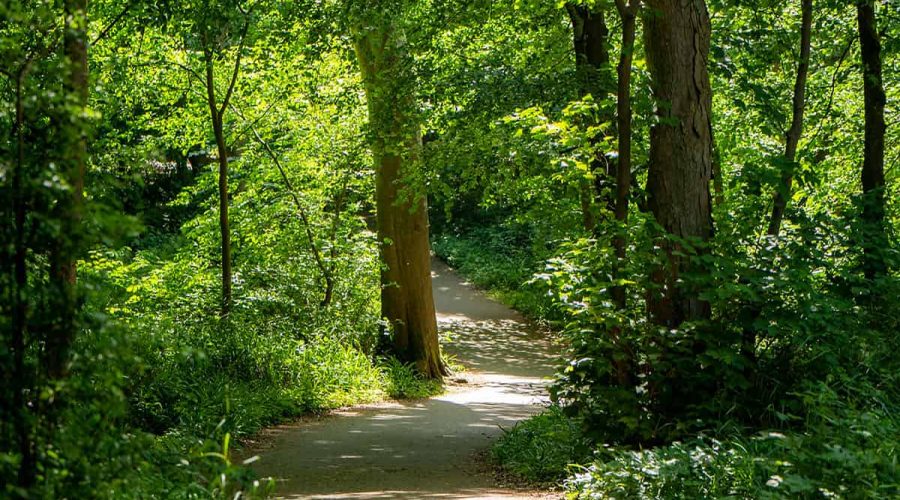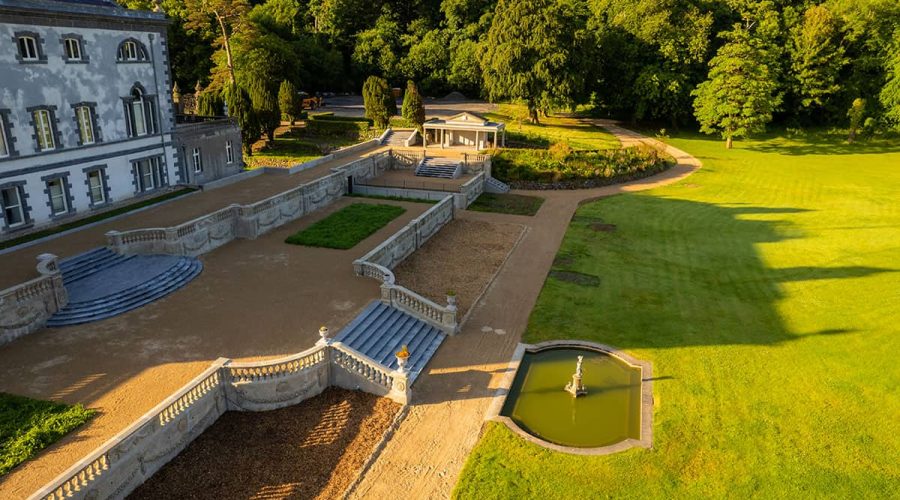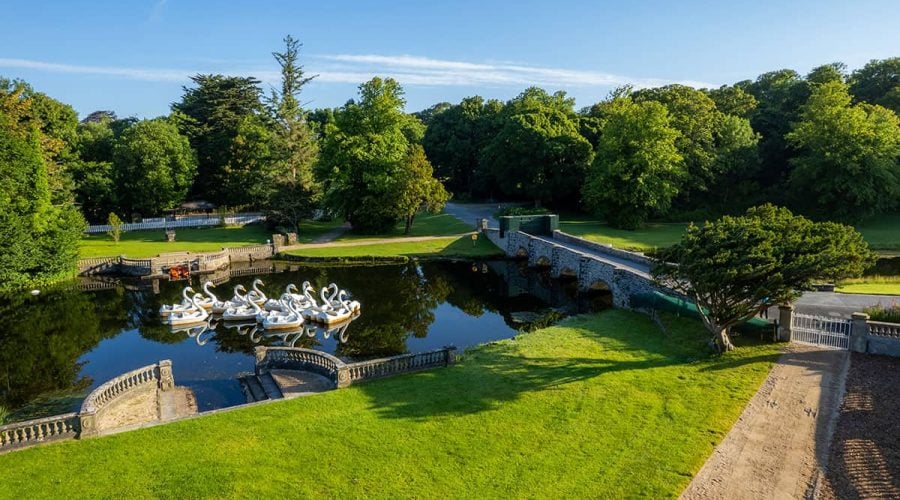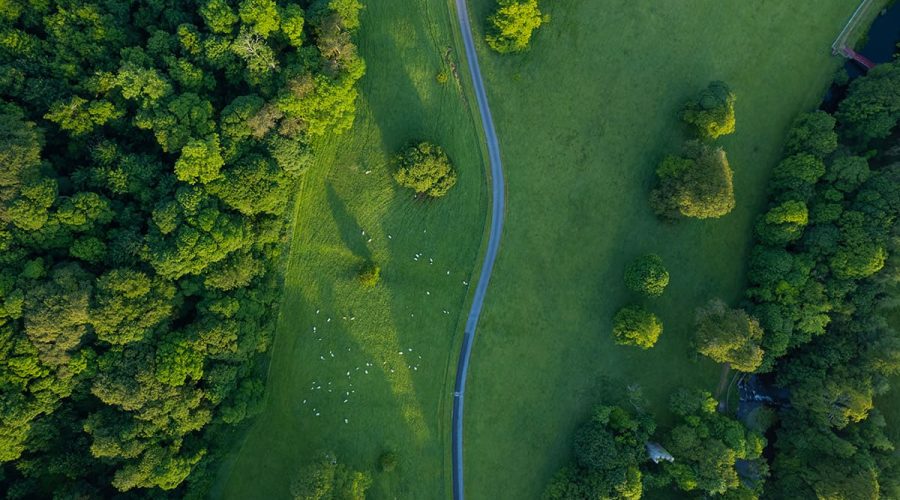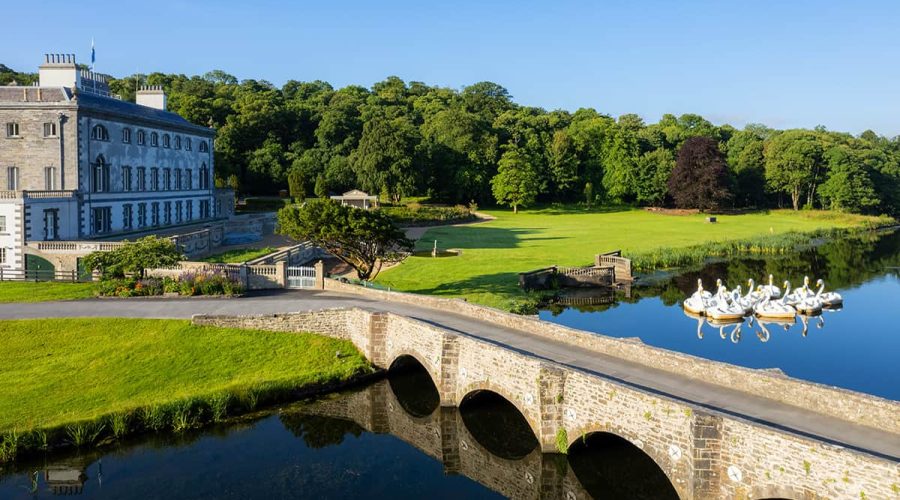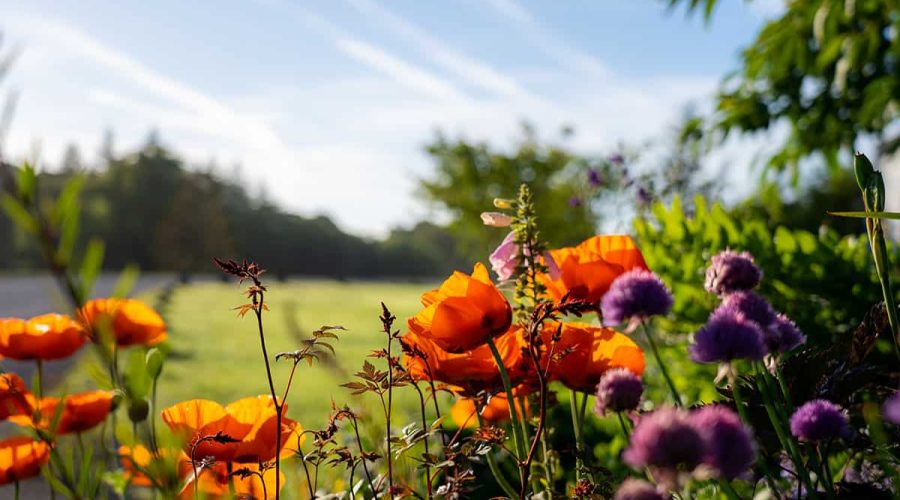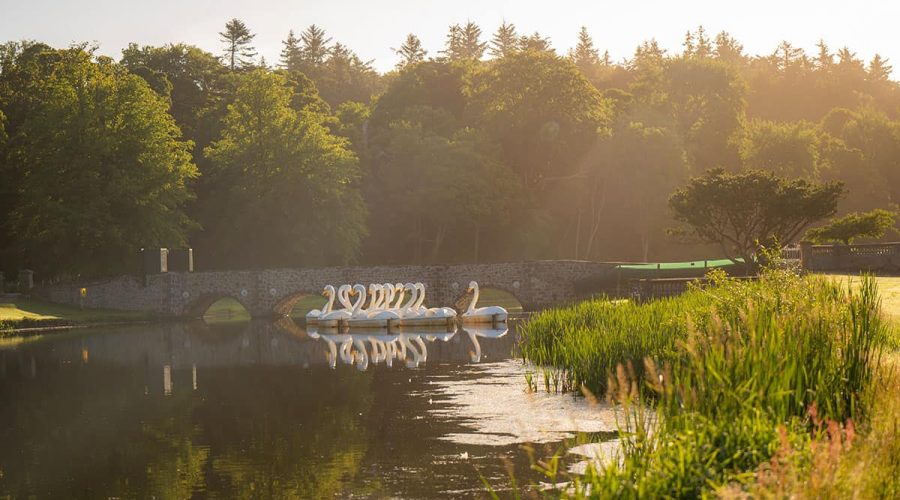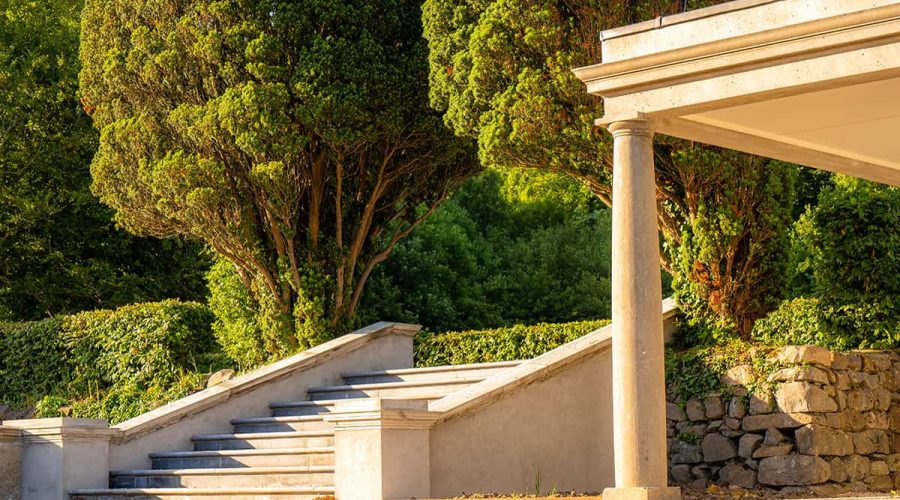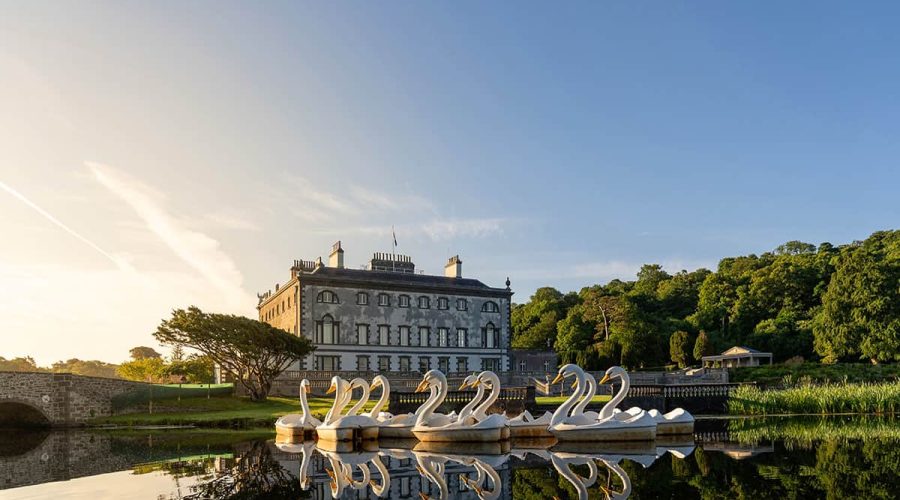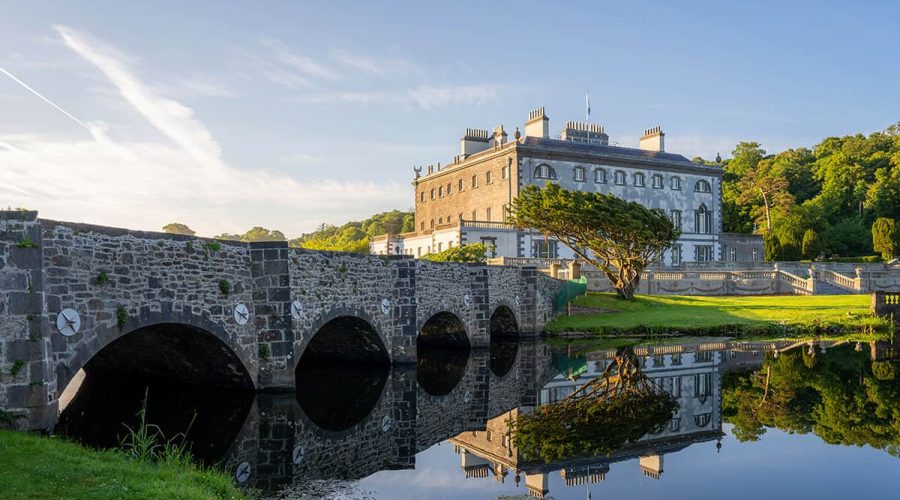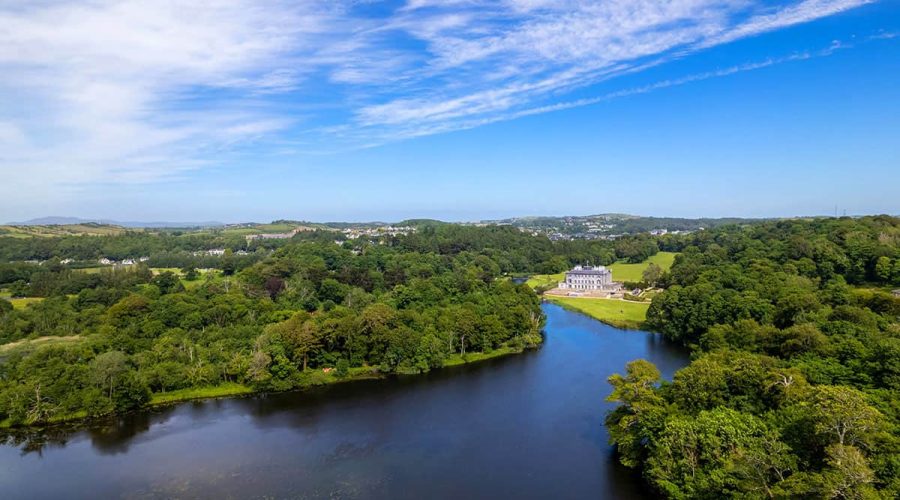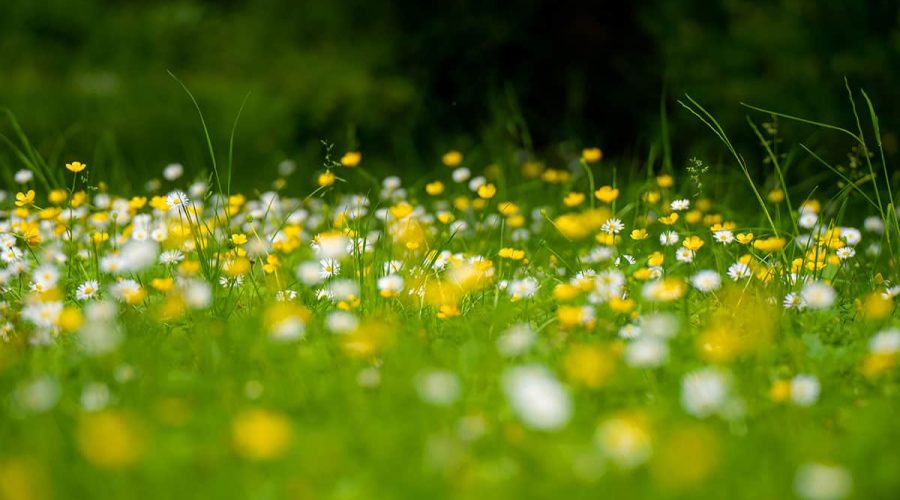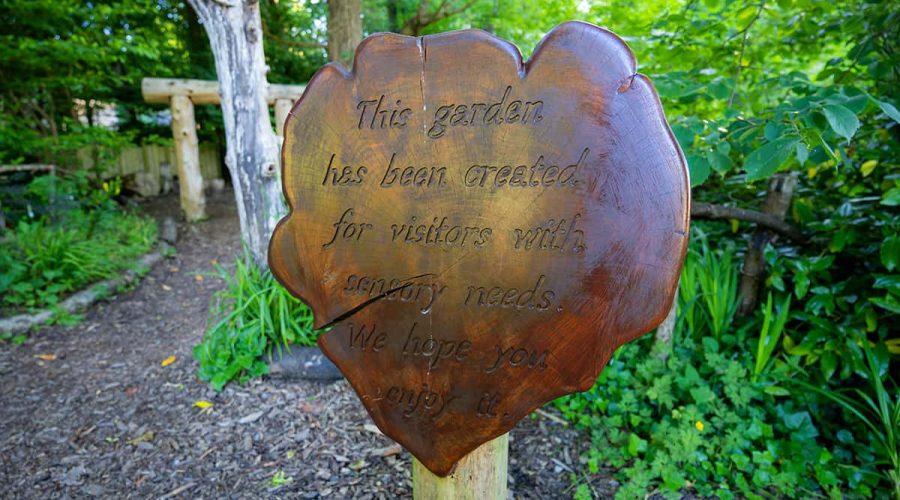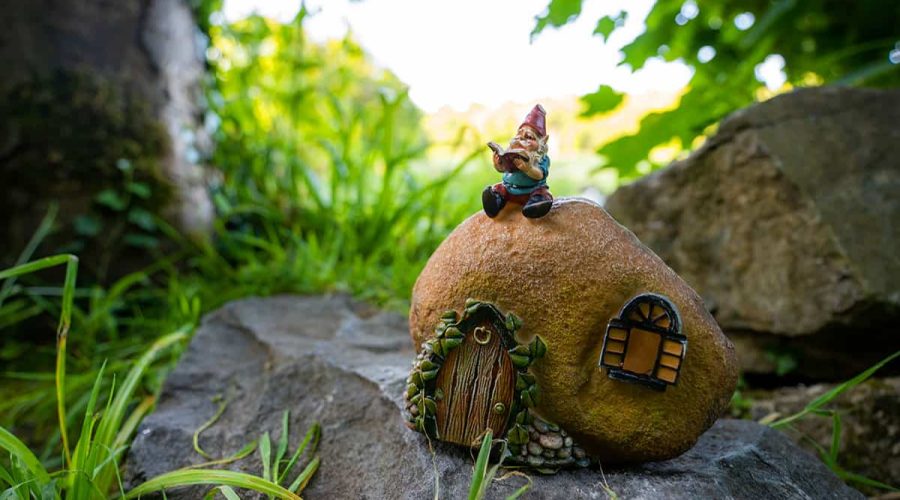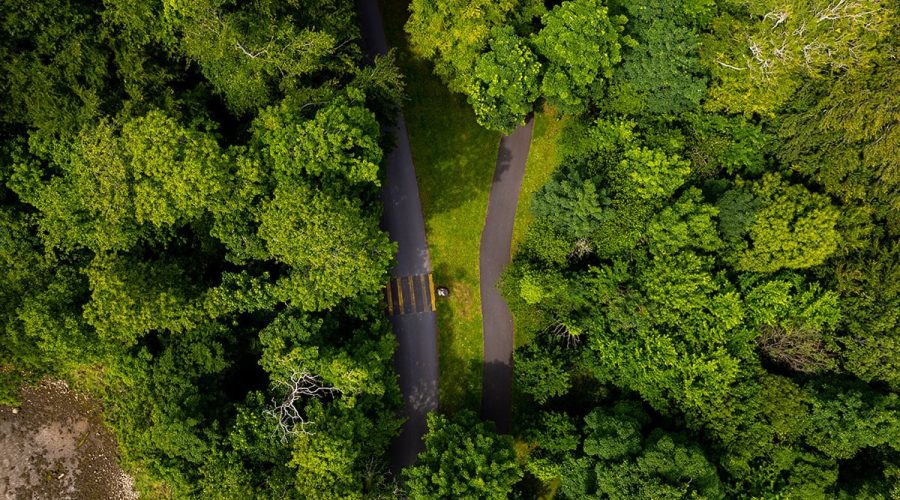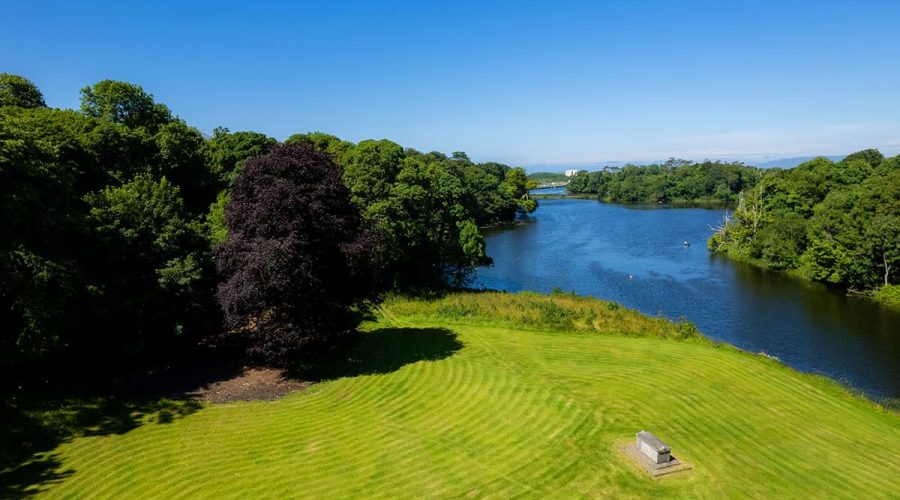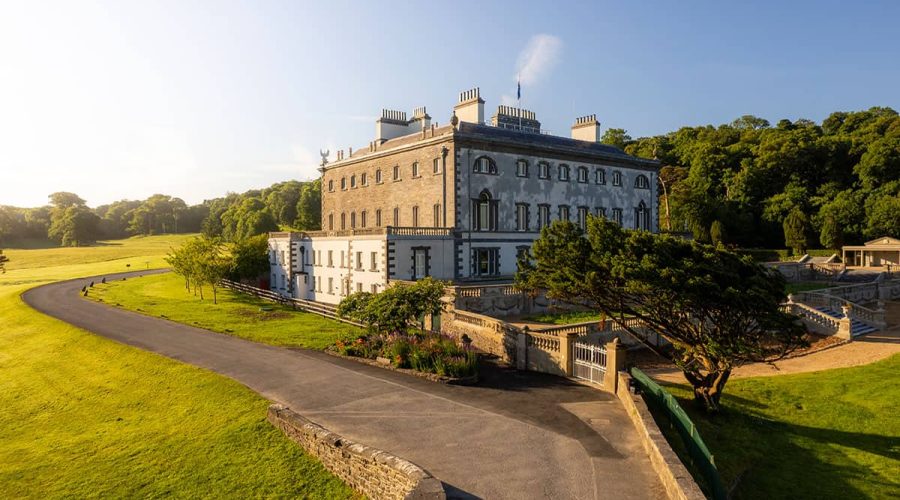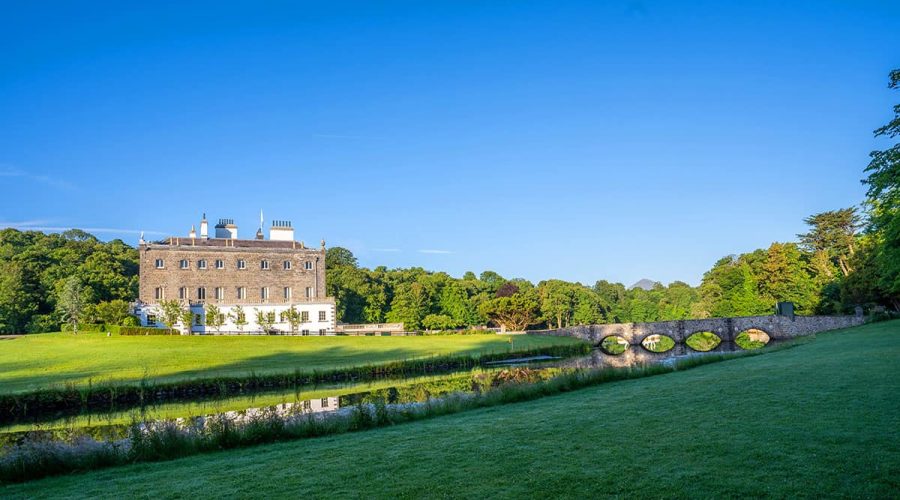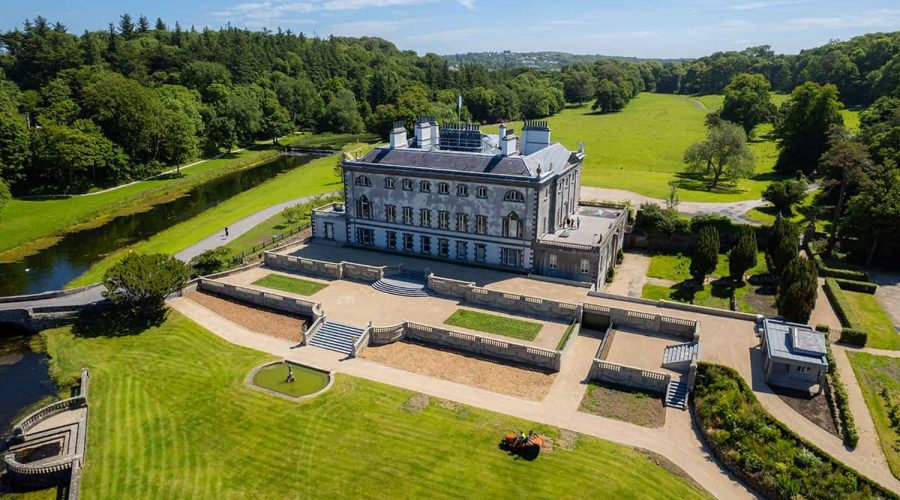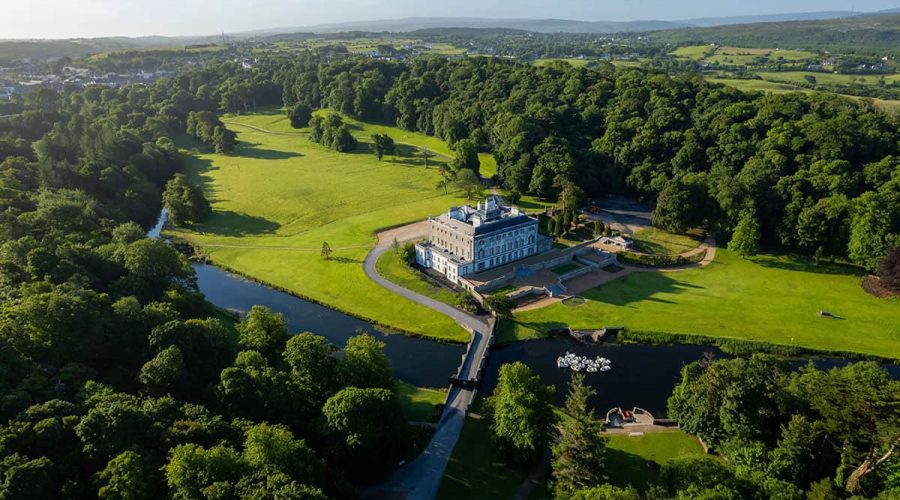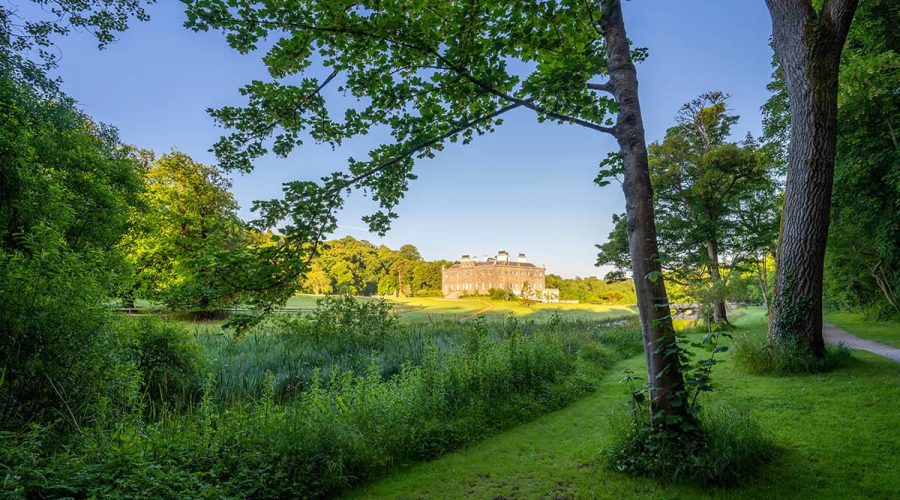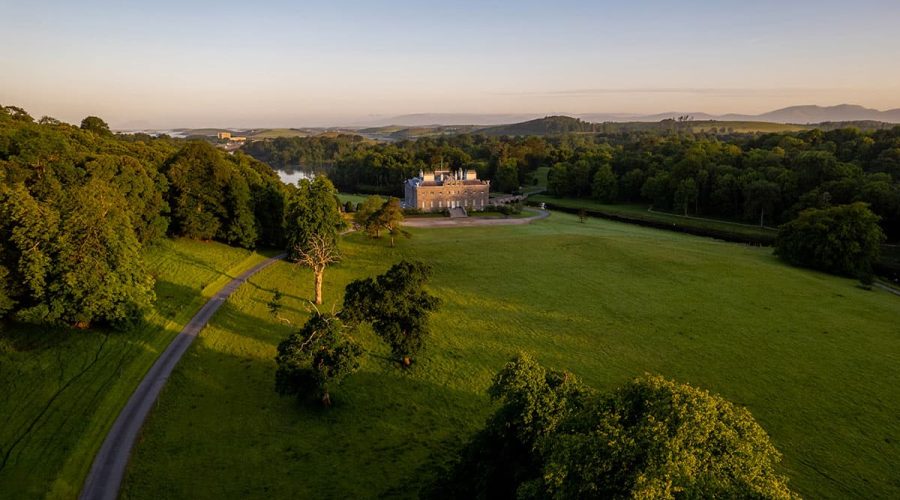 Just as our historic Long Gallery displays portraits that narrate the story of Westport House, our guided tour gallery is a virtual long gallery, documenting Westport House through your eyes.
Help us continue the story of Westport House and tag us in your pictures.
Ensuring our guests' experience at Westport House is exceptional is our top priority. We are dedicated to achieving excellence in all aspects. But don't just take our word for it – check out what our valued guests have to say.
Winter Wonderland 2023 at Westport Estate
Enjoy a Magical Experience at Westport Estate. Tickets On Sale Now.
THE WESTPORT HOUSE NEWSLETTER
Subscribe today and stay up to date with the Westport Estate project, receive special offers and exclusive discounts and be the first to know of upcoming events.