Located by The Coach House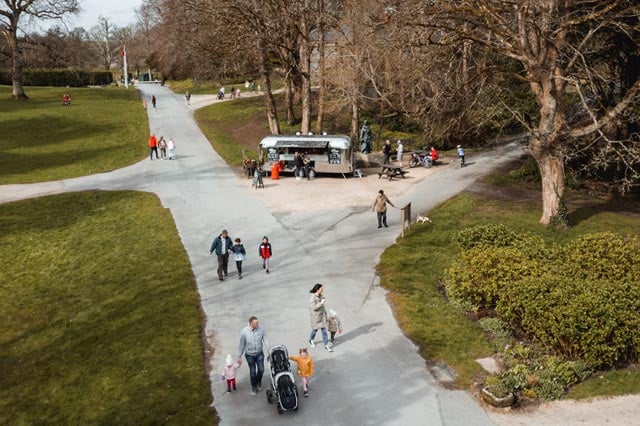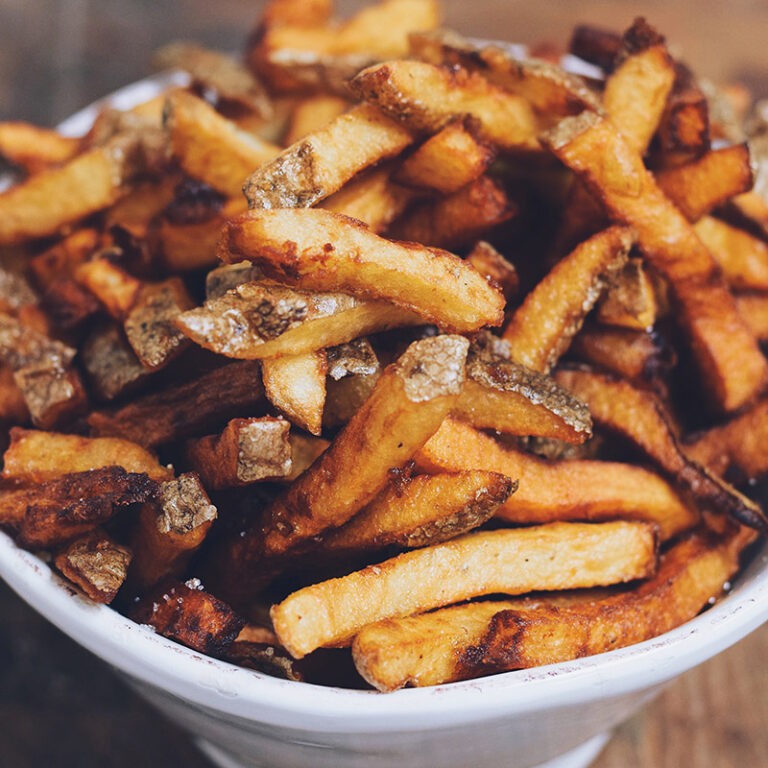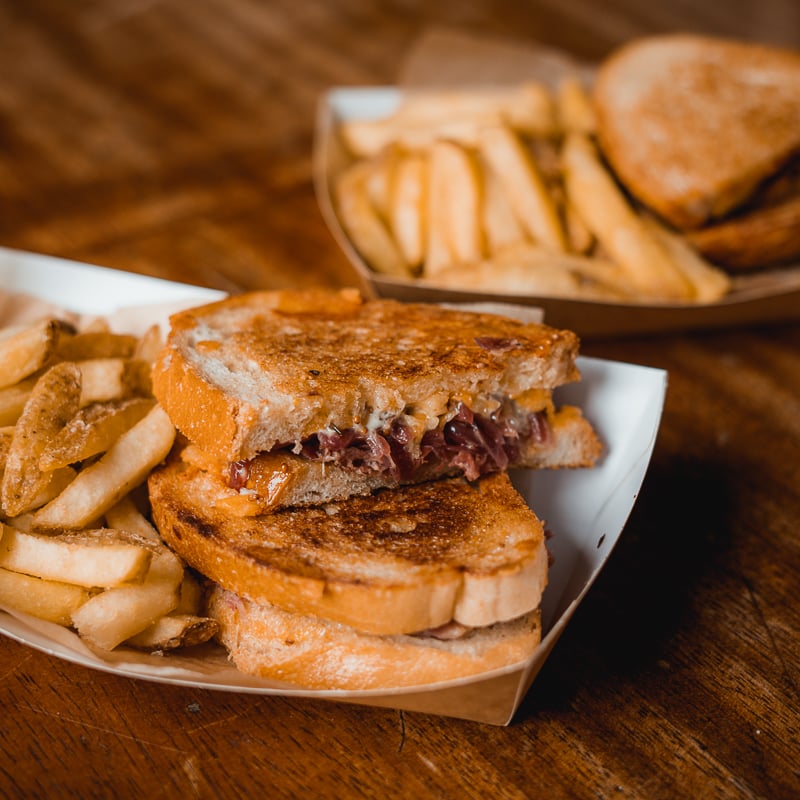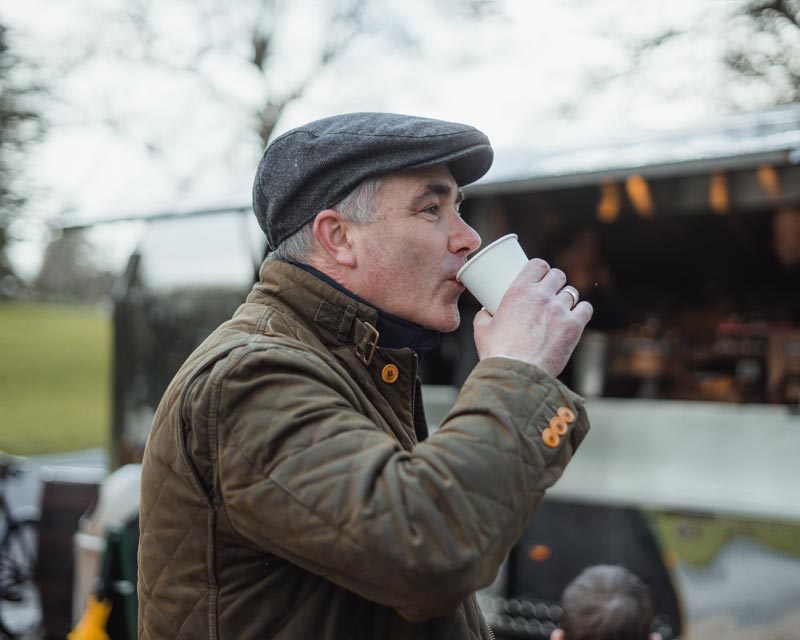 THE OAK DOOR TOASTIE SHACK
Experience the BEST gourmet toasties in Westport!
Surrounded by our charming 400-acre historical estate, taste our hearty sourdough toasties with a side of skin-on-fries accompanied by a cup of barista coffee.
Located next to Westport House, enjoy our rusticly inspired Irish menu, created by our Michelin Star experienced Head of Culinary, Thomas Haughton.
From freshly baked sourdough, to slow cooked chicken and oozing melted cheese, each of our toasties has been carefully curated. Every expertly made toastie is served with a generous side of skin-on-fries, delivering the ultimate, hearty and Irish inspired menu.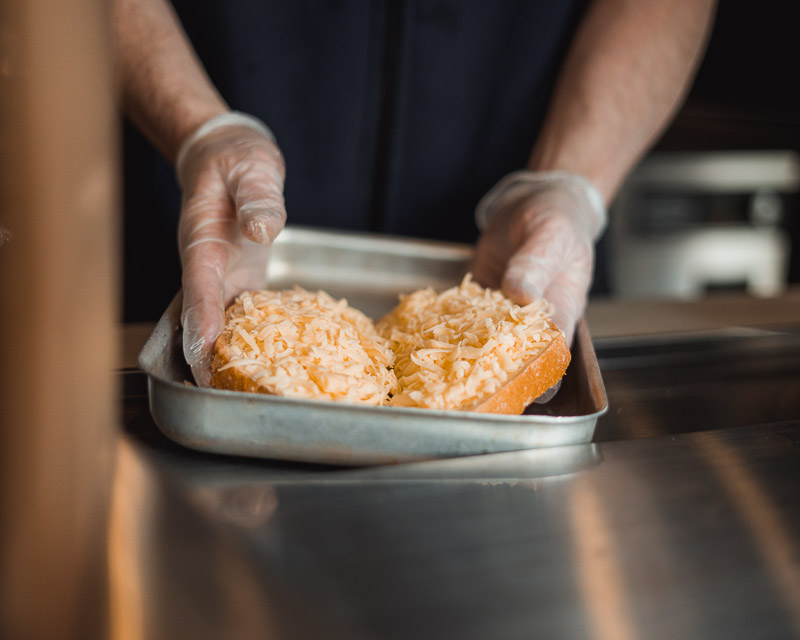 In collaboration with our Michelin Star experienced Head of Culinary, Thomas Haughton, our popular coffee truck has been redeveloped, with a newly created menu of Irish toasties and delicious fries. Here's a sneak peak at our menu.
Gourmet Sourdough Toasties
From our classic 3 cheese to a slow cooked beef brisket or a traditional ham and cheese, our expertly crafted toasties have been luxuriously designed with fresh sourdough, gooey melted cheese, the finest meat cuts and masterfully chosen sauces and relishes.
Deliciously crispy fries are the ultimate accompaniment to our gorgeous sourdough toasties. Indulge in skin on fries, seasoned with a choice of Rosemary sea salt, Achill Seaweed salt or a smoked paprika salt.
Craving an extra splash of flavor? Tailor your order to perfection by selecting from our enticing range of zesty sauces and add ons including crisp mixed leaves, tangy cucumber pickle, or creamy hummus.
Winter Wonderland 2023 at Westport Estate
Enjoy a Magical Experience at Westport Estate. Tickets On Sale Now.
THE WESTPORT HOUSE NEWSLETTER
Subscribe today and stay up to date with the Westport Estate project, receive special offers and exclusive discounts and be the first to know of upcoming events.