CORPORATE MEETINGS AT WESTPORT HOUSE
For Professional Corporate Events
A historic setting for any event perfectly situated in the heart of County Mayo, Westport House is an ideal location for corporate events, meetings and functions.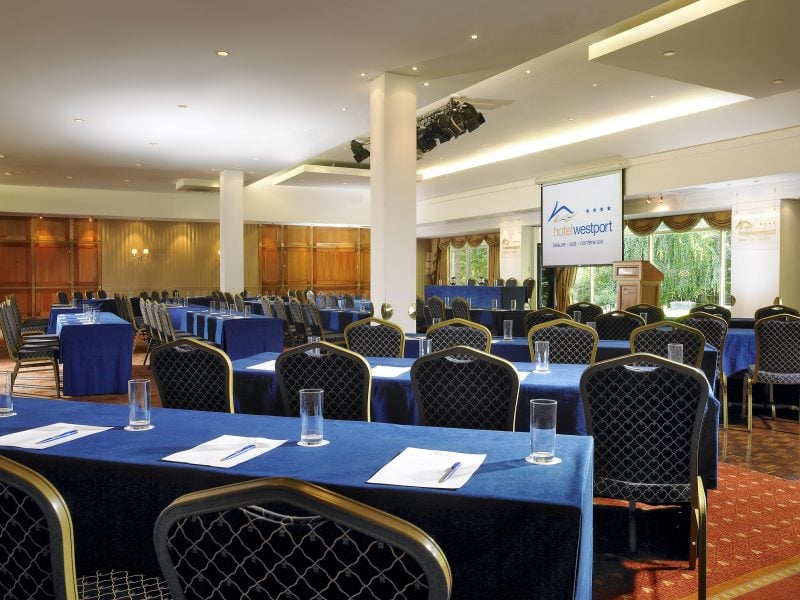 MEETINGS, EVENTS & ACTIVITIES
Westport is now one of the top destinations for corporate groups, group meetings and professional events. Here at Westport House, we pride ourselves on a warm West of Ireland welcome, a stunning setting, great hospitality, amazing on-site attractions along with delectable service and refreshments.
Host an unforgettable reception or dinner party inside Westport House, where timeless elegance meets enchanting surroundings. Immerse your guests in the exquisite ambiance of this historic venue, with its picturesque gardens and breathtaking views. Create a bespoke menu for your guests with our Head of Culinary, Thomas Haughton.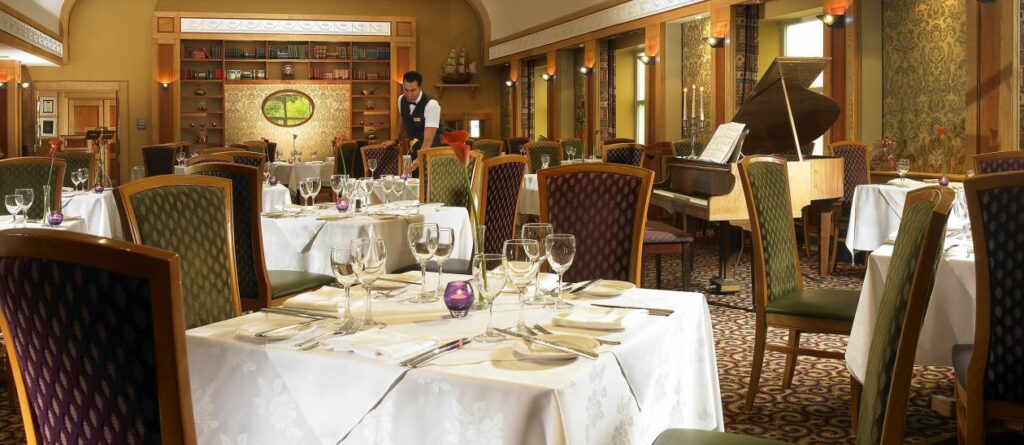 Meetings and training days
With its rich history and elegant architecture, Westport House provides a unique backdrop that encourages creativity and fosters productive discussions. Attendees for your meeting or training day can enjoy a blend of modern amenities and a touch of old-world charm, creating a memorable and effective space for professional growth.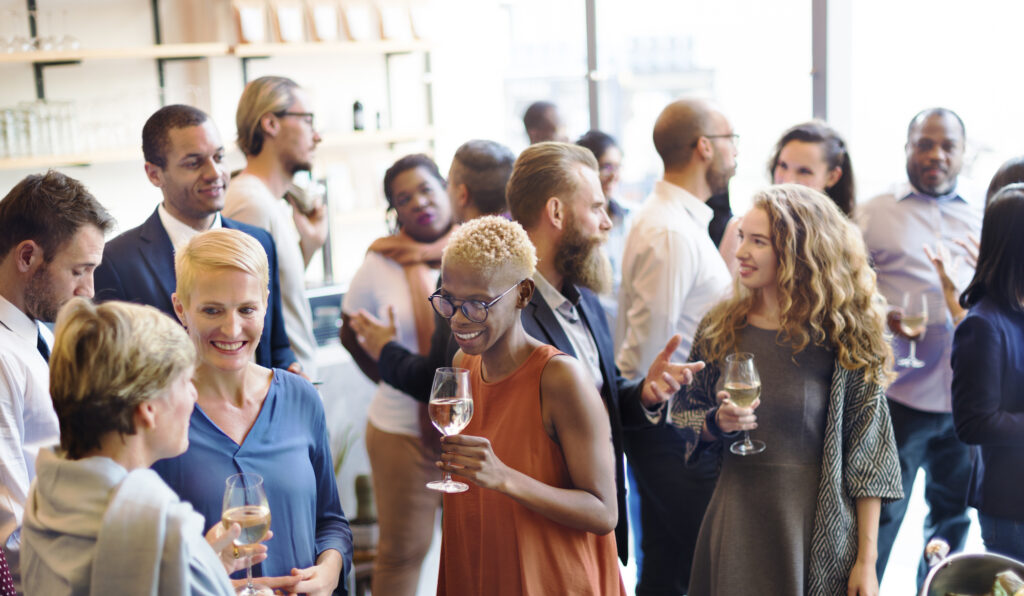 Team-building/outdoor activities
Whether indoors or amidst the natural beauty of the surroundings, Westport House provides the perfect backdrop for a successful and enjoyable team-building experience. Discover impressive meeting spaces, stunning outdoor settings, and a variety of onsite attractions that will enrich your team's bond and create lasting memories.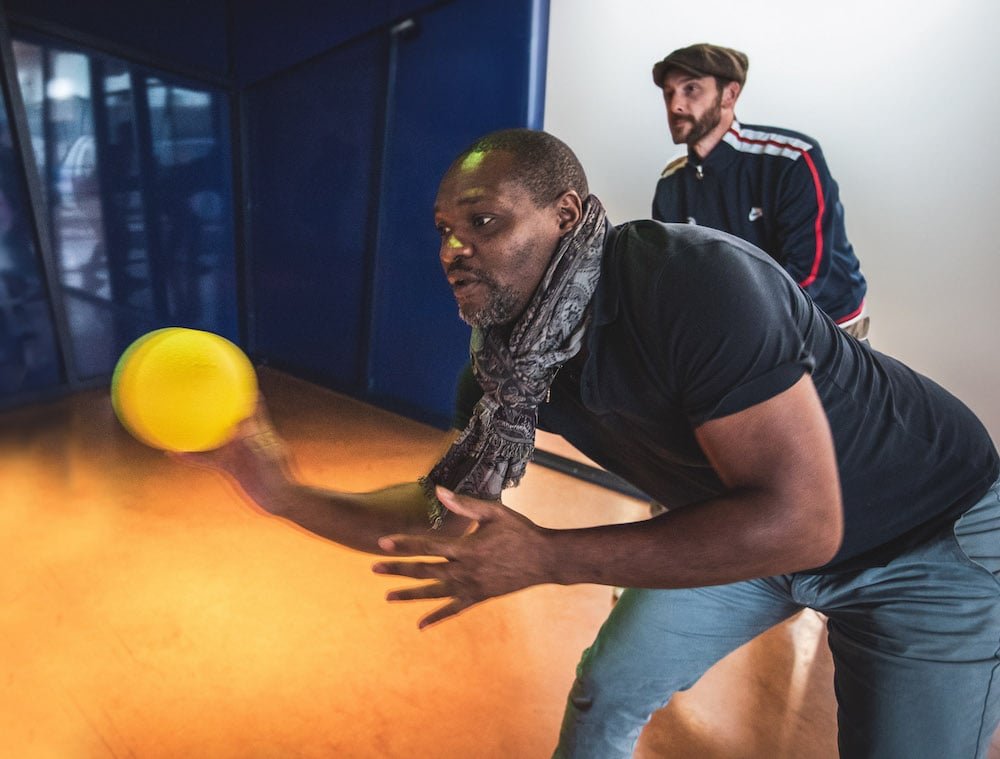 Product launches and festivals
Elevate the experience of your product launches and festivals by choosing Westport House as your venue. Our Estate seamlessly blends functionality with charm, ensuring a successful event that leaves a lasting impression. With its impressive facilities and range of indoor and outdoor spaces, Westport House offers the perfect setting to showcase your products or host vibrant festivals.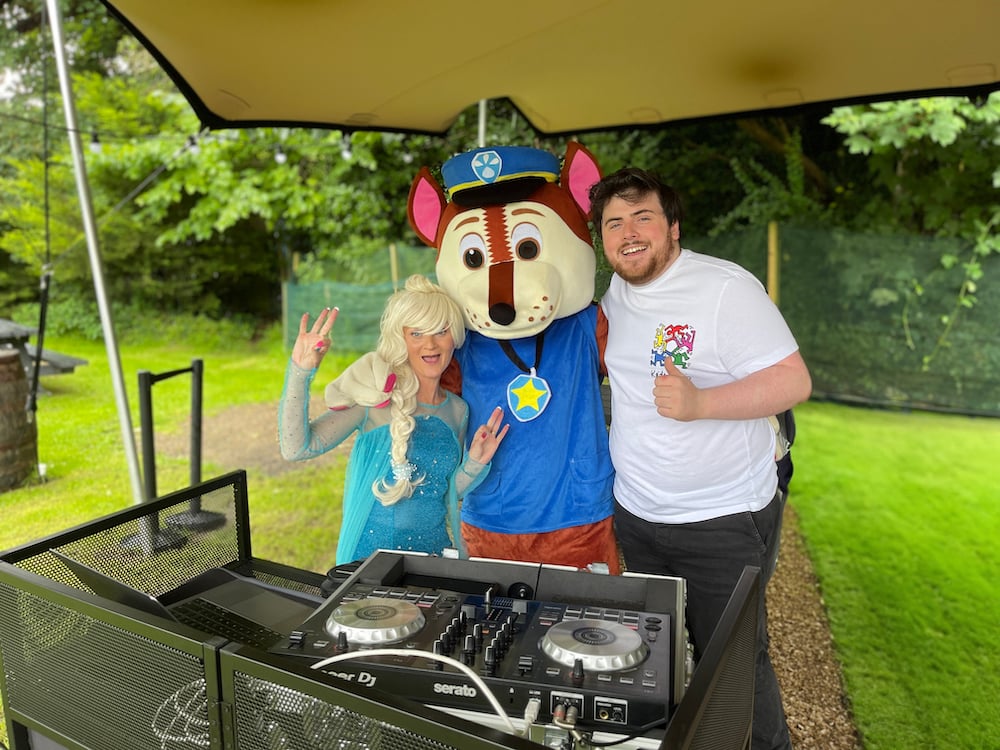 Barbecues, summer picnics and alfresco dining
You and your guests can savour delicious grilled delights of Gracy's Pizzeria, Bar and Bistro while surrounded by the charm of County Mayo, Ireland. Whether it's a team gathering or a corporate family fun day, a BBQ at Westport House offers a perfect blend of tasty food and great company in a stunning setting.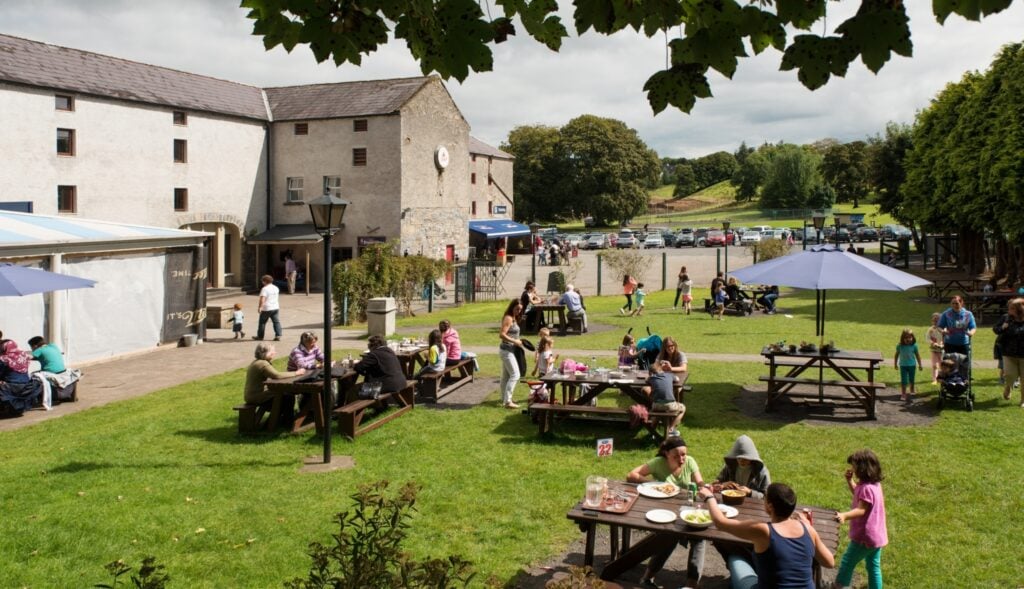 Bespoke and Unique Experiences
Looking to host a one-of-a-kind event tailored exclusively to your preferences.? Click here to explore our Bespoke Events page.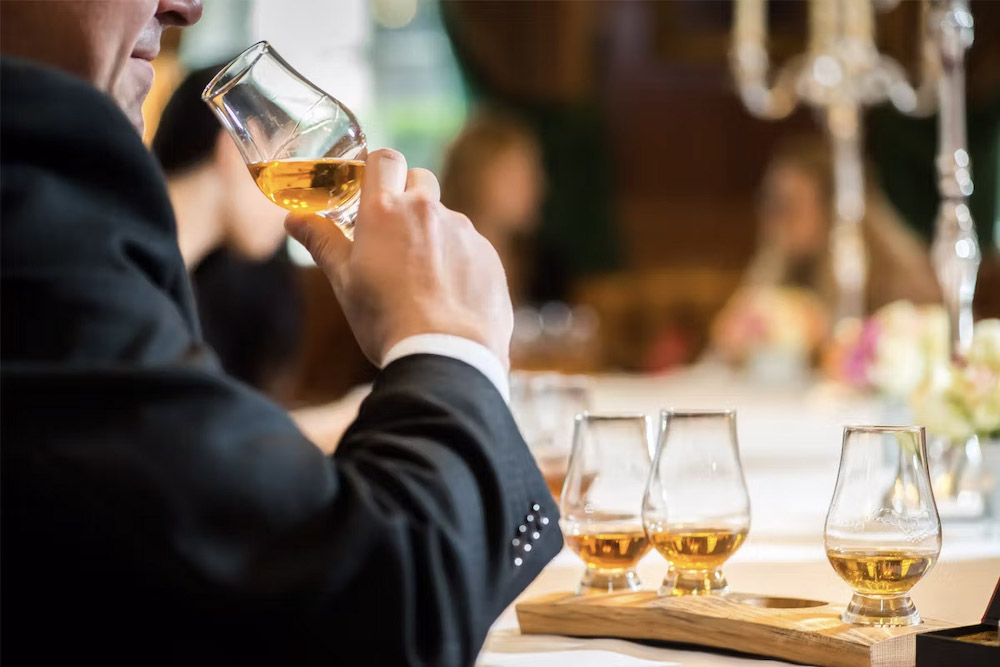 LOOKING FOR A CORPORATE EVENT SPACE?
Fill out the form below and a member of our team will be in touch with you shortly.