BESPOKE EVENTS AT WESTPORT HOUSE
Tailor-made experiences for all occasions
Make Westport House the host to your Bespoke Event in Westport.
As a leading destination for groups and events, we take immense pride in crafting bespoke experiences right in the heart of Mayo.
Our venue offers a diverse range of possibilities. From lively music festivals to refined whiskey tastings, we offer unique corporate events to suit all occasions, group sizes and budgets.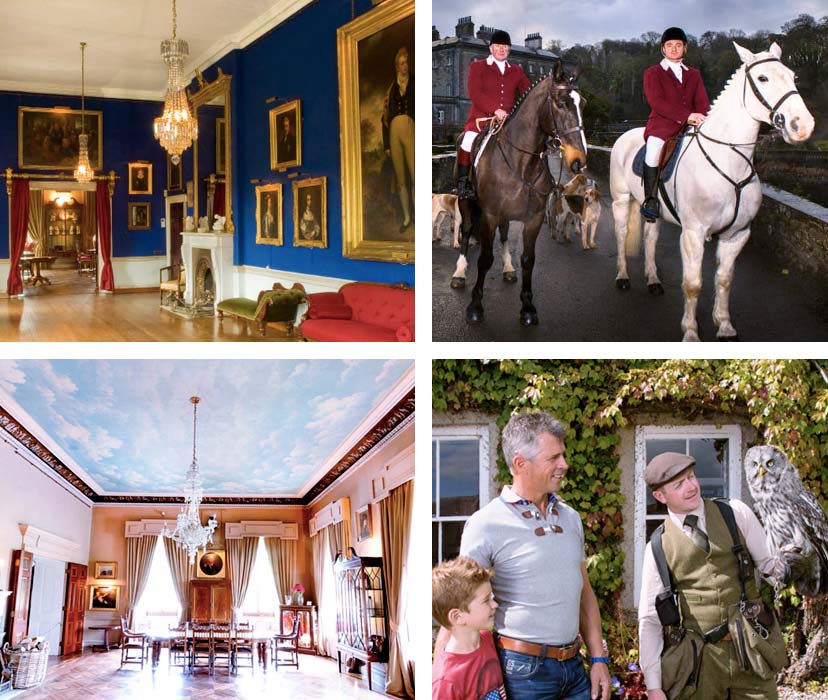 An Exclusive Venue for Bespoke Events
Combining our famous West of Ireland welcome with our breathtaking backdrop, stunning venue and exceptional hospitality, it is no wonder Westport House is one of the top event destinations in the West of Ireland.
We take immense pride in delivering corporate gatherings, training days, and tailor-made events to the highest standards, bringing our clients' visions to life with utmost dedication and expertise.
Indulge in the refined elegance of Afternoon Tea served in the traditional Drawing Room or enjoy the relaxed charm of a BBQ at Gracy's Pizzeria Bar and Bistro. Elevate your dining experience with a specially crafted menu curated by our Head of Culinary, Thomas Haughton.
Add some entertainment into your event with our onsite activities. Step into our Interactive Gaming Zone, take a tour of Westport House with one of top-rated guides or explore the possibilities of utilising the grounds of our 400-acre Estate itself.
Discover the vast possibilities of our 400-acre Estate, offering an impressive selection of fantastic indoor and outdoor spaces which can be tailored to cater to meetings, conferences, and corporate events of all kinds.
BESPOKE EVENTS AT WESTPORT ESTATE
HAVE AN IDEA FOR A BESPOKE EVENT?
If you would like to know more about all Westport House has to offer, please contact us.