For the best deals subscribe to the Westport House newsletter!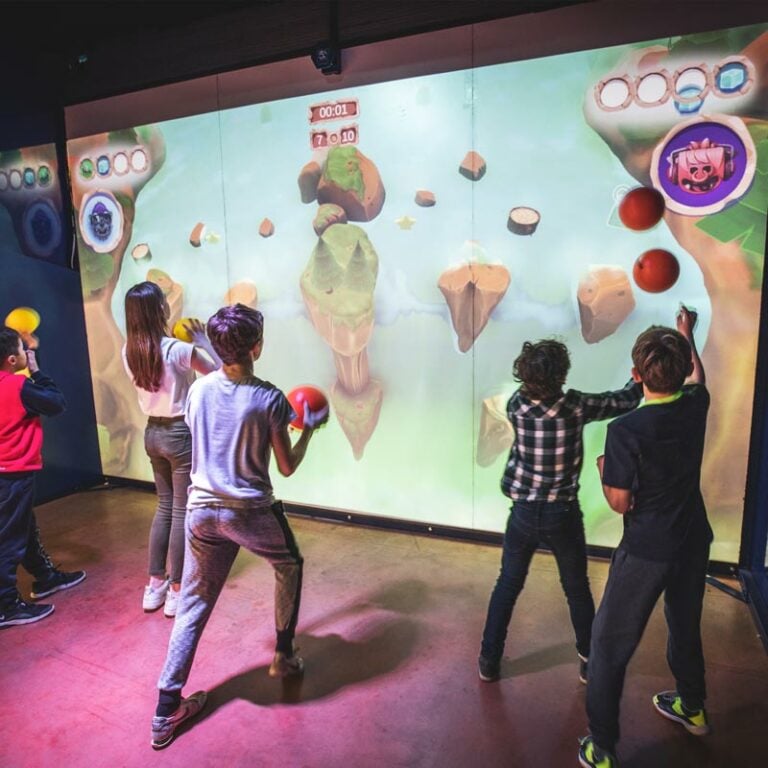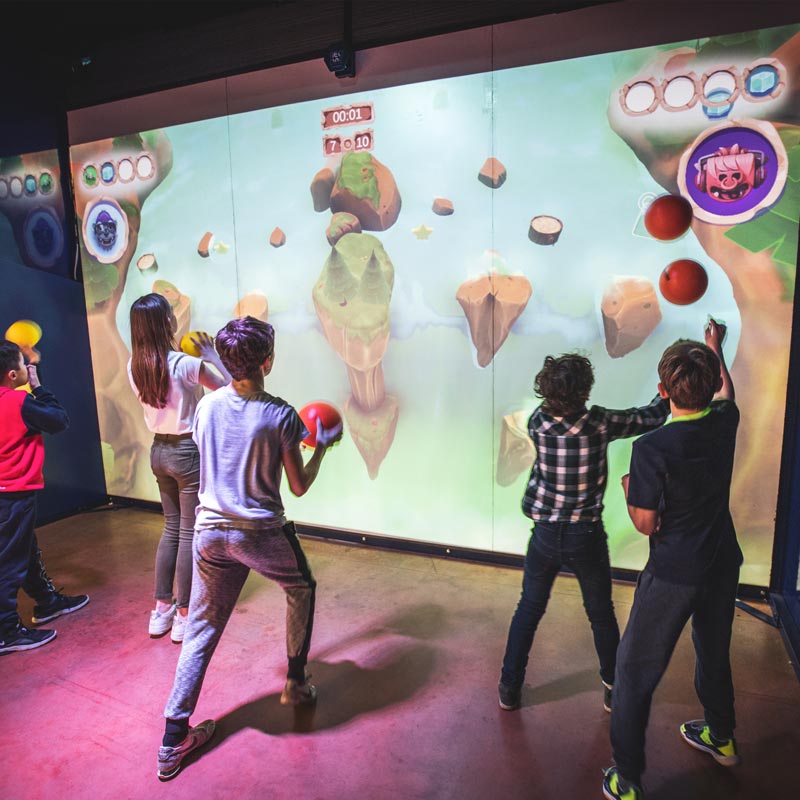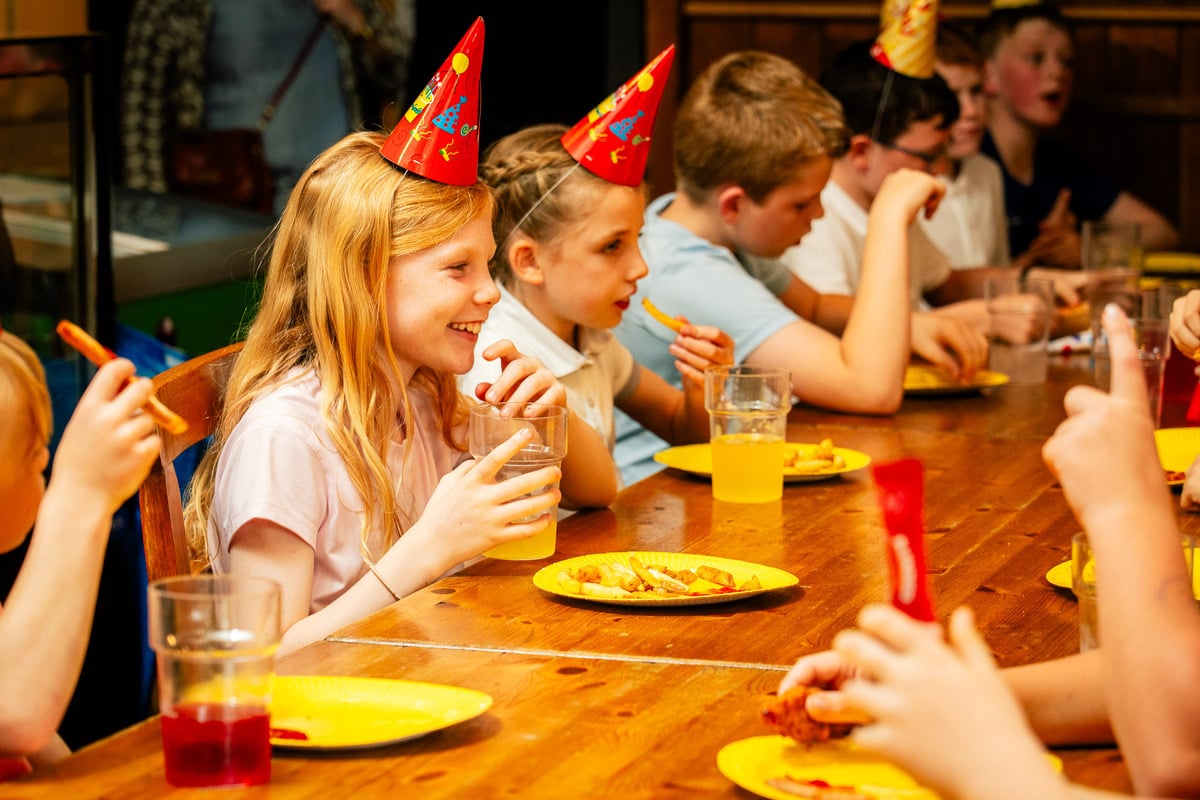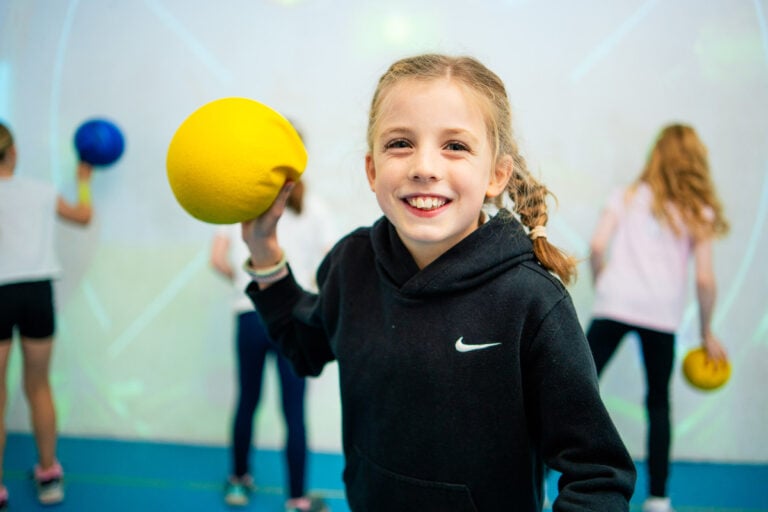 BIRTHDAYS AT WESTPORT HOUSE
Looking for your next Birthday Venue?
Let your kids unleash their energy at The Interactive Gaming Zone at Westport House. The perfect party venue for birthdays and groups. With a variety of interactive games, it's the perfect blend of video gaming and sports. Plus, enjoy party food, footgolf, and more!
Experience the thrill of a life-size video game as you become the 'joystick,' diving into games, tournaments and challenges using an interactive wall and physical movement – It's video gaming meets fitness and fun!
For the perfect birthday venue, get your kids off their devices and into the Interactive Gaming Zone at Westport House.
the Interactive Gaming Zone
Located in the Farmyard of Westport Estate by Gracy's Bistro, our Interactive Gaming Zone offers a huge catalogue of interactive games suitable for all ages.
Suitable For All Ages
Select from a host of immersive gaming experiences that will challenge all ages and abilities.
Play 6 Players At A Time

Work together as team to conquer challenges, level up, and reach those high scores!
Birthdays, School Tours & Corporate Groups
Get in touch and chat with our team and discover our fantastic group packages.
Discover our exciting Birthday Party Package at Westport House! We offer a tailored interactive gaming experience for unforgettable birthdays.
45-min Gaming Sessions (choose from 22 games)!
45-min Foot & Disc Golf Tournament!
Chill-Out Area Access (includes Football & Air Hockey Tables, Giant Connect 4)
Tasty Party Food & FREE gift for the birthday star!
All for only €25 per head!
Let's make your special day unforgettable!
Check out our birthday party package complete with an interactive gaming session, footgolf tournament and food. Reach out to our dedicated team to customise your perfect celebration package.
To book simply fill out the form below or call us on +353 (0)98 27766.
COMMON ANSWERS TO COMMON QUERIES
FREQUENTLY ASKED QUESTIONS​
But wait, before you jump into the fun, please take note of these commonly asked questions.
Yes, you may bring your own cake, however we do not provide additional cake decorations.
Closed toe shoes must be worn.
A minimum of 8 children are required per party (or payment for same)
To make a birthday party enquiry please fill out the form below or simply call us on 098 27766
Winter Wonderland 2023 at Westport Estate
Enjoy a Magical Experience at Westport Estate. Tickets On Sale Now.
THE WESTPORT HOUSE NEWSLETTER
Subscribe today and stay up to date with the Westport Estate project, receive special offers and exclusive discounts and be the first to know of upcoming events.