WESTPORT HOUSE GUIDED TOURS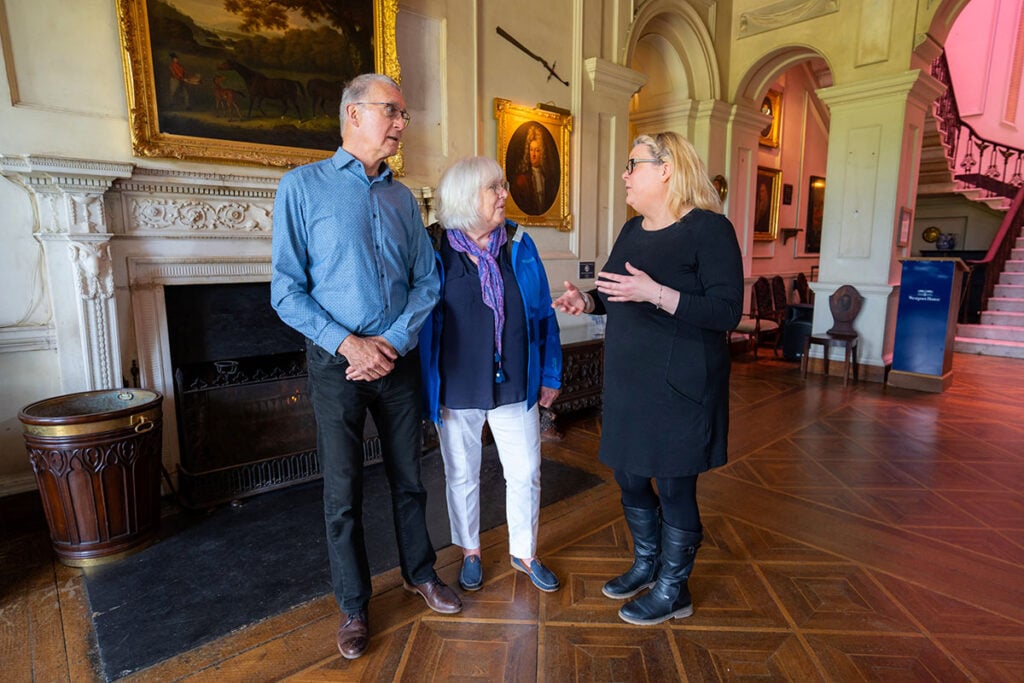 DESCRIPTION
INFORMATION & PRICES
DIRECTIONS
Book Now
DESCRIPTION
Considered a national treasure and 'Ireland's Most Beautiful Home,' discover over 300-years of history at Westport House.
Guided Tours
Join one of our passionate and knowledgeable tour guides and learn about the many hidden secrets & stories of Westport House.
Grace O'Malley
Discover the amazing tale of the 18th century castle foundations of Westport House which belong to The Pirate Queen of Connacht, Grace O'Malley.
History & Dungeons
Discover the fascinating story of our 400-year-old historic house and explore the darkness of the dungeons buried beneath.
Free Audio Tours
Enjoy a free audio tour of Westport House while you explore over 30 rooms. Simply scan our QR codes or download our free App.
Art
Explore ancestral portraits in the Long Gallery as well as original paintings by artist James Arthur O'Connor.
Architecture
Take in the incredible architecture of Richard Cassels, Thomas Ivory and James and Benjamin Wyatt.
INFORMATION & PRICES
DIRECTIONS
Book Now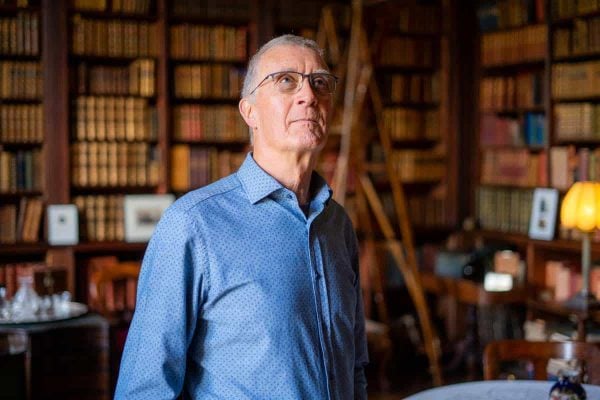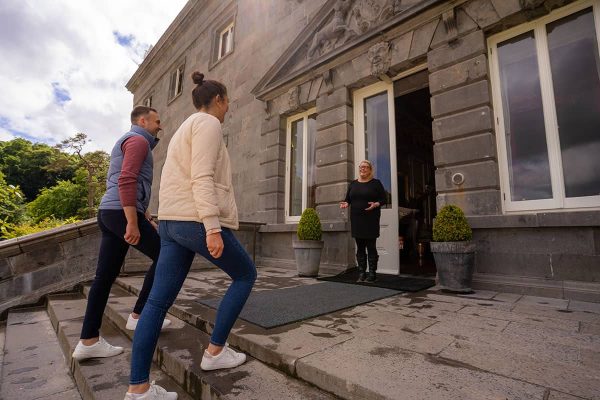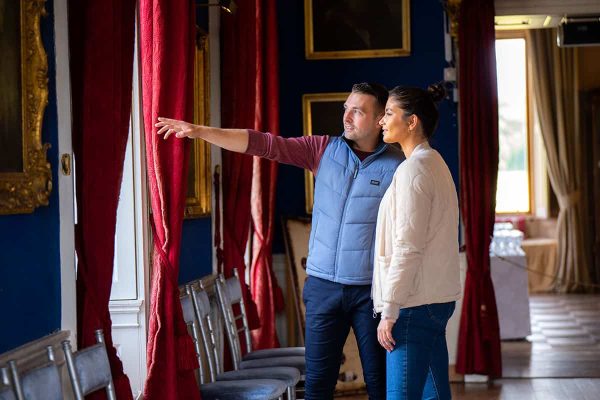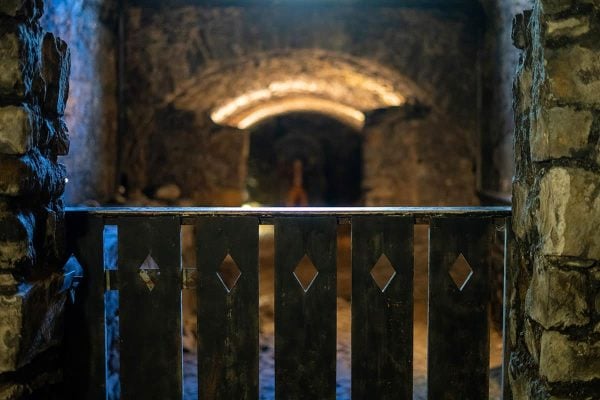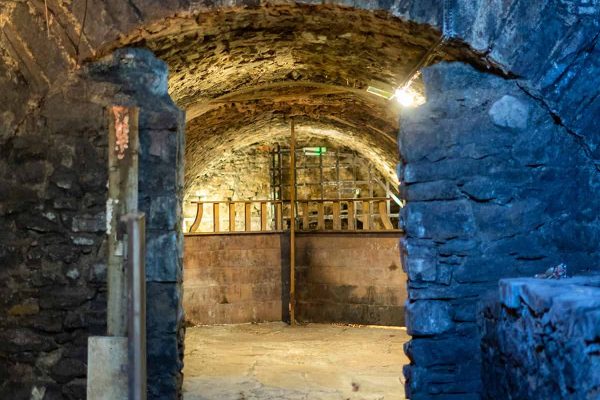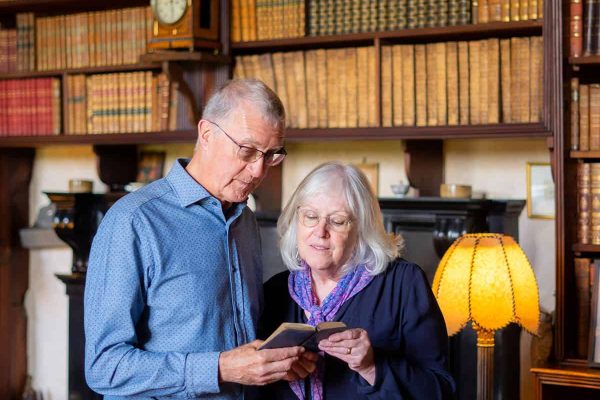 Staying in our Westport House Campsite, Caravan Park or Glamping Village? As a valued guest overnight guest, you'll receive an exclusive discount on your Westport House tickets.
With a 400-acre Estate at your fingertips, there's no end to the adventures that await you.
Winter Wonderland 2023 at Westport Estate
Enjoy a Magical Experience at Westport Estate. Tickets On Sale Now.
THE WESTPORT HOUSE NEWSLETTER
Subscribe today and stay up to date with the Westport Estate project, receive special offers and exclusive discounts and be the first to know of upcoming events.