START YOUR FITNESS JOURNEY TODAY
Join today and receive:
Unlimited access to our gym, sauna & swimming pool
Early & late access, 7 days a week
1:1 trainer support
A range of weekly fitness classes to choose from
Children's swimming lessons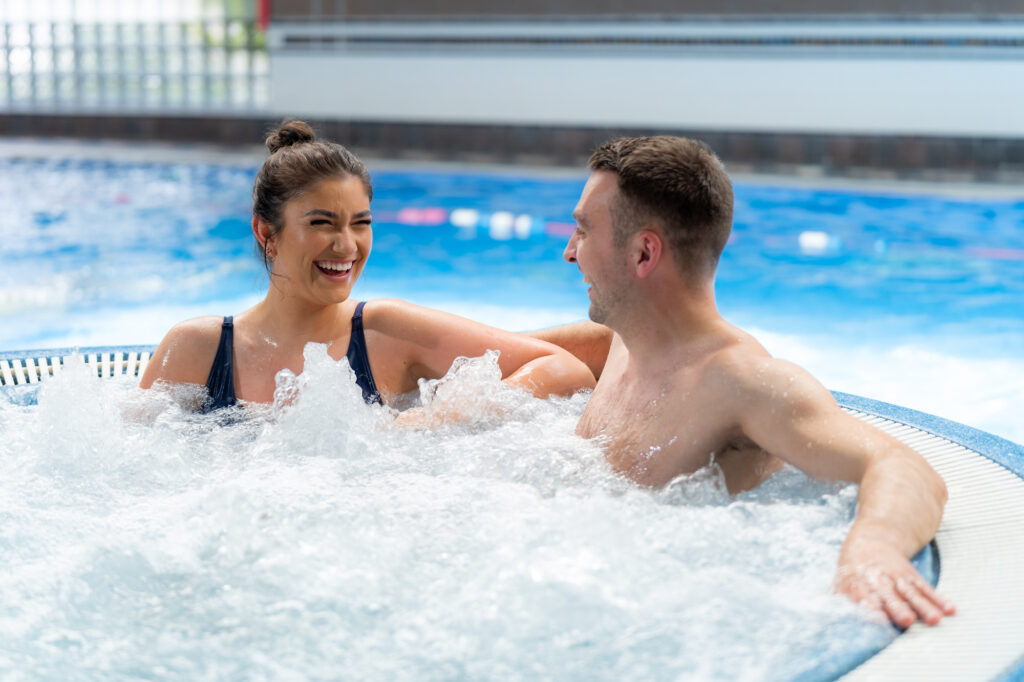 CLASSES TO SUIT ALL LEVELS
Want to join a class but are worried about your fitness level?
All our classes are easily adaptable, cater for all fitness abilities and suitable for everyone.
From learning how to swim to becoming an indoor cycling expert, our wide range of classes and expert instructors are there to support every step of your fitness journey.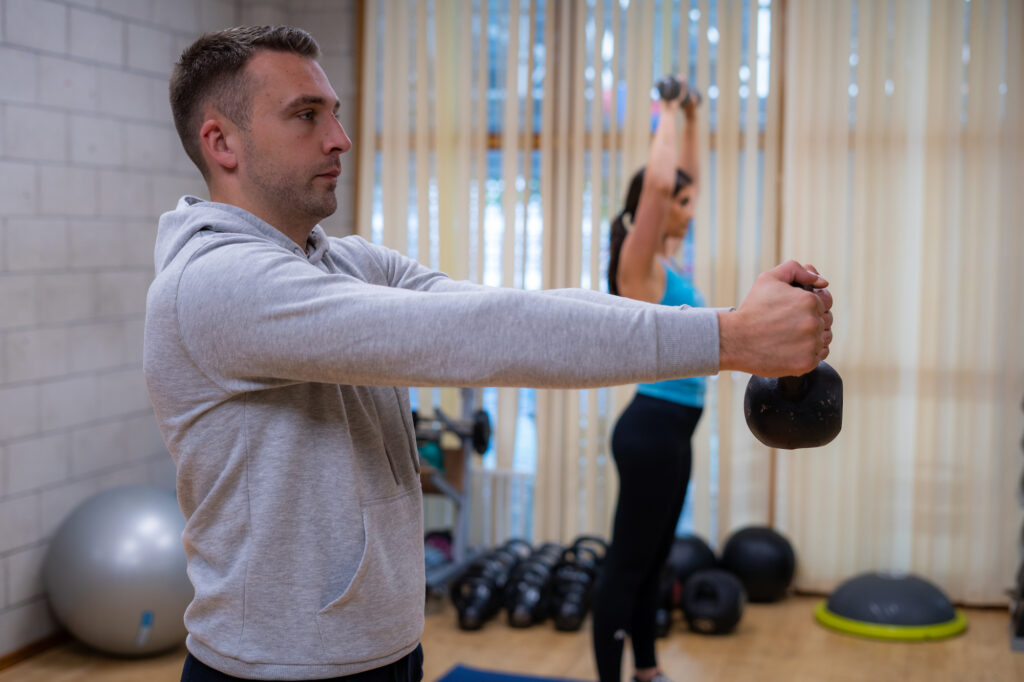 Book a tour today, and one of our friendly staff members will show you everything we have to offer and are more than happy to answer any questions you may have.
Whether it's a lesson, family session or just a freestyle dip, swim in a warm and welcoming environment of our 20m swimming pool.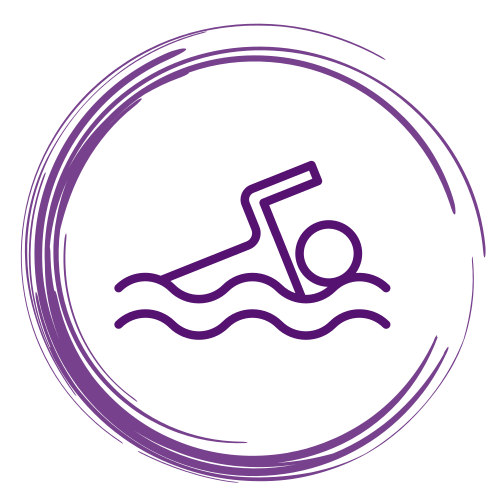 For the ultimate post-gym relaxation, sink into the gentle jets of our premium Jacuzzi.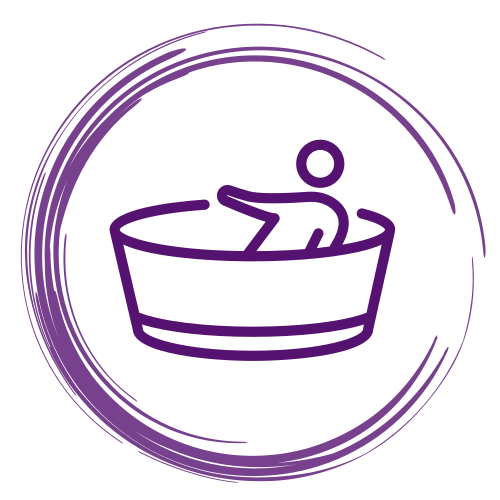 Destress and relax after a long day surrounded by the soothing steam and rejuvenating dry heat of our sauna and steam room.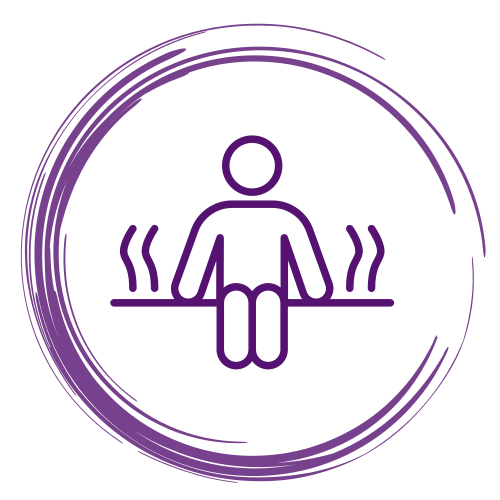 Fully equipped with fitness machines, weights and training equipment, our private gym caters for all workout routines and fitness levels.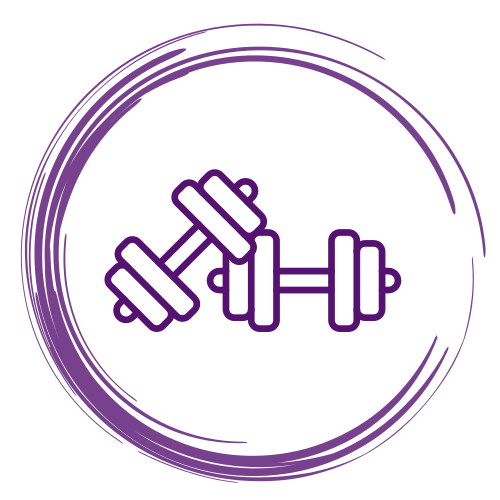 From our energetic Aqua Fit classes to centred Yoga sessions or one-on-one workouts, our top-class fitness professionals are here to help you on your fitness journey.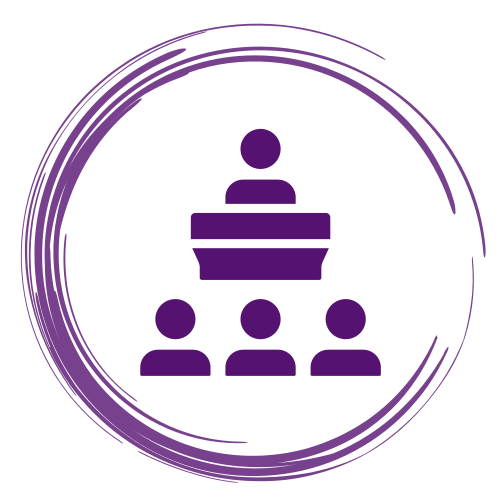 Enjoy fitness on your terms with early morning or late evening gym access, 7-days a week.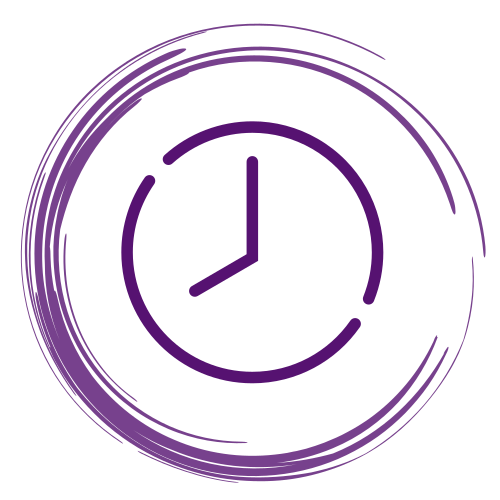 ACHIEVE YOUR FITNESS GOALS TODAY
Fully equipped with a wide range of cardio machines, weightlifting equipment, and functional fitness tools, you'll always have access to the resources you need to achieve your goals. Our personal trainers are also on hand to provide guidance, coaching and personalised workout plans to help you get the most out of your training.