There's so much fun to be had at our new Pirate Adventure Park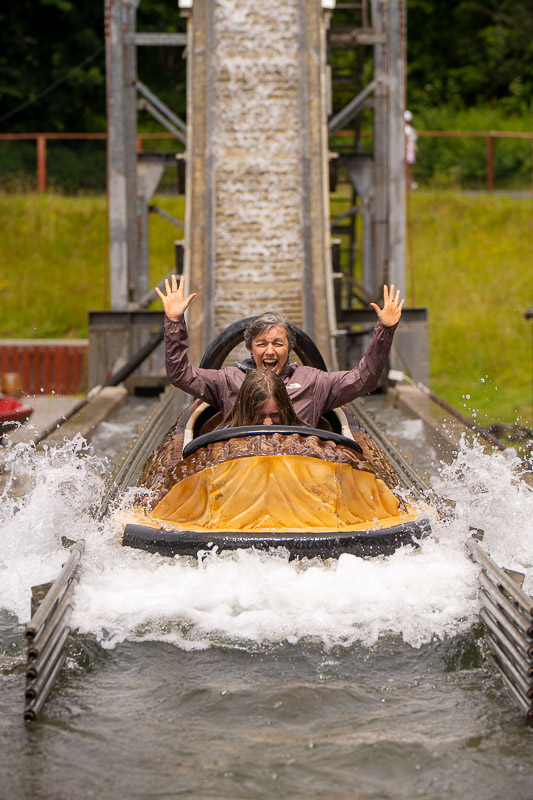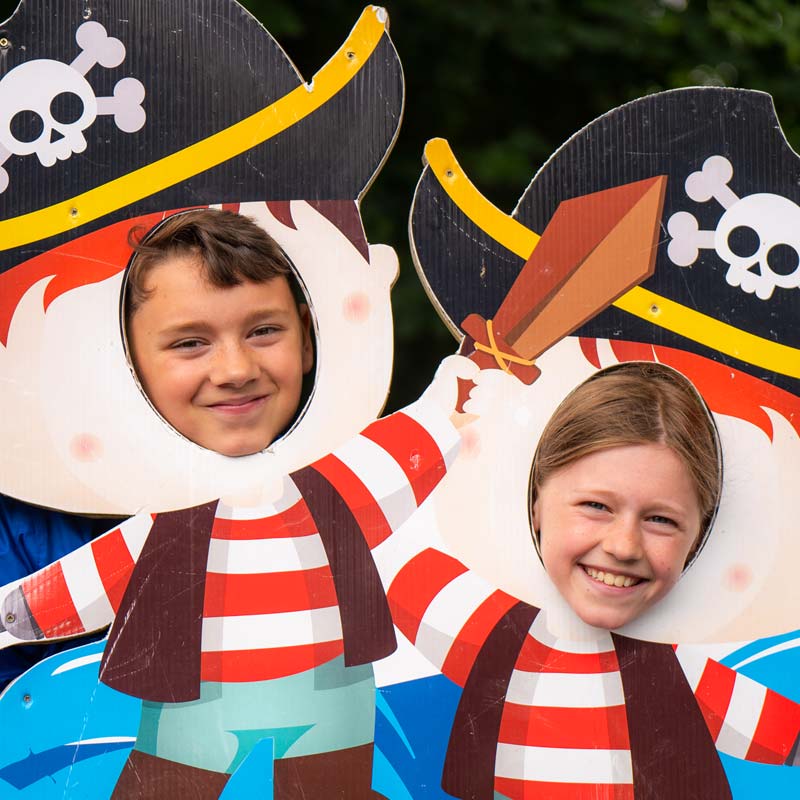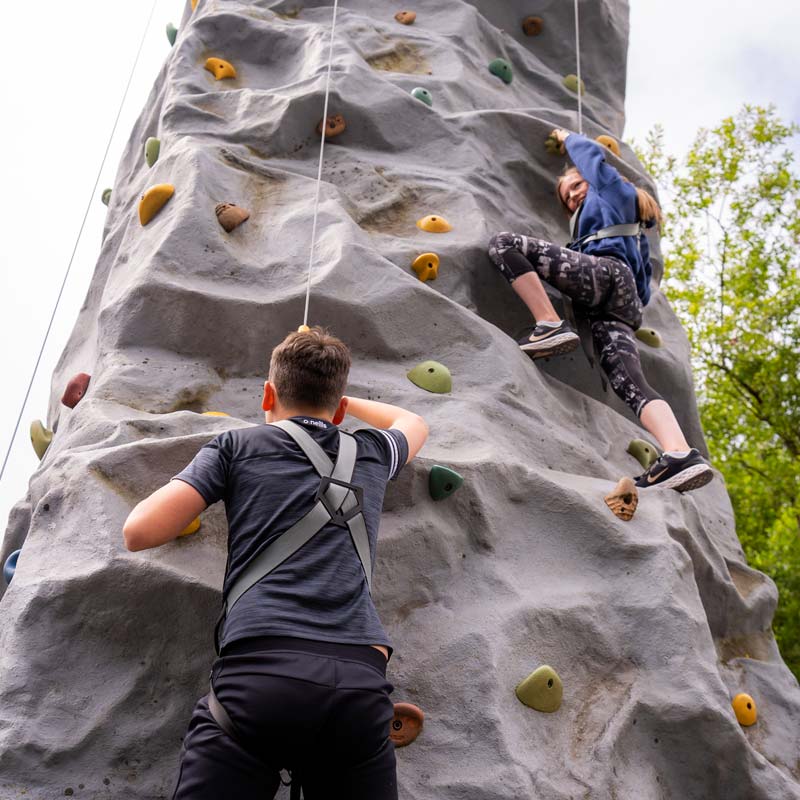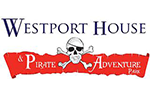 Everyone Can Enjoy The Pirate Life At Westport Estate
Inspired by the Pirate Queen of Connacht, Grace O'Malley, our Pirate Adventure Park offers a fun family experience for all ages.
Big and small pirates alike can enjoy our selection of Slides, Boats and Trains. From our Swinging Ship to Pirates Plunge Log Flume to our NEW Immersive, active wall, a swash-buckling adventure awaits.
MAKING THE MOST OF YOUR ADVENTURE
CHECK OUT OUR NEW INTERACTIVE, IMMERSIVE PLAY WALL
Have you ever tried a life-size game console? Choose from a large catalogue of games and get active with this amazing, entertaining and immersive gaming experience! Our NEW Interactive-Gaming Room creates an immersive playground of solo games, group tournaments and guaranteed fun for all ages!
MAKING THE MOST OF YOUR ADVENTURE
Height Restrictions – At The Pirate Adventure Park, safety comes first. Please ensure your children are above our necessary height restrictions.
Enjoy The Full Pirate Adventure Experience
Capture the Estate from every angle by climbing aboard the Westport House Express Road Train, taking a trip along the river on the Swan Pedal boats or venture to a higher vantage point in our Mini Ferris Wheel or Kiddie Zipwire.
Be sure to squeeze in a game of 9-hole Frisbee Golf or Foot Golf and a visit to our Tiny Town.
Finish off your pirate adventure at Gracy's Pizzeria Bar & Bistro, serving fresh wood-fire pizza and local craft beers in either our indoor or outdoor seating area in the farmyard.
From big swings to even bigger log flumes there are rides for everyone at The Pirate Adventure Park.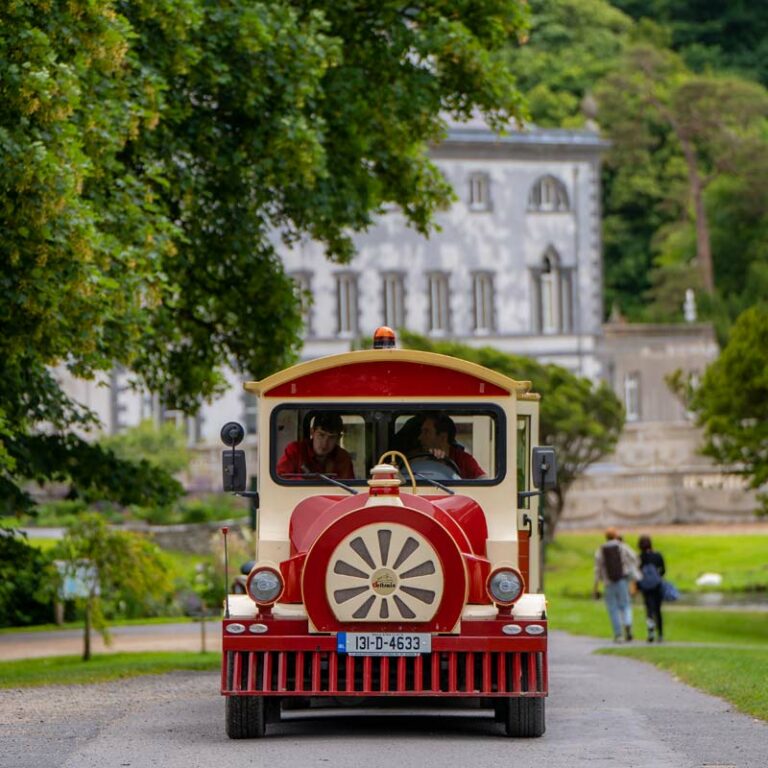 Grab a Game of Frisbee Golf or Foot Golf
Enjoy 9 holes of Frisbee Golf or Foot Golf on our beautiful 9 hole course.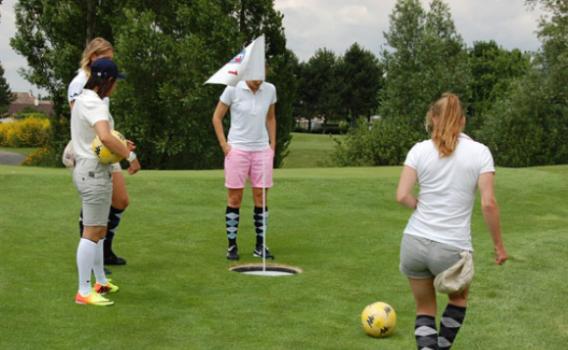 Take a Tour of Westport House
Learn of tales of Pirate Queens & Kings, Dungeons, Aristocrat & more in our beautiful Estate House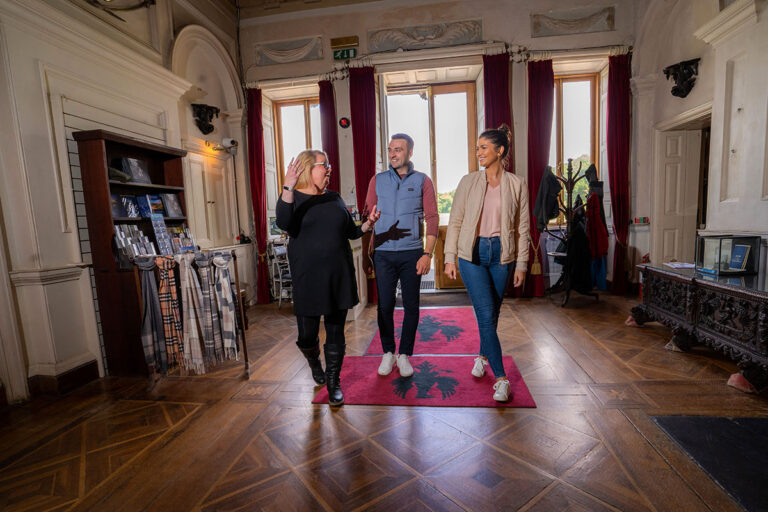 Roll up your sleeves and use sticks, leaves, tarps and branches to make a den in our woods.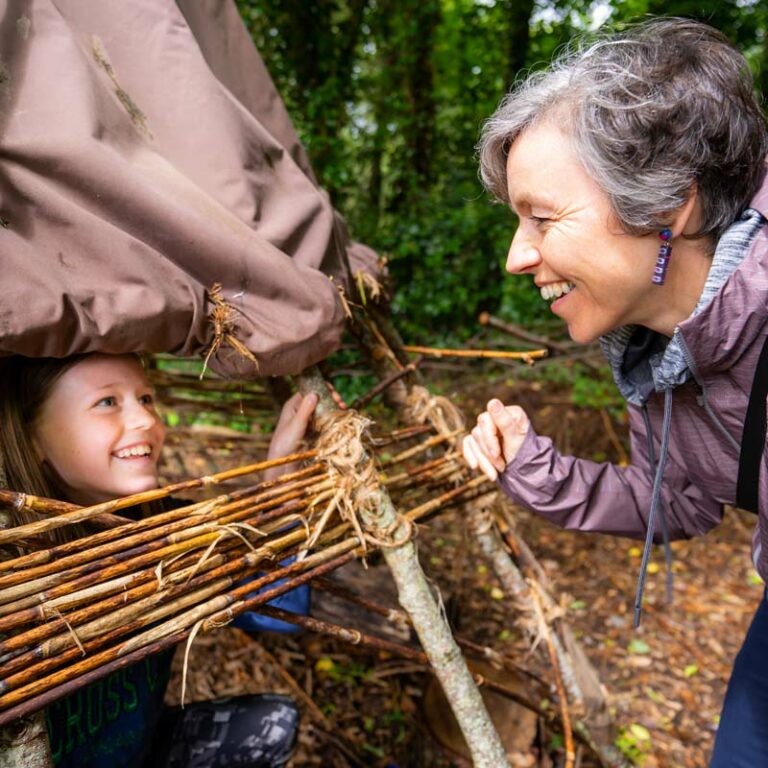 Harness up and reach new heights as you scale our rocky climbing wall!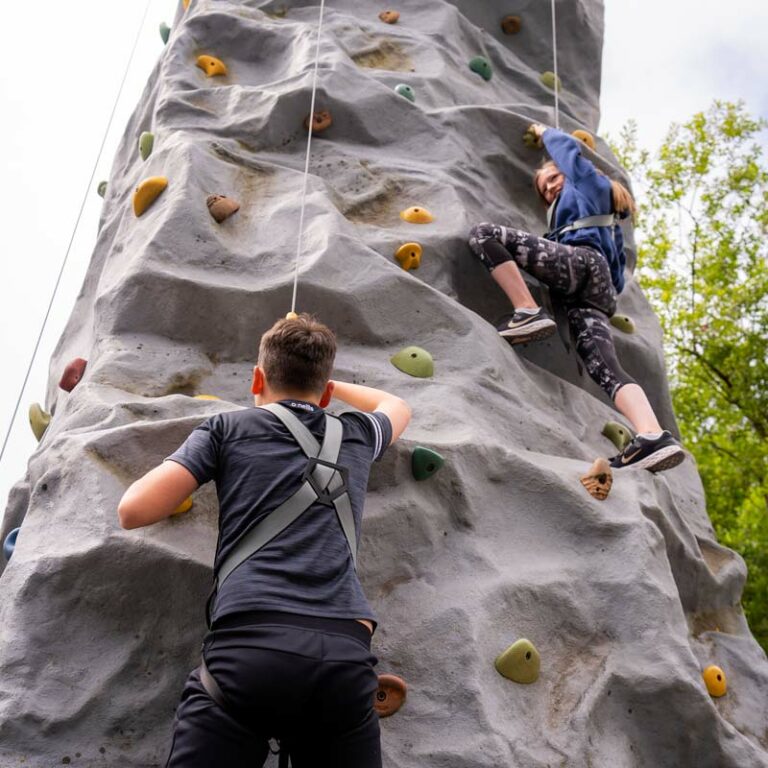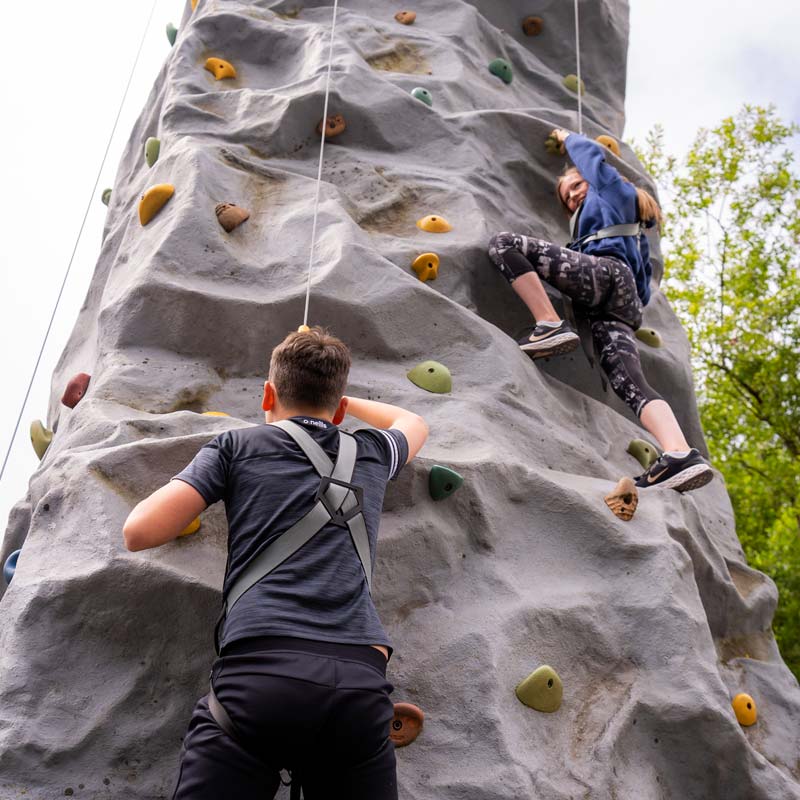 Teamwork and lots of energy are needed for this unique trampolining, volleyball slash basketball experience!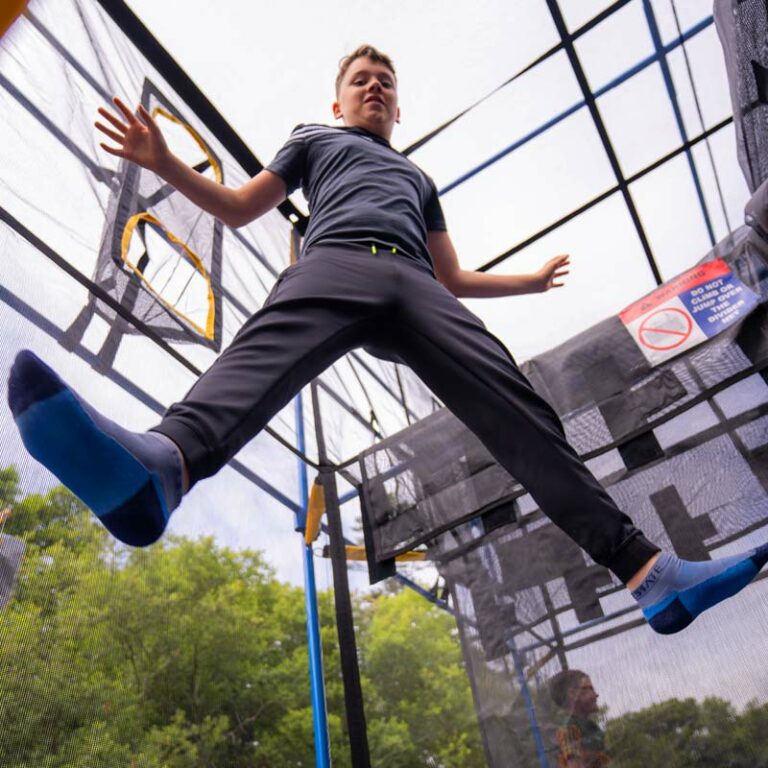 Brave the waters and head out on to the lake with a spin in our famous Swan Pedalos.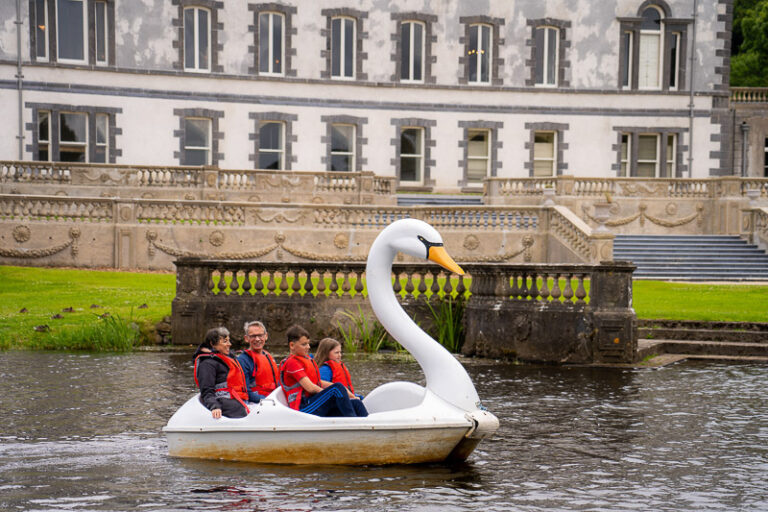 Express Miniature Railway Around The Lake
Take a spin on the Westport House Express miniature railway around our beautiful lake.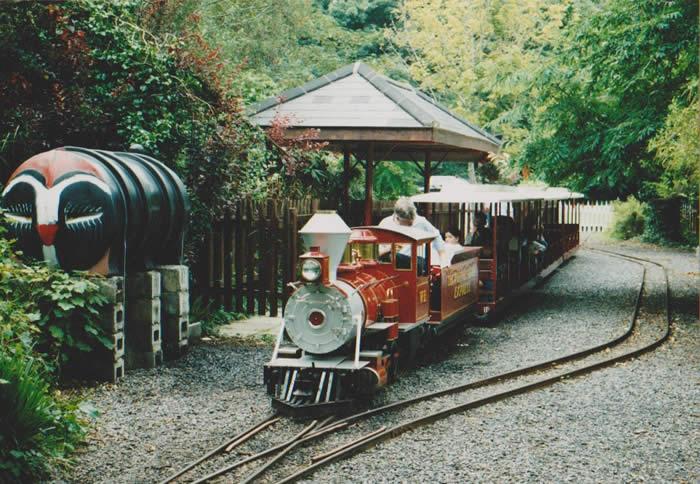 Suitable for younger children. No harness needed.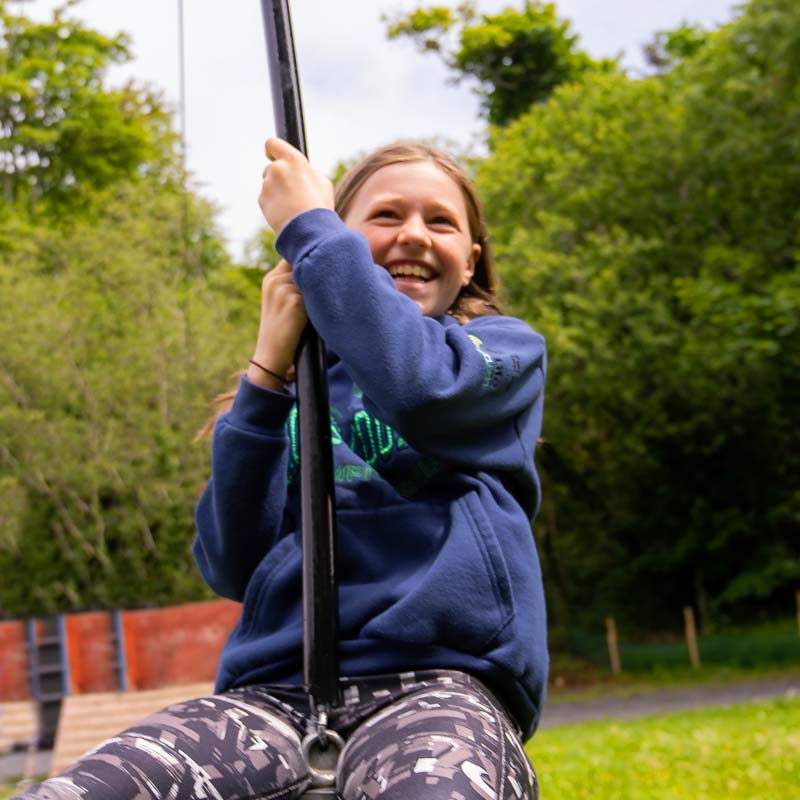 Gracy's Pizzeria, Bar & Bistro
Dine on-site and delight in delicious fresh wood burning pizza and a range of local beers, wines and spirits at Gracy's Pizzeria, Bar & Bistro.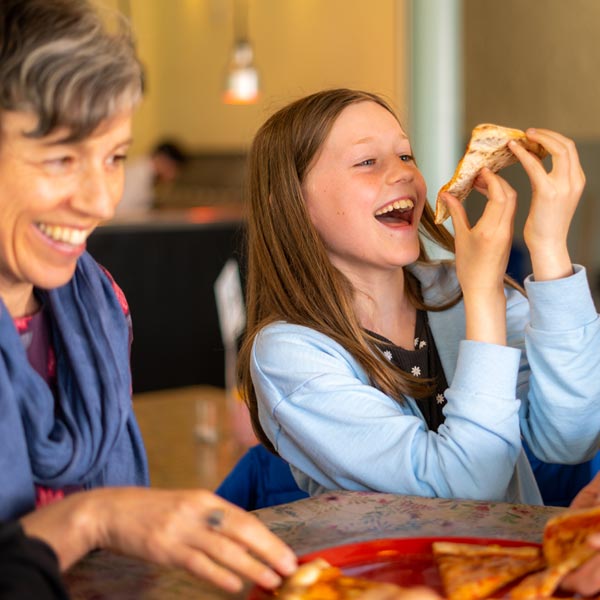 We're also now serving fabulous new coffee, specially roasted for us by Bean West, a family-run boutique coffee roasting business here on our doorstep in Westport.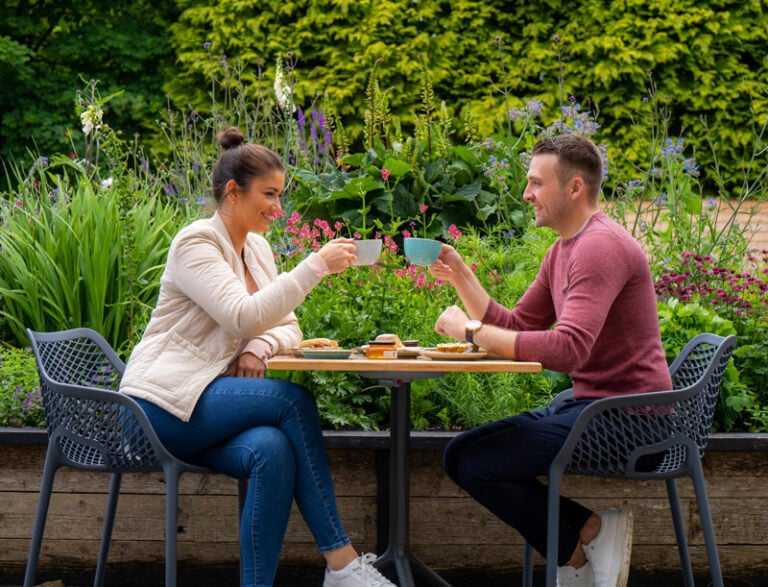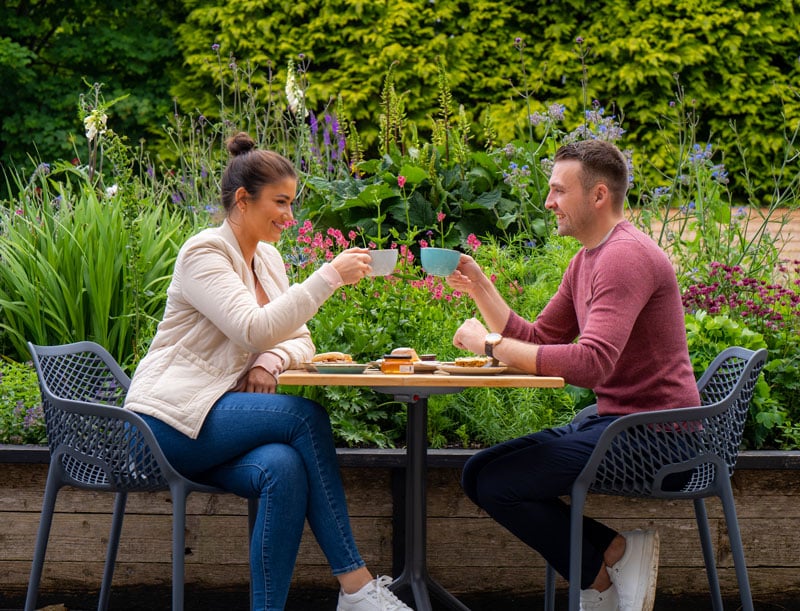 Leisure Centre, Spa & Gym
Take advantage of discounted rates at the Westport Estate Leisure Centre, Gym & Spa. Boasting a 20m swimming pool, relaxation pool with gentle jets and heated Jacuzzi, all bathed in natural light throughout the day.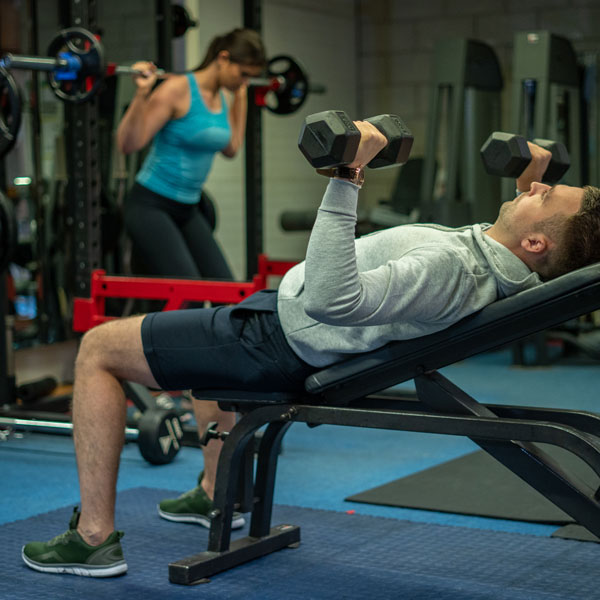 Winter Wonderland 2023 at Westport Estate
Enjoy a Magical Experience at Westport Estate. Tickets On Sale Now.
THE WESTPORT HOUSE NEWSLETTER
Subscribe today and stay up to date with the Westport Estate project, receive special offers and exclusive discounts and be the first to know of upcoming events.