There are few places left in Ireland where you can have a truly unique wedding experience.
Nestled in a beautiful 400-acre estate, in the heart of Westport town, sits the historical Westport House and Estate. A river walk away, you find the award winning 4-Star Hotel Westport. And in the farmyard, you can have a boho-chic wedding or afters celebration. With three venues to choose from, this unique location, has just about everything you could want from a wedding destination.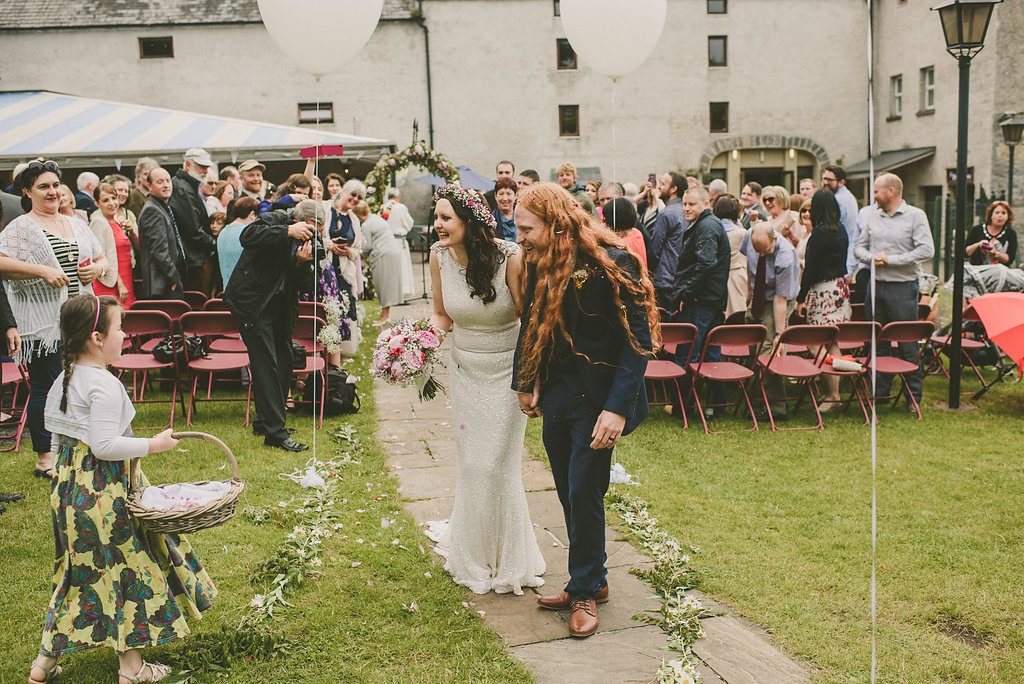 Westport House, rightly called the most beautiful house in Ireland, was built in 1730 and is enriched with old world charm and history. Have your ceremony on the west terrace overlooking the majestic lake and gardens, or in the breath-taking front hall with its Italian marble staircase. Then choose to dine and dance in the exquisite Drawing Room or Long Gallery. Photo opportunities are endless, with the beautiful outdoor woodland areas and over 30 rooms to choose from as your backdrop. Our venue is perfect for intimate parties of between 40-120 guests who are looking to be wowed by this truly distinctive venue.
Looking for something a little more relaxed, then our beautiful rustic loft and garden venue The Farmyard is the venue for you. It's beautiful boho-chic feel is ideal for that couple who want something a little different with its relaxed garden, exposed beams and authentic stone walls. Also, an ideal location for your day after celebrations, with its outdoor garden area.
At the end of the night want to retire to the comforts of a modern 4-star hotel? Have the best of both worlds with our award-winning Hotel Westport. Offering a more contemporary venue, with almost 50 years of experience in weddings you will be happy to know that our team can look after up to 350 of your guests to our exceptionally high standards.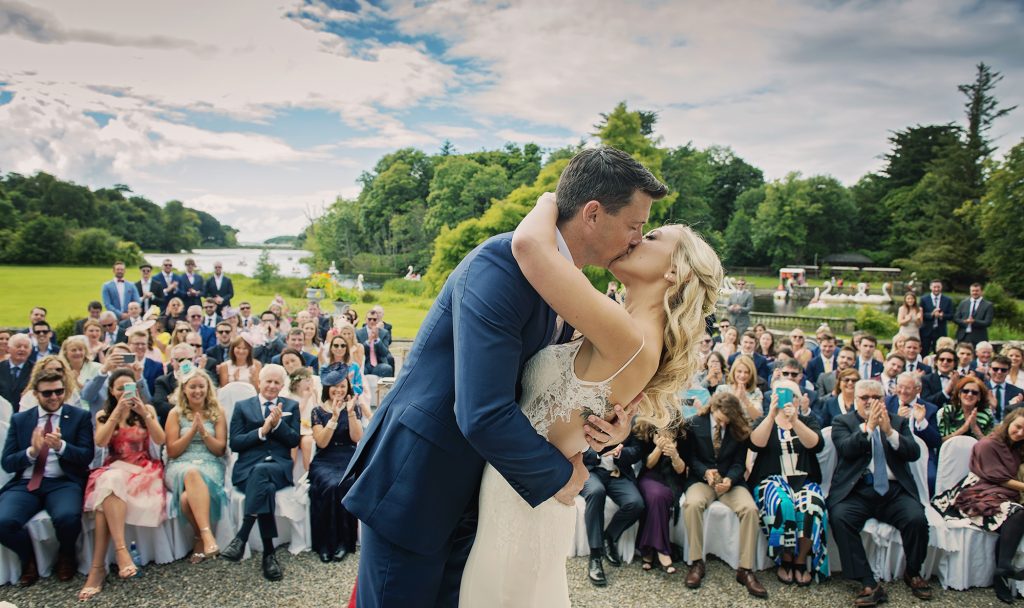 From once you arrive, you won't want to leave our breath-taking 400-acre estate and you won't have to. Let us arrange a welcome reception and dinner the night before your wedding in any of our venues. Prepare for your big day with our award-winning spa and make-up artist, along with our onsite hairdresser and don't forget our renowned Kiddies Panda Club for your little guests to enjoy.
You don't need to go abroad to find a destination with a difference, your destination is Westport House & Estate, one of the most unique and magical wedding venues in the west of Ireland.
[ngg src="galleries" ids="7″ display="basic_thumbnail"]