Puppet Making Workshop
This workshop is ideal for primary school environments. The class infuses visual art with drama. Students are led through the puppetry process from the making and manipulation of hand puppets to the story telling and drama of the puppet show.
When? Dec 28th, 12 noon to 1:30pmJan 1st, 12 noon to 1:30pm Where? Tinsel Town @ Westport EstateCost? €17.50 per participant* *(If not participating, adults do not pay)Age: Best suited for children aged 4 to 12Spaces: Limited to 25 This Puppet-Making Workshop aids in the development of social skills, confidence building, creative thinking and free expression. All materials provided.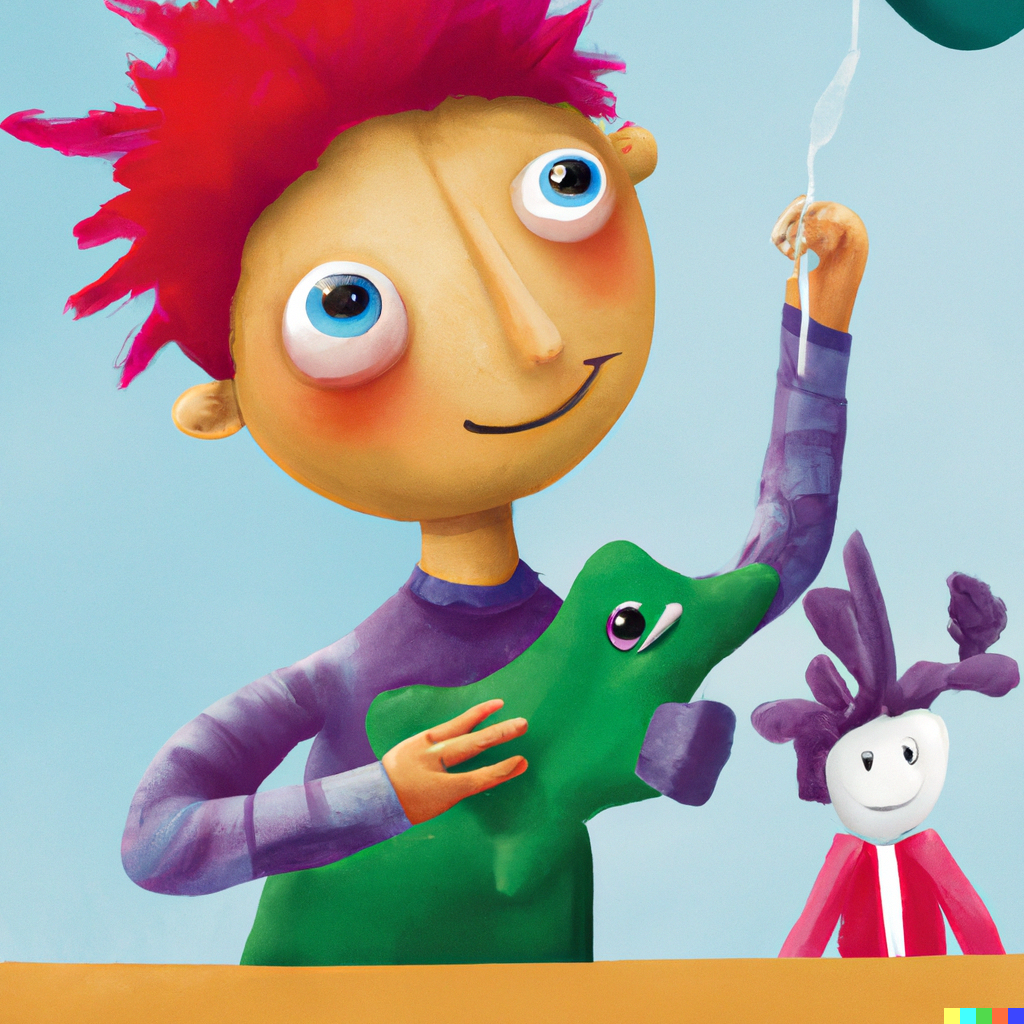 Puppet-Making Workshops at Westport Estate
1. Puppet-making is a fun and creative activity that can be enjoyed by children of all ages.2. Puppet-making is a great way to teach children about the art of puppetry and how to create their own puppets.3. Puppet-making workshops provide a fun and stimulating environment for children to learn new skills and express their creativity.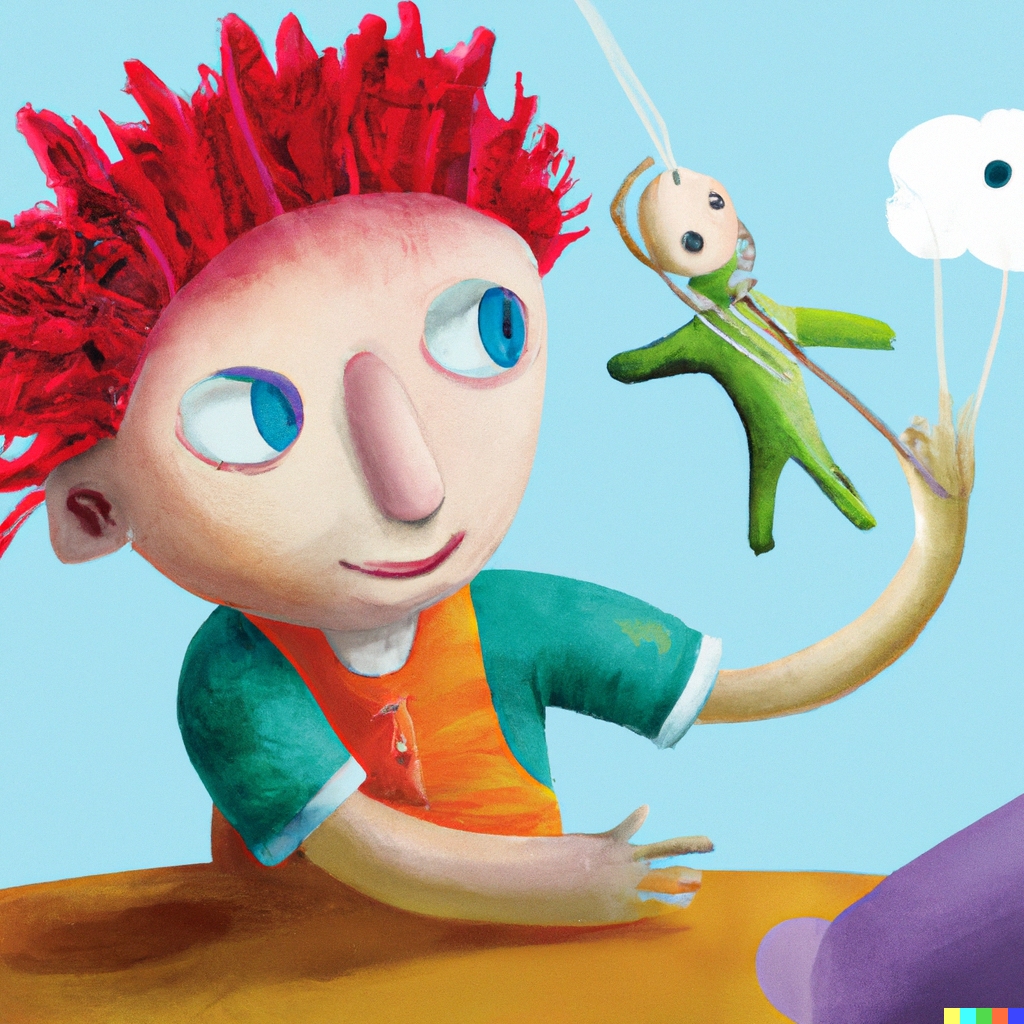 Puppet-Making Workshops at Westport Estate