Gracy's is THE place to be on July 8th as we amp up our BBQ & Beats Summer Series.
On July 8th from 1-5pm, head down to Gracy's Pizzeria Bar & Bistro at Westport House for family fun day of food, music and entertainment.
It promises to be an event not to be missed – just check out our last Summer BBQ party with iRadio.
Looks pretty awesome right?
Here's all you need to know about our epic family fun event on July 8th:
1) Delicious BBQ
Get ready for the ultimate summer BBQ feast.
Gracy's will be serving a seriously delicious BBQ menu that all the family can enjoy.
Complete with juicy burgers to fresh woodfire pizza and classic hot dogs, it's all the fun of a BBQ without the hassle of cooking it yourself or the clean-up afterwards – don't forget to try the corn on the cob!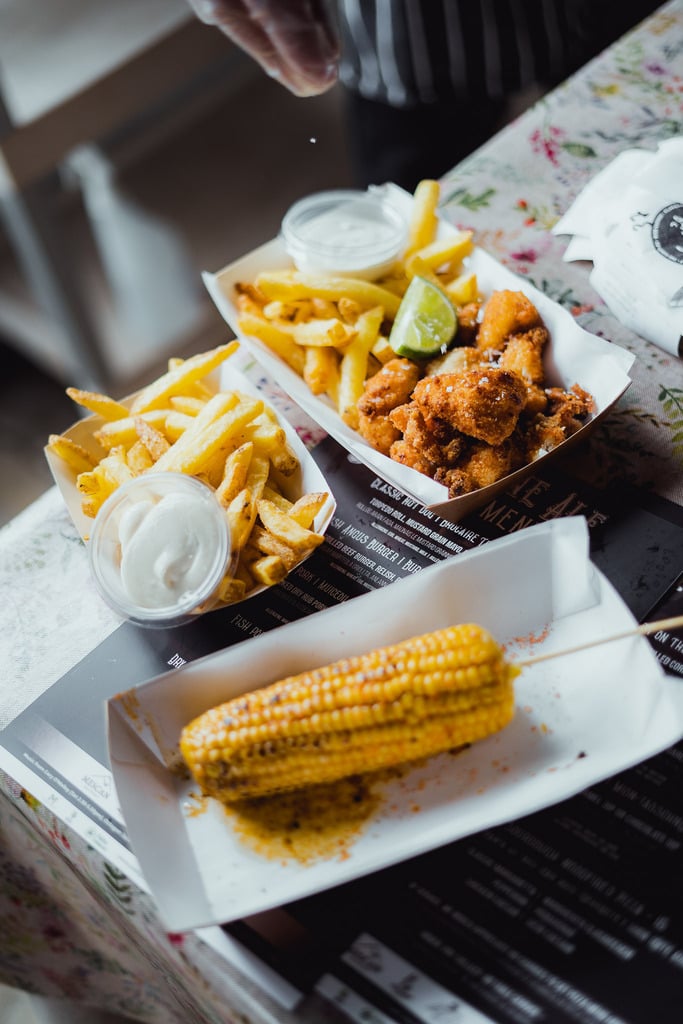 Delicious summer BBQ Menu at Gracy's, Westport House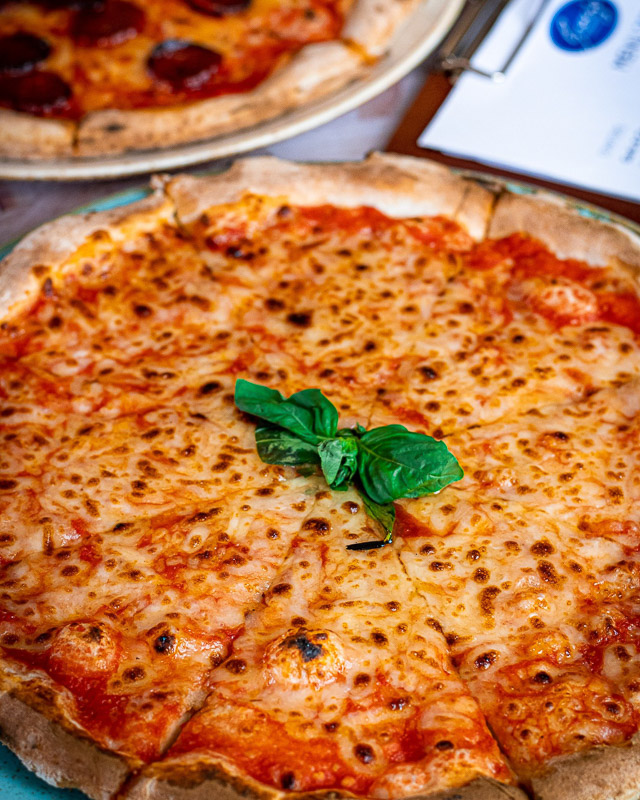 Our BBQ Menu includes delicious woodfire pizza made fresh to order
3) House DJ
Get ready to groove to the hottest summer beats spun by our talented house DJ.
iRadio DJ Cirarán Bennet will be spinning a mix of tunes that are sure to have you bopping – have your dancing shoes ready!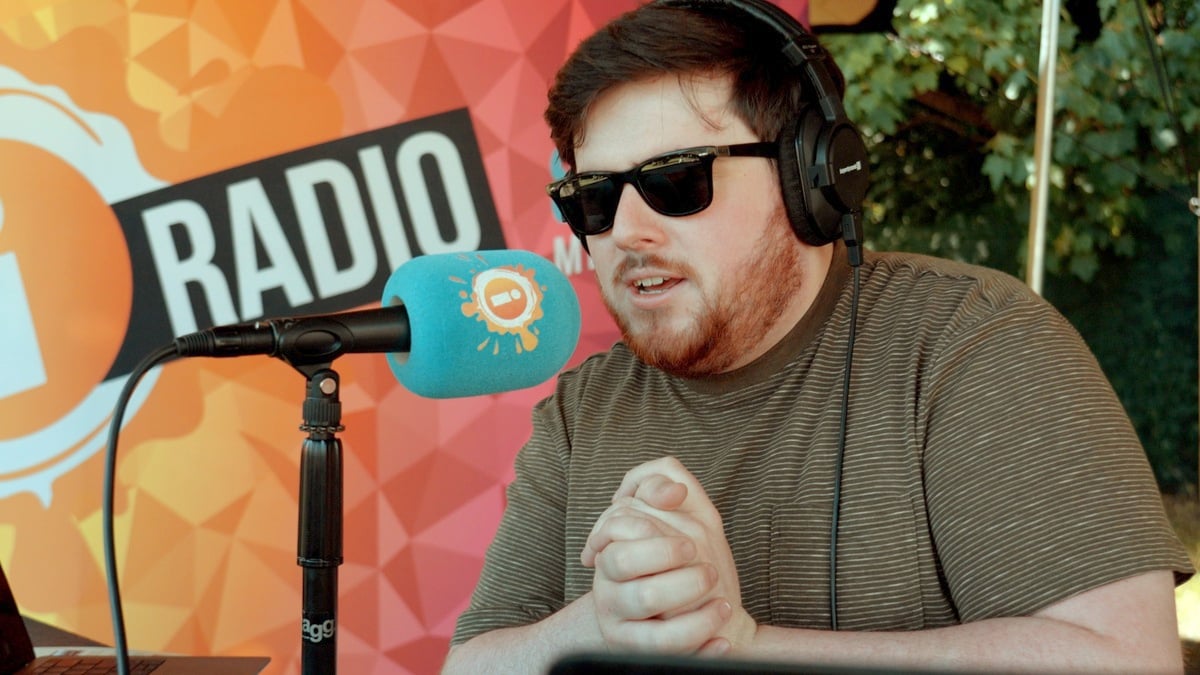 iRadio DJ Ciarán Bennett at our recent Summer BBQ party will be back spinning the decks
3) Face Painting
Transform into your favourite character or experiment with a colourful design – the choice is yours at our face painting station.
Our team of talented face painters will be on hand to paint the kiddies (and adults) faces, adding a touch of magic to the festivities.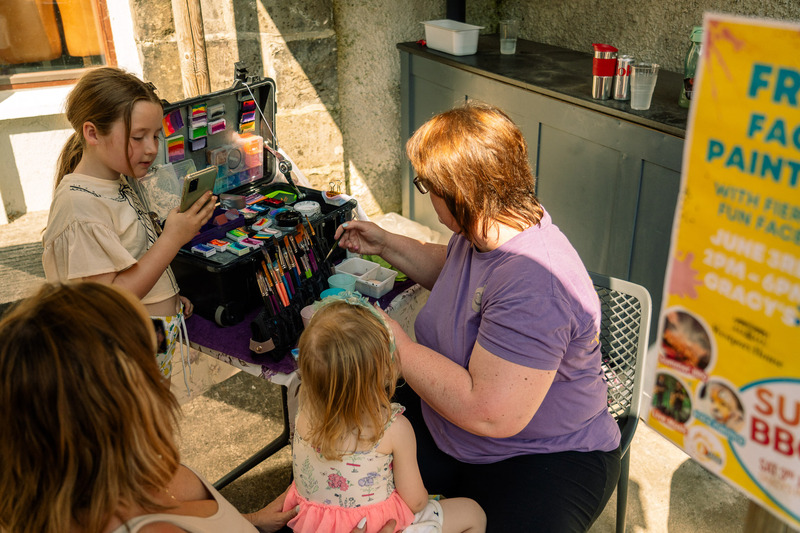 Transform into your favourite character at our FREE Face Painting station
5) Mascots
Look out for some adorable mascots who will be making a special appearance.
They'll be bringing smiles, hugs, and endless photo opportunities.
Don't miss the chance to meet your favourite character!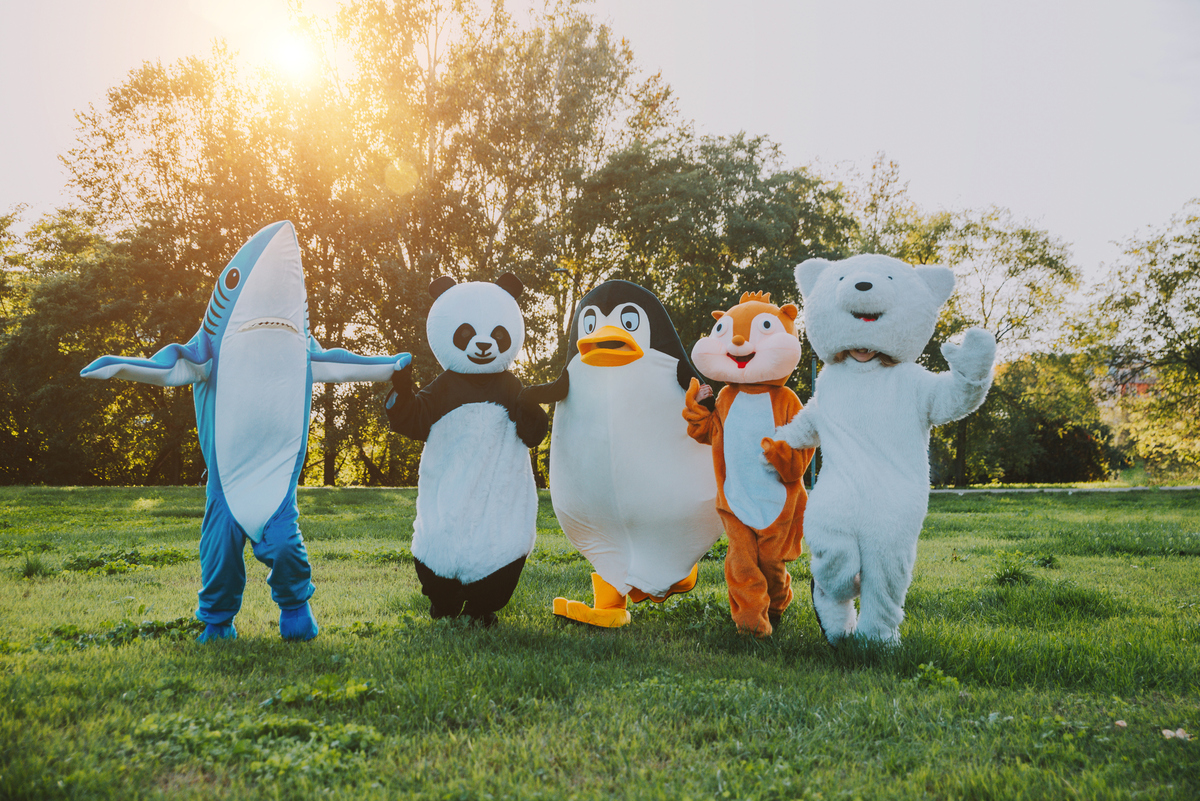 Meet your favourite character mascots at our Family Fun BBQ
6) Live Music
The party continues into the evening from 6pm – 9pm when Dave Devaney will take to the stage for a fantastic live music set.
Get ready to tap your feet and sing along.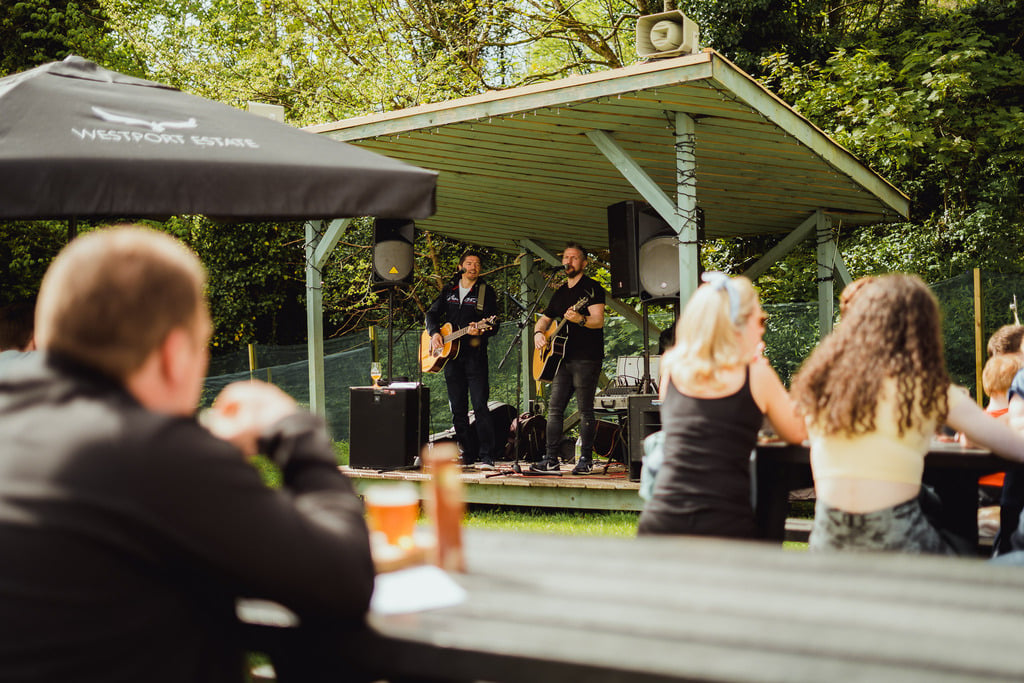 Catch our live music session from 6pm – 9pm at Gracy's
7) Don't want the party to end?
Come back to Gracy's on Sunday 9th July when iRadio DJ will be spinning the decks once again, we welcome back our face painters and musician John Doherty will be playing live.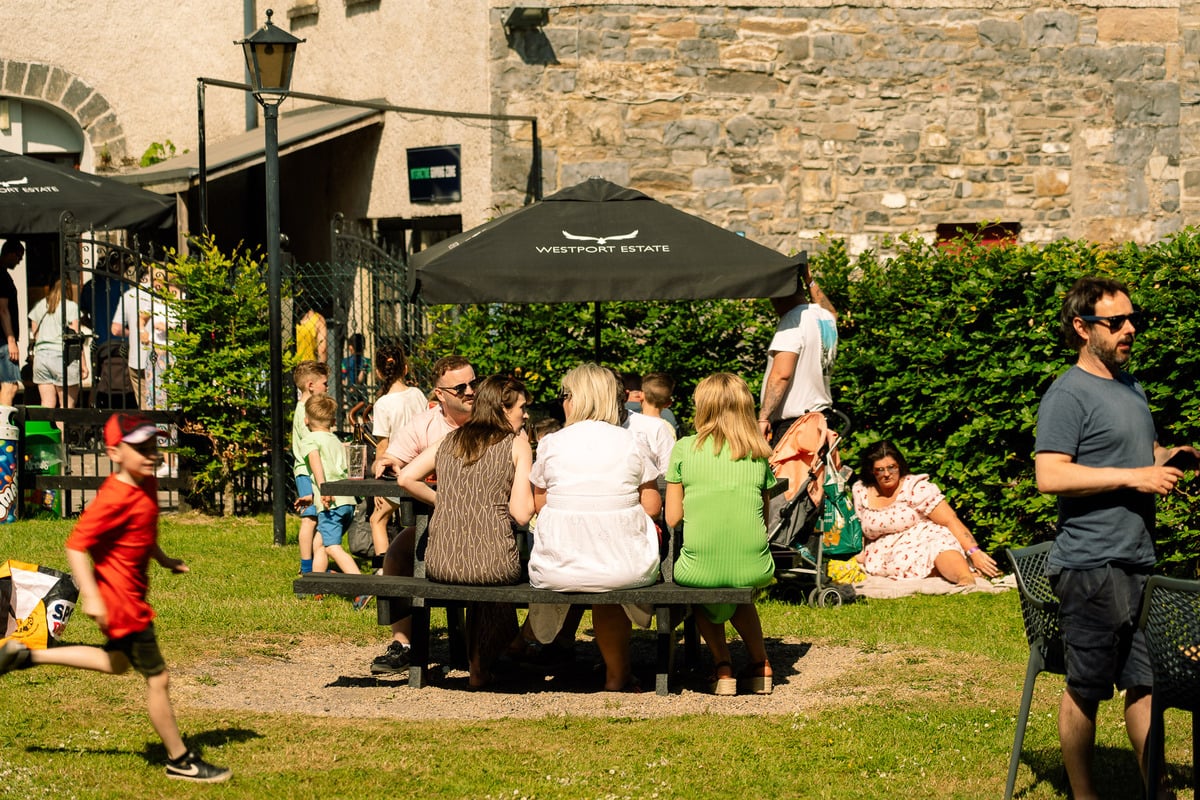 The party continues on Sunday 9th July at Gracy's where you can enjoy a sizzling BBQ, top-class and awesome face painting
Mark your calendars for July 8th and be part of our EPIC Family Fun – it's going to be a blast!
Can't join us for our Family fun Day?
Don't worry, there's still loads of time to catch our BBQ & Beats Summer Series every Saturday and Sunday throughout the summer at Gracy's.
Follow us on Instagram!
Keep up to date with all things Westport House!
__CONFIG_colors_palette__{"active_palette":0,"config":{"colors":{"17ee7":{"name":"Main Accent","parent":-1}},"gradients":[]},"palettes":[{"name":"Default Palette","value":{"colors":{"17ee7":{"val":"hsla(var(–tcb-main-master-h, 210), var(–tcb-main-master-s, 77%), var(–tcb-main-master-l, 54%), 1)"}},"gradients":[]},"original":{"colors":{"17ee7":{"val":"rgb(19, 114, 211)","hsl":{"h":210,"s":0.83,"l":0.45}}},"gradients":[]}}]}__CONFIG_colors_palette__ FOLLOW US __CONFIG_group_edit__{}__CONFIG_group_edit____CONFIG_local_colors__{"colors":{},"gradients":{}}__CONFIG_local_colors__