Westport House will welcome 30 students from New York's prestigious Iona University.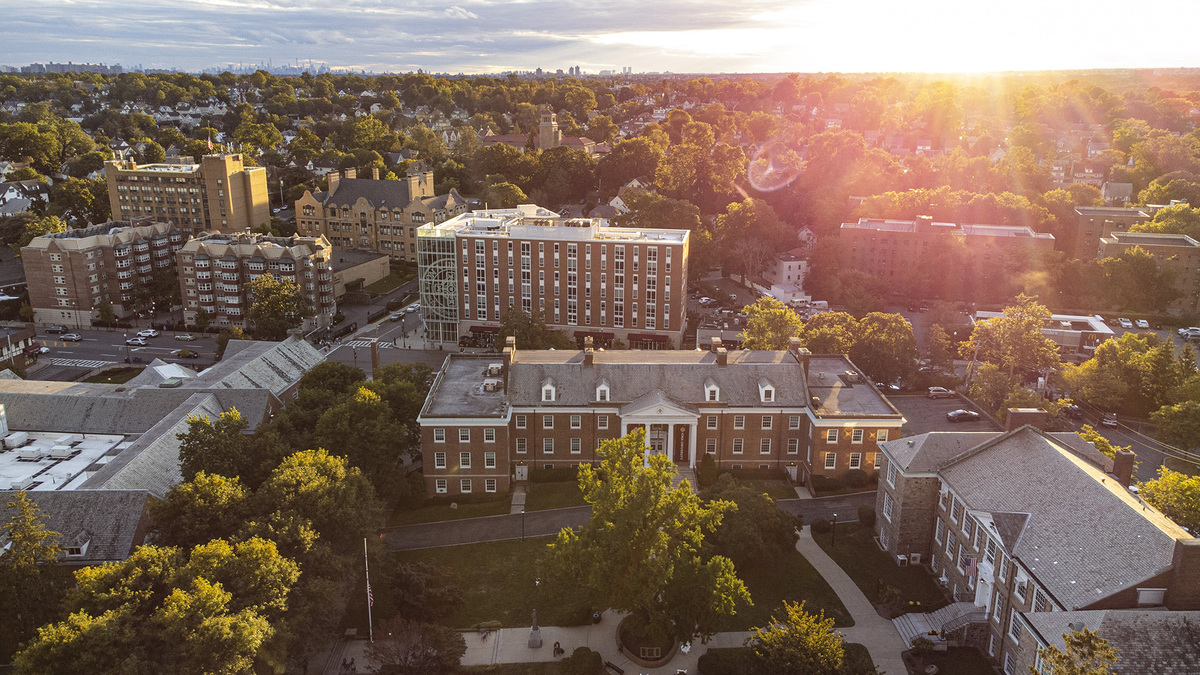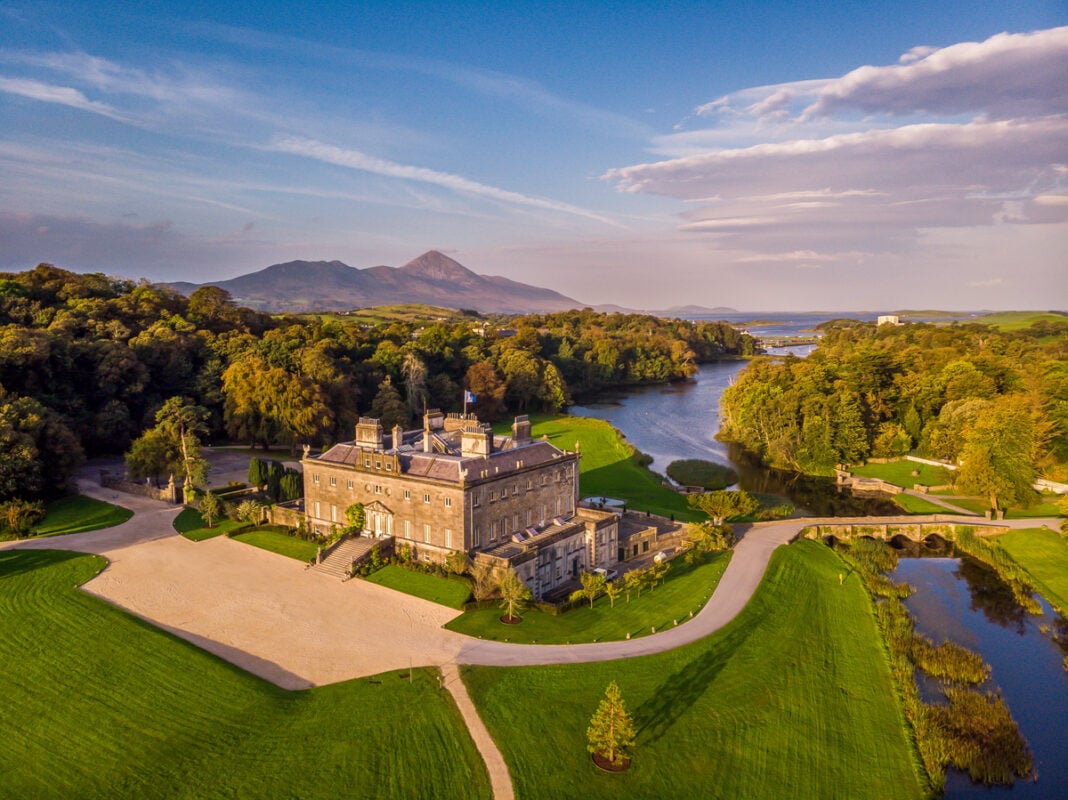 A new campus pilot for Co. Mayo has been announced, with classes set to begin in the historic house, in Summer 2024.
Iona University's legacy in Ireland dates back many centuries and students next summer will be able to learn as they immerse themselves in the rich history of Westport House dating back to the 16th Century. They'll also be able to enjoy the breathtakingly beautiful surroundings on the 400-acre estate, while taking advantage of all that Westport and the Wild Atlantic Way has to offer.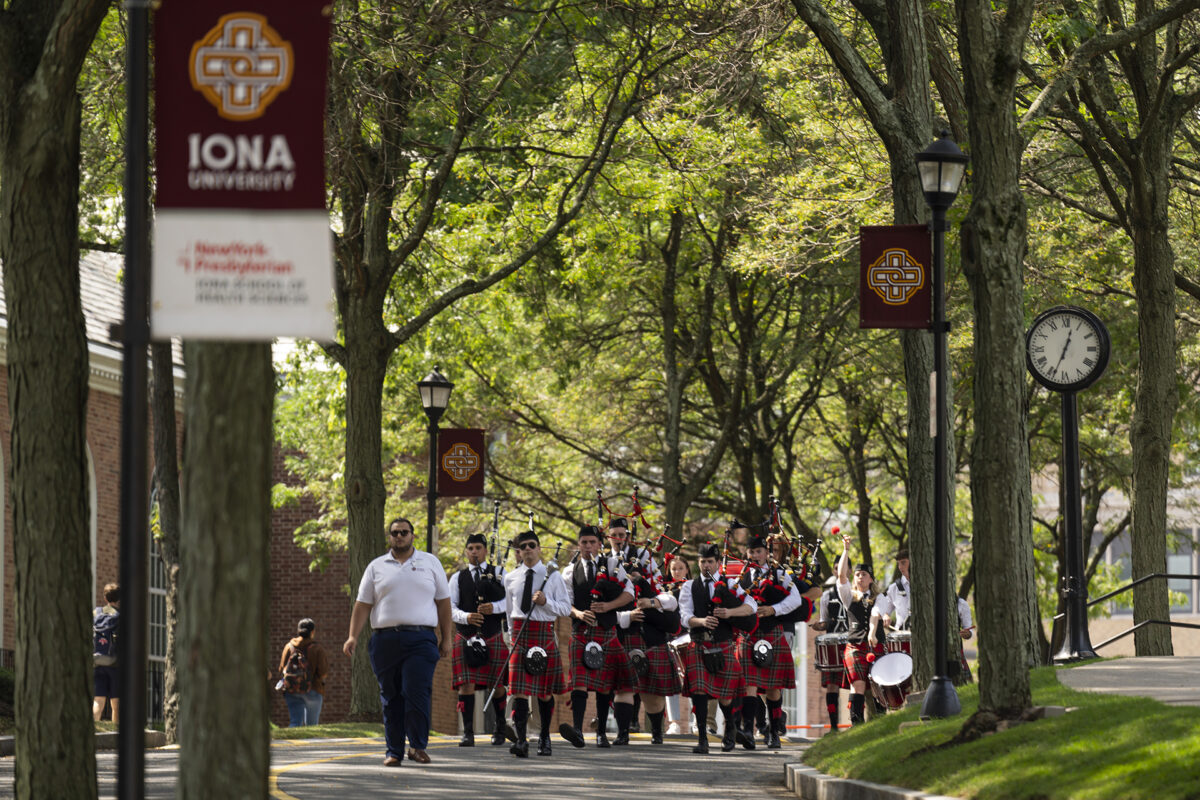 Westport House recently announced a new vision to transform into a world-class tourism destination and visitor attraction operating on a year-round basis for domestic and international visitors. The new pilot campus will support in building further awareness of Westport House and the wider community, in the US.
Supported by Fáilte Ireland, the project will see Westport House create a uniquely Irish landscape experience in conjunction with renowned landscape designer Mary Reynolds. It also involves the full restoration of Westport House and the reimagining of its 300-year history and the legendary stories of the Browne family and Grace O'Malley. A new dedicated heritage visitor hub with ticketing area, shop, restaurant and terrace area will support these new attractions. This will be integrated into the restored Coach House building near the Main House. Plans for a new adventure activity centre are already in train as well as the re-development of Hotel Westport at the edge of the estate.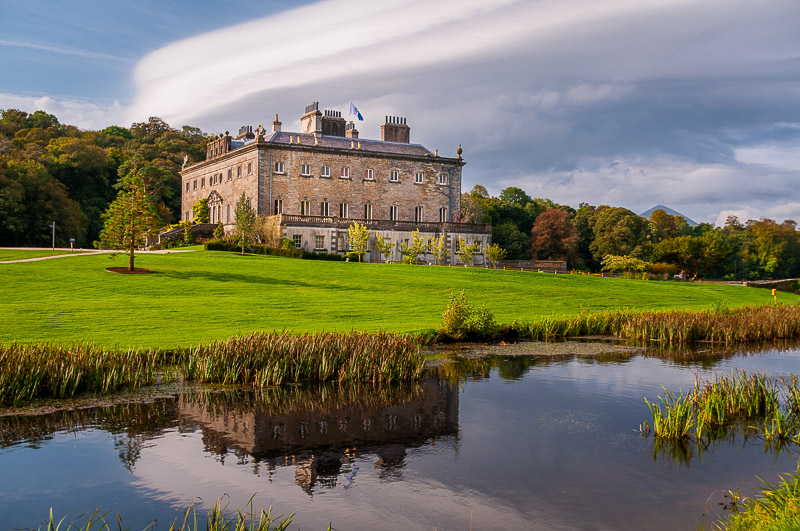 Barry O'Connor, CEO of Westport House said:
"We will be delighted to welcome the visiting students of Iona University to Westport next year for their first ever summer academic programme in County Mayo. Westport House and its environs have so much to offer every visitor – steeped not only in Irish history and Celtic mythology, but with an enviable heritage spanning over 400 years and going back as far as the famous 16th century pirate queen, Grace O'Malley. Westport House is a wonderfully rich, diverse and varied environment to visit and to learn in and we very much hope this is the beginning of an exciting new and lasting collaboration with Iona University. We look forward to welcoming the students and faculty of Iona University as well as their visiting friends to create memories that will last a lifetime. We are excited to see this partnership grow and develop across the broader county of Mayo."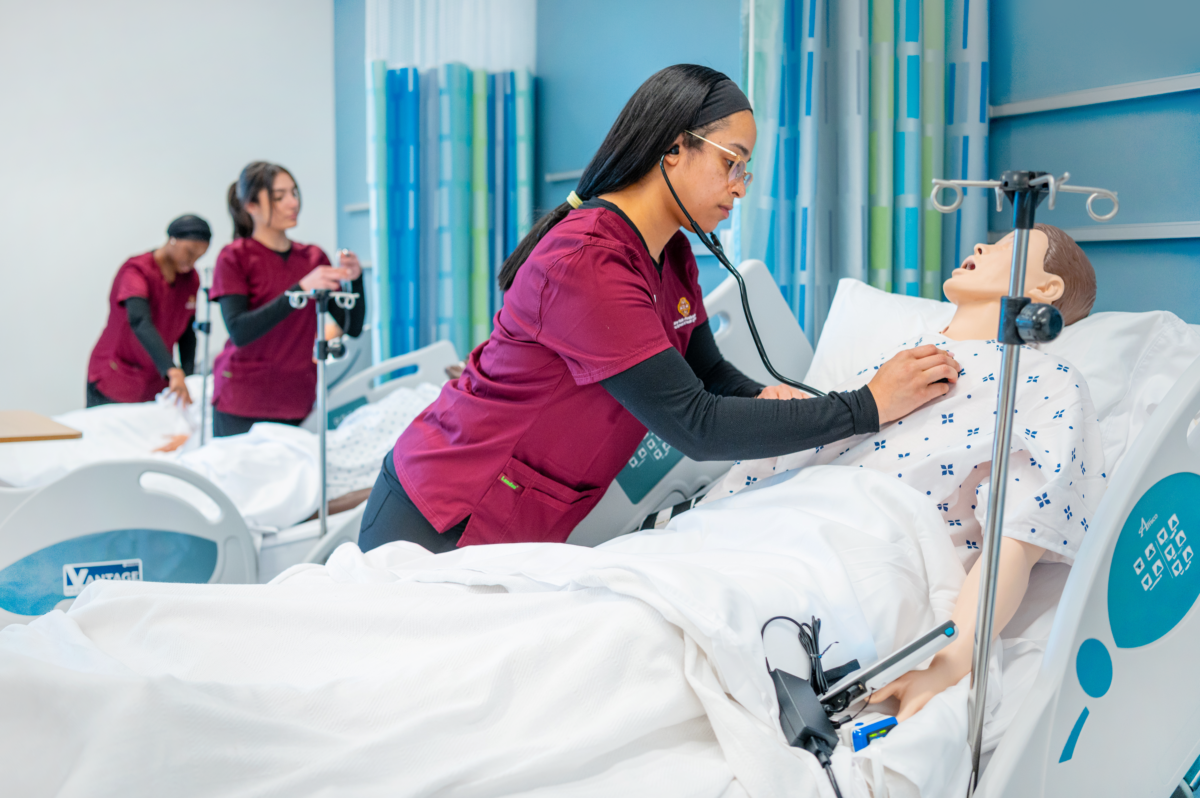 Seamus Carey, Ph.d., President of Iona University said:
"To return to our spiritual homeland is not only extremely rewarding; it is also full of potential. Westport House has a bold vision for the future – and we are excited to be a part of it. We look forward to bringing this program to full fruition. The fertile seeds we have planted in Westport are borne out of the spirit developed over many centuries for us as Gaels. We look forward to growing with the people, land and communities of Westport for generations to come."