Join us for a fun evening of Outdoor Theatre with the amazing David Walliams' Awful Auntie!
Date:
July 8th
Time:
7:00 pm – 9:00 pm
Ticket Cost:
Child – €12Adult – €17Family of 4 – €48
Recommended Age:
7+ years old
Running Time:
2 Hours including interval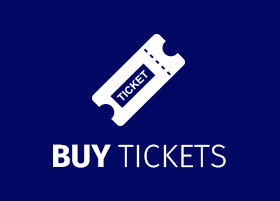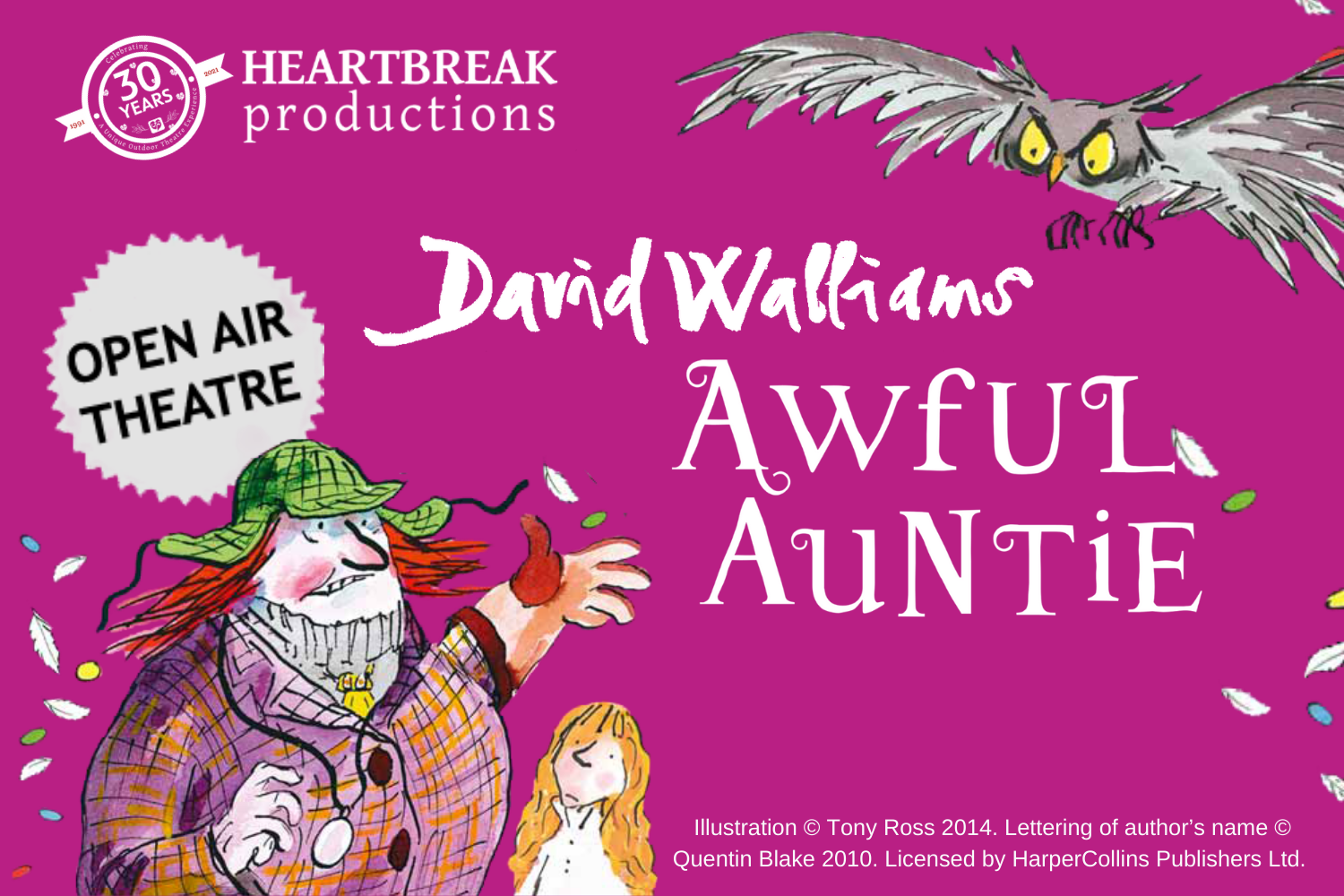 The new playground at the Saxby Hall Orphanage is finally complete, and we can't wait to celebrate with you. The orphanage was founded by Stella Saxby, who some of you may remember. Her parents were killed in a car crash in 1933, leaving her an orphan, all alone with her Awful Auntie. And when we say awful, we mean awful.Aunt Alberta and her best friend Wagner, a vicious Bavarian owl, tried everything they could to torment Stella into signing over the deed to Saxby Hall. But Stella, with the help of her friend Soot (the ghost of a chimney sweep, but friends come in all shapes and sizes, don't they?) fought off Aunt Alberta, saved Saxby Hall, and gifted the beautiful Saxby Hall to be used as an orphanage.
Awful Auntie by David Walliams, adapted for the outdoor stage by Heartbreak Productions, is a truly thrilling tale. Owls, ghosts, chases, escapes, motorcycle rides, and tiddlywinks all fill Stella's days as she evades her menacing Aunt and saves the family home.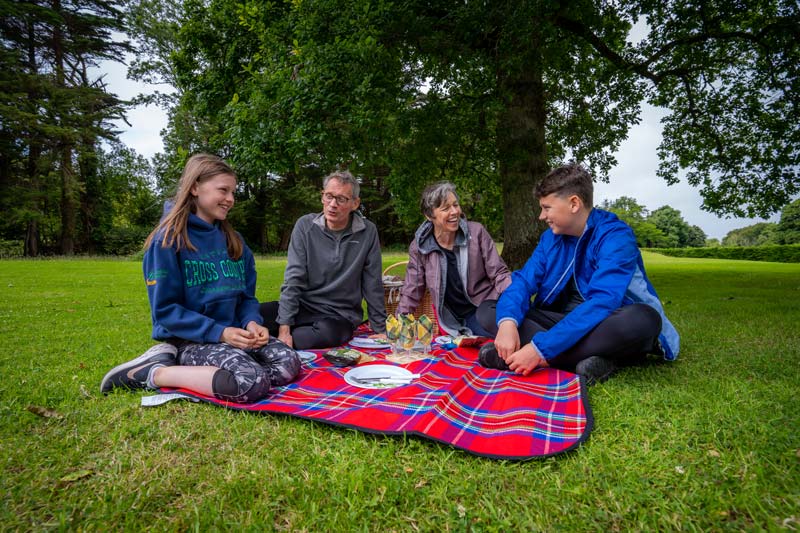 Make sure to bring along your picnic, blanket and wear weather-appropriate gear
Make sure you bring a blanket or chair to sit on, weather-appropriate gear, and a picnic, as the tale could take some time to tell, and storytelling can be hungry work!
Parking is available at the Farmyard in Westport House.

Stewards will greet you and direct you to the performance area

The performance area is located opposite the Coach House on the way towards Westport House.

For those wishing additional refreshment, a pop-up cafe will be running during the performance.

Toilets are available and located by the Coachhouse
Or why not book a fun pre-dinner at Gracy's by calling 098 56506.
Please let us know if you have any access needs.