celebrating something special this Summer?
Are you looking for the perfect event space this Summer?
Whether you are celebrating a christening or birthday, stag or hen, a small stylish get together or a large festive affair, here at Gracy's we can cater to all styles, group sizes and budgets.
Click below to check out our Summer Menu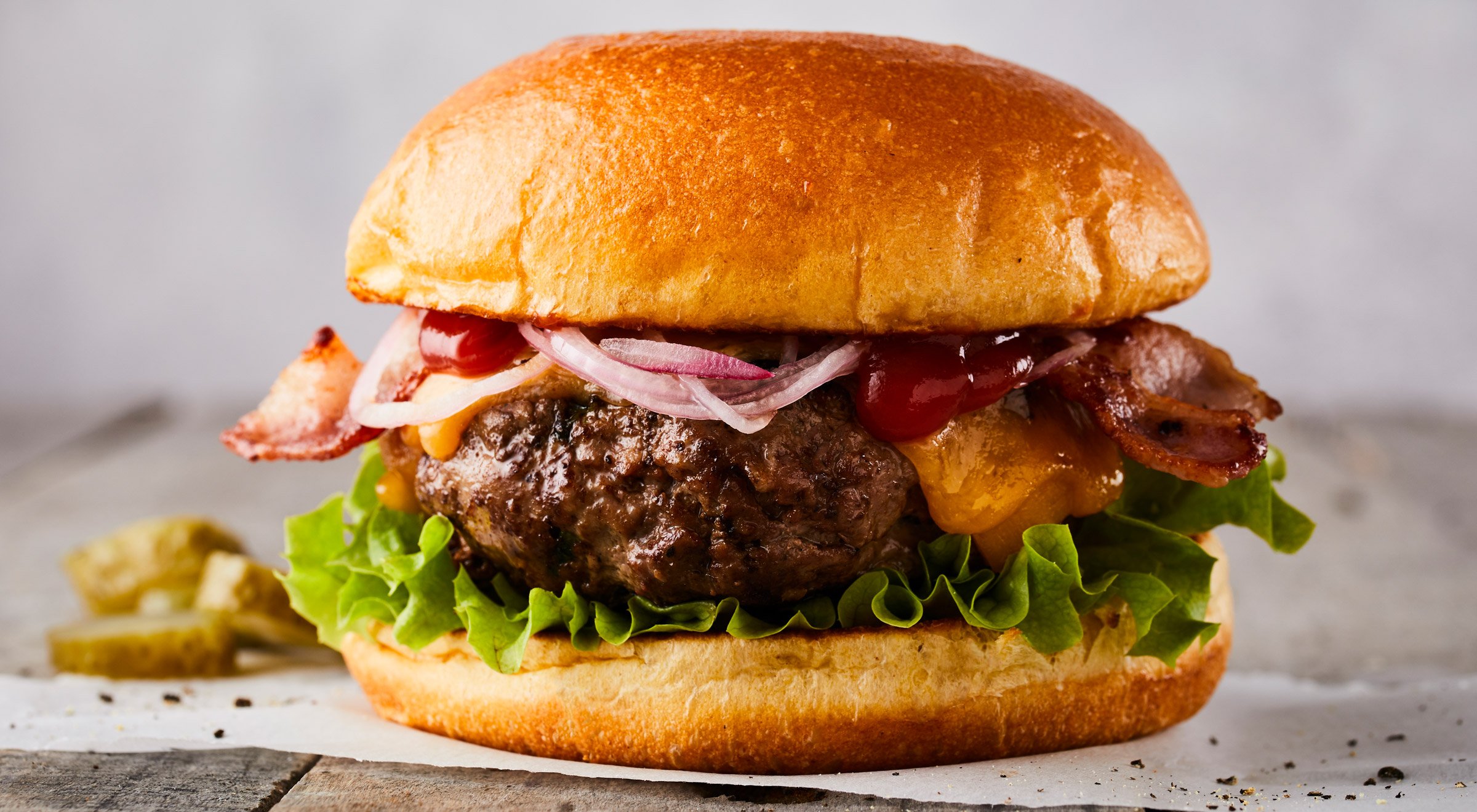 Have you tried our Irish Angus Burger? A Grilled Irish Angus Burger with cheese, tomato,crisp lettuce and jalapeno relish – yum
Want to book your summer event?
Make arrangements today by calling or emailing us on: