What an incredible weekend at the 2023 Gráinne Ale Craft Beer Festival at Westport House!
On Saturday 29th and Sunday 30th April, Gracy's Pizzeria at Westport House played host to it's iconic Gráinne Ale Craft Beer Festival. It was a weekend full of good times, delicious food, great music, and of course, amazing beer!
With a buzzing atmosphere at Gracy's and the marquee, local brewers including Mescan, Reel Deel Brewery, Lough Gill Brewing, Loch Measc Distillery, and Black Donkey Brewing offered up their exceptional brews on Saturday and Sunday – thanks a million guys for an amazing craft beer weekend!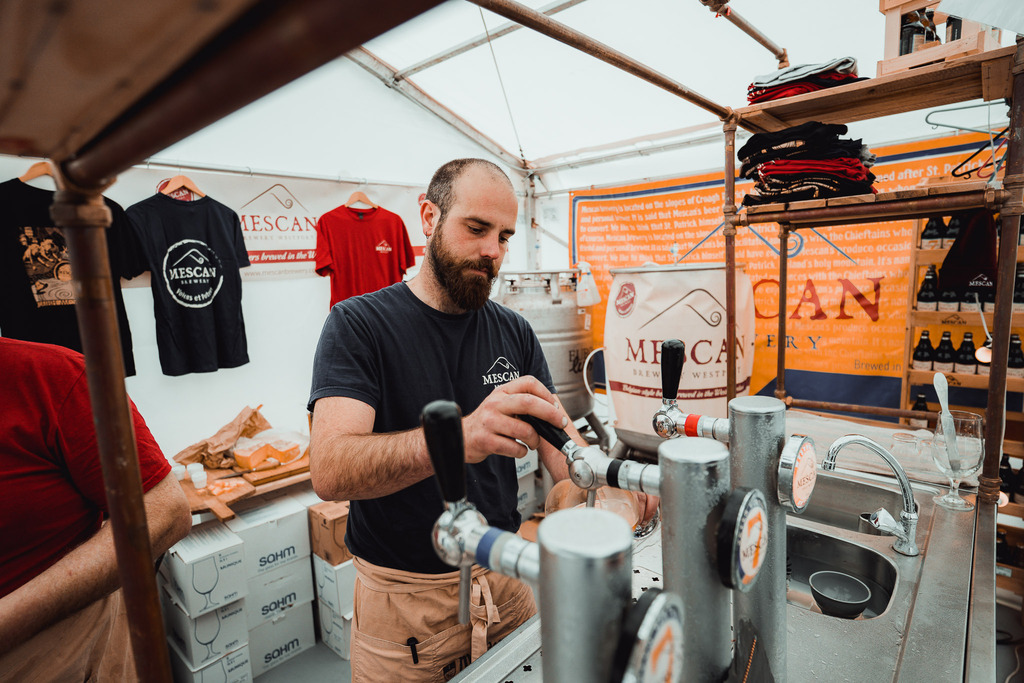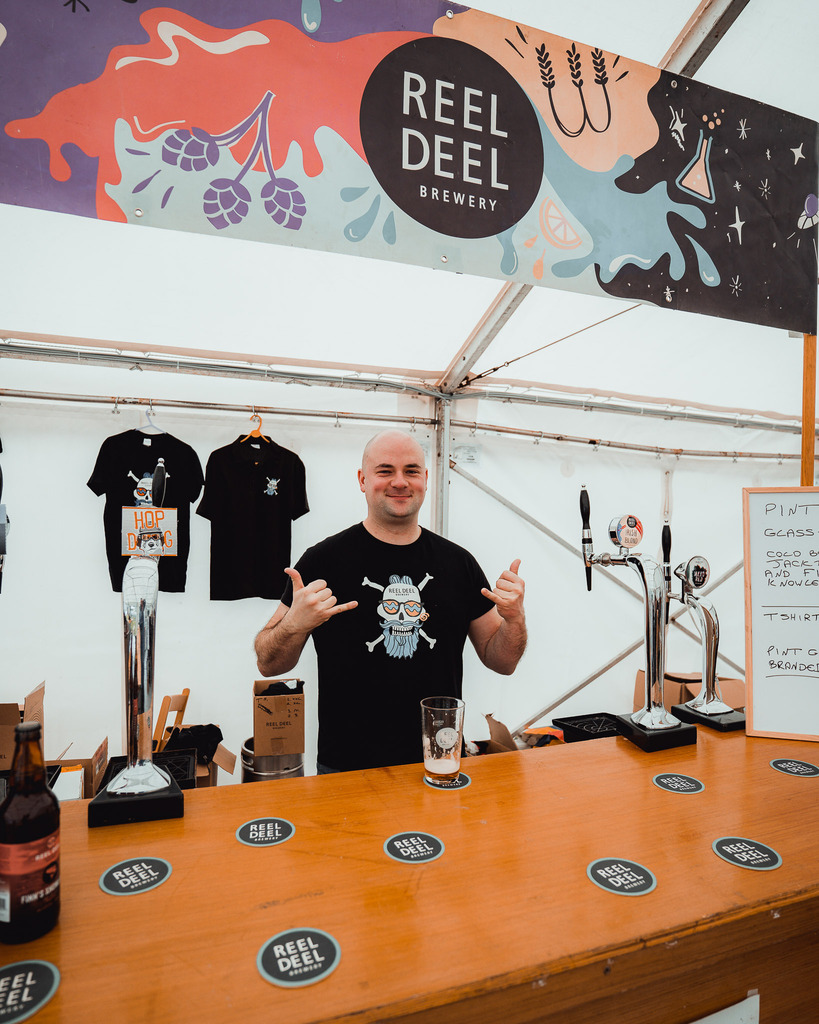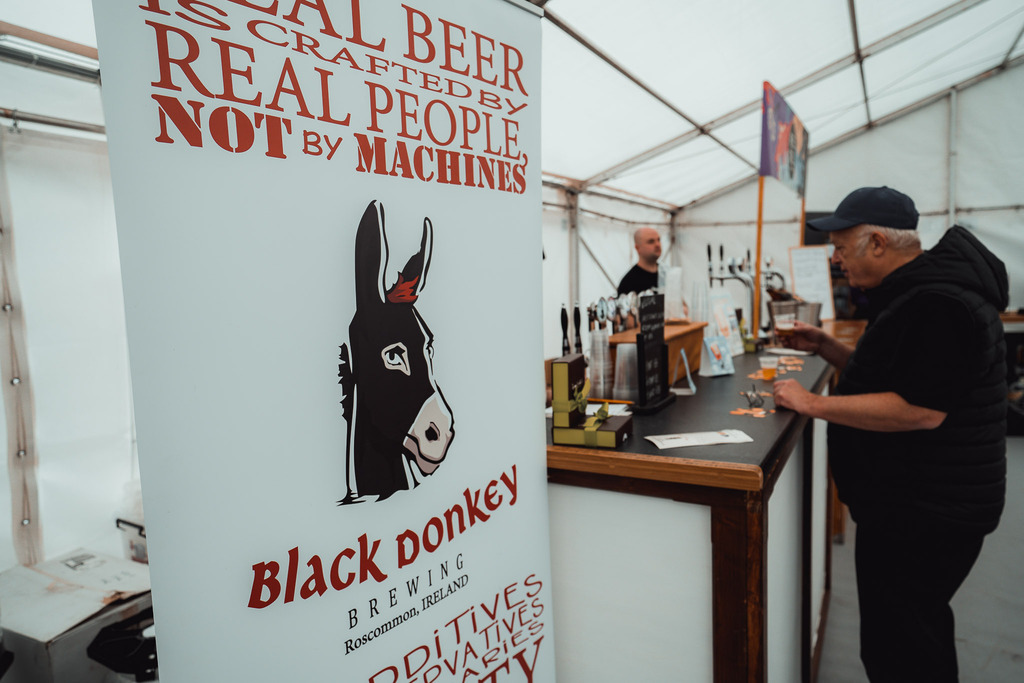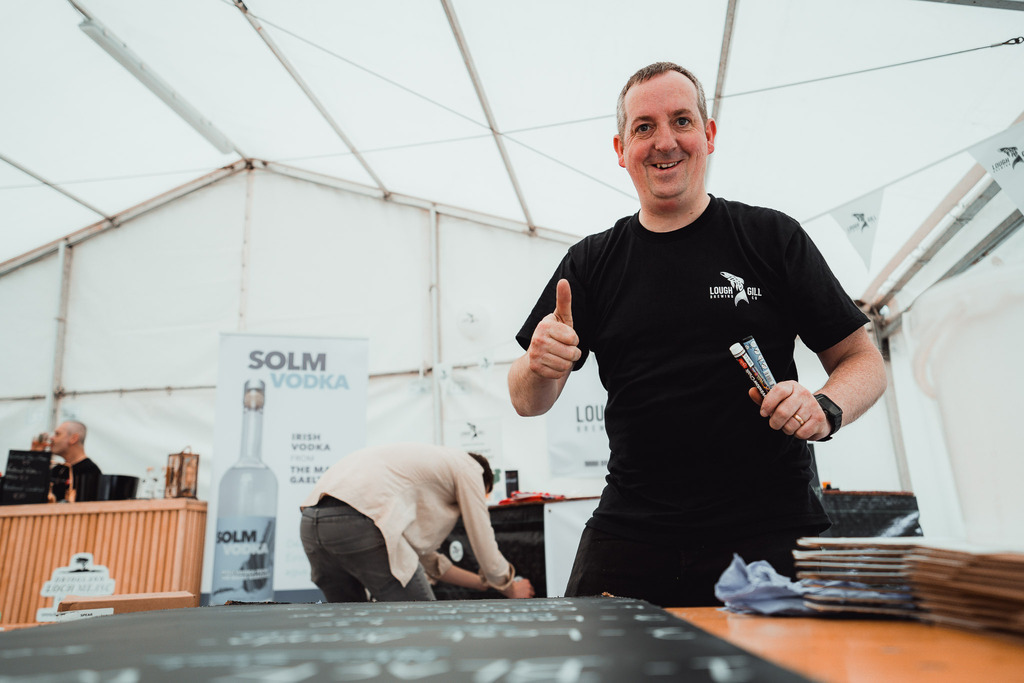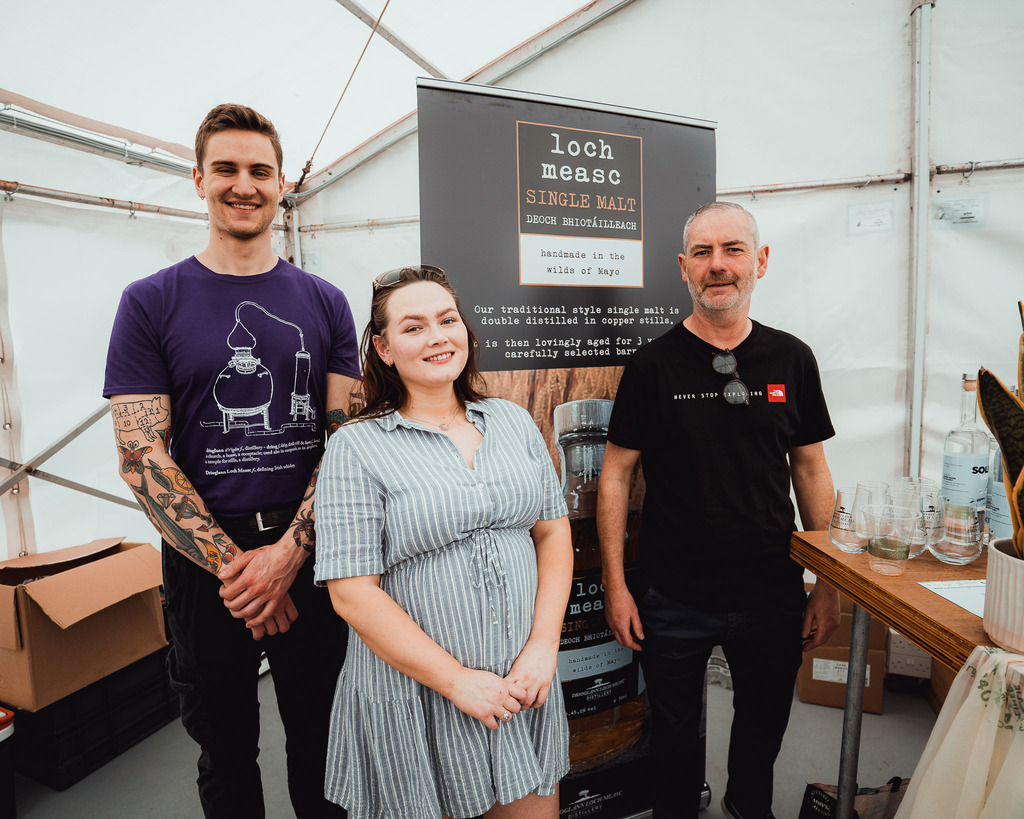 Our specially created pirate feast menu at Gracy's went down a storm with our brilliant visitors – especially the woodfire pizza and craft beer combo!
The festivities continued well into the evening thanks to the brilliant beats and top-class craic of our live music line up!
On Saturday, Gary O'Malley and Mr Whippy Soundsystem had the crowd up on their feet with some top tunes!
Sunday saw the bobbing beats of the Octagon Jazz Quartet and the return of Mr Whippy, much to the delight of our Grainne Ale visitors.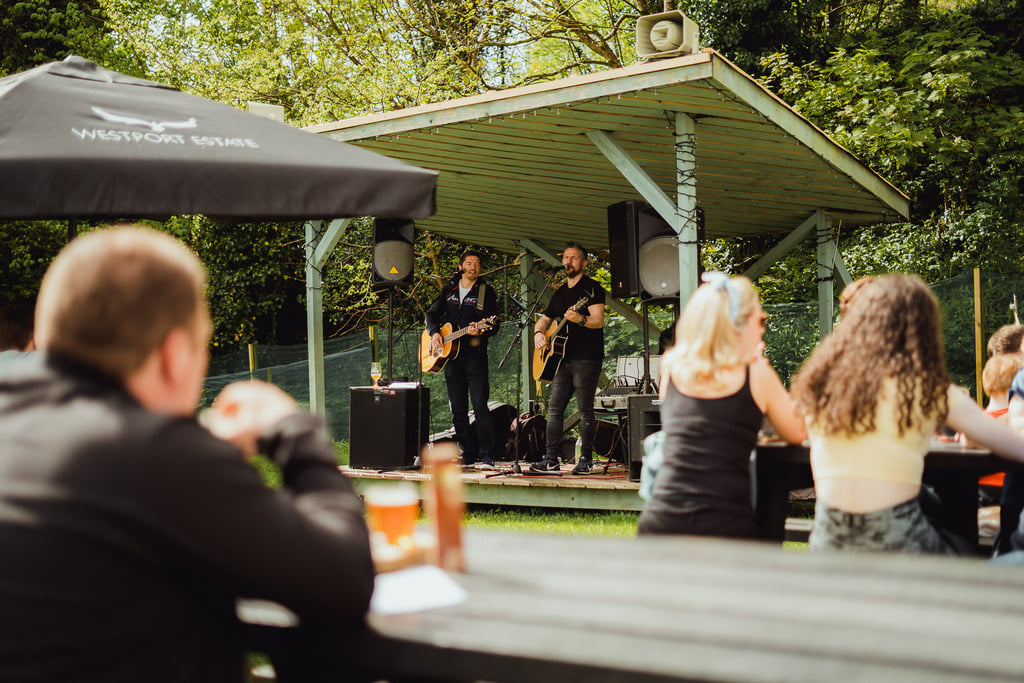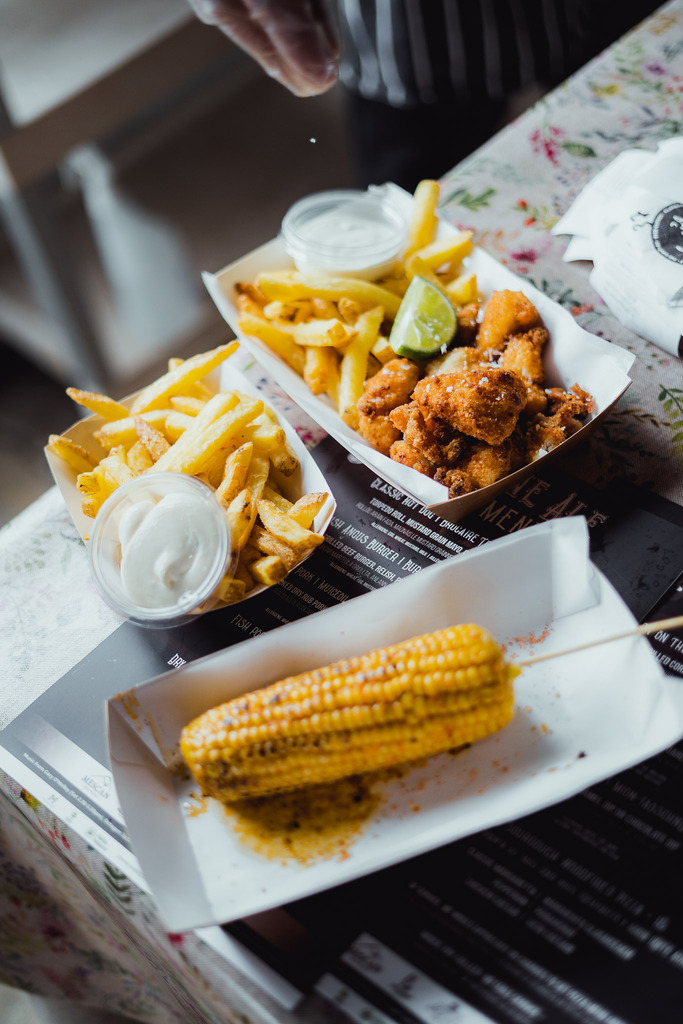 A big thank you goes out to the visitors, live music acts, and local brewers for making this year's Grainne Ale Festival a huge success. We couldn't have done it without your support and the support of Mayo County Council, Gnó Mhaigh Eo, and Fáilte Ireland.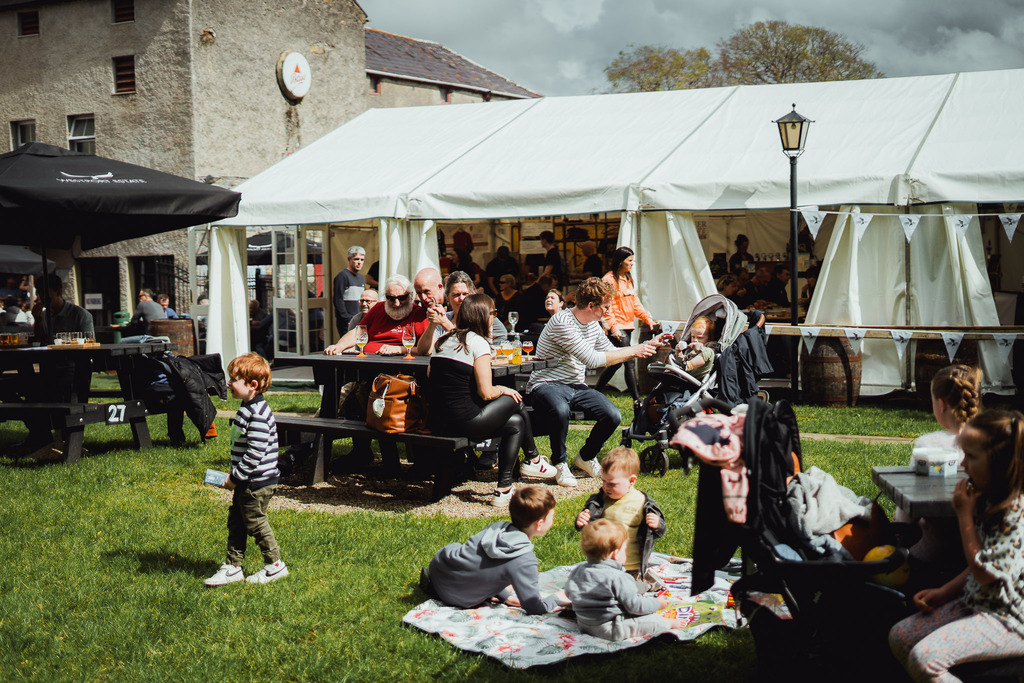 Check out some of the Grainne Ale Festival 2023 highlights here!
With plans already in the works for next year's event, we can't wait to see you at the Gráinne Ale Festival 2024!
Keep up
to Date!
Follow us on social media for all the latest news on our exciting upcoming 2023 events.