A warm welcome to Mayo Fleadh Cheoil 2023 attendees from Westport House!
An exciting annual event that celebrates traditional Irish music, language and culture, Westport is set to host this year's much-anticipated Mayo Fleadh Cheoil for the first time in 16 years.
Taking place from May 10th to 14th, the Mayo Fleadh Cheoil in Westport promises to be a thrilling celebration of traditional Irish music, featuring an array of events such as concerts, workshops, sessions, and competitions.
Attracting musicians, singers, dancers, and crowds of visitors, attendees can expect to be immersed in a lively and vibrant atmosphere, filled with the sounds of fiddles, flutes, and bodhráns.
But it's not just for the performers – visitors can also enjoy the festivities, soak up the lively atmosphere and learn more about the traditions of Irish music and culture!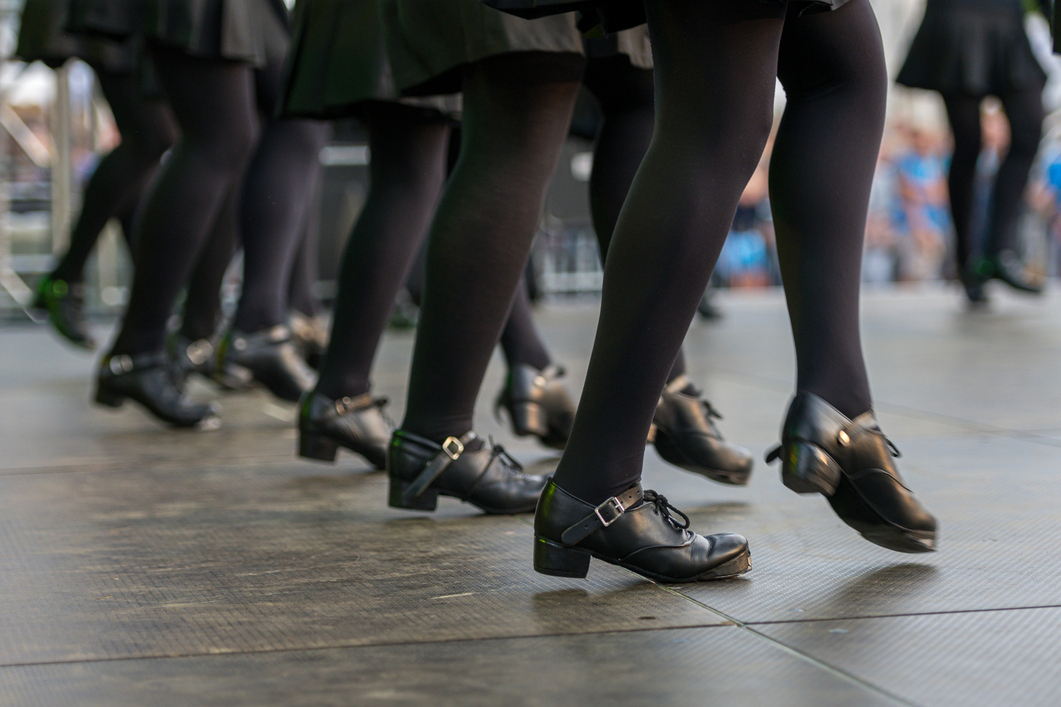 Irish folk dance in contemporary Irish black shoes
If you are in Westport for this year's Mayo Fleadh Cheoil, why not visit us here at Westport House.Only a short walk from Westport Town, discover endless family fun on our 400-year-old historic Estate and look forward to:
Westport House: Take a tour of Westport House, open daily from 10am – 4pm with guided tours everyday at 10am, 12pm & 2pm.
The Pirate Adventure Park: From climbing walls to log flumes, there's fun for the whole family at our famous Pirate Adventure Park, open Saturdays & Sundays from 11am – 6pm.
The Oak Door: Enjoy the finest sourdough toasties at our brand-new food truck, open Fridays, Saturdays & Sundays from 10am – 4pm.
Estate Grounds: Roam 400-acres of beautiful walks & woodlands with our extended grounds opening hours, gates open daily from 8am – 9pm.
Gracy's Pizzeria & Bistro: Try the best woodfired pizza at Gracy's, open Fridays 5pm – 9pm, Saturdays 12-9pm & Sundays 12-5pm.
Café: Serving fresh pastries and coffee everyday from 8am – 4pm.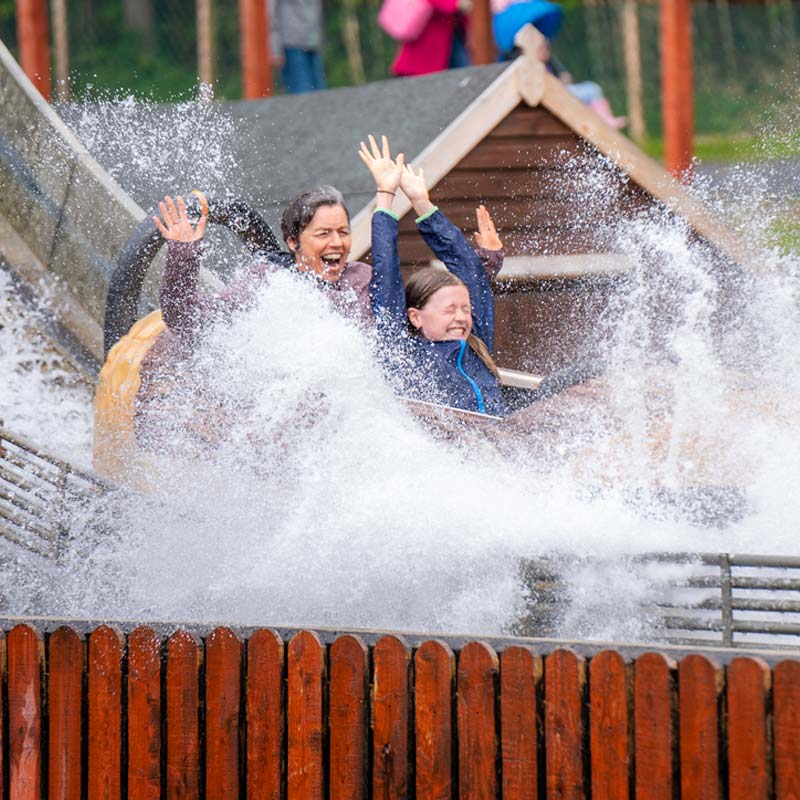 pirate adventure park westport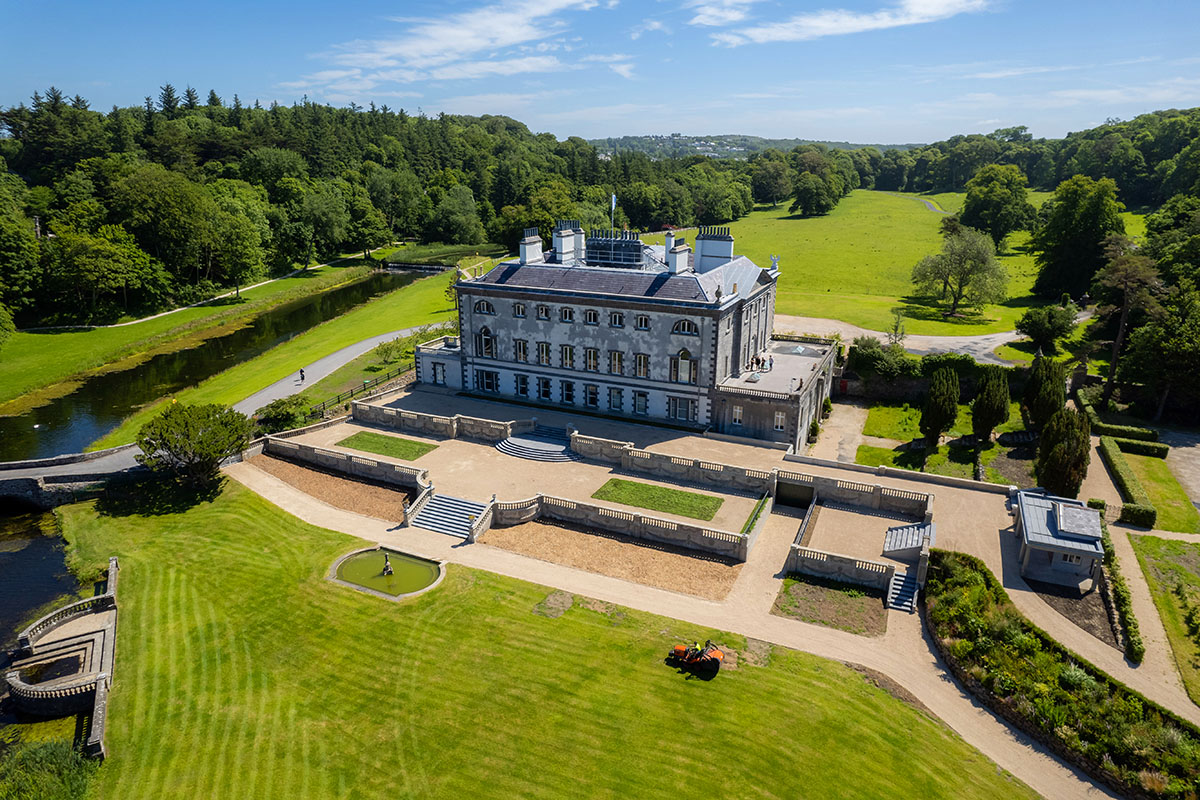 Westport House
A multitude of exciting adventures await you!
Be sure to check out The Mayo Fleadh Cheoil 2023 in Westport – it promises to be an event not to be missed!
Check out westporthouse.ie for tickets