Have you ever wanted to experience a life-sized video game?
Meet our BRAND-NEW state-of-the-art attraction at Westport House where the world of digital gaming meets sports and active play.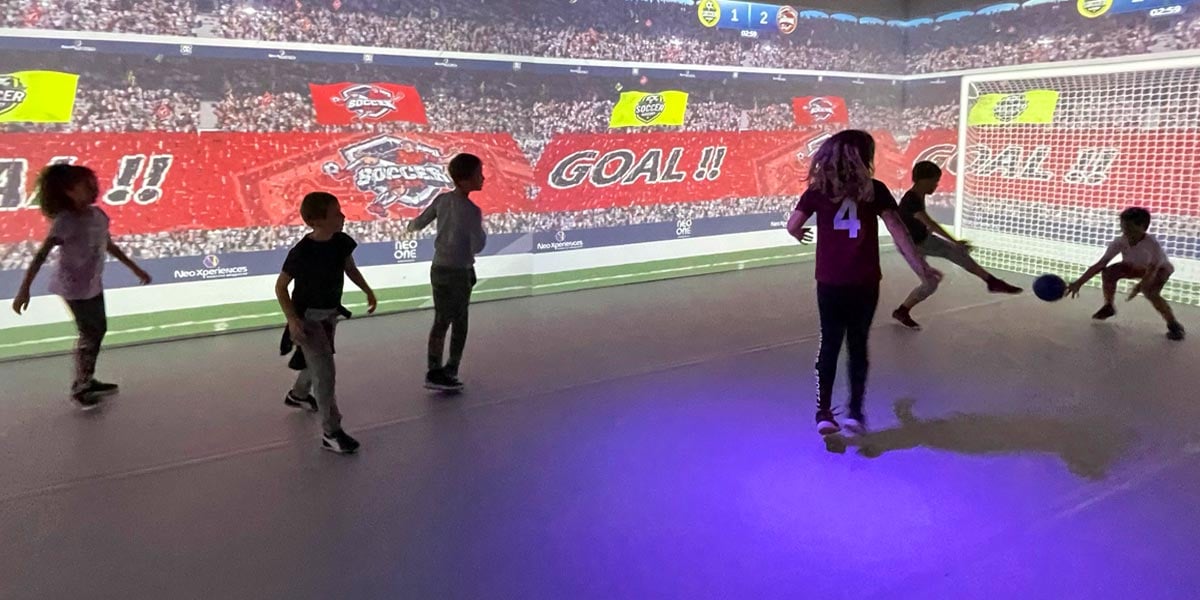 Using interactive walls, gaming technology and sporting movements, our Interactive Gaming Zone creates an immersive playground of solo games, group tournaments and guaranteed fun for all ages and abilities!
Located indoors in the Farmyard of Westport House, simply gather your gaming party, secure your session and explore our catalogue of games to take on using an interactive gaming wall.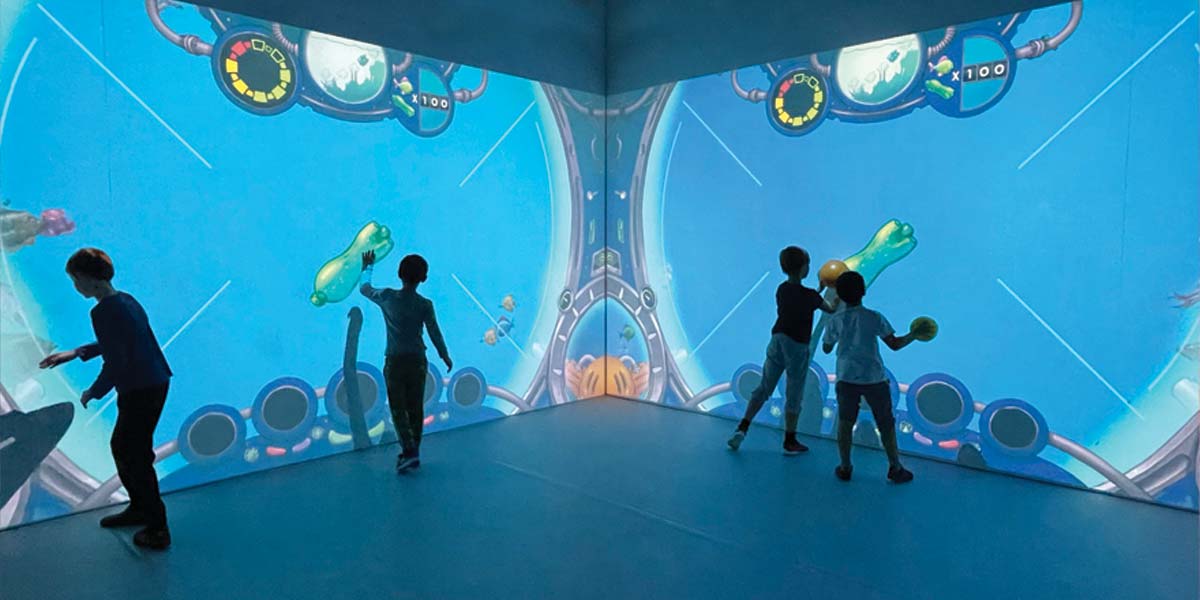 interactive gaming zone westport
From penalty shoot outs to memory teasers, or strategy challenges and timed team trials, there is game for every player – just check out some of our awesome selection of games!
Gaming Catalogue Teaser:
Heroes Vs Invaders – Confront the goalkeepers in a prestigious penalty shootout!
Woolly Land – Protect your cattle as you guard & guide your flock!
Zombies Vs Brains – Survive or die as you battle for dominance on planet Earth!
Treasure Island – Embark on a treasure hunt on a mysterious island.
Angry Birds Smash – Recover the stolen eggs and protect them fortresses and pigs.
Robotarium – Put the robot parts together as fast as you can.
Hit the Beat – Follow the rhythm as you test your speed and reflexes to the eat of music.
Abakus – Demonstrate your math skills to earn the most points for your team.
Rival Goals – Form teams, choose your side, grab the ball and go!
Skillz Up – Race against the clock as you hit the most targets to top the leaderboard.
AND MUCH MORE!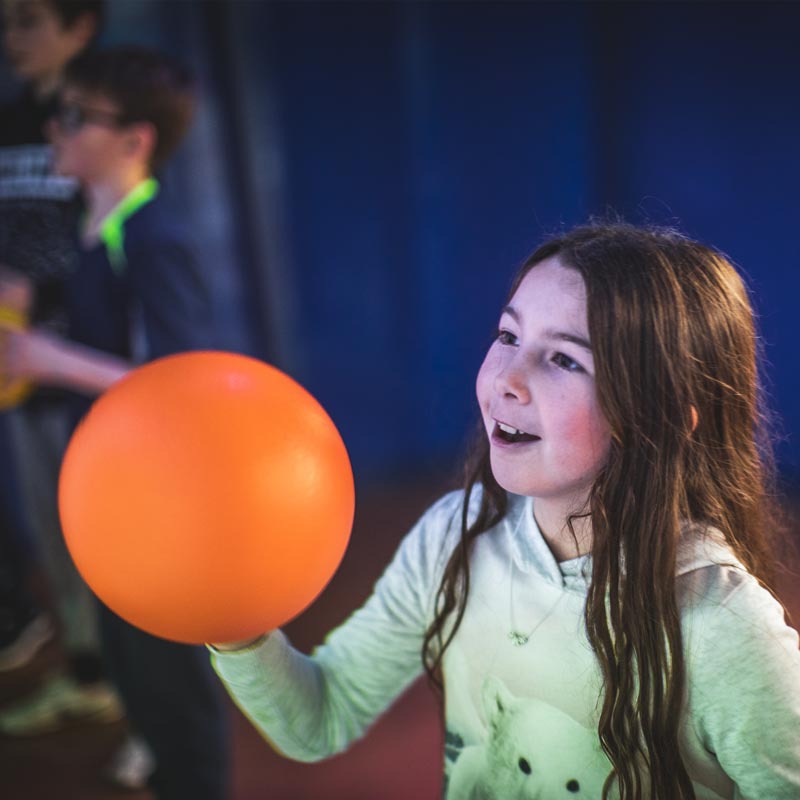 immersive digital gaming westport mayo
Our Interactive Gaming Zone is perfect for any occasion – from birthday parties and corporate events to school tours and family outings or just a rainy-day activity with friends; get active, get gaming and get playing at our Interactive Gaming Zone.
Exclusive ticket deal – this season only! 
Entry to our Interactive Gaming Zone is FREE with your Pirate Adventure ticket for this year only. Just purchase your Pirate Adventure day ticket or season pass, and head down to the Gaming Zone during your visit to secure your session.
Alternatively, Gaming Zone only tickets are also available.
follow the link & book today!