For the best birthday party in Mayo, check out Westport's House.
Celebrating a birthday in Mayo? We offer a wide range of birthday packages for all ages, budgets and group sizes for a totally awesome party your guests won't forget.
From the Pirate Adventure Park to Interactive Gaming Zone, we have a birthday package to suit everyone!
Here's our top 5 reasons you should host your birthday party at Westport House: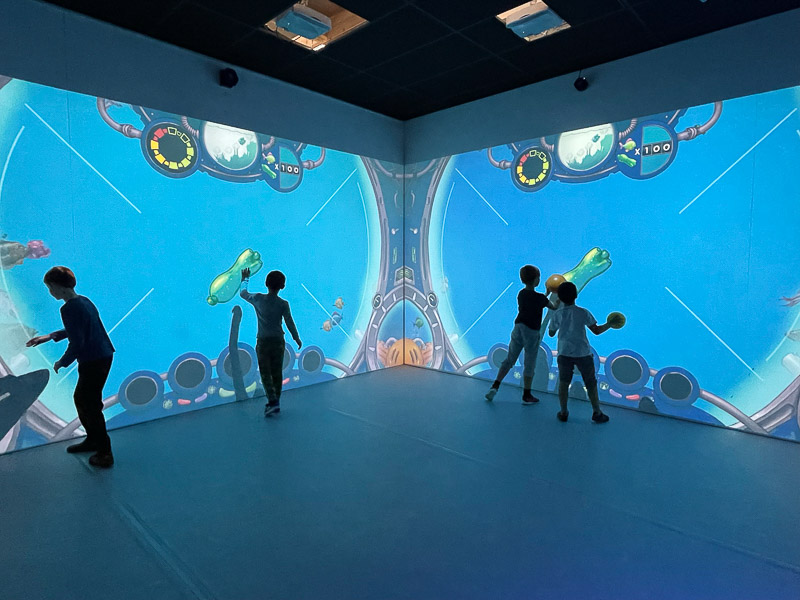 Celebrate your birthday at Westport's hottest new attraction, The Interactive Gaming Zone at Westport House
1. Interactive Gaming Zone
Calling all gaming enthusiasts! Ever wanted to experience a life-size video game?
Meet Westport's hottest new attractions – The Interactive Gaming Zone.  
The perfect birthday party activity, enjoy a 30-minute or 45-minute gaming session, with a choice of 22 exciting interactive games to suit all ages.
Whether you're a child or an adult, get ready for an action-packed experience that will keep everyone entertained.
Plus, we offer a range of gaming zone packages to suit your preferences, including options for gaming only, gaming with food, gaming with foot-golf, or gaming with Pirate Adventure Park access.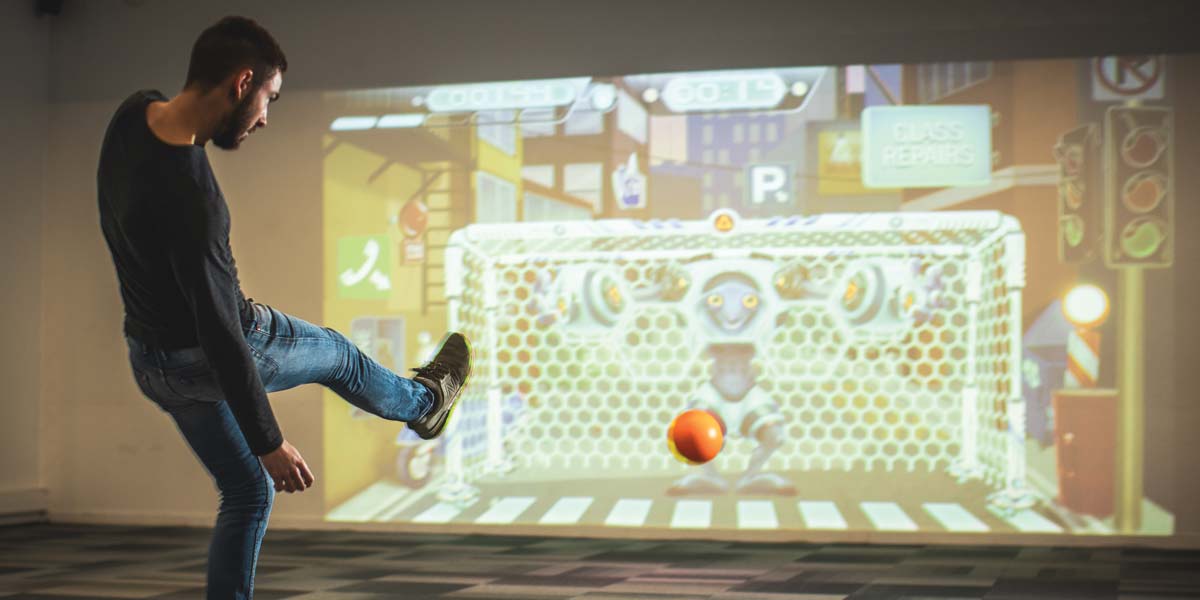 We offer a range of amazing packages for birthday parties at The Interactive Gaming Zone
2. Pirate Adventure Park & Interactive Gaming Combo
Why choose between the Pirate Adventure Park and Interactive Gaming when you can have both?
For this year only, all Pirate Adventure Park tickets include FREE ENTRY to the Interactive Gaming Zone – including our birthday packages.
For birthday parties of all sizes, our Pirate Adventure Park birthday groups can enjoy all-day access to the thrilling Adventure Park rides AND a gaming session at the Interactive Gaming Zone.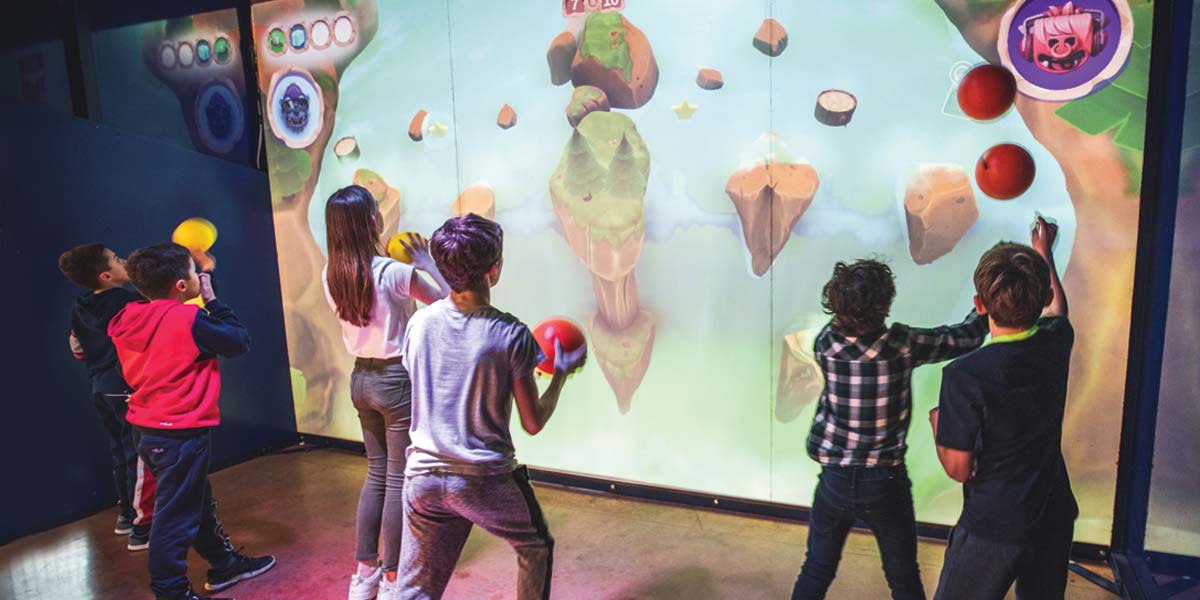 Kids enjoying the fun of The Interactive Gaming Zone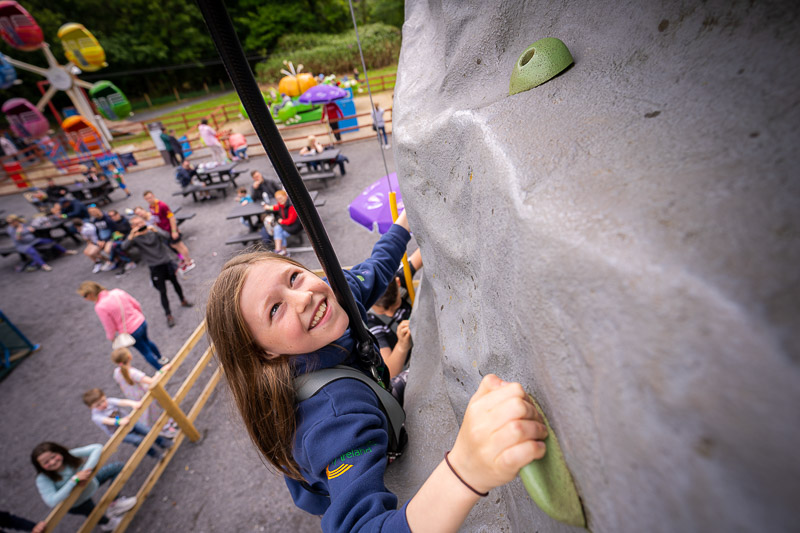 Conquer the Climbing Wall at The Pirate Adventure Park
3. Suitable for Large Groups
Have a big guest list? No problem!
Host your party in Westport at the Interactive Gaming Zone.
Our range of packages are designed to accommodate parties with over 15 people so you won't have to worry about trimming your numbers – In fact, the more, the merrier!
With interactive gaming, foot golf tournaments, and delicious party food, our larger group packages offer a fun-filled celebration for everyone.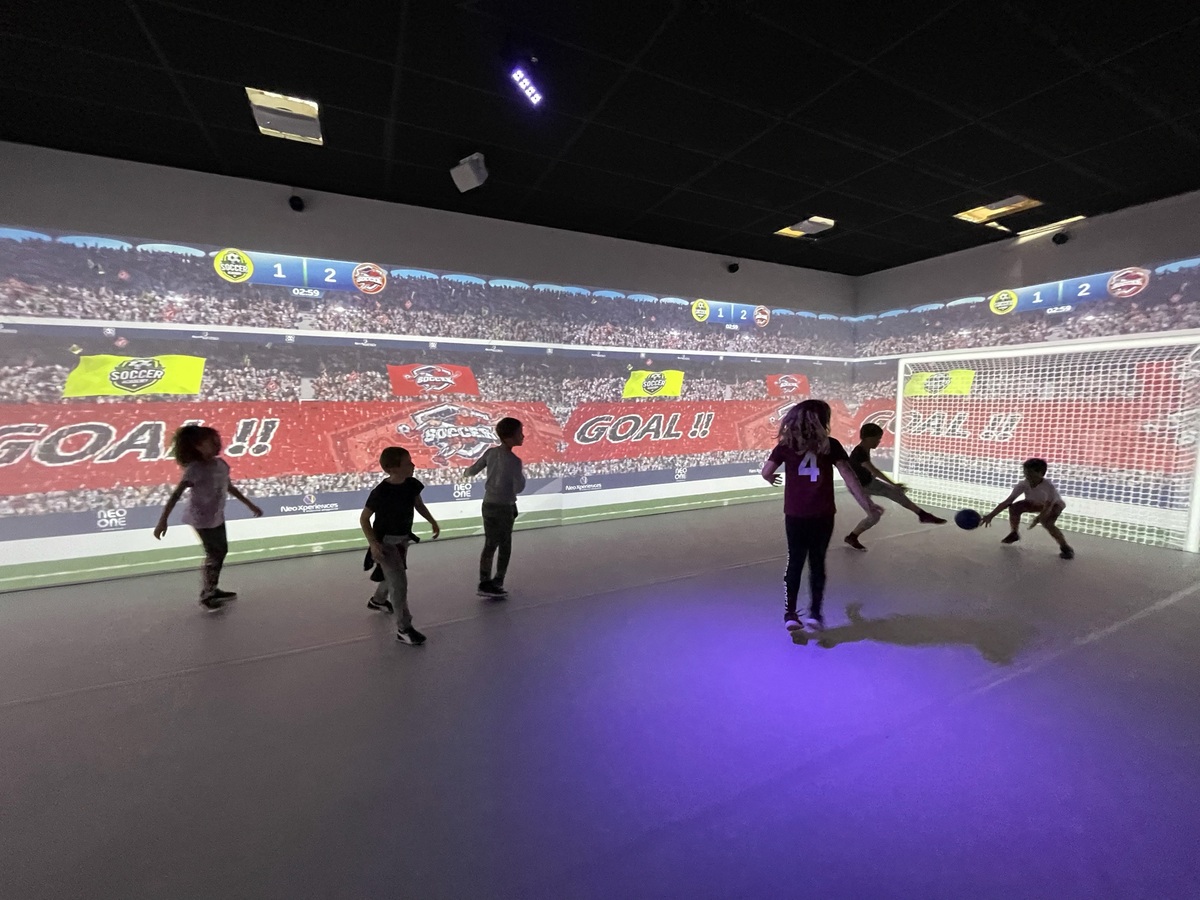 Assemble your team and take on The Interactive Gaming Zone
4. Great for Small Gatherings
Planning an intimate birthday gathering?
For a fun-filled day with your closest friends and family, check out our smaller gathering birthday party packages.
Whether you're looking for a trip to the Pirate Adventure Park or want to try our new Interactive Gaming Zone, we have the ideal birthday package to suit your needs.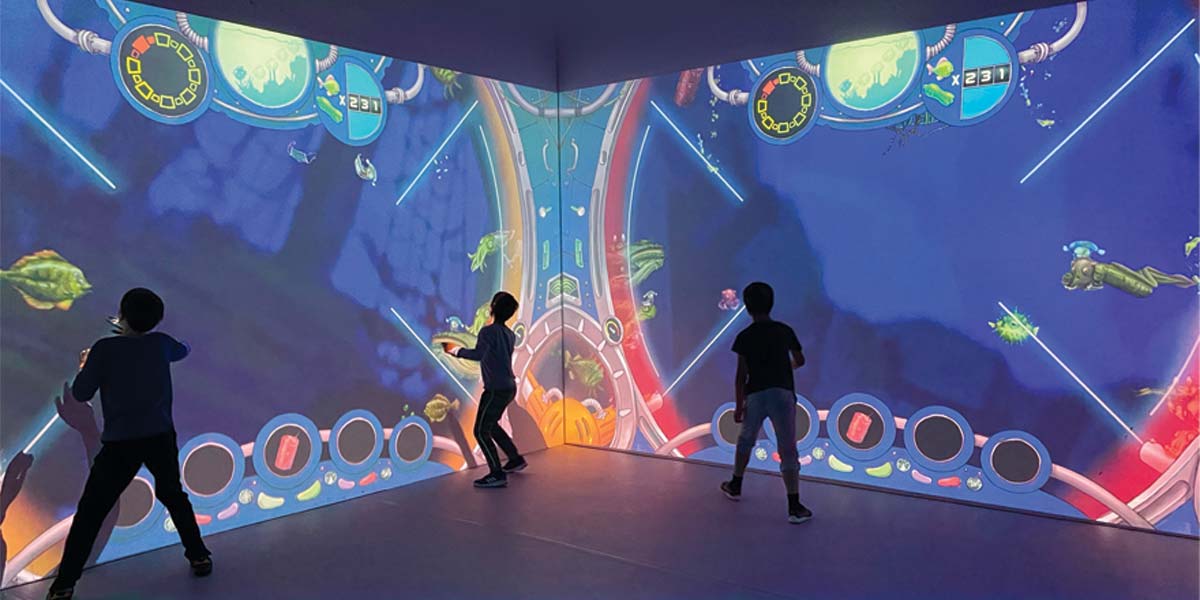 The Interactive Gaming Zone is perfect for all birthday party sizes
5. Unforgettable Memories & Fun for All
No matter which package you choose, a birthday celebration at Westport House guarantees unforgettable memories and a fun-filled day.
Whether your celebrating a birthday party or looking for a rainy day activity in Mayo, get down to the Interactive Gaming Zone.
From the thrilling rides and activities in the Pirate Adventure Park to the immersive gaming experiences in the Interactive Gaming Zone, there's something for everyone to enjoy.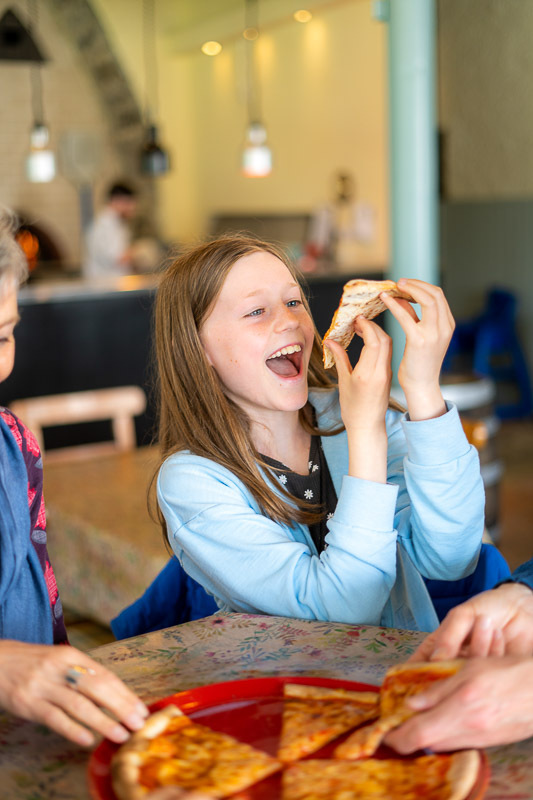 Enjoy a birthday celebration meal at Gracy's Pizzeria, Bar & Bistro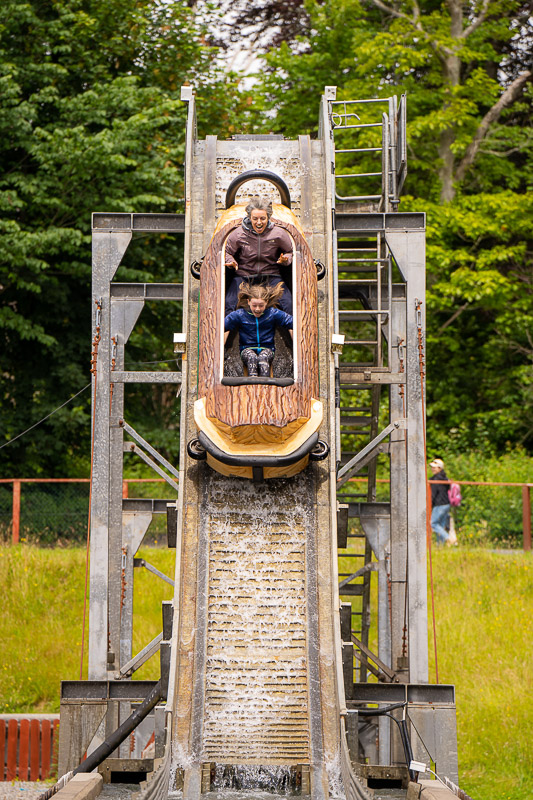 Treat your birthday guests to a trip on the Log Flume at the Pirate Adventure Park
Celebrate your special day surrounded by friends, family, and the magic of Westport House.
Get in touch with our team today for more information about our birthday packages at [email protected] or call 098 27766.
Don't wait any longer to plan the ultimate birthday party today.