Calling all car enthusiasts!
Get your engines revving because the Cannon Run is coming to Westport House on Saturday 12th August.
Prepare for an unforgettable weekend as the Cannon Run makes an extra special pitstop here at Westport House on August 12th.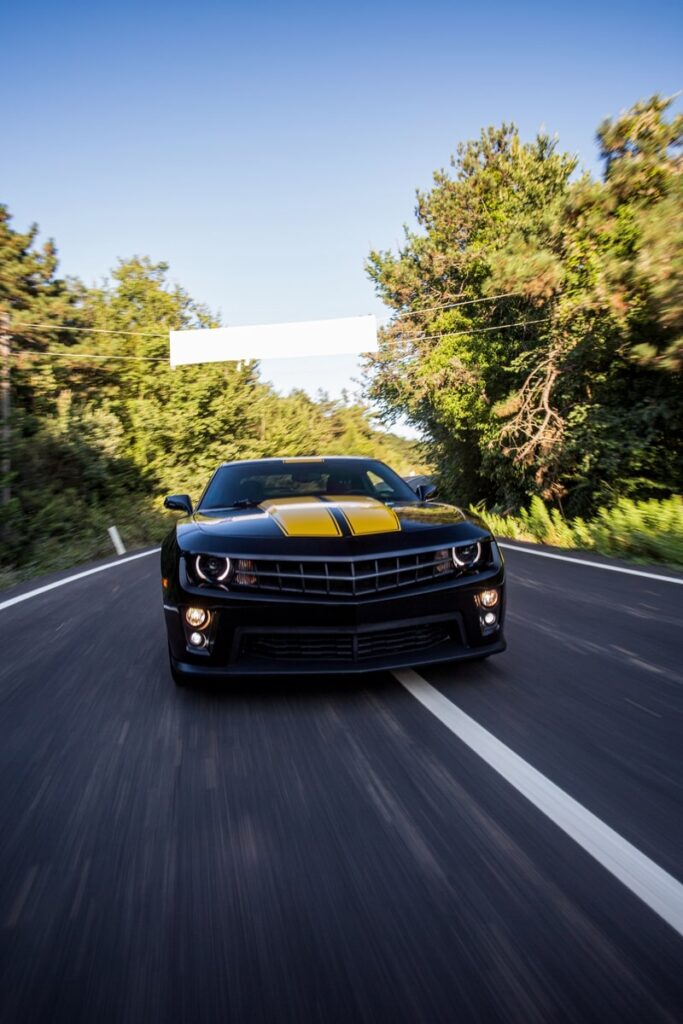 The Cannon Run cars will be making a special pit stop at Westport House on August 12th
What is the Cannon Run?
The Cannon Run is a legendary motor event that attracts thrill-seekers and car enthusiasts from far and wide.
Known for its awe-inspiring supercars and a vibrant atmosphere, it's Europe's leading driving holiday experience.

From the lowest Ferrari to the highest off-roader, spectators have the chance to see some amazing supercars at the Cannon Run during their pitstops.
Their annual road trips combine the love of motoring with luxurious adventure, bringing like-minded people together with the wildest mixture of vehicles you will ever see on the road.
Catch a glimpse of some amazing cars at The Cannon Run, Europe's leading driving holiday experience, arriving at Westport House August 12th
Beautiful Cars & Breath-taking Scenery
Set against the stunning backdrop of Westport, the Cannon Run offers a unique blend of breath-taking scenery and motoring adventure.
As the drivers park up in our picturesque landscape, you'll have the opportunity to witness these sleek machines first hand as they pull up on our historic grounds.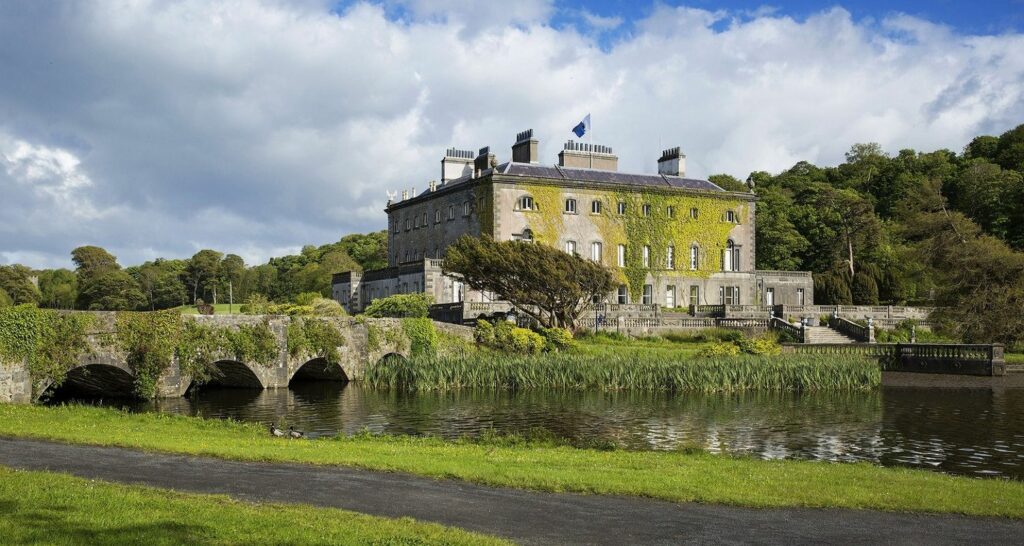 The Cannon Run supercars will make a very special pit stop at Westport House on August 12th
Meet Driving Legends
One of the highlights of the Cannon Run is the chance to meet with the driving legends behind the wheels of these extraordinary machines.
From seasoned drivers to rising stars, you'll have the opportunity to get up close and personal with these automotive enthusiasts, hear their stories, and maybe even snap a selfie or two.
You never know, there may even be a few famous faces in attendance!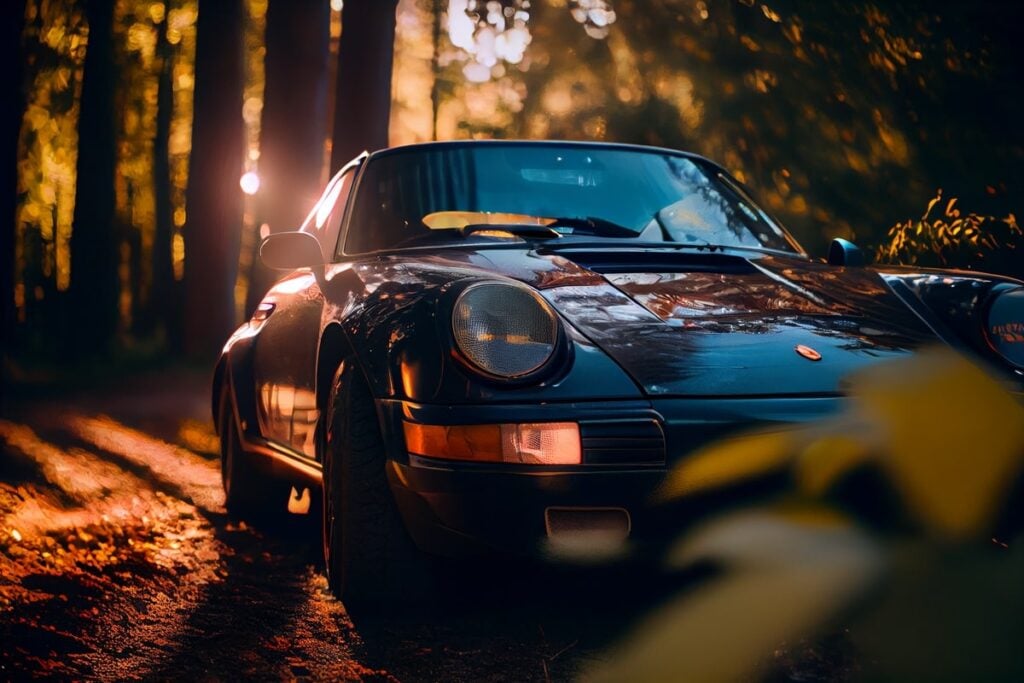 Meet driving legends and their amazing motorcars at the Cannon Run in Westport House
A Family Day Out
Beyond the thrill of the Cannon Run, Westport House has a multitude of activities on August 12th that will make your visit unforgettable.
Take the opportunity to explore the historic house and immerse yourself in its rich heritage.
Enjoy thrilling rides at the Pirate Adventure Park (now in its final season!) or check our newest attraction, The Interactive Gaming Zone.
Our delicious on-site eateries will be open, including our newest additions – be sure to stop off for some Bubble Tea and an Asian inspired dish at NUDA.
Take a tour of Westport House with one of our 5-star rated tour guides
Interactive Gaming Zone Westport House
The Swinging Ship at the Pirate Adventure Park
Did we mention our BBQ & Beats Summer Series?
Every Saturday and Sunday throughout the summer, head on down to Gracy's Pizzeria Bar and Bistro for a tasty summer BBQ, DJ tunes, live music, face painting, kids entertainment and more!
Our Summer Series will be in full swing on Cannon Run day!
Summer Series – BBQ & Beats at Gracy's Pizzeria, Bar and Bistro
Save the Date:
Circle August 12th on your calendar and make sure to be at Westport House to witness the epic Cannon Run.
See you at the starting line!