Join us at Westport House as we celebrate National Heritage Week.
Heritage Week runs from August 12th to 20th, and celebrates Ireland's cultural, built and natural heritage.
Westport House will be marking this important week with a variety of heritage events that you won't want to miss! Here's all you need to know.

National Heritage Week takes place from August 12th to August 20th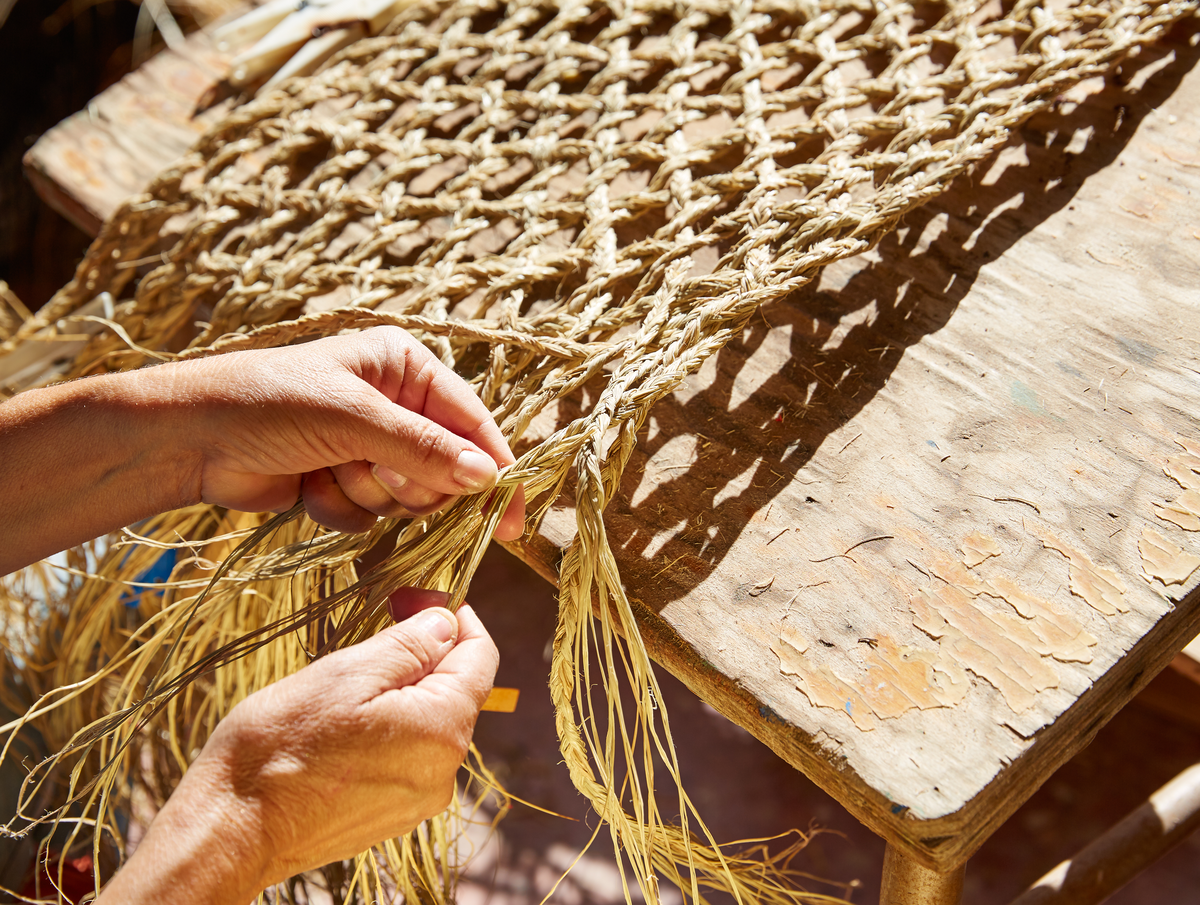 Catch Tom Delaney and his incredible basket weaving craftsmanship at Westport House
Traditional Basket Weaving and Woodwork with Tom Delaney & Eoin Reardon
Date: Saturday 12th AugustTime: 11am – 5:30pmLocation: Under the Stretch Tent at The Coach HouseTickets: Book your tickets for this free event here
Details: Immerse yourself in a captivating showcase of traditional crafts, artistry precision and time-honoured techniques.
Master basket weaver Tom Delaney will be creating intricate patterns using natural materials while skilled wood carver Eoin Reardon transforms blocks of wood into intricate and finely detailed sculptures.
Drop into The Coach House on August 12th and witness these ancient crafts come to life.
Eoin Reardon from Cork is self-taught in the art of Irish woodworking after inheriting an old vice from his grandfather. Eoin has amassed an impressive social media following of over 1 million followers who share his love of this historic tradition.
Tom Delaney is the craftsman behind Ould Crafty. He is carrying on a tradition of basket making his grandfather David Delaney started a long time ago. He mostly makes traditional style baskets and focuses on making them as strong and as durable as possible.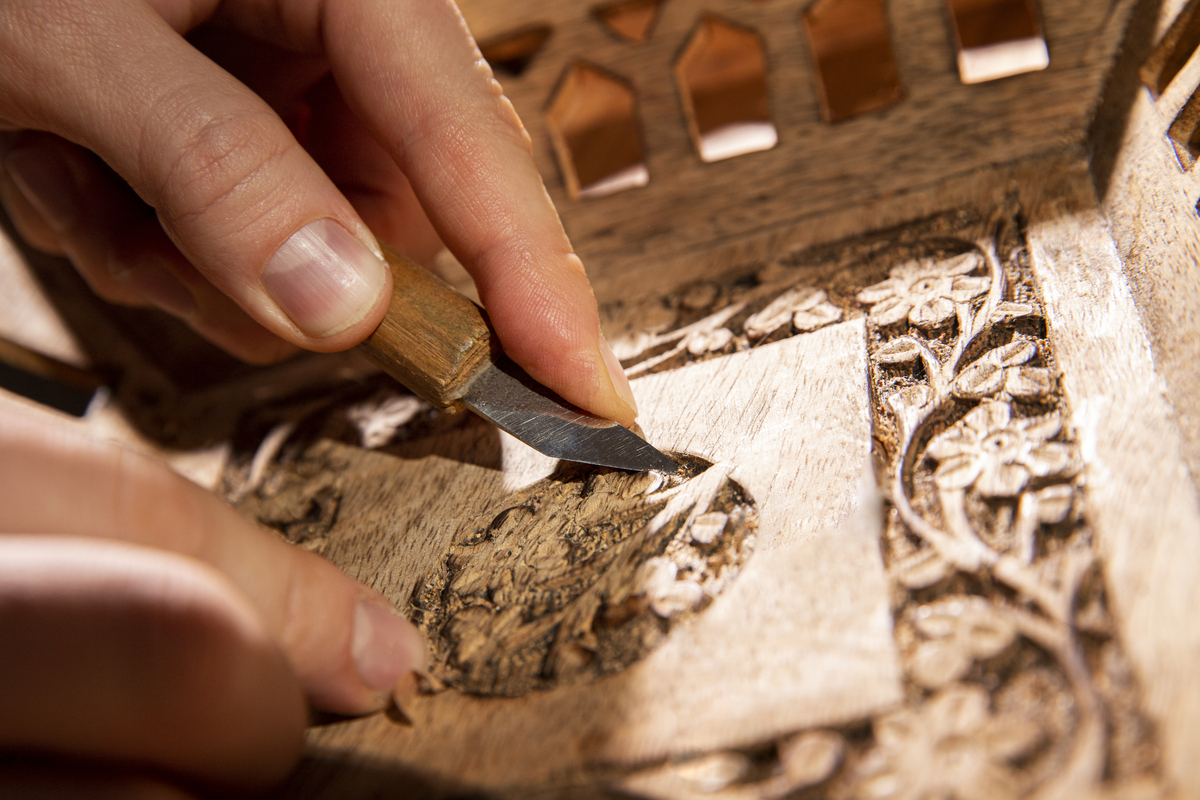 Eoin Reardon will be showcasing his traditional woodworking skills at Westport House on August 12th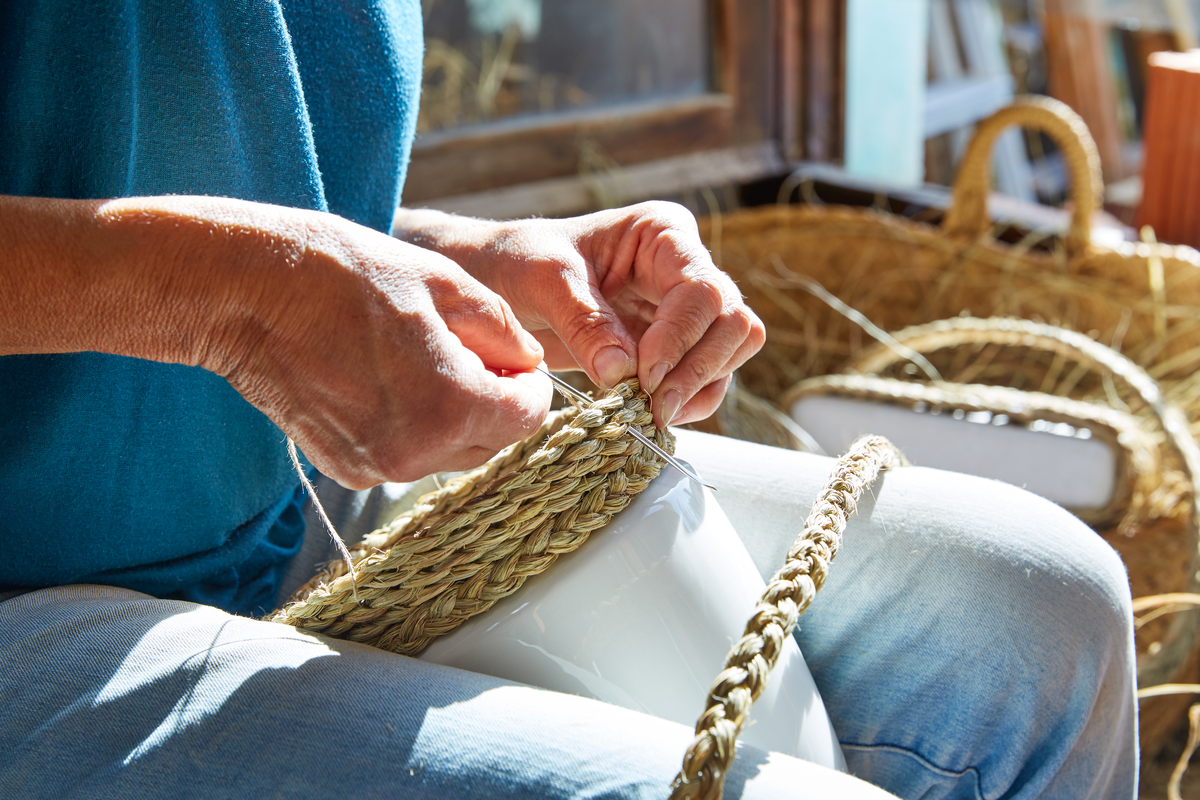 Steffi Otto will be demonstrating the Irish tradition of rope making during our Heritage Week celebrations at Westport House
Rope Making & Crafting with Steffi Otto
Date: Sunday August 13thTime: 11am to 5:30pmLocation: Under the Stretch Tent at The Coach HouseTickets: Book your tickets to this free event here
Details: Steffi Otto will be demonstrating the Irish tradition of rope making. Using natural materials, traditional tools and ancient techniques, Steffi will showcase how to make simple traditional items such as skipping ropes, rope games, decorations and more.
Steffi is a qualified ecologist, environmental scientist and an accomplished craft worker. Her main areas of expertise are Irish rush- and straw craft, rope making, traditional woodwork and heritage gardening. Steffi works in three schools in Sligo, teaching arts/crafts and gardening.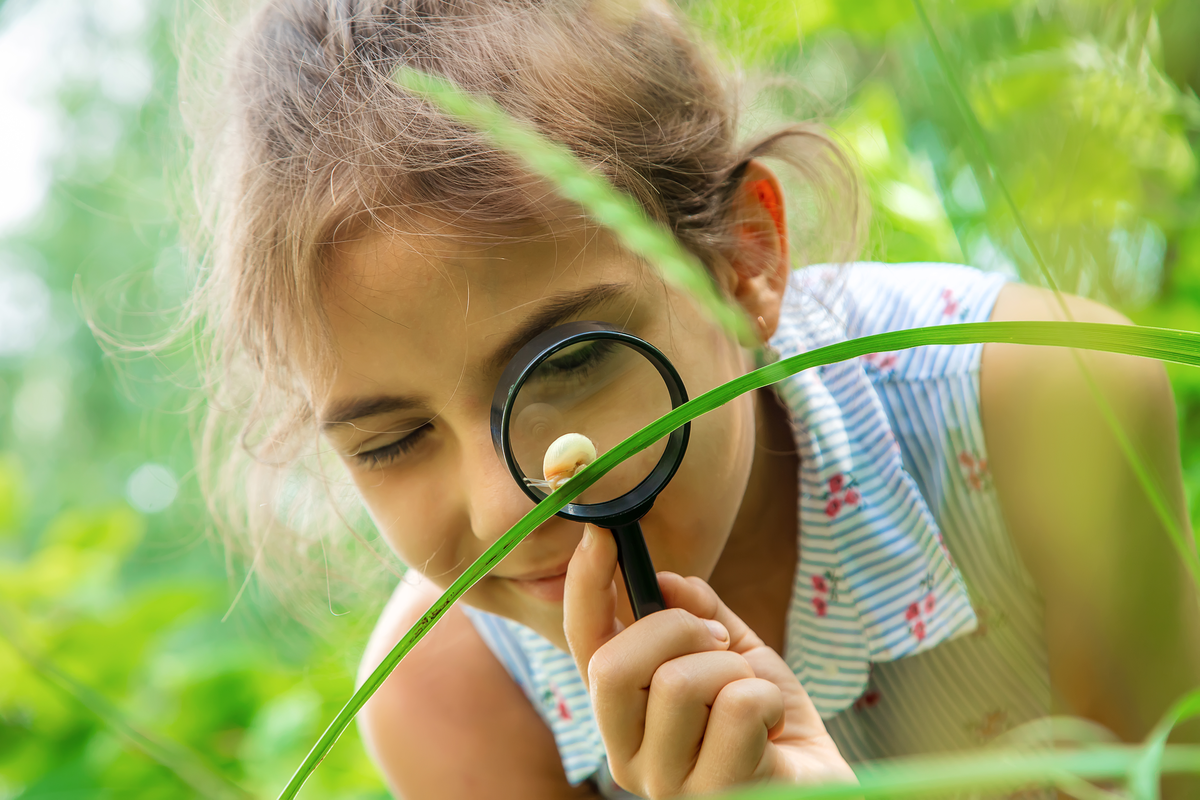 Join experts Séan Fahy & Terri Metcalfe for a walk and talk of the incredible landscape, nature and wildlife on our historical Estate
Heritage Walk Through Westport Estate with Head Gardener Séan Fahy & Gardener Terri Metcalfe
Date: Monday 14th August – Friday 18th AugustTime: Walk takes place from 11am until 12pm (duration approximately 1 hour) Location: Meet at the steps of Westport HouseTickets: Book your tickets to this free event here
Top Tip: Please wear suitable outdoor clothing and footwear that is weather appropriate. Wet gear, wellies and umbrellas are advised.
Details: Embark on an enchanting journey through our historic grounds guided with Head Gardener Séan Fahy and Westport Estate Gardener Terri Metcalfe.
Join them for a captivating walk where you'll delve into the secrets of the land, encounter the diverse wildlife that calls our Estate home, and even be treated to the lyrical beauty of some delightful poetry.
Prepare to be enthralled as Séan and Terri share their profound knowledge and passion, making this a truly fascinating experience that will leave you with a deeper appreciation for the wonders of nature.
Don't miss out on this extraordinary opportunity to explore, learn, and be inspired.
Seán Fahy, our Head Gardener for the past 6 years, brings a wealth of knowledge and passion to his role, drawing from his extensive fishery background and experience in organic garden production.
Terri Metcalfe works as a gardener at Westport House and has a passion for nature that stems from her childhood growing up in the UK Lake District. A lifetime ago, Terri used to be a rally navigator but gave it up to start caring more for our planet.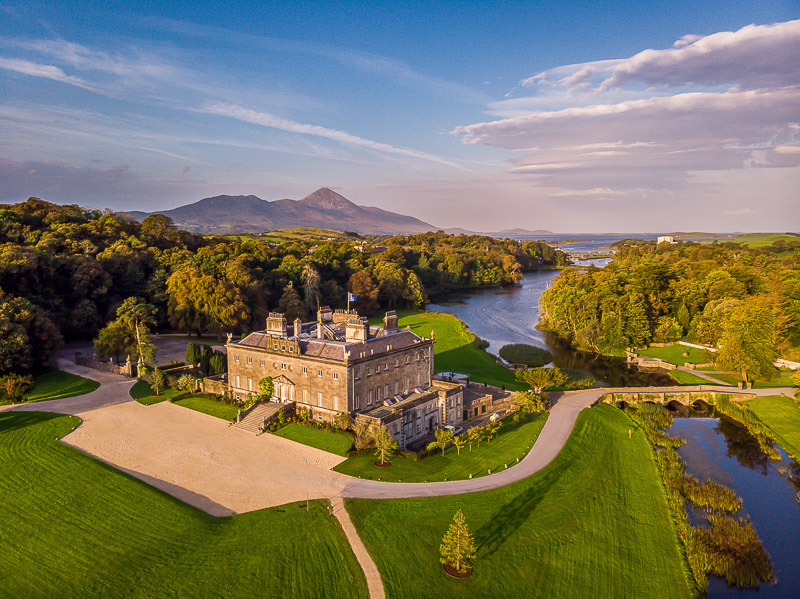 Discover the grounds of our 400-acre Estate and walk with our gardeners during Heritage Week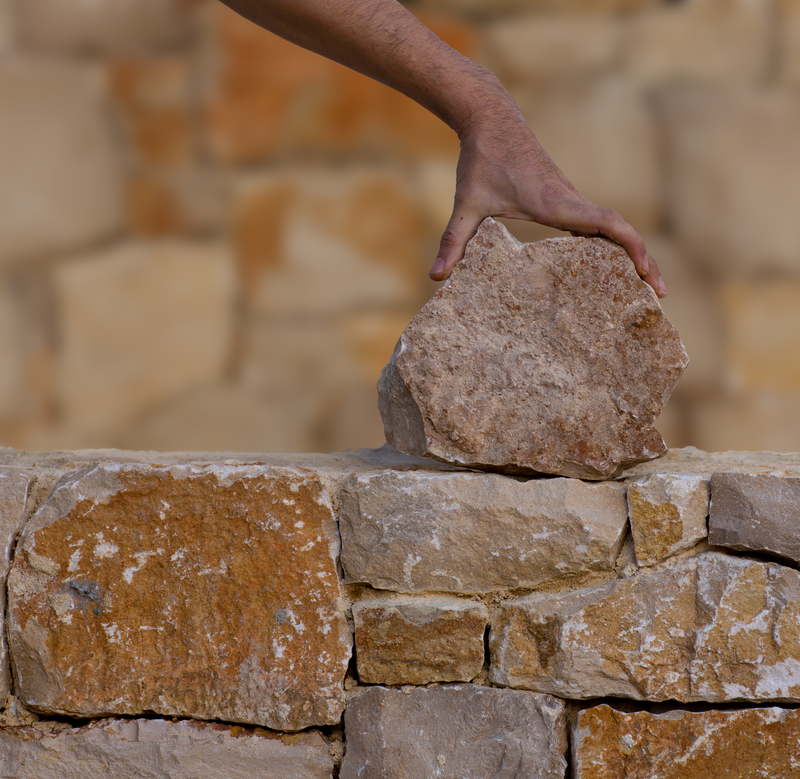 John Dunne will be sharing his 40+ years of stone masonry with a demonstration during Heritage Week
Traditional Stone Masonry with John Dunne
Date: Monday 14th August – Friday 18th AugustLocation: Under the Stretch Tent at The Coach HouseTime: Daily from 2pm – 4pmTickets: Book your tickets to this free event here
Details: During the upcoming event, John will not only provide a fascinating demonstration of dry stone wall construction but also delve into the captivating art and rich history of stone masonry.
He will highlight the significance of these stone walls in fostering biodiversity, creating habitats, and nurturing a variety of captivating creatures. Prepare to be inspired and enlightened by John's profound knowledge and passion for his craft and its environmental impact.
With an impressive 40 years of experience as a stone mason, John Dunne is a true master of his craft. John has worked extensively with Westport House during its restoration project, and most recently conserved and rebuilt the Quay Wall.
Follow us on Instagram!
Keep up to date with all things Westport House!
__CONFIG_colors_palette__{"active_palette":0,"config":{"colors":{"17ee7":{"name":"Main Accent","parent":-1}},"gradients":[]},"palettes":[{"name":"Default Palette","value":{"colors":{"17ee7":{"val":"hsla(var(–tcb-main-master-h, 210), var(–tcb-main-master-s, 77%), var(–tcb-main-master-l, 54%), 1)"}},"gradients":[]},"original":{"colors":{"17ee7":{"val":"rgb(19, 114, 211)","hsl":{"h":210,"s":0.83,"l":0.45}}},"gradients":[]}}]}__CONFIG_colors_palette__ FOLLOW US __CONFIG_group_edit__{}__CONFIG_group_edit____CONFIG_local_colors__{"colors":{},"gradients":{}}__CONFIG_local_colors__