An exclusive chat with our distinguished Curator at Westport House, Kathryn Connolly.
In this first episode of our Reviving Westport series, Kathryn unveils the rich tapestry of Westport House's history, our preservation efforts, and the recently unveiled transformation plans for its future.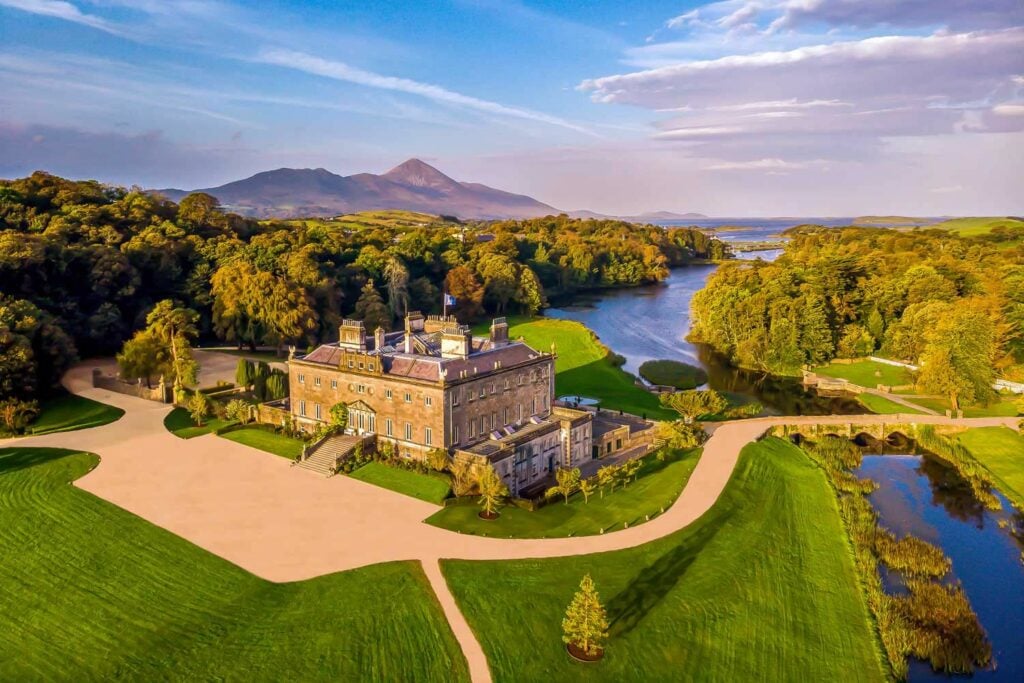 Westport House isn't merely a structure – it embodies our rich cultural heritage.
Constructed in 1730 by the Browne family on the ruins of a castle once owned by pirate Queen Grace O'Malley, Westport House first opened to the public in 1960 – one of the first big houses in Ireland to do so.
As we embark on new projects, our commitment to Westport House remains: preserving the authenticity of the house, its collection, and its captivating story.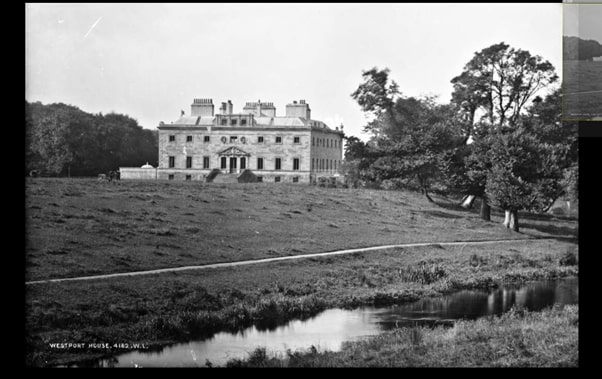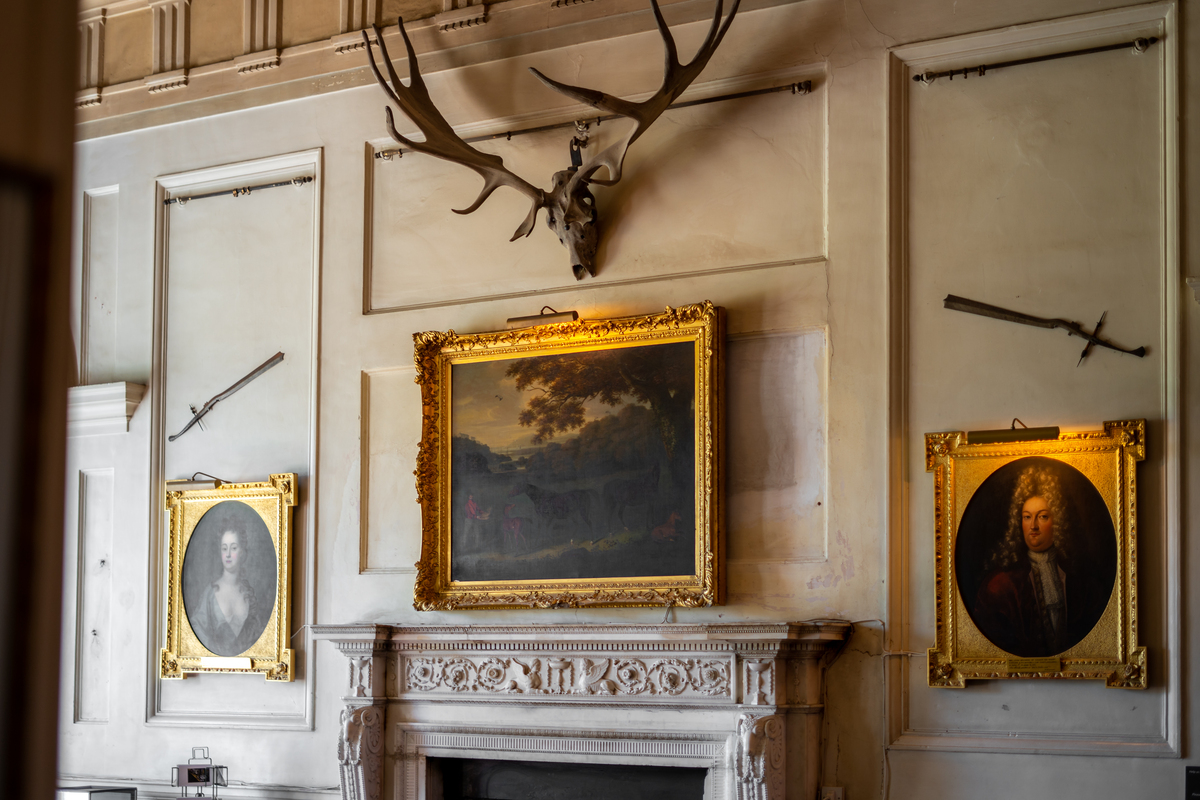 Westport Estate is embarking on a transformational journey that will reimagine the entire offering within the 433-acre grounds. This ambitious masterplan that will transform Westport Estate into a world-class tourism destination and visitor attraction which will benefit the overall region. 
Check out our exclusive interview with Westport House Curator Kathryn Connolly and discover what these exciting plans mean for our historic home.
Stay tuned for Episode 2 of our Reviving Westport feature!