A behind-the-scenes look of Westport House's restoration with Estate & Construction Manager, Michael King.
In Episode 2 of our Reviving Westport series, Michael King shares an insight into the impressive restoration journey of Westport House, the pivotal work completed so far and what's next for our historic house & grounds.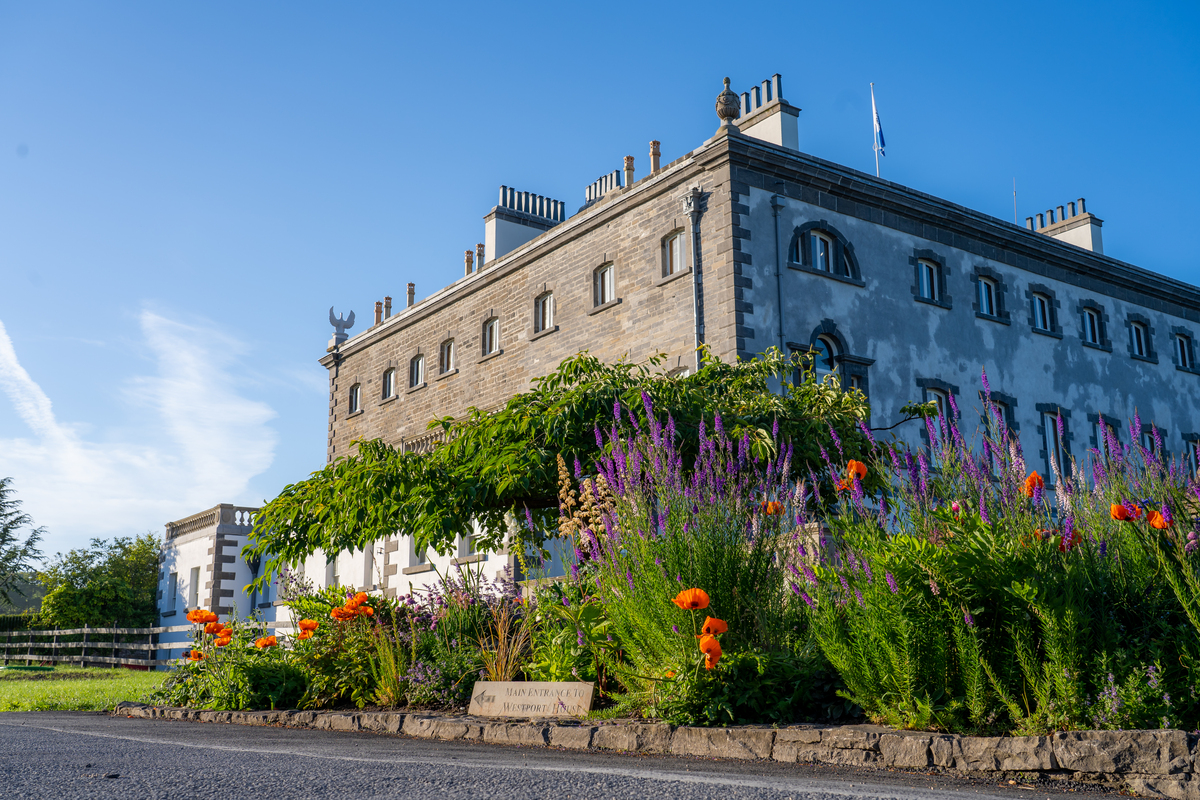 As the construction manager at Westport House, Michael's role is multifaceted and composed of three elements: historical, geographical, and human.
In the human element, Michael oversees multiple estate teams. He possesses a broad understanding of the estate's layout in terms of geography and has an in-depth knowledge of its historical structures and elements.
Renovations up until now have focused on addressing water ingress issues that were deteriorating the interior of the house. Looking ahead, future works will focus on the refurbishment of the internal fabric of the house and enhancing the visitor experience.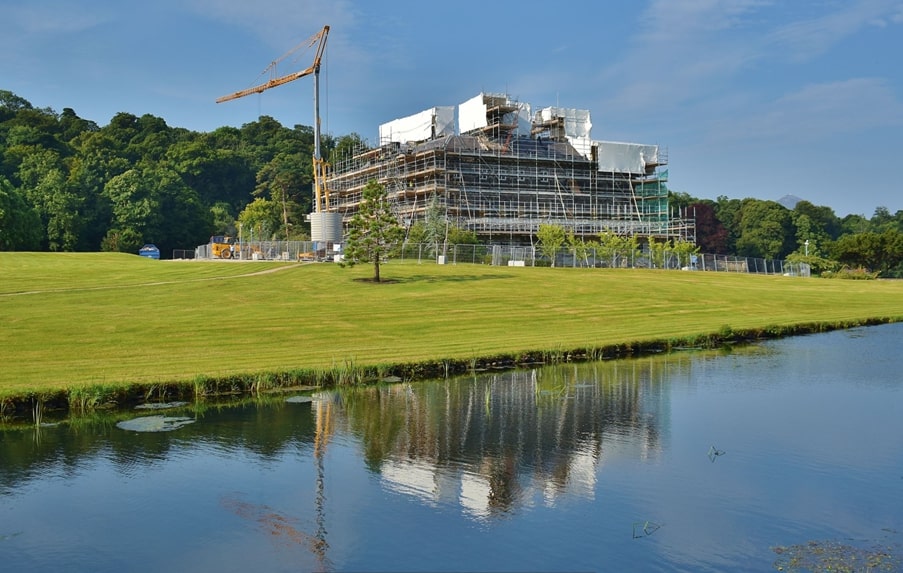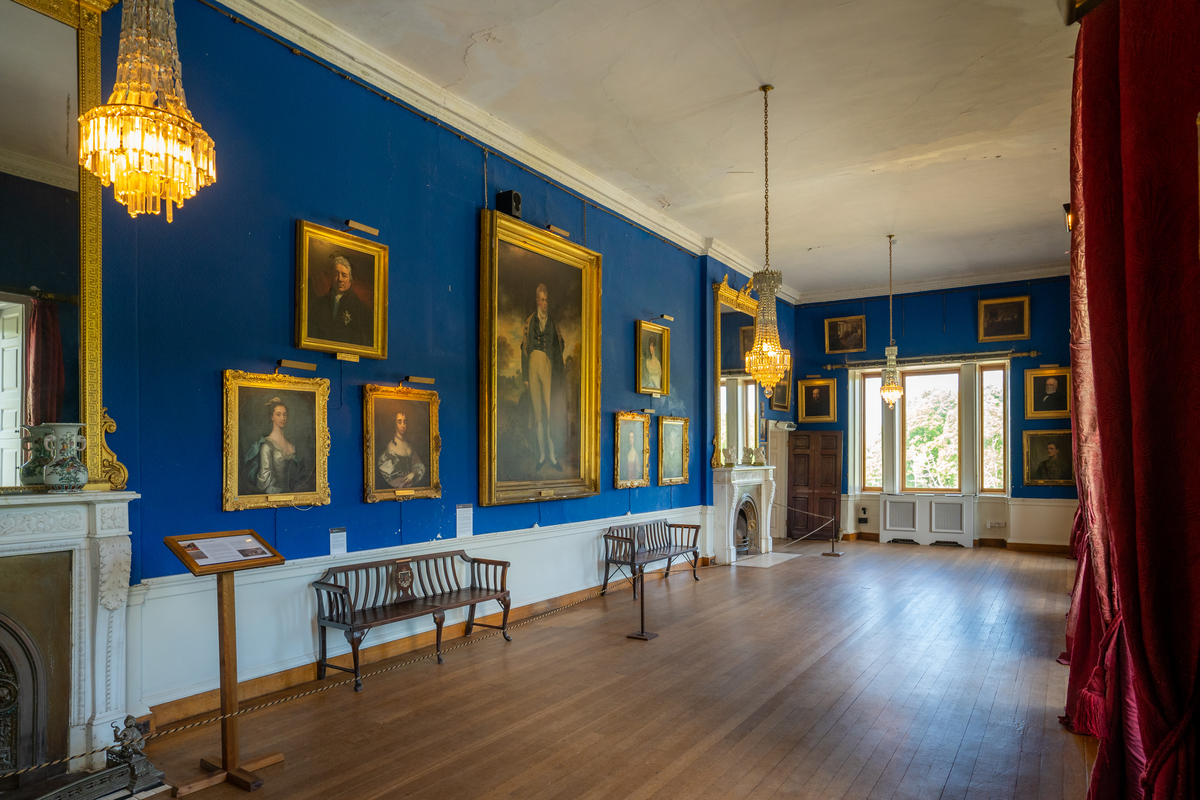 Westport House isn't merely a structure – it embodies our rich cultural heritage. Explore the significance of every brick, beam and the vision propelling this grand endeavour with Michael in Episode 2. 
Stay tuned for Episode 3 of our Reviving Westport series!