John Dunne, Stonemason at Westport House, showcases the preservation of the Estate's stone architecture.
Episode 3 of our Reviving Westport House Series offers a glimpse into the work of John Dunne, our expert Stonemason and his efforts to preserve the Estate's historic stone architecture.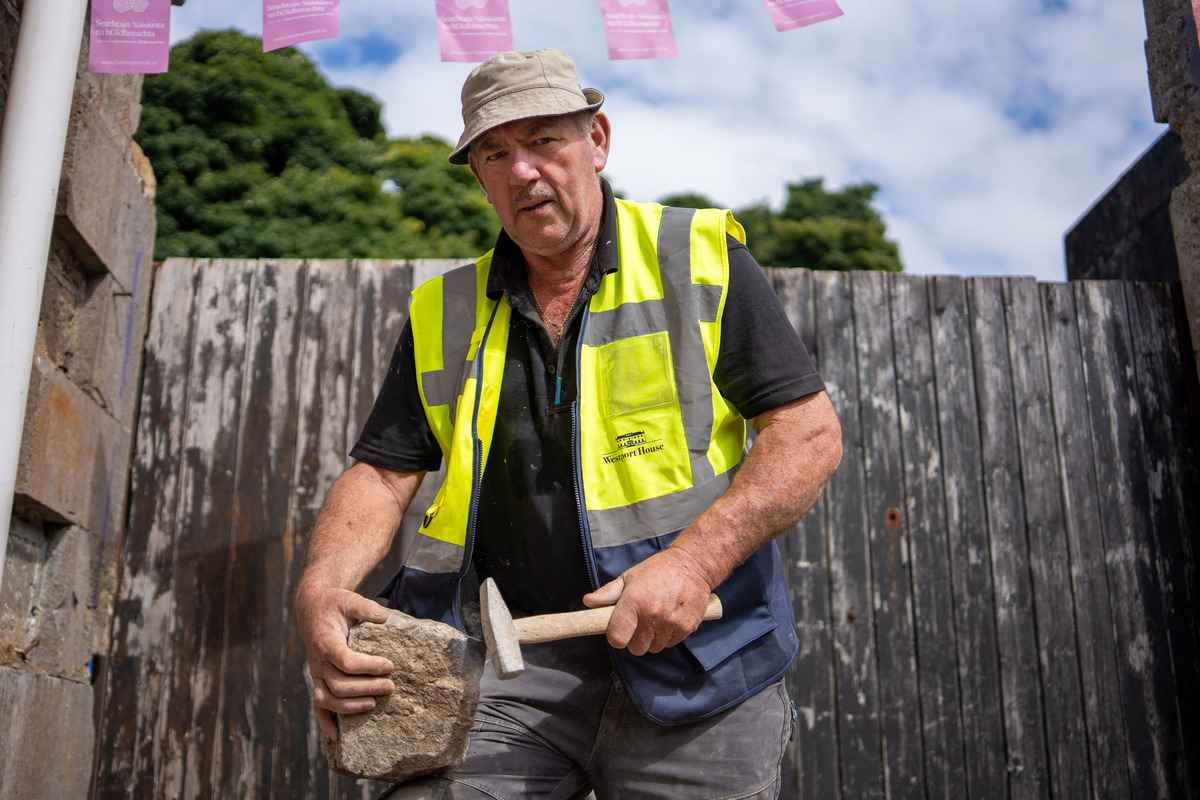 Stonemasonry is environmentally friendly because it uses natural materials without chemicals. It's an ancient skill, and it's wonderful to see these skills being revived and preserved through John's work at Westport House.
When John first started at the Estate two and a half years ago, his first project was the restoration and repair of The Quay Wall.
John's craft involves working in many areas across our 400-acre Estate, helping to preserve the centuries old stonework, including the rebuilding of the waterfalls in the lake to ensure fish could travel upstream to spawn.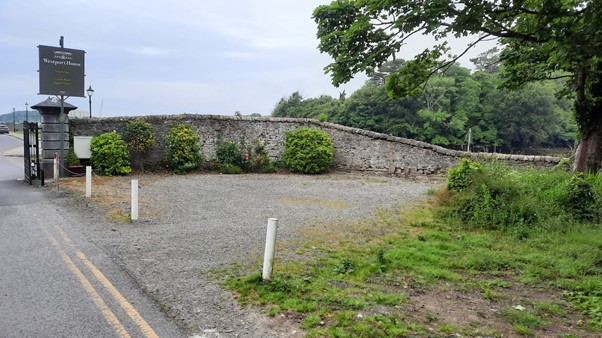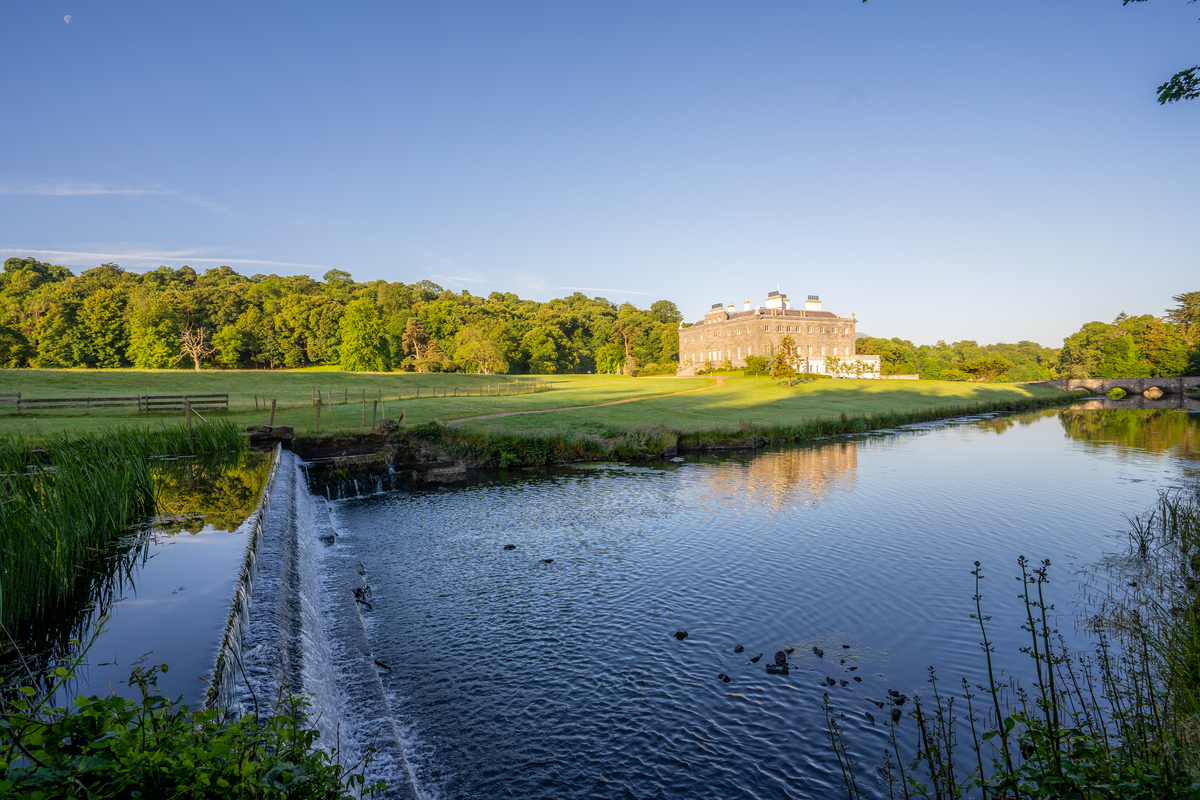 Watch Episode 3 where we catch up with John and discuss his fascinating stonemasonry work at Westport Estate.
Stay tuned for Episode 4 of our Reviving Westport series!