We tend to spend lots of time talking about the men of Westport House but the women behind this house made a big contribution too. With that in mind, I'd like to focus on one of the many strong women that resided and governed Westport House and Estate 200 years ago: Hester Catherine de Burgh – 2nd Marchioness of Sligo.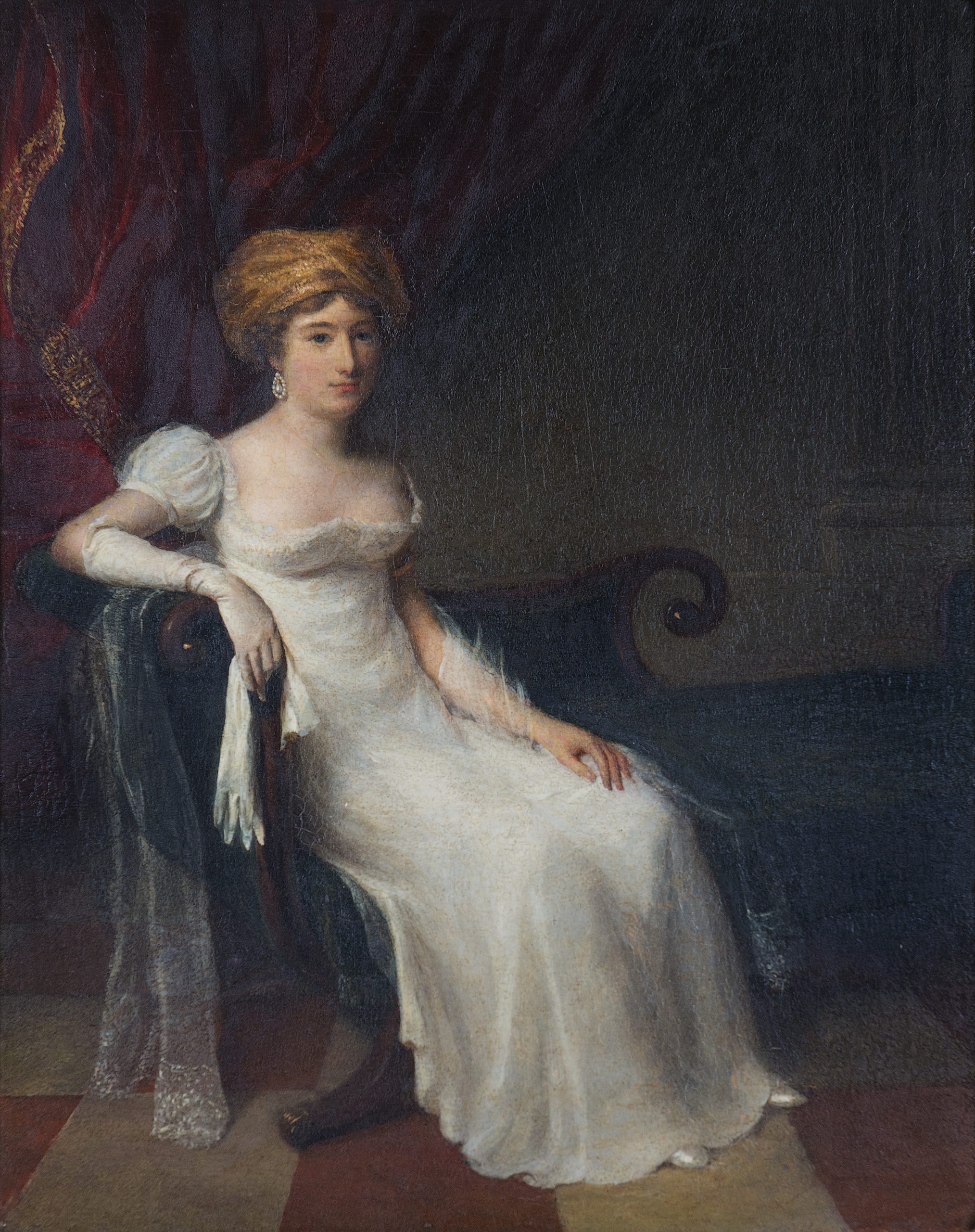 Hester Catherine de Burgh was born on the 16th January 1800 in Portumna Castle, Co Galway into an Anglo-Irish noble family – the Earls of Clanricarde. Her father, John de Burgh, was the 13th Earl and her mother Elizabeth Bourke was the Countess of Clanricarde.
She was only 16 years old when she married the enigmatic Howe Peter Browne who was then the 2nd Marquess of Sligo. Howe Peter was 12 years her senior and although there was somewhat of an age gap, their marriage seems to have been a happy union and they had 14 children together.
The couple travelled extensively and spent much time in Jamaica. Howe Peter became Governor of Jamaica in 1834 and he was one of the central figures in the emancipation of slaves from his sugar plantations which he had inherited from his grandmother Elizabeth Kelly. Although Howe Peter was heavily compensated for the loss of slaves, he was very outspoken in his determination to see the abolition of slavery and was rewarded by having the first free town of Jamaica named after him – Sligoville, Jamaica.
Through all of this, Hester Catherine was by his side and supporting her husband through a tumultuous time as this was not a popular decision amongst the plantation and slave owners of that period.
Hester and Howe Peter were responsible for a lot of the interior and exterior work and design of Westport House during their lifetime. They were involved in the design for the stunning Drawing room interior with the hand painted blue sky ceiling with the cornice featuring scenes from Pompeii celebrating their love of Italy. They were also behind the design of the incredible Chinese room with the wonderful hand painted Chinese wallpaper.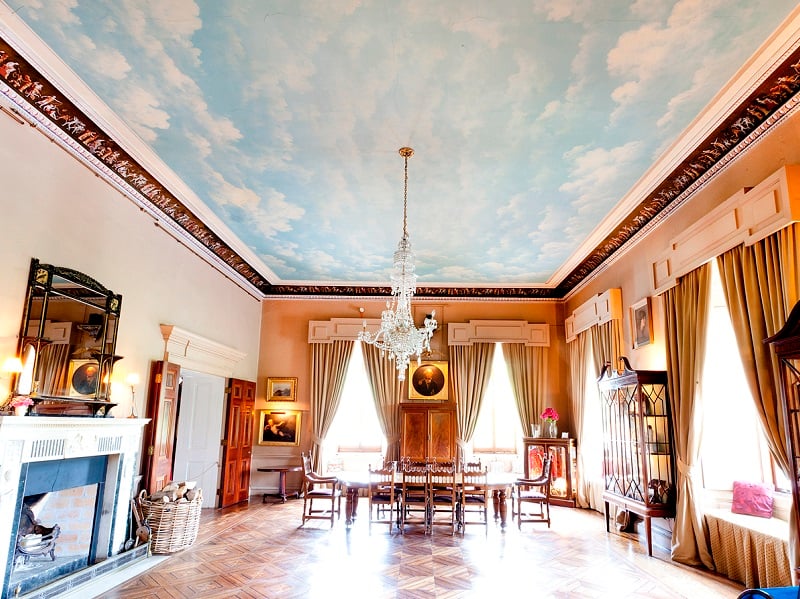 They had employed the architect Benjamin Wyatt, son of the renowned architect James Wyatt to renovate some of the interior architecture of the House. James Wyatt had designed the incredible Wedgwood-inspired Large Dining room as well as the Long Gallery. Benjamin liked to undo his father's work. As a result, we are very grateful that upon seeing him remove his father's beautiful ceilings and cornice designs in the Long Gallery, Hester insisted that he was not allowed to continue thus preserving the Large Dining room that is still in situ to this very day.
Hester was very cultured and was considered a style icon of her time – the newspapers would follow her travels and fashion and would report frequently on her whereabouts and activities.
Upon Howe Peter's death in 1845, which coincided which the start of the Great Famine, Hester took over the running of the House and Estate and was heavily influential on her young son, George, who became the 3rd Marquess of Sligo through the very challenging time. Hester and George are viewed as compassionate land owners which is evident in her letters that she wrote to the Estate manager George Hildebrand during these difficult years. These letters are on permanent display in Westport House and were sent to us from the Great Hunger Museum in the Quinnipiac University, Connecticut, USA.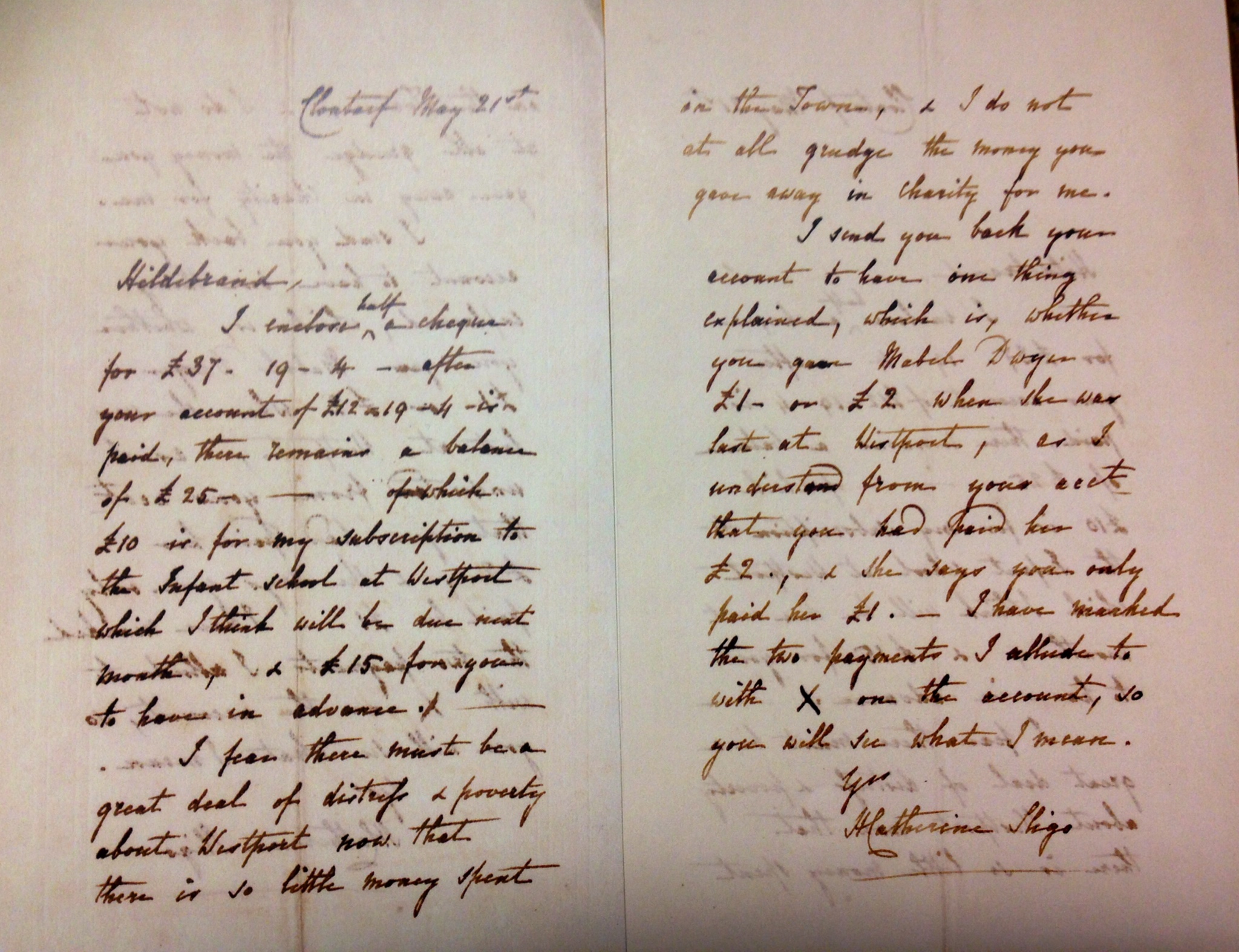 Hester died in 1878 in her home at 16 Mansfield Street in Marylebone, London where she spent the later years of her life and is buried with her husband in Kensal Green Cemetery in London. She is fondly remembered as a benevolent and philanthropic lady by all that knew her. Her place in the story of Westport House continues to be told today.
Copy with thanks to Kathryn Connolly, Supervisor at Westport House
Westport House is currently undergoing phase one of a restoration project that is expected to be completed in February 2022. It will see much needed conservation work carried out to the Georgian-era home to help protect the contents of the house and stories like this one for many more generations to enjoy.
Westport House is so much more than a historic home! Did you know we have a premier Caravan Park & Campsite as well as a gourmet toastie shack and leisure centre?