There's more to this historic home than meets the eye.
With so many things to learn at Westport House, a guided tour is the prefect way to experience the fascinating history of this 300-year-old home.
Voted one of things to do in Mayo, here's 6 reasons you need to book a guided tour of Westport House: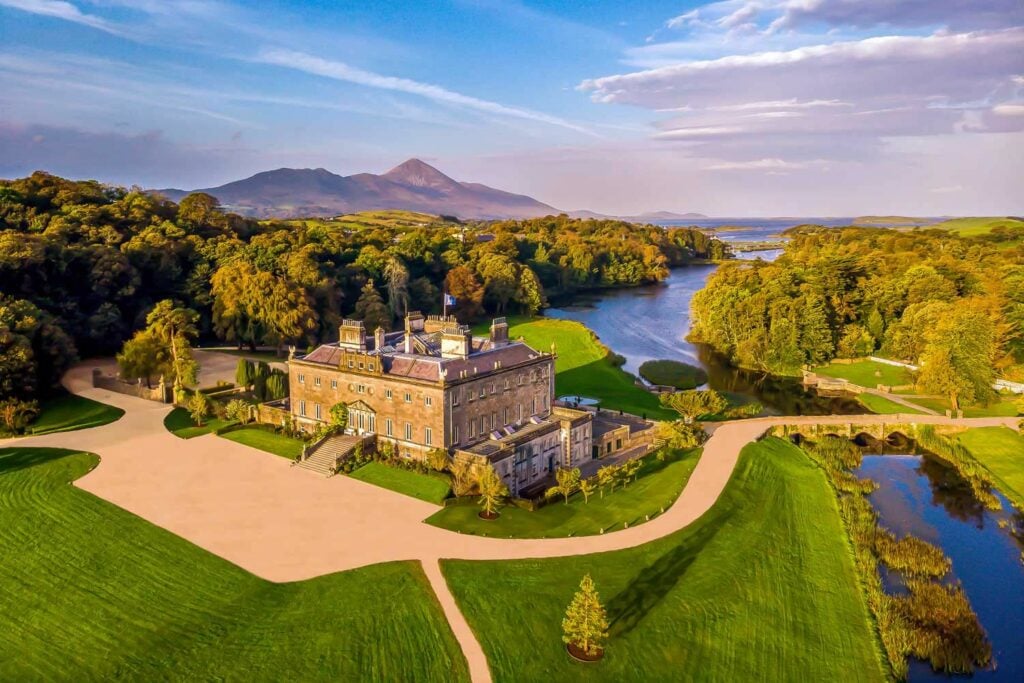 1. World Famous Architecture
Built by the Browne family in the 18th century, Westport House was designed by famous architects, Richard Cassels, James Wyatt and Thomas Ivory.
With its magnificent design crafted by some of the most expertly skilled architects of their time, it's no wonder Westport House is considered one of Ireland's most beautiful historic homes.
Frequently described today as one of Ireland's National Treasures, our guides will show you the house's glorious architecture during your tour.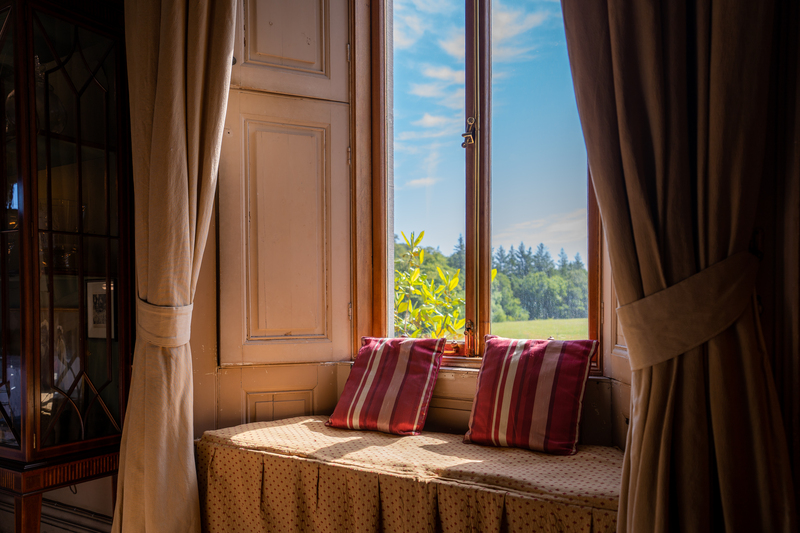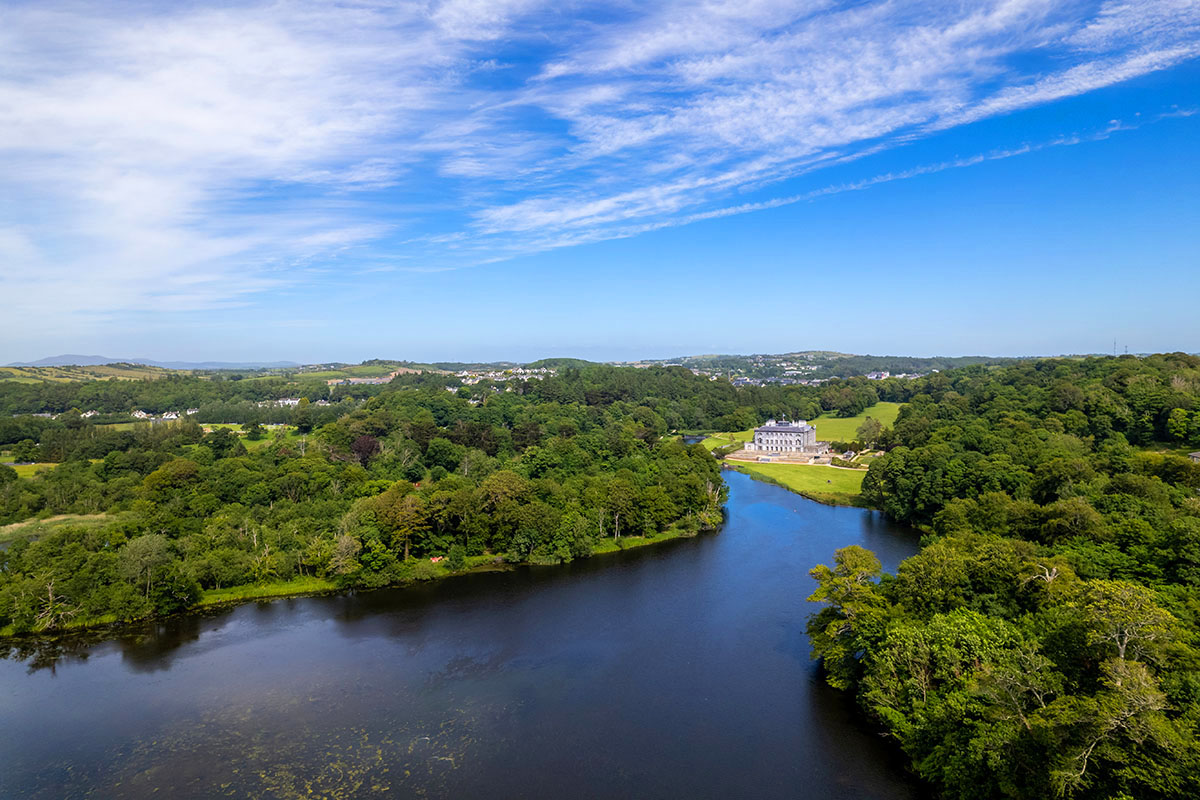 2. Magnificent Views
When you're wandering the house, our guides will always encourage you to take a moment to look out the windows and take in the incredible views of Westport.
From here, you can not only capture sights of the lake and gardens but also catch a glimpse of Clew Bay, Clare Island, and the majestic Croagh Patrick in the distance.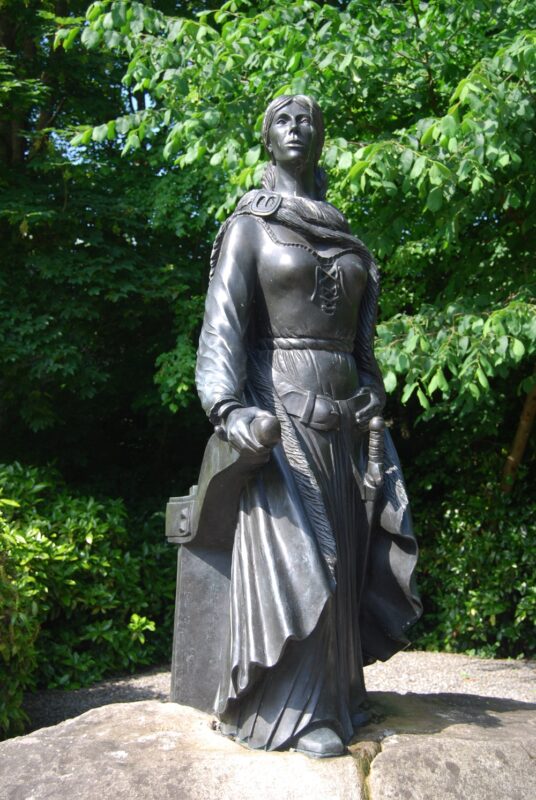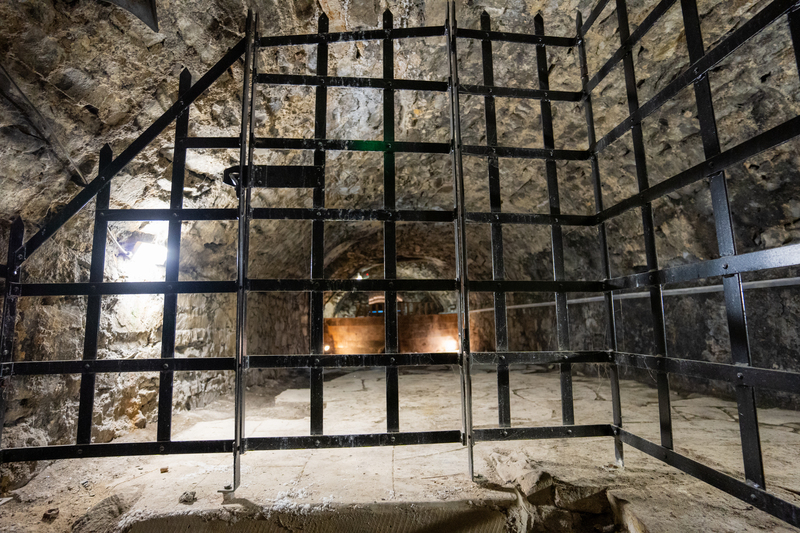 3. Connection to a Pirate Queen
16th century Pirate Queen Grace O'Malley is an iconic figure in Irish History and strongly connected to Westport House.
She is remembered for her independent spirit, remarkable maritime adventures and fearless leadership in a predominantly male-dominated world.
Grace O'Malley had several castles in the West of Ireland and it was on the foundations of one of these that Westport House was actually built.
There is still an area of her original castle in the basement of the House (now known as The Dungeons), which our guides will show you during your visit.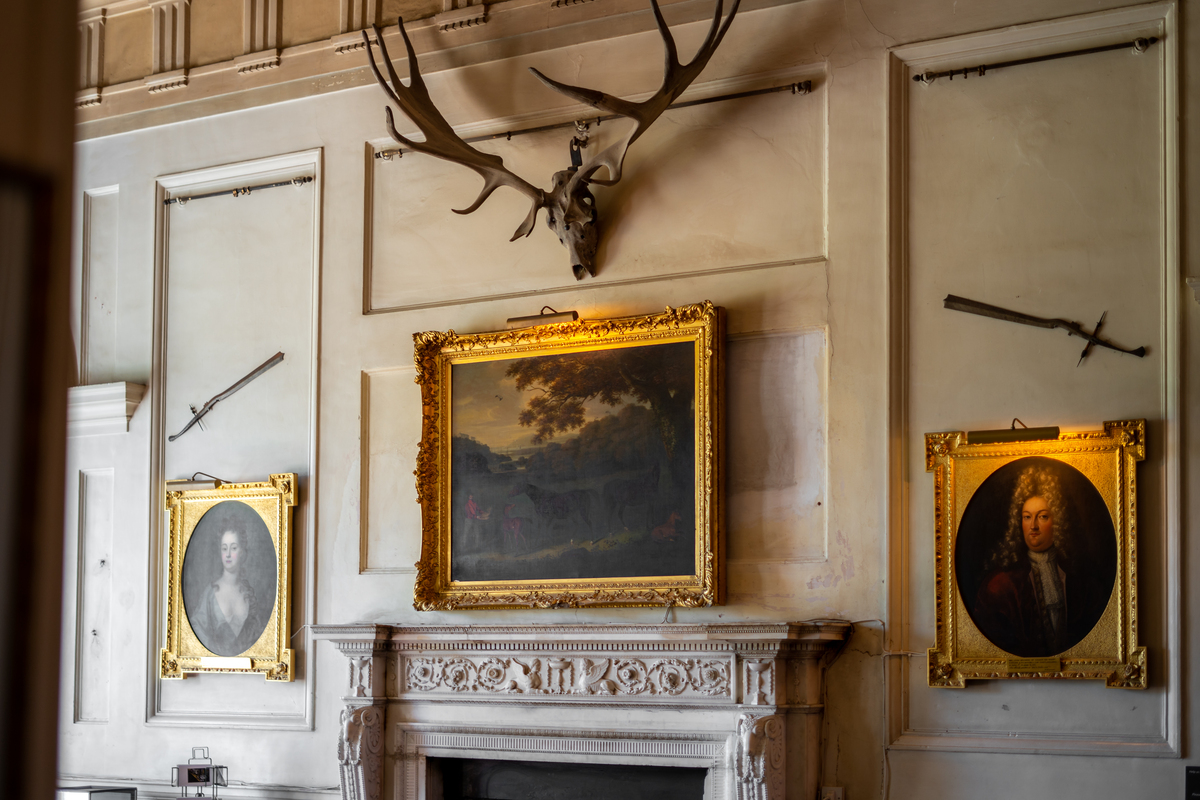 4. Unbelievable Artefacts
From a 3,000-year-old Greek Sarcophagus to a rare Irish Elk Head and a chair used at the coronation of King George V – there's a treasure trove of artefacts at Westport House!
Our guides are experts on all the antiquities of the house so be sure to ask lots of questions!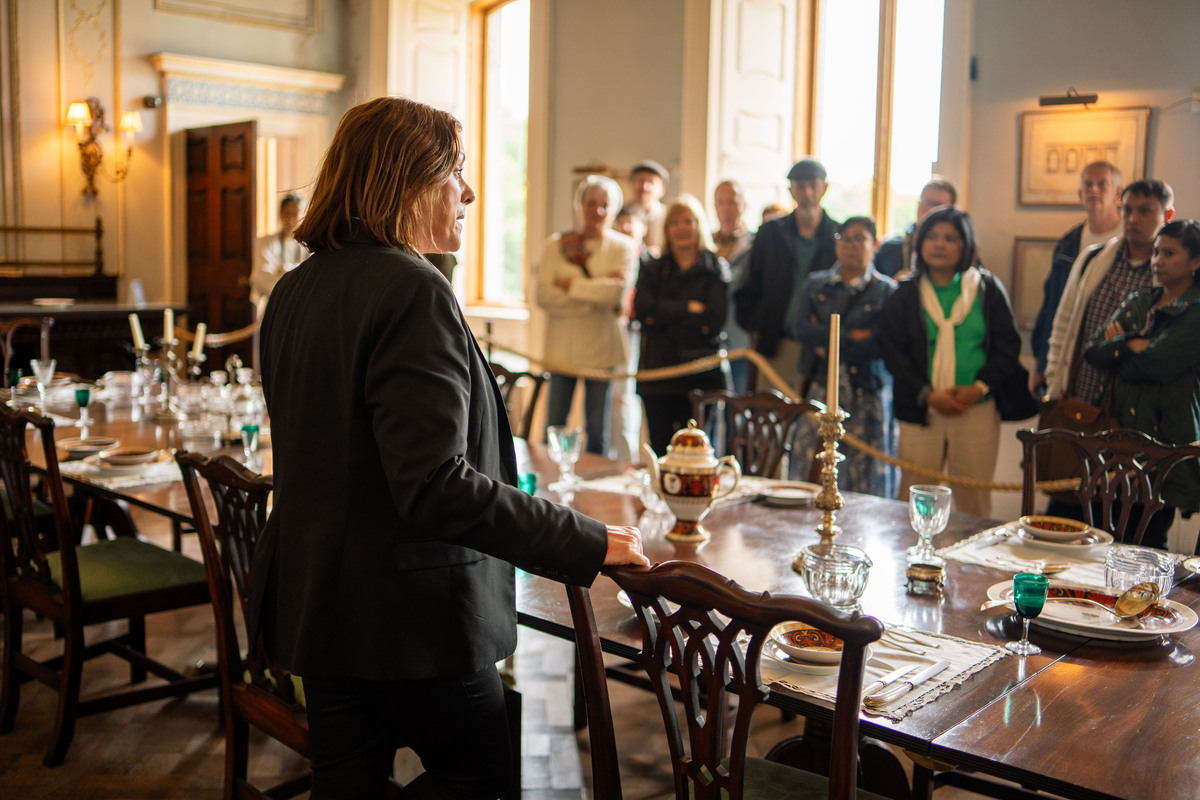 5. Top-Rated Guided Tours
Journey through Westport House with our highly acclaimed 5-star guides, one of the best tours in Westport.
Our guided Westport House tours are a TripAdvisor Travellers' Choice Award Winner 2023!
Our tours are available from March until December, offering you the chance to discover the estate's treasures in any season.
Ticket prices can be found here with our Glamping, Camping and Caravan guests receiving an exclusive 25% discount on their Westport House tickets.
Plus – have you heard about our private guided tour experiences?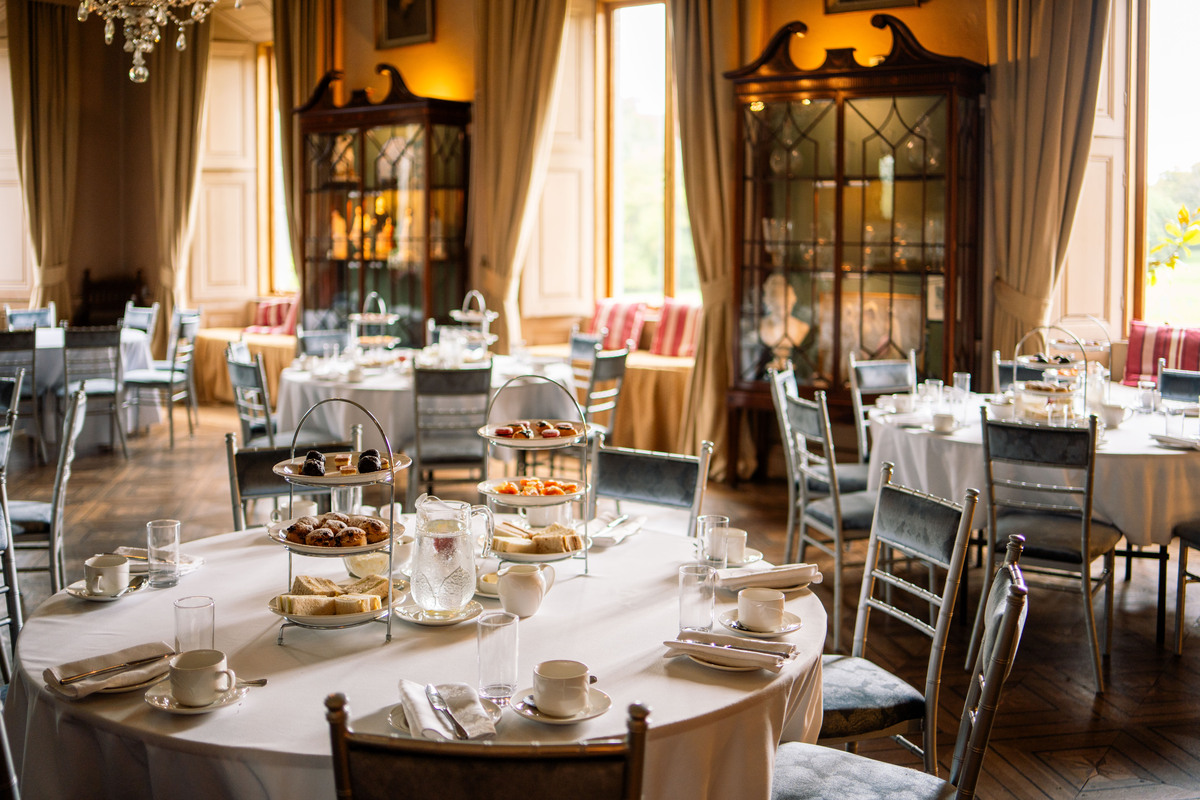 6. Private Guided Group Tours
For those seeking an exclusive experience, we offer a variety of private group Westport House tours with our knowledgeable guides.
As well as a private guided tour of the house, our Westport House group packages also include a delightful Afternoon Tea & Tour served in the elegant traditional drawing room, a Birds of Prey Display or a Horse & Hound Welcome.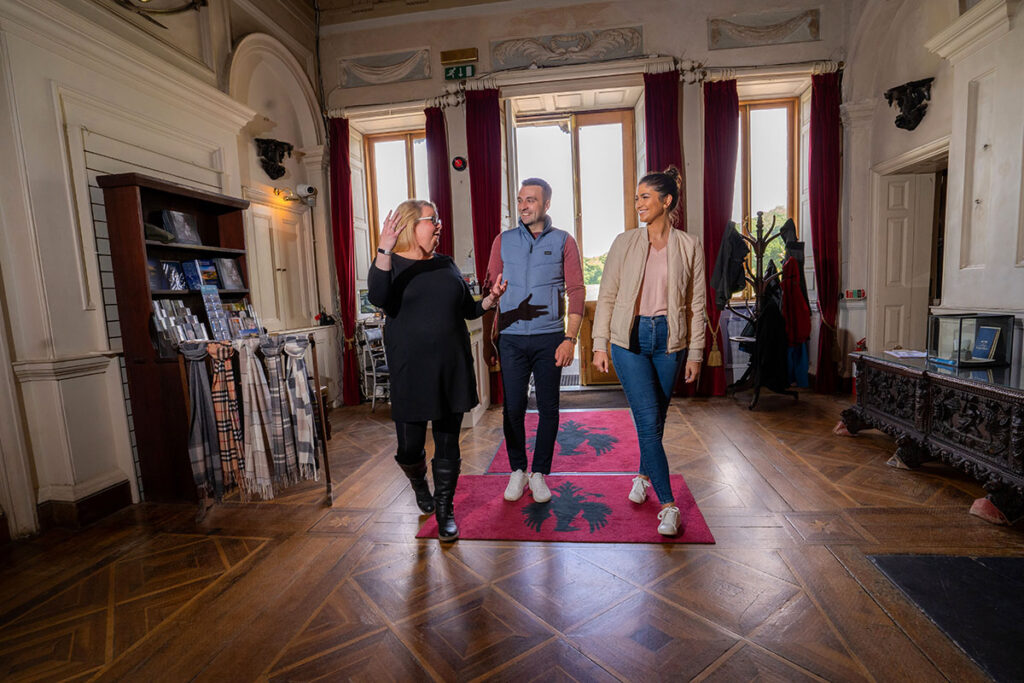 7. Bonus Point!
There's so many things to do at Westport House!
Looking for your next Birthday venue in Mayo? Let your kids run wild at the NEW Interactive Gaming Zone at Westport House.
Grab a pizza and beer in Mayo at Gracy's Pizzeria, Bar & Bistro at Westport House.
Try the best coffee in Westport at The Oak Door or Farmyard Cafe – don't forget to check out our gourmet sourdough toasties at The Oak Door while you're there.
We have a BRAND-NEW Adventure Park at Westport House arriving in 2024 that you definitely won't want to miss during your visit!
Check out our events calendar for the latest Westport House events.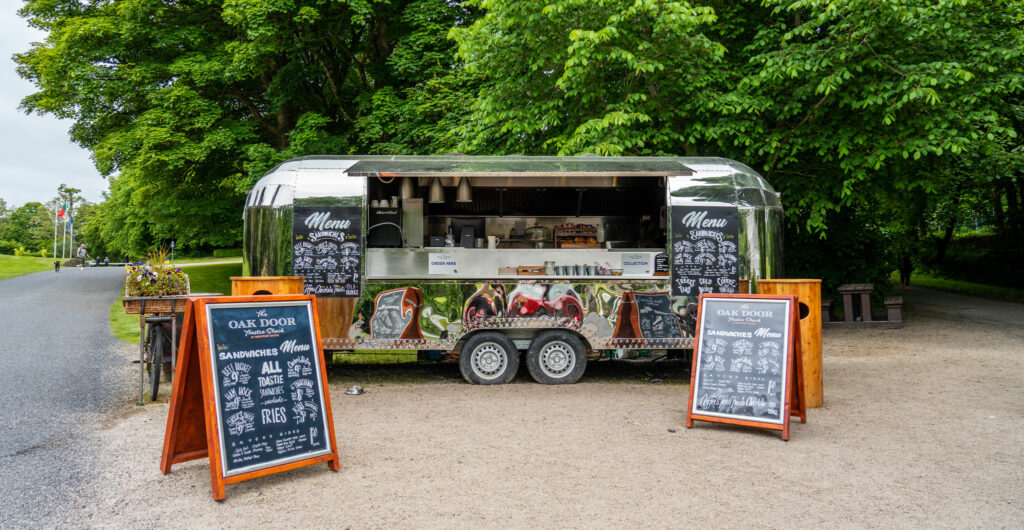 Tickets & Times
Please refer to our Opening Hours page for the most up-to-date hours for Westport House.
Individuals can book their tour online or at Westport House.
For private tours, please contact contact us directly on 098 27766 or email [email protected].