We're bidding a fond farewell to our famous Pirate Adventure Park on September 2nd
That's right – after almost 50 years, we will be opening the Pirate Adventure Park for the final time – but don't worry, we have a brand new Adventure Park arriving in 2024.
Come on down for one final day out at our iconic Pirate Adventure Park with all tickets only €5!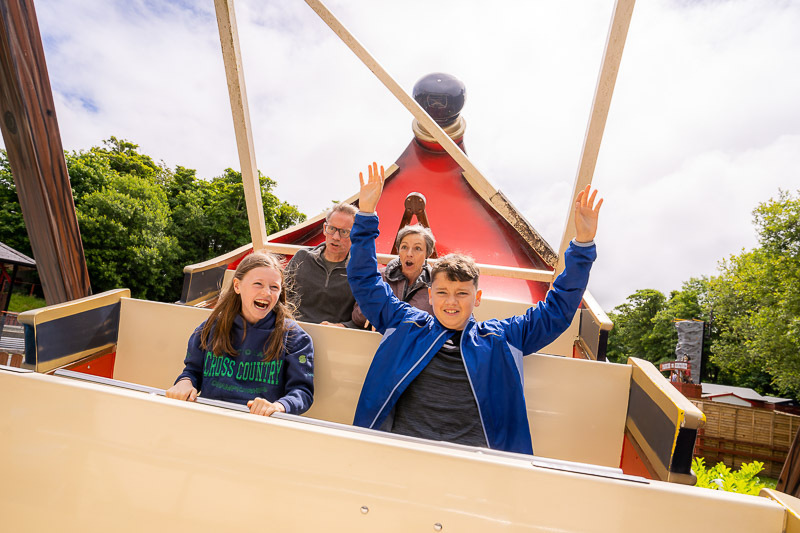 Join us on September 2nd for the final EVER day of the Pirate Adventure Park
One Last Pirate Adventure
Our Pirate Adventure Park attractions have entertained families for generations.
Enjoy one last nostalgic ride with the family on some of our most iconic attractions including the Pirate Plunge Log Flume, Swimming Pirate Ship Scale Mini Ferris Wheel.
To commemorate the final day of pirate adventures on September 2nd, all Pirate Adventure Park tickets will be €5!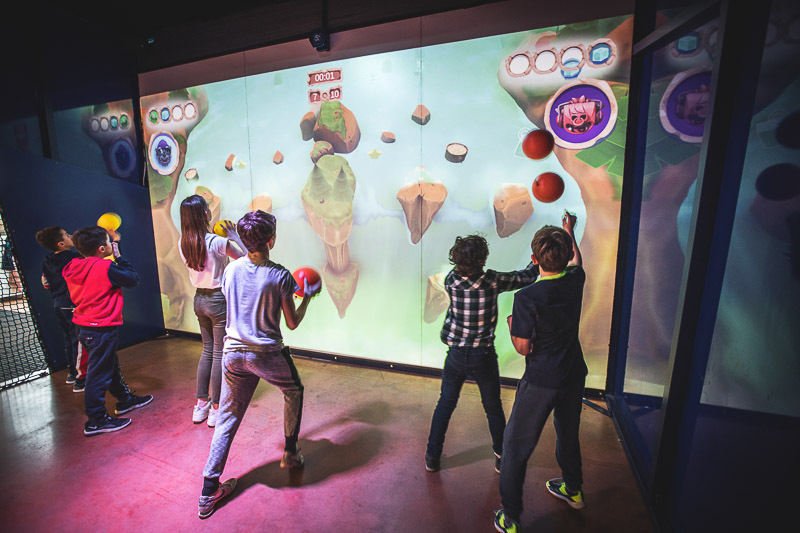 Enjoy FREE ENTRY to the Interactive Gaming Zone with your Pirate Adventure tickets
Interactive Gaming Zone Special Offer
Plus, it's your last chance to avail of our Interactive Gaming Zone special offer!
All Pirate Adventure tickets holders (including season passes and day tickets) get FREE ENTRY to our newest attraction – The Interactive Gaming Zone.
September 2nd will be the final day that Pirate Adventure day ticket holders can redeem this amazing offer, with all day tickets reduced to only €5!
Epic BBQ & Beats Family Fun Day at Gracy's
But the celebrations don't stop there!
Join us for the ultimate send-off with our BBQ & Beats Family Fun Day at Gracy's on September 2nd.
As the sun sets on both summer and the Pirate Adventure Park, we're turning up the tunes and the fun with one last epic BBQ & Beats Family Fun Day.
Enjoy a delicious BBQ, awesome tunes with iRadio DJ Ciarán Bennett, facepainting, and special appearances by Mickey Mouse, Minnie Mouse, Frozen's Elsa, Chase from Paw Patrol and the Minions!
And that's not all – enjoy a fantastic live music set in Gracy's garden on Saturday from 6pm to 9pm.
It's your last chance to catch our BBQ & Beats Summer Series at Gracy's.
Brand New Adventure Park
While the closing of our Pirate Adventure Park may be tinged with sadness, it is also a very exciting time at Westport House as we prepare to welcome our BRAND NEW Adventure Park.
Opening in 2024, our highly anticipated new Adventure Park is set to be one of the finest in Ireland, featuring an array of thrilling new attractions including
Ireland's largest Net Park
A mesmerising double-sided see-through climbing wall
Breath-taking zip lines
Gravity-defying giant swings
An adrenaline-pumping stainless-steel slide
And more to be announced!
Be one of the first to experience our new Adventure Park at Westport House and follow our social media for all the latest updates.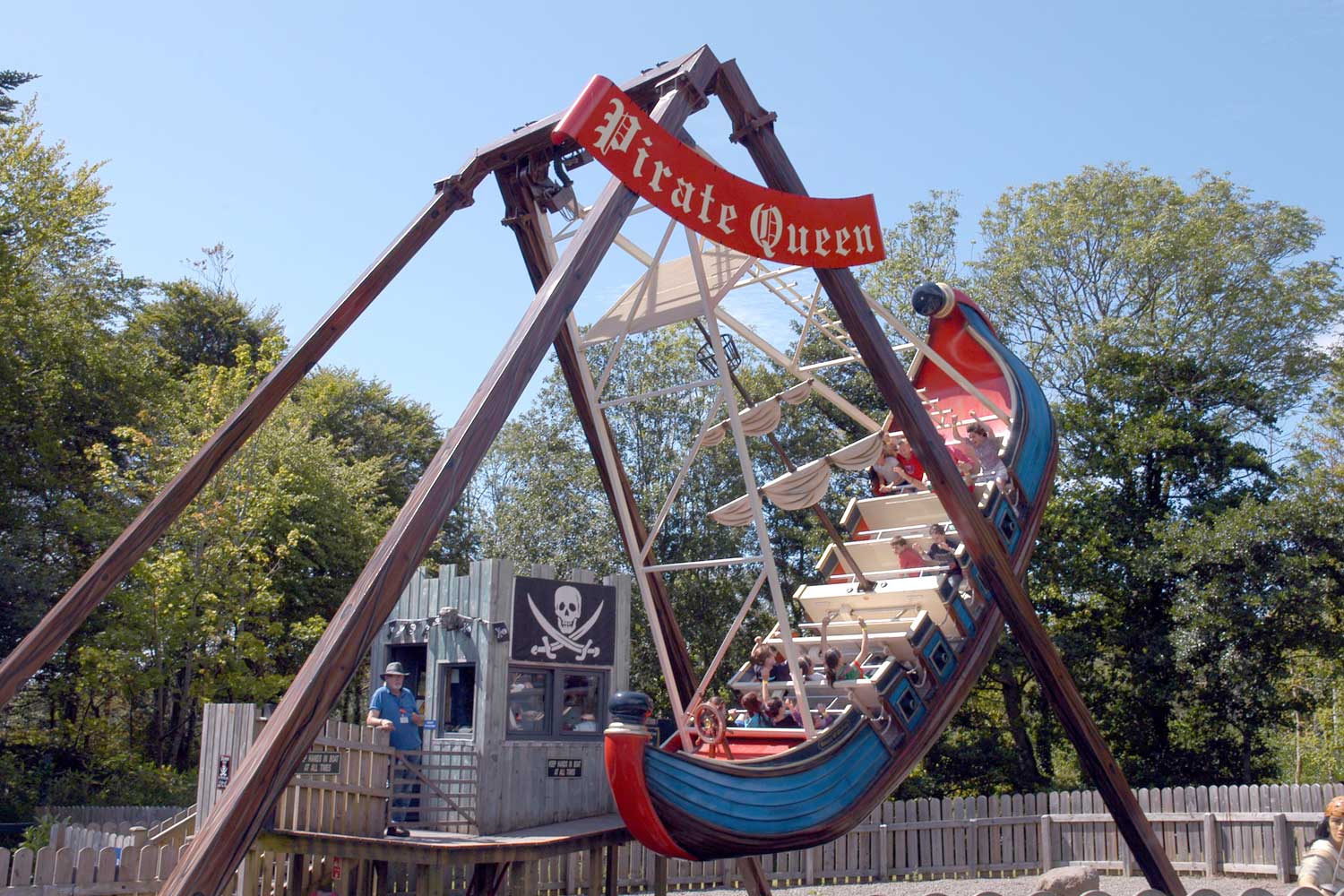 Take one last family trip to the Pirate Adventure Park on September 2nd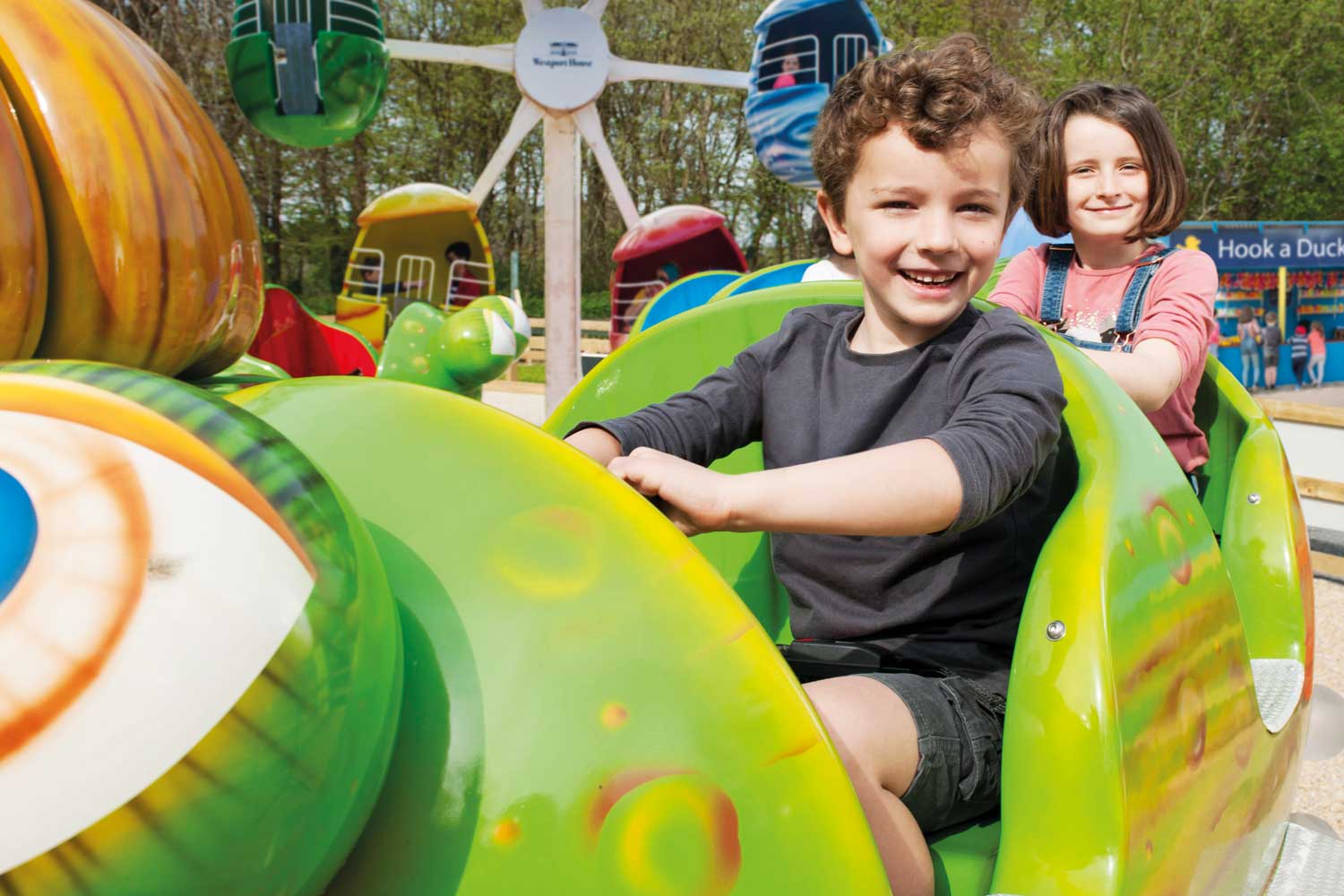 The Pirate Adventure Park will close on September 2nd to make way for our brand new Adventure Park – arriving 2024
Join us on September 2nd
So gather your crew, don your eye patches, and let's make the final day of the Pirate Adventure Park a memory to treasure.
On September 2nd, let's bid farewell to an era and set our sights on a thrilling new horizon.
Follow us on Instagram!
Keep up to date with all things Westport House!
__CONFIG_colors_palette__{"active_palette":0,"config":{"colors":{"17ee7":{"name":"Main Accent","parent":-1}},"gradients":[]},"palettes":[{"name":"Default Palette","value":{"colors":{"17ee7":{"val":"hsla(var(–tcb-main-master-h, 210), var(–tcb-main-master-s, 77%), var(–tcb-main-master-l, 54%), 1)"}},"gradients":[]},"original":{"colors":{"17ee7":{"val":"rgb(19, 114, 211)","hsl":{"h":210,"s":0.83,"l":0.45}}},"gradients":[]}}]}__CONFIG_colors_palette__ FOLLOW US __CONFIG_group_edit__{}__CONFIG_group_edit____CONFIG_local_colors__{"colors":{},"gradients":{}}__CONFIG_local_colors__