As September approaches, there's no better time to visit to Westport House.
Whether you're a history enthusiast, an adventure seeker, or simply looking for a serene escape, here are the top five reasons why Westport House should be at the top of your September travel list: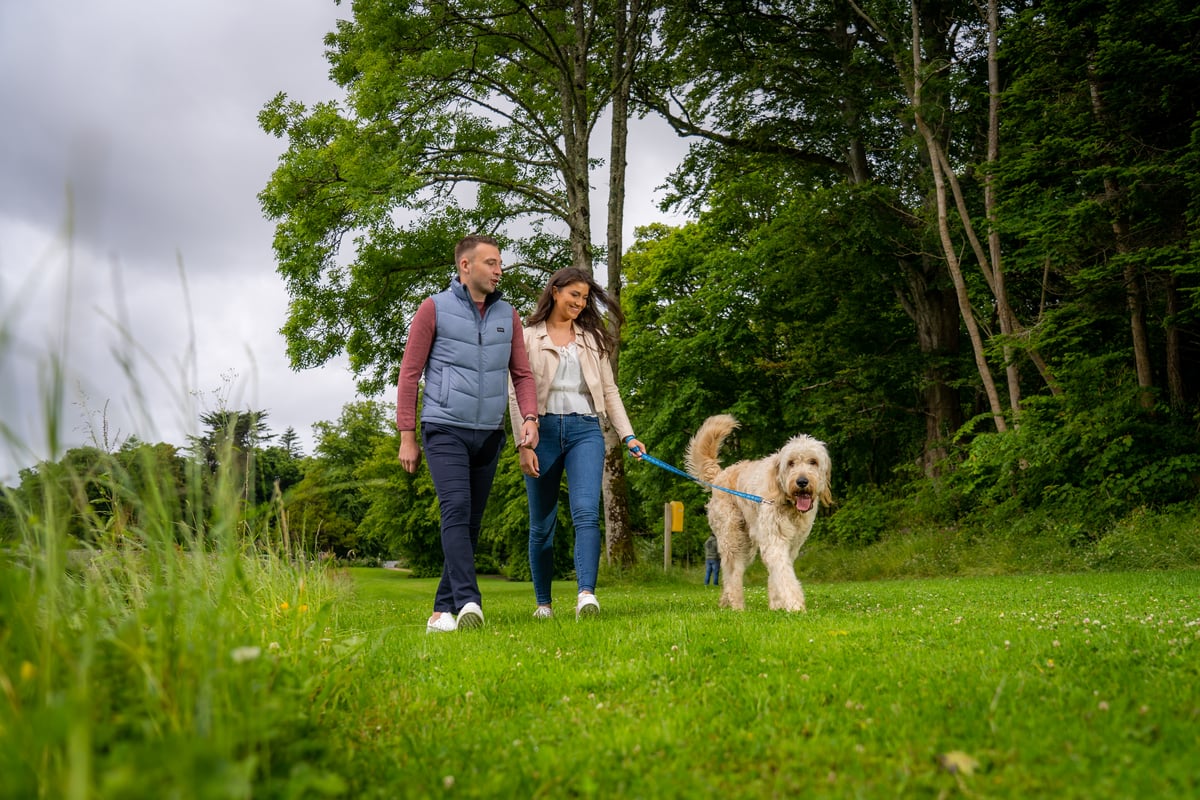 Bring your fury friend on a walk on our dog friendly grounds
1. Walk the Grounds
September is the ideal time to explore the sprawling grounds of Westport House.
Our grounds are open to the public from 8am to 9pm in September.
As the lush greenery transitions into autumn orange, wander the gorgeous gardens, stroll along the lake and breathe in the crisp, invigorating air.
Why not bring your fury friend or cycle – Westport House grounds are dog and bike friendly.  
It's the perfect opportunity to capture some stunning autumn photos – don't forget to tag us!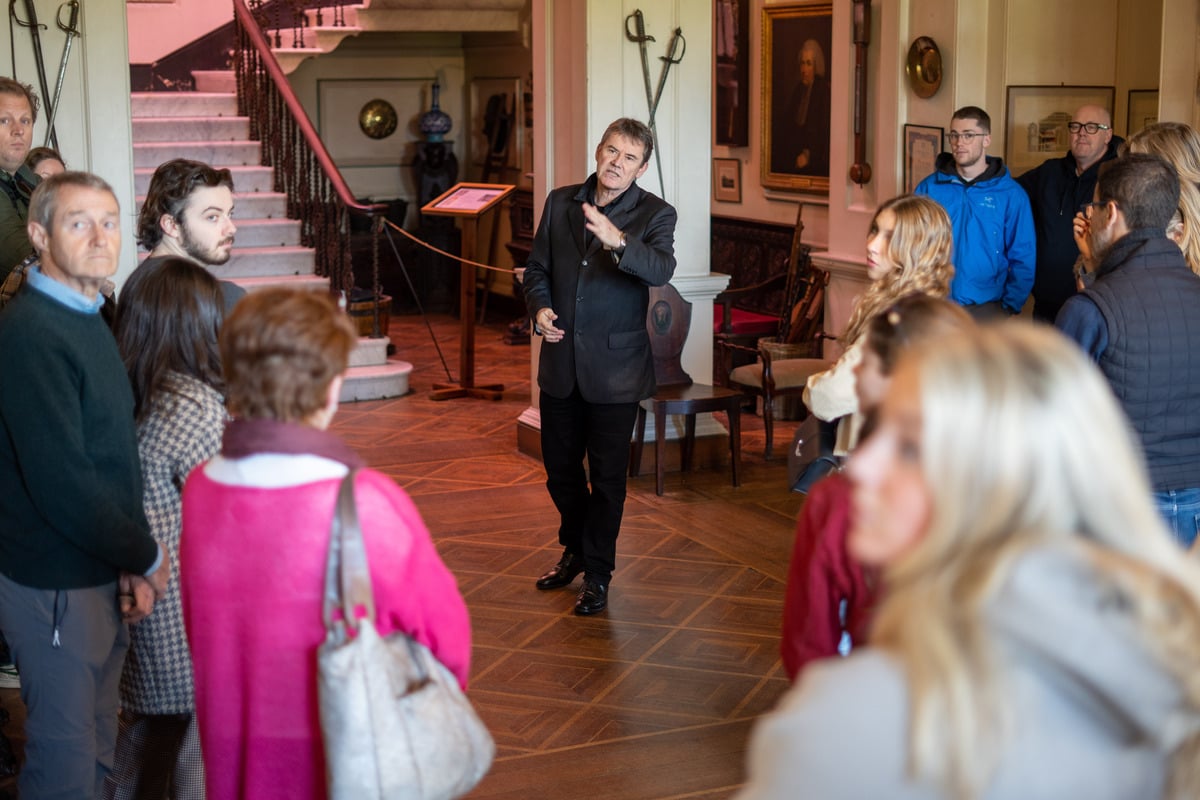 Take a tour of Westport House with one of our 5-star rated tour guides
2. Take a Guided Tour of Westport House
For history buffs and curious minds alike, a guided tour of Westport House is an absolute must.
Journey through Westport House with our highly acclaimed 5-star guides, one of the best tours in Westport and awarded a TripAdvisor Travellers' Choice Award in 2023!
Immerse yourself in the tales of generations past as you explore the opulent rooms, exquisite architecture and hear tales of lords, ladies and pirate queens.
Westport House is open daily in September from Westport House open daily 10am to 4pm.
Catch a guided tour with one of our top-rated tours guides at 10am, 12pm or 2pm.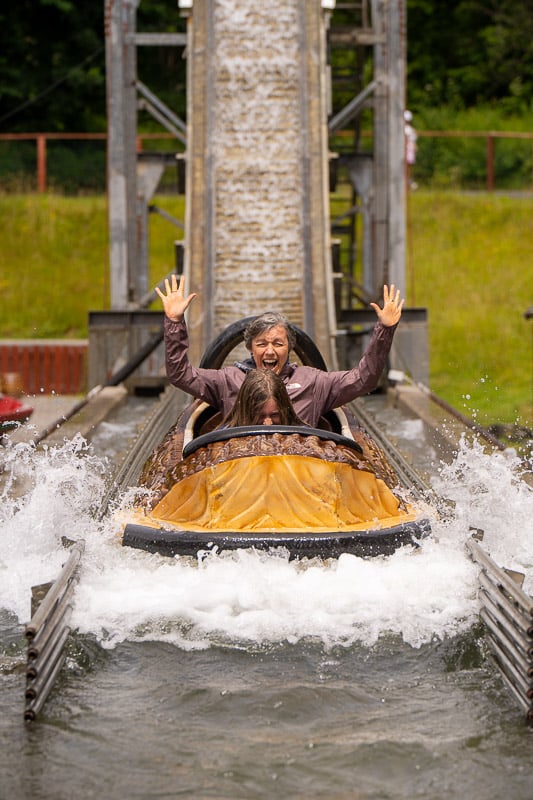 Don't miss out on the last day EVER of the Pirate Adventure Park Log on September 2nd
3. The Last EVER Day of the Pirate Adventure Park
That's right – after almost 50 years, it's time to say goodbye to our famous Pirate Adventure Park.
On Saturday September 2nd, we will be opening the Pirate Adventure Park for the final time – but don't worry, we have a brand new Adventure Park arriving in 2024.
Come on down for one final day out at our iconic Pirate Park, with all Pirate Adventure tickets only €5.
Don't miss out on one last Pirate Adventure!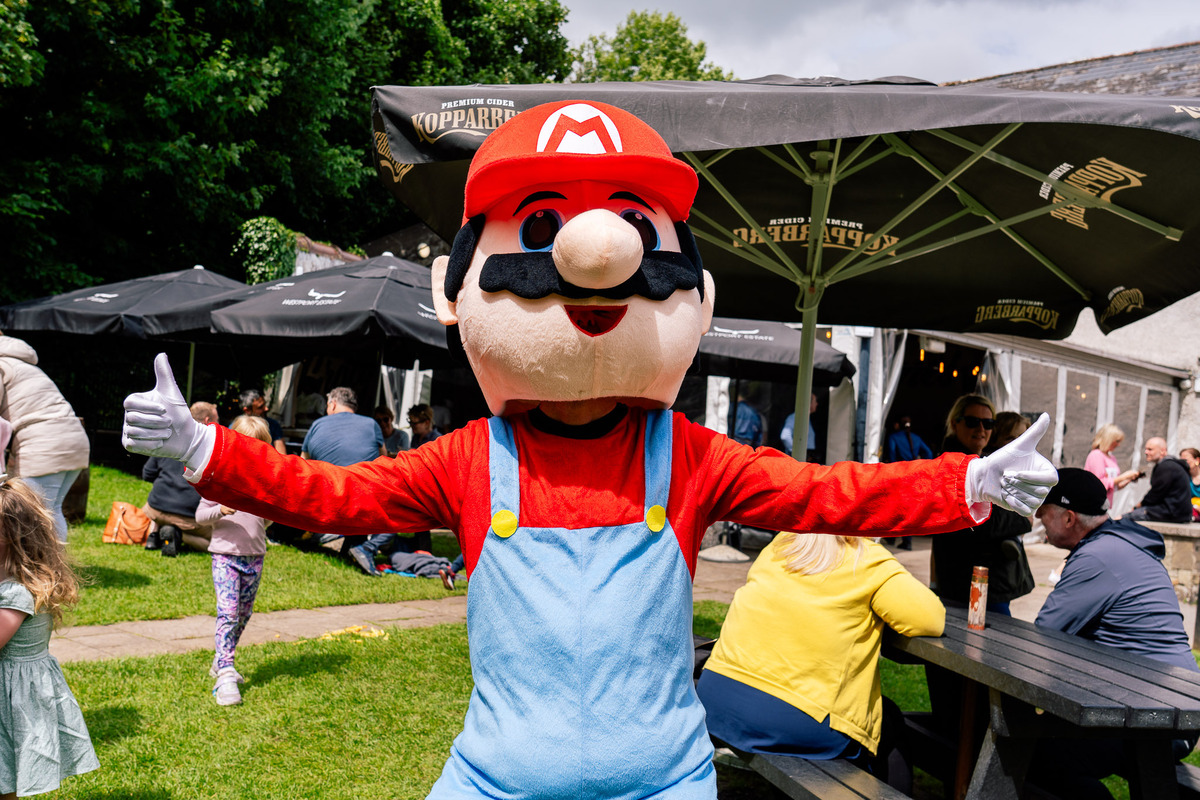 JJoin us at Gracy's on September 2nd for our final BBQ & Beats Family Fun Day of the summer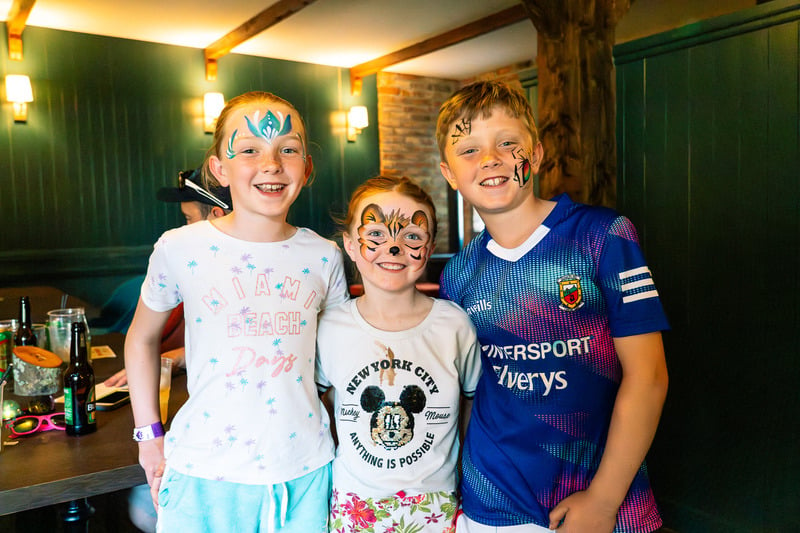 Amazing FREE Face Painting at our BBQ & Beats Summer Series at Gracy's
4. Final BBQ & Beats Summer Party at Gracy's
What better way to bid adieu to summer than with a BBQ & Beats Summer Party?
To celebrate the end of the summer season and the final day of the Pirate Adventure Park, we're hosting one last BBQ & Beats Family Fun Day on September 2nd.
Join us one last time for a delicious BBQ, awesome tunes with iRadio DJ Ciarán Bennett, facepainting, and special appearances by Mickey Mouse, Minnie Mouse, Frozen's Elsa, Chase from Paw Patrol and the Minions!
And that's not all – enjoy a fantastic live music set in Gracy's garden on Saturday evening from 6pm to 9pm.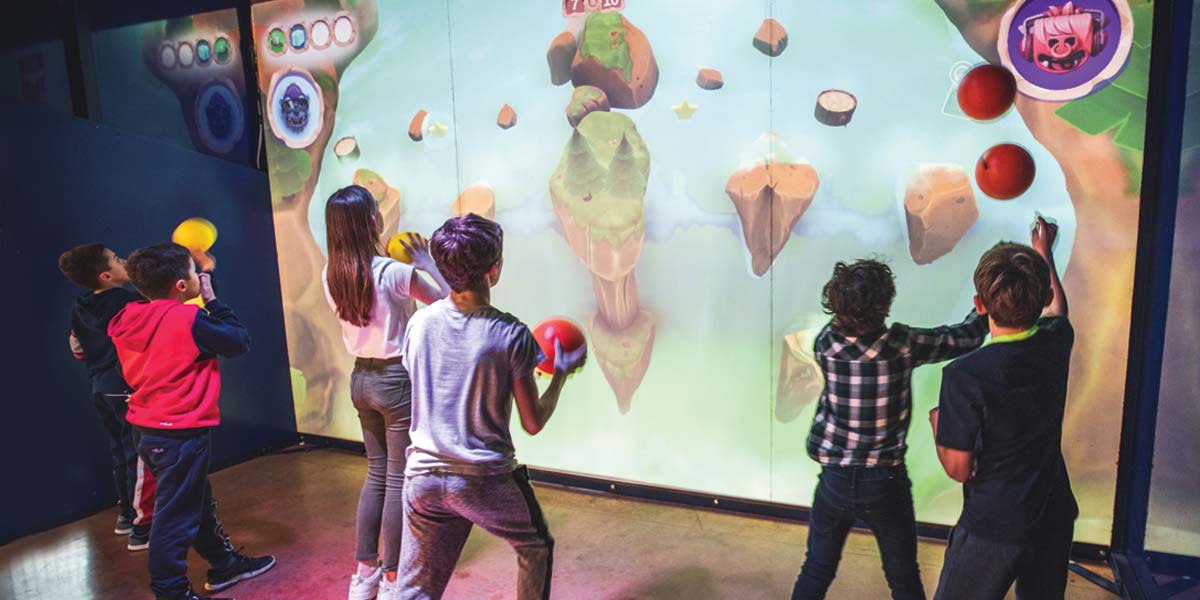 Experience a life-sized video game at The Interactive Gaming Zone at Westport House
5. Interactive Gaming Zone
Ever want to experience a life-size video game?
Looking for a rainy day activity in Westport?
Our Interactive Gaming Zone is open on Fridays, Saturdays and Sundays throughout September.
Step into our state-of-the-art gaming arena where video games meet active play as you take on our interactive gaming wall.
From couple's challenges to family teamwork tasks or birthday parties, dive into an exciting world of action-packed challenges like Heroes Vs Invaders, Angry Birds Smash and many more!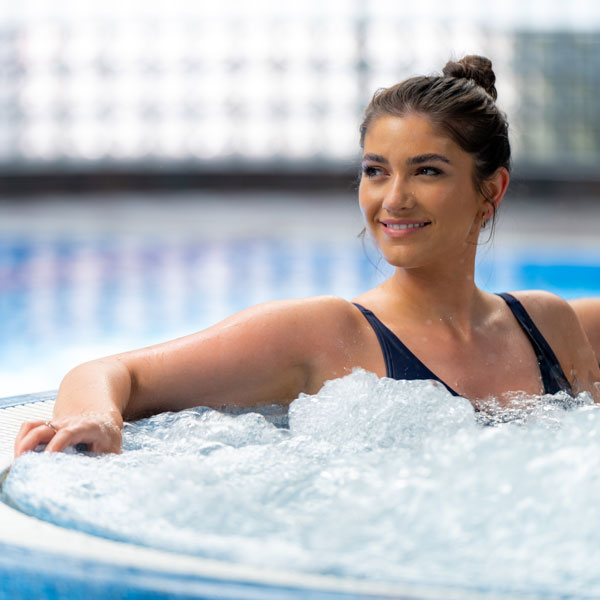 Join The Ocean Spirit Leisure Centre this September
Bonus!
The Ocean Spirit Leisure Centre at Westport Estate is open throughout September.
Swim in the 20m swimming pool, relax in the jacuzzi, workout in our fully equipped gym or check out our range of weekly fitness classes!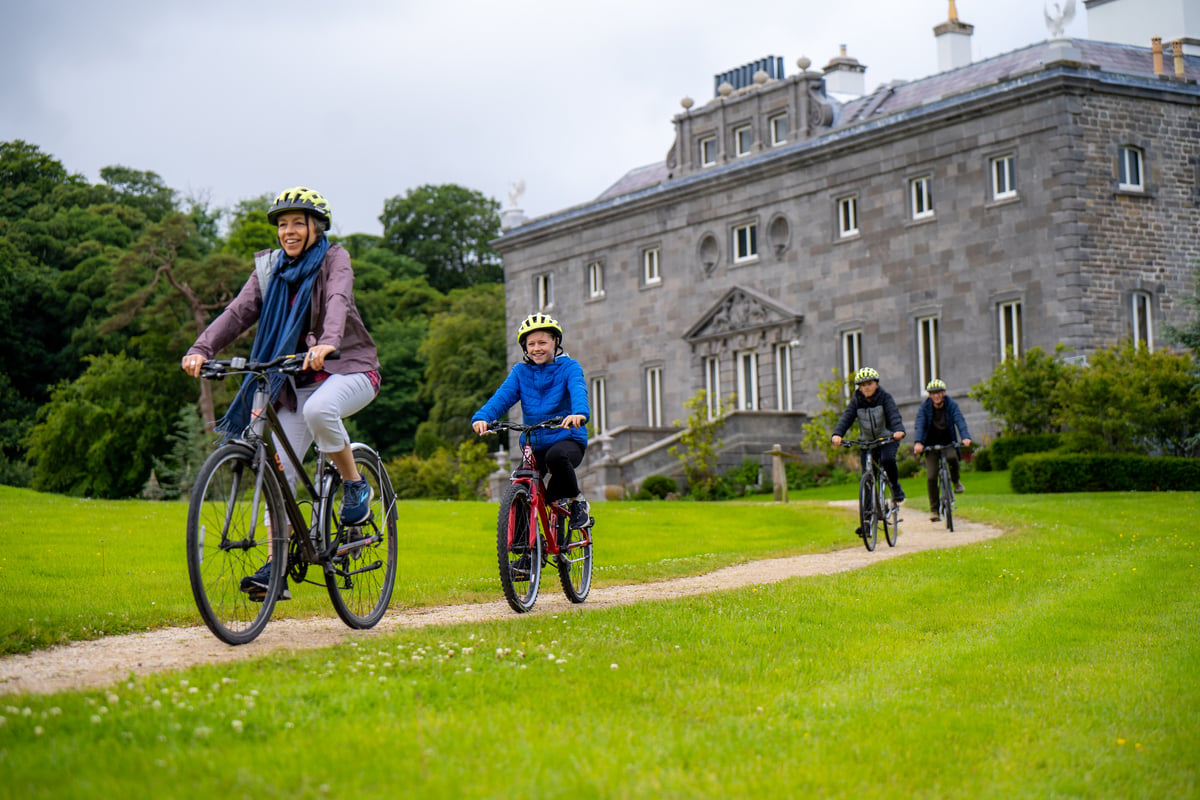 Cycle the beautiful grounds of our historic Estate this September
Double Bonus!
The Oak Door Toastie Shack is open!
Try the best coffee and toastie in Westport at The Oak Door.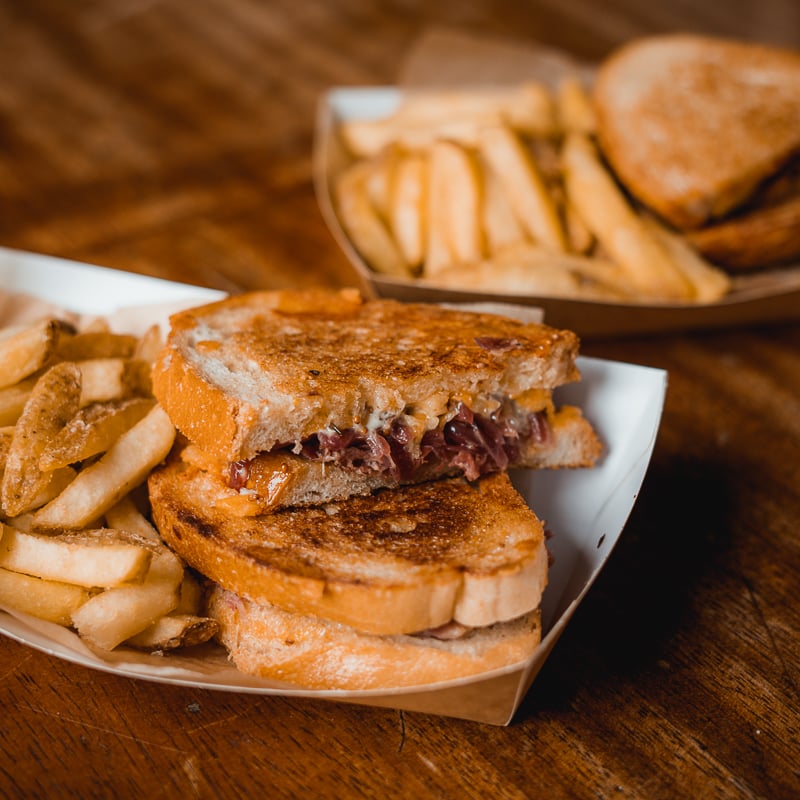 Adventure awaits you at Westport House this September!
Please refer to our Opening Hours page for the most up-to-date information on all our attractions.