Autumn is here, and with the perfect excuse to indulge in comfort food.
At The Oak Door, can enjoy the ultimate gourmet toastie experience that will satisfy your cravings and warm your heart.
Here are the top six reasons why you should grab a delicious toastie at The Oak Door this autumn: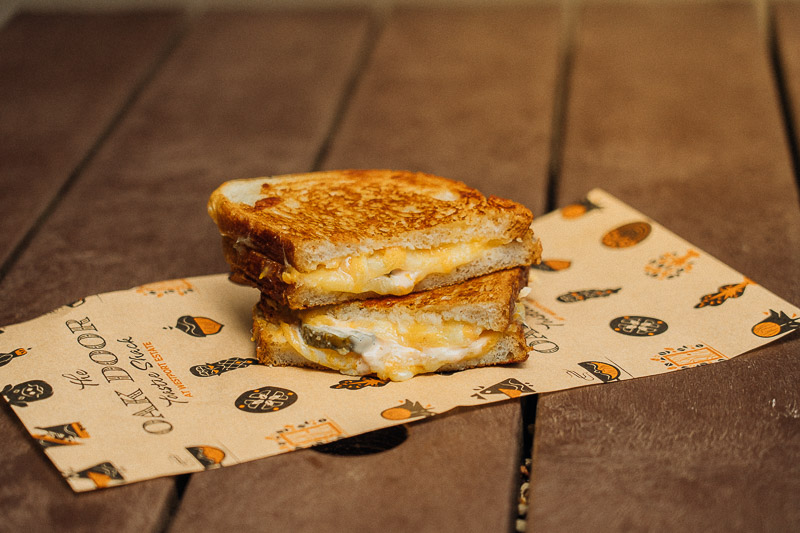 1. Melted Cheesy Goodness
Is there anything more comforting than a gooey, melted cheese toastie?
The Oak Door's toasties are a cheese lover's dream come true. Bite into layers of perfectly melted cheese that stretch with every mouthful, offering a taste of pure comfort and satisfaction.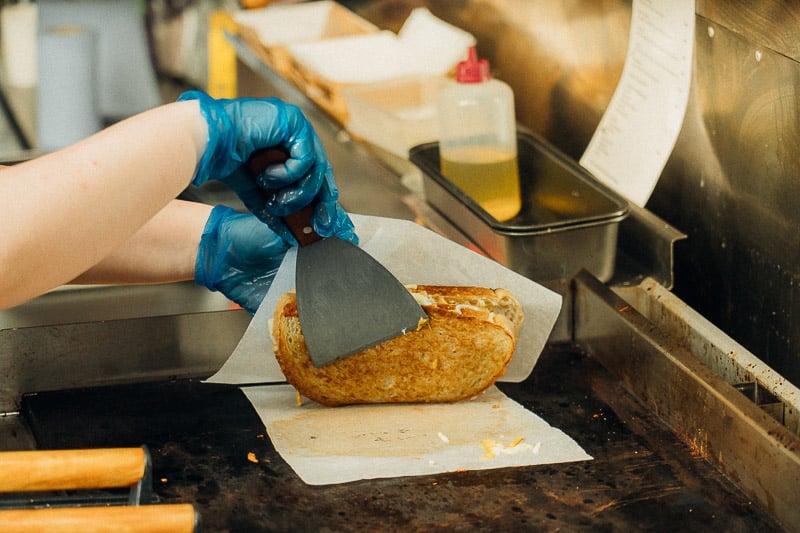 2. Crisp & Crunchy Texture
The magic of a great toastie lies not only in its filling but also in its texture.
The Oak Door's sourdough toasties are expertly crafted to achieve that perfect balance of crispy, golden-brown crust on the outside and a warm, soft interior.
Each bite is a delightful combination of crunch and melt-in-your-mouth goodness.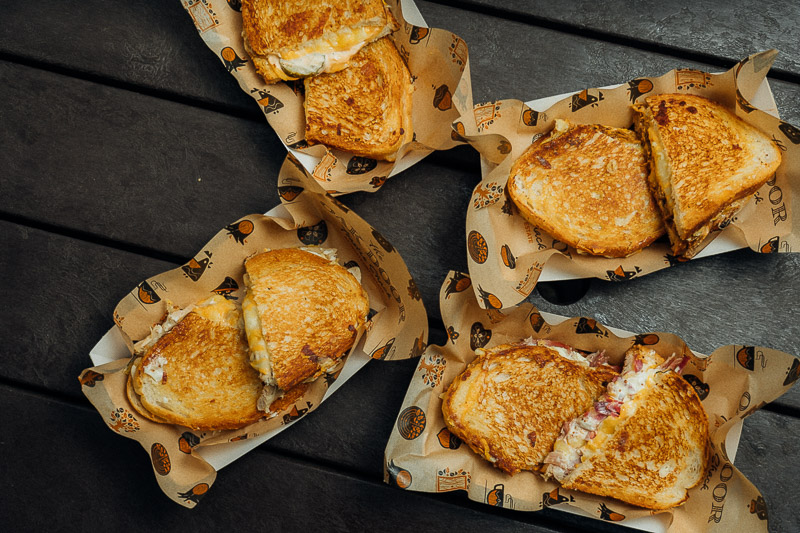 3. Fillings to Warm the Soul
While the cheese is undoubtedly the star of the show, The Oak Door offers an array of delicious fillings to choose from.
Whether you prefer classic ham and cheese or more adventurous beef brisket, there's a toastie to suit every taste bud and warm your soul.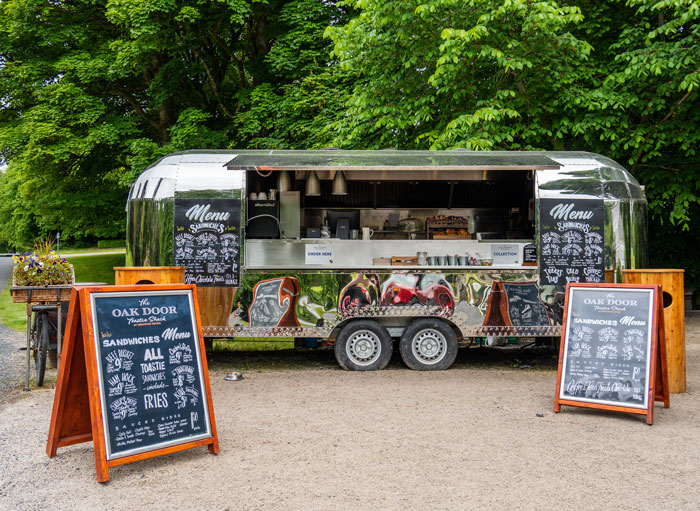 4. Location
The Oak Door's location within the historic grounds of Westport House adds an extra layer of charm to your dining experience.
Located less than a 5-minute walk from the house, enjoy your toastie in the beautiful surroundings of this 400-acre Estate.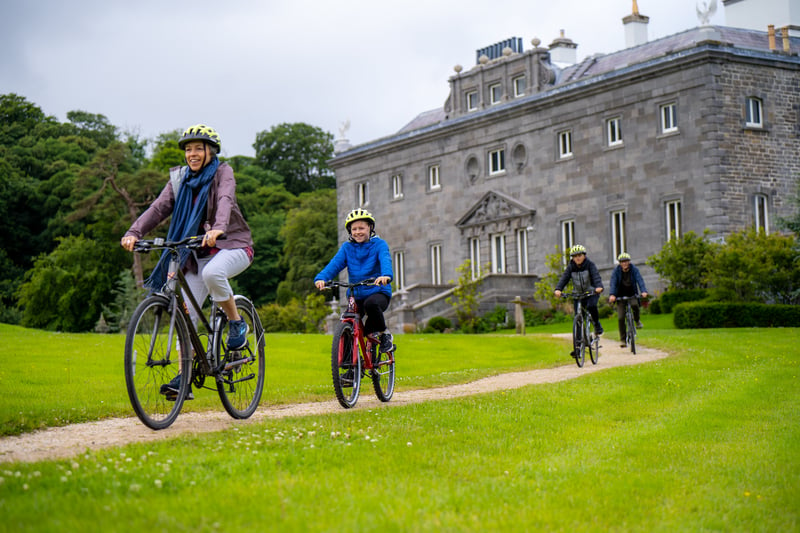 5. Walk the Grounds
Autumn is the perfect season to explore the stunning grounds of Westport House.
After savouring your delicious toastie, take a leisurely stroll through the picturesque gardens, woodlands, and lakeside paths.
The crisp autumn air and colourful foliage create a serene backdrop for a post-toastie adventure.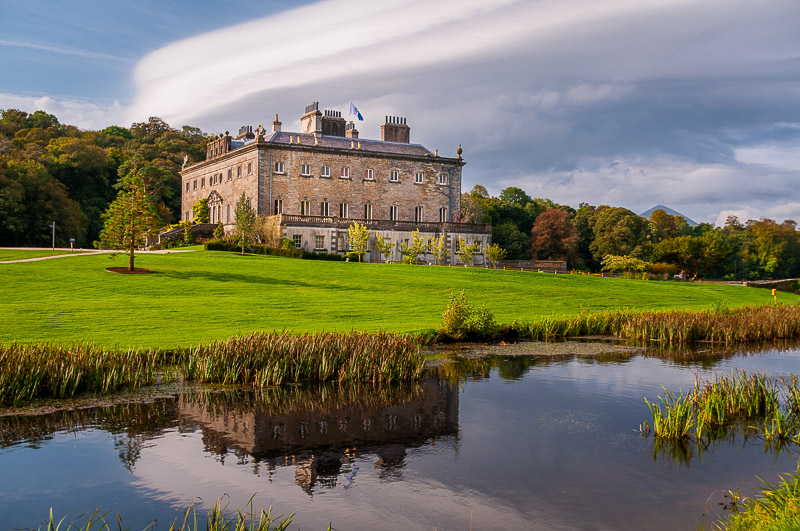 6. Westport House is Open
Last but not least, Westport House is open for business this autumn – why not catch a guided tour with our 5-star guides.
So, whether you're a local looking for a cosy retreat or a visitor seeking a taste of Irish hospitality, you can enjoy all the delights The Oak Door and Westport House.

The Oak Door is the go-to spot for the ultimate toastie experience this autumn – it's a treat you won't want to miss.
Did you know…
We have a BRAND NEW Adventure Park arriving at Westport House in 2024? Click here to find out more.