New Adventure Park build update!
We've soared through Phase One of construction at the new Adventure Park and the cranes are rolling in as we dive into Phase Two!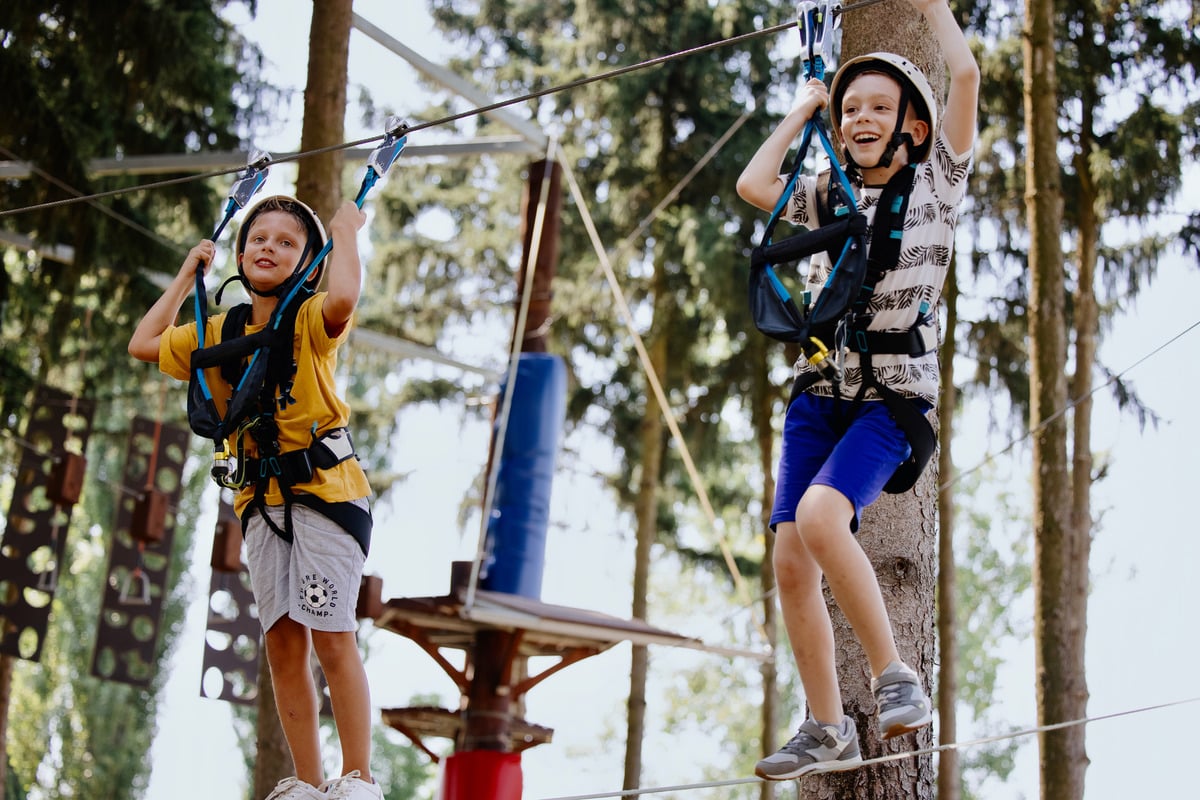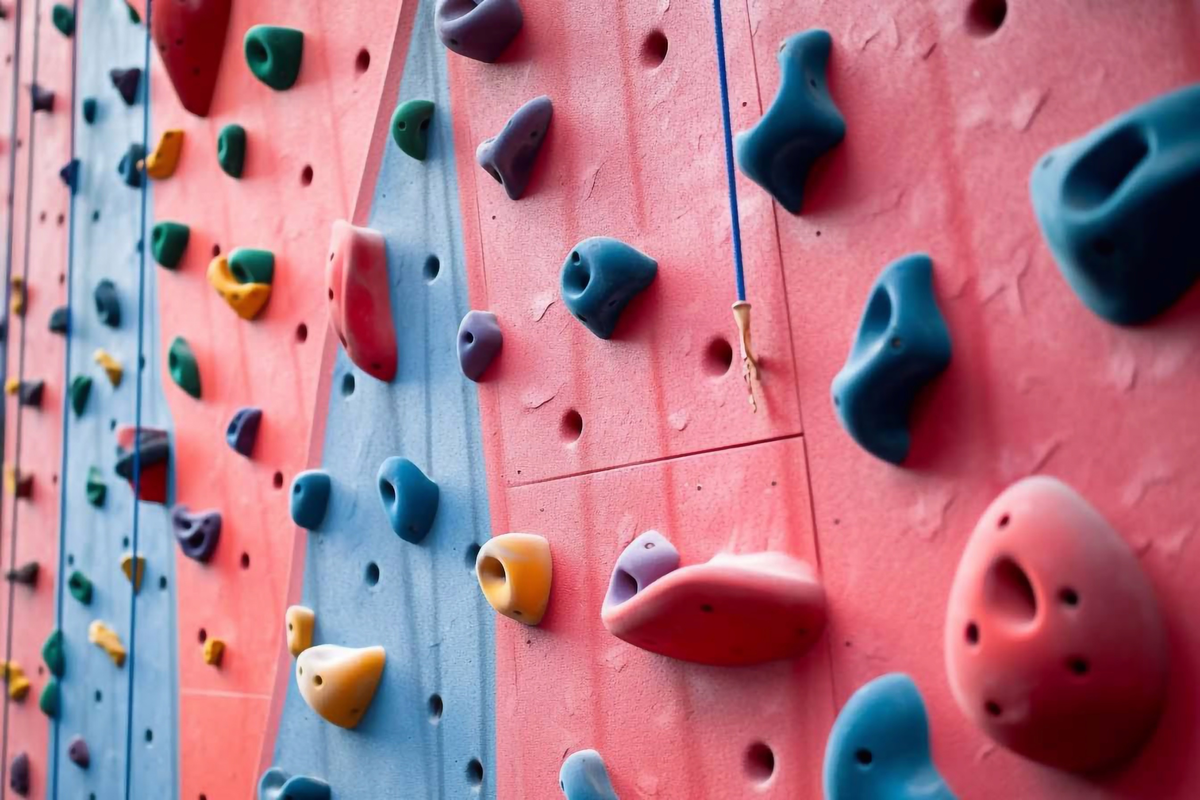 Largest Net Park in Ireland
Nestled within our 400-acre Estate, building work has been in full flow for our highly anticipated New Adventure park in the Estate's quarry area since May.
Opening in 2024, our new Adventure Park is set to be one of the finest in the country, featuring an array of thrilling new attractions including:
Ireland's largest Net Park
A mesmerizing double-sided see-through climbing wall
Thrilling 100m ziplines spanning the quarry's heights
Gravity-defying giant swings
Platform Quick Jump
An adrenaline-pumping stainless steel slide
And much more!
We caught up with Head of Adventure, Carl Maddox, for a glimpse of the magic unfolding!
Keep up to date
Follow us on Instagram