Get healthy this winter at The Ocean Spirit Leisure Centre.
As the days grow shorter and the temperatures drop, it's natural to start thinking about the holiday season and, inevitably, those New Year's resolutions. By why wait until January to kickstart your fitness journey!
Here's 5 reasons to get a head start on your new year's resolution: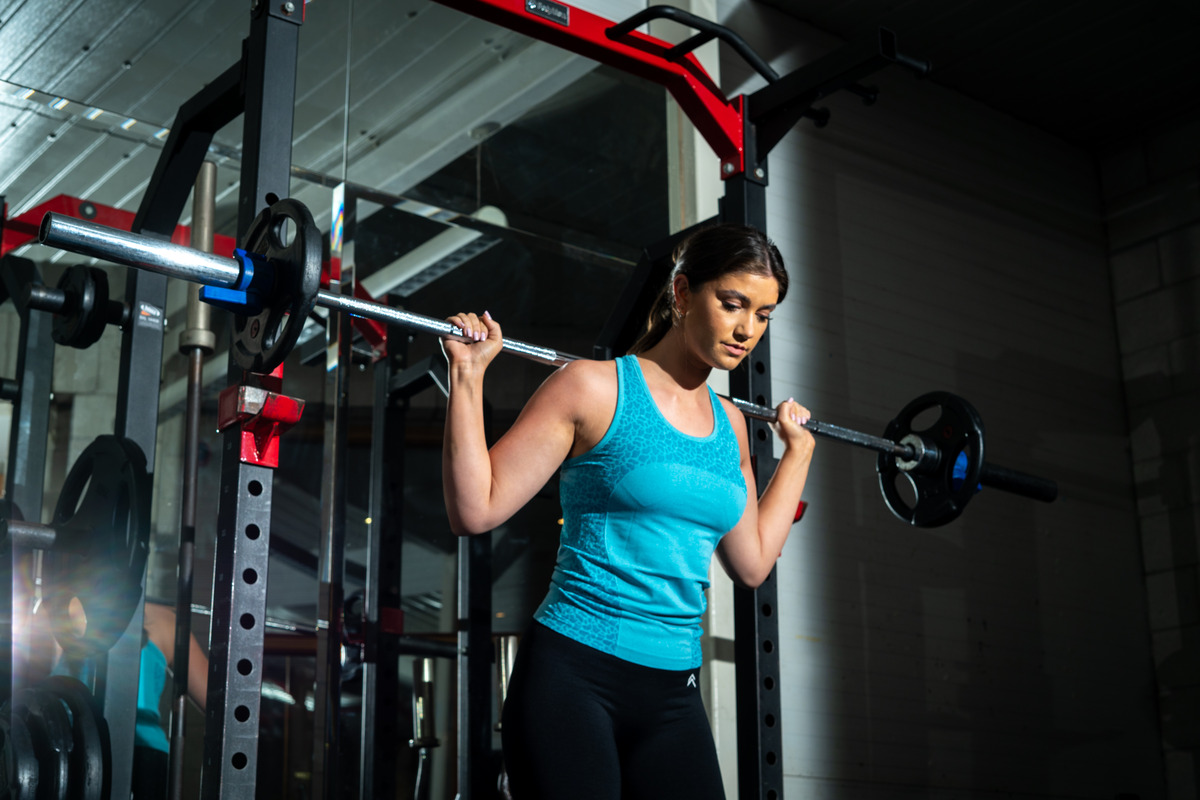 1. Avoid the Resolution Rush
We've all experienced the crowded gyms and long waits for equipment that January brings. Getting a head start means you can establish your fitness routine and make progress before the masses join in.
You'll have more space to work out, more personal attention from trainers, and you won't have to wait your turn for the treadmill.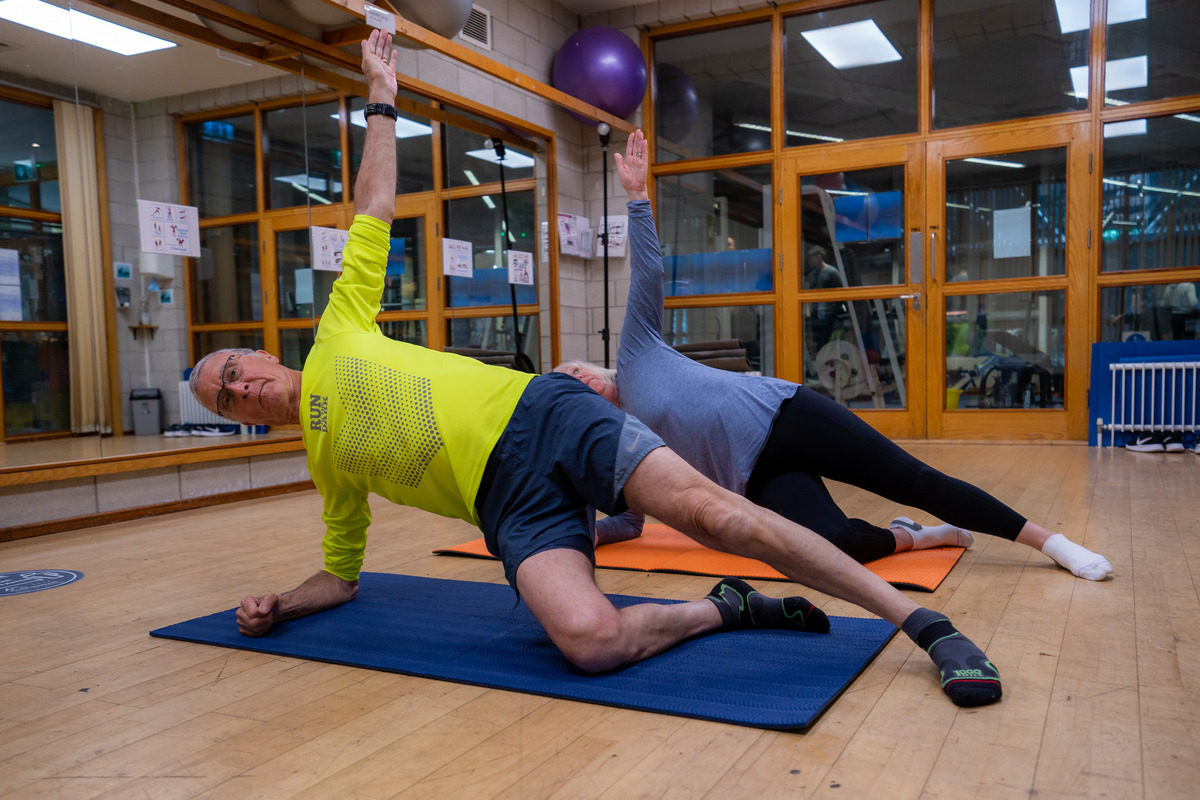 2. Build a Consistent Routine
Forming a habit takes time, and starting in the winter allows you to create a consistent routine before the distractions of summer come along. Once your healthy habits are firmly in place, they'll be easier to maintain throughout the year. By January, you'll be a pro at sticking to your fitness goals.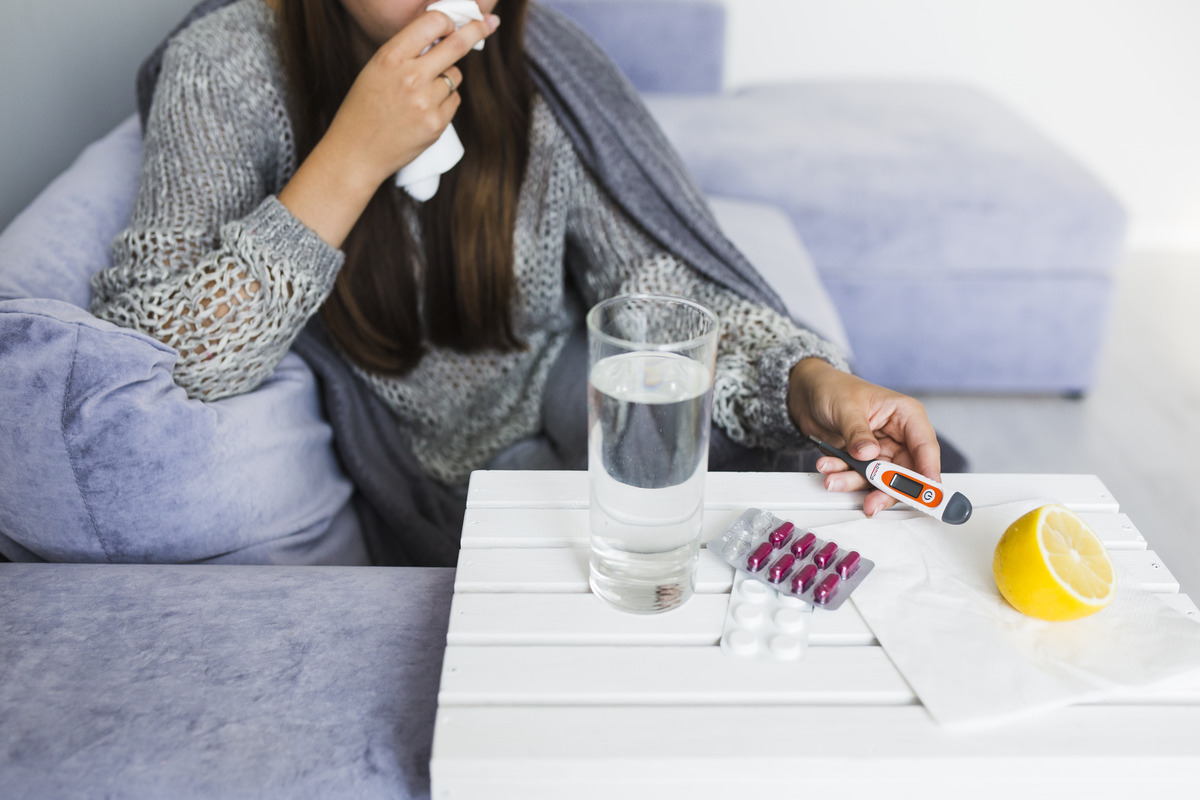 3. Boost Your Immune System
Winter is notorious for colds and flu, but regular exercise can help boost your immune system. Getting ahead on your fitness goals means you'll enter the season with a more robust defence against illness. Plus, working out can help you stay active and energetic even on those gloomy, dark days.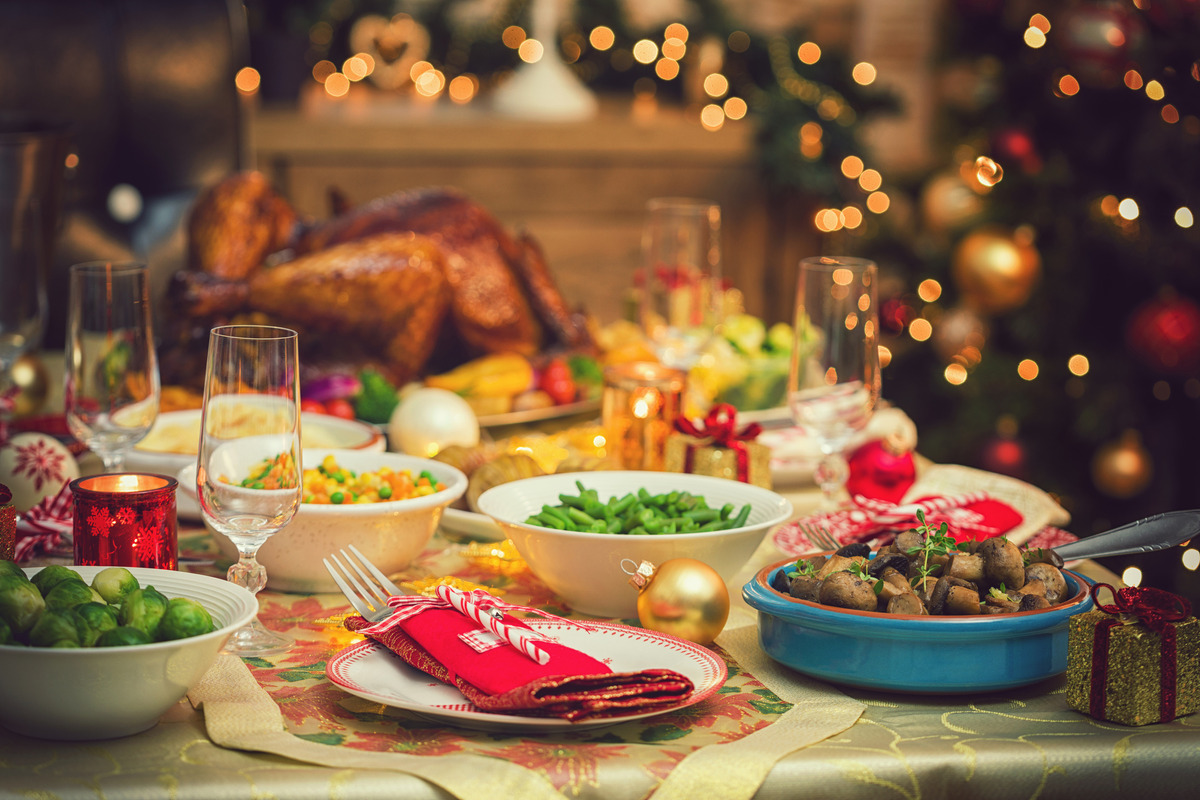 4. Guilt-Free Holiday Indulgence
Let's face it; the holiday season is synonymous with indulgent meals and sweet treats. By starting your healthy journey early, you'll be better prepared to manage those tempting holiday feasts and also allow yourself to indulge in some guilt-free festive treats. Maintaining a healthy lifestyle now will make it easier to resist overindulging during festive celebrations.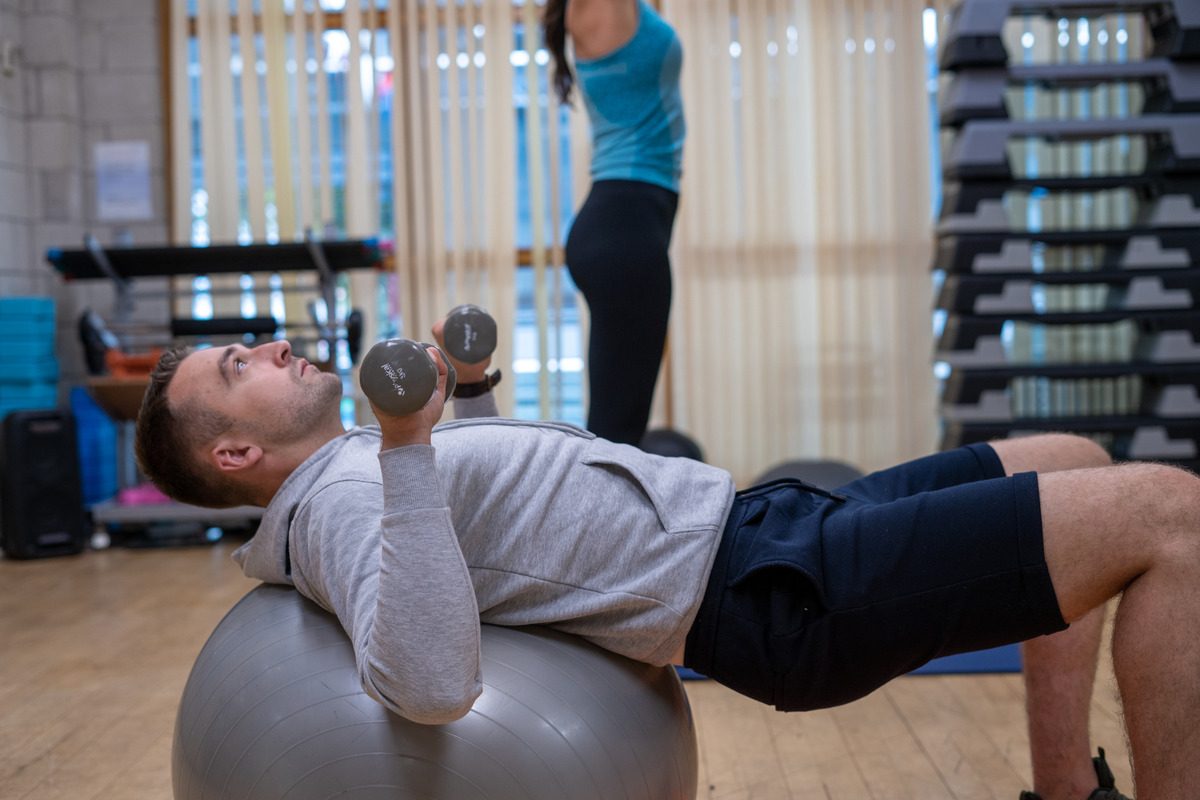 5. Set Achievable Goals
Rather than setting vague, ambitious New Year's resolutions, starting early allows you to set achievable, incremental goals. This approach is more sustainable and will lead to a greater sense of accomplishment as you reach these smaller milestones along the way.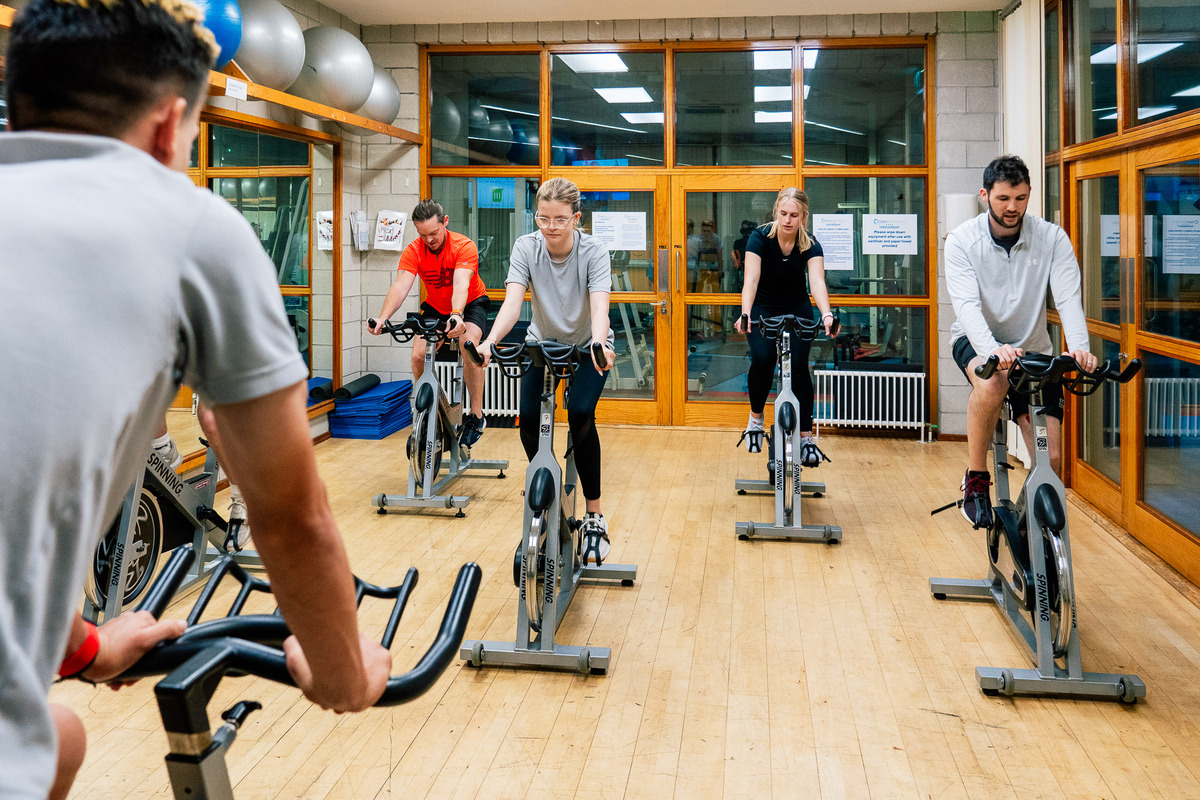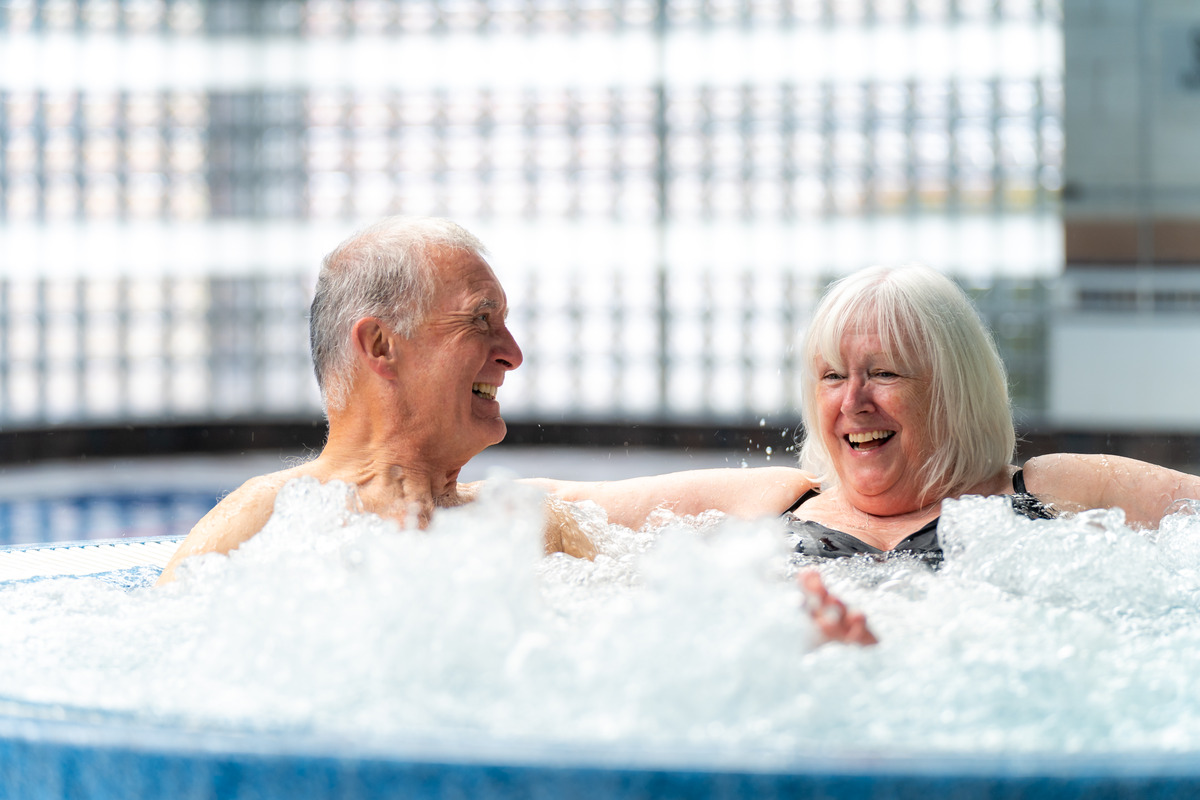 The Ocean Spirit Leisure Centre
So, why wait? Whether it's losing weight, improving your fitness, or simply adopting a healthier lifestyle, winter is the perfect time to kickstart your journey and achieve your goals.
Join The Ocean Spirit Leisure Centre at Hotel Westport, complete with a compact gym, swimming pool, sauna and steam room plus a host of fitness classes including Pilates, yoga, swimming and more.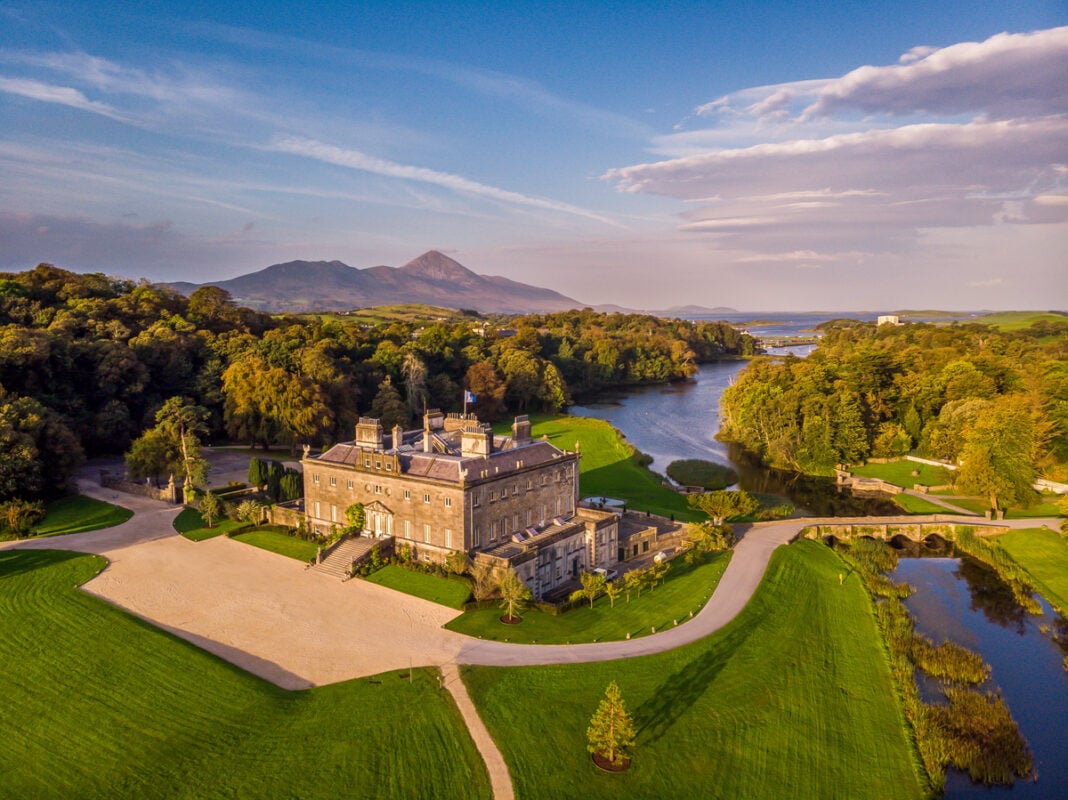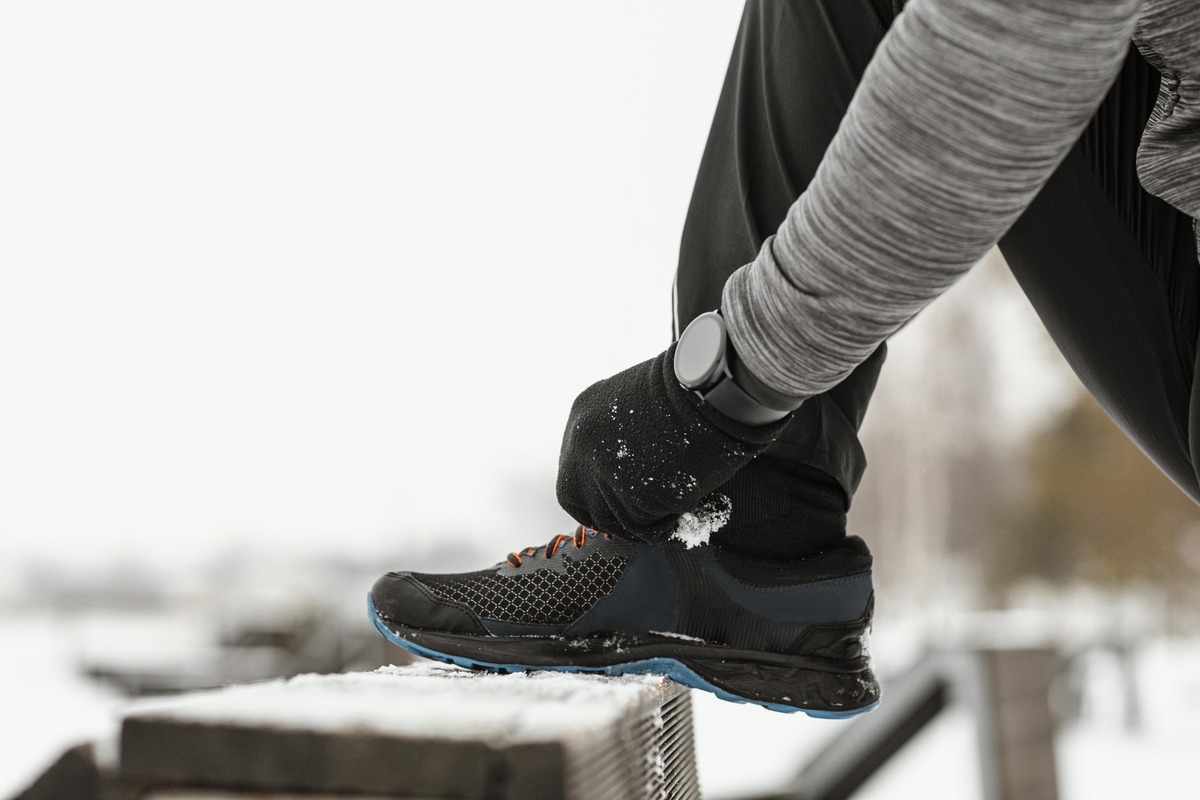 Plus!
The Ocean Spirit Leisure Centre is on the grounds of Westport Estate, only a 5-minute walk from Westport House. Why not use the grounds for jog, run or cycle this winter!
Call 098 50006 or email [email protected] and become a member of The Ocean Spirit Leisure Centre today.
Don't wait for new year's resolutions!
Join The Ocean Spirit Leisure Centre