Have you booked your tickets yet?
With only a few weeks to go until the most magical time of the year at Westport House, preparations are well underway for Winter Wonderland. It truly is one of the most amazing events at Westport Estate.
Not 100% convinced yet whether you should visit? Here's 10 reasons you need to visit Winter Wonderland at Westport House this year: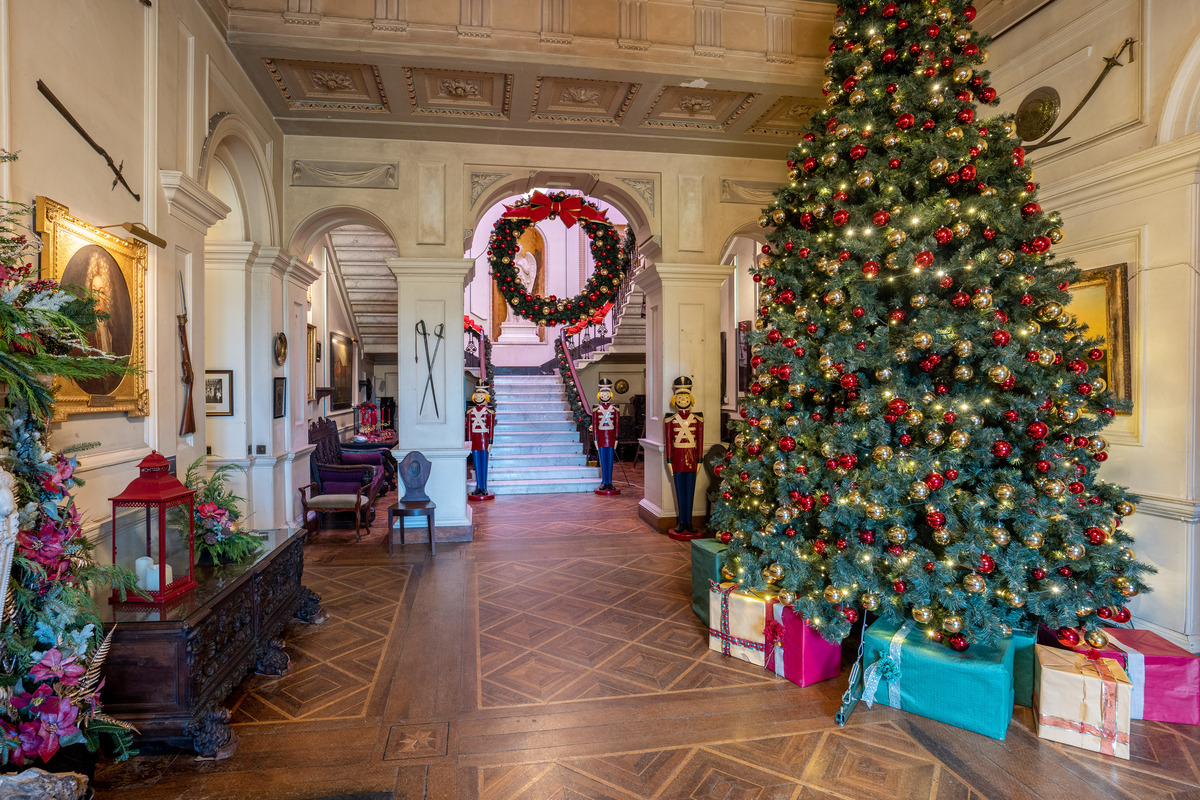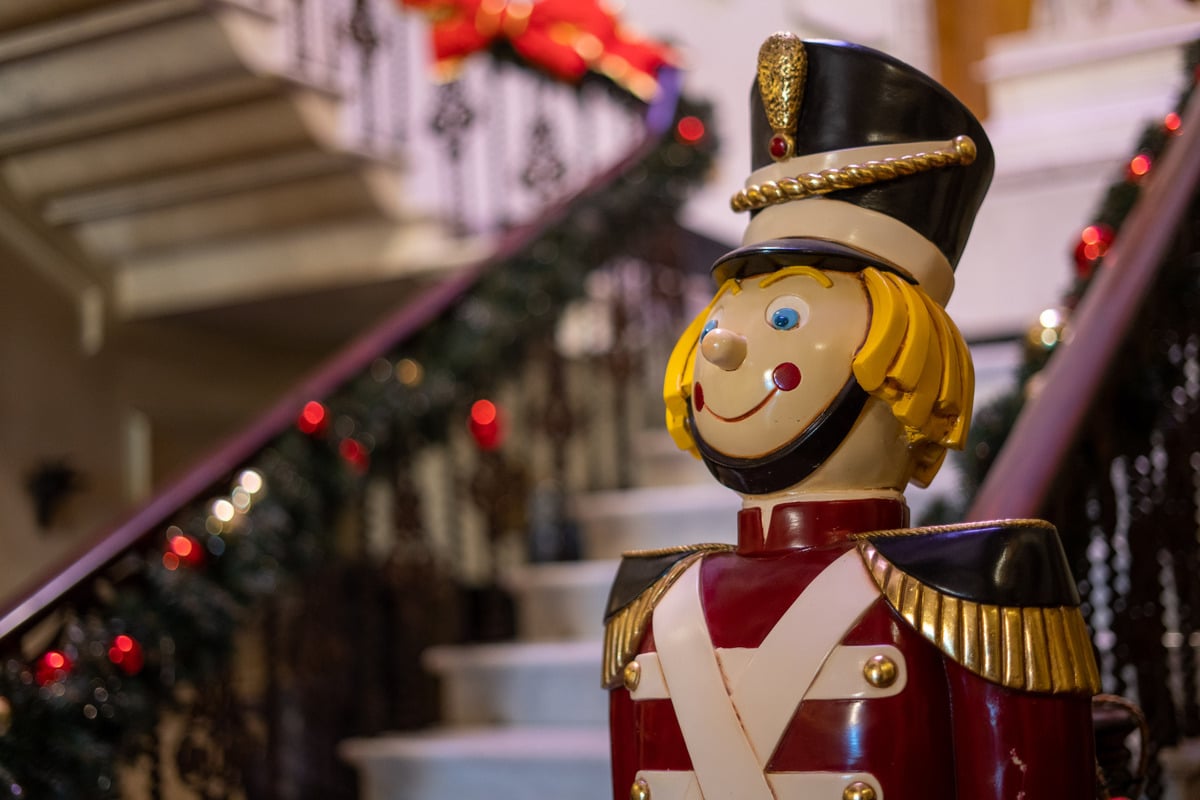 1. A Spectacular Setting
Westport House, with its historic architecture and beautifully landscaped grounds, provides an enchanting backdrop for your winter adventure. Our 300-year-old home is transformed into a winter wonderland complete with festive decorations, giant Christmas tree and a warm open fire.
Enjoy complimentary drinks, face painting and a live crib.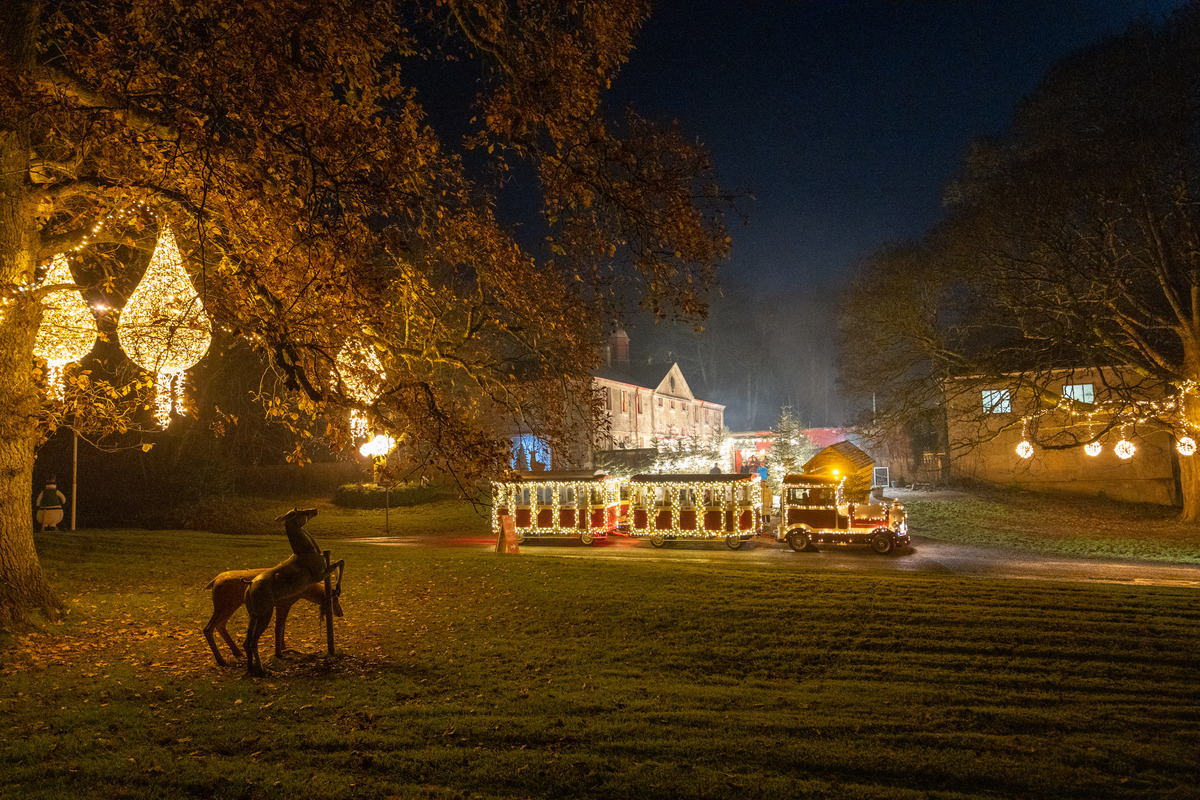 2. Dazzling Lights
Outside the house and all around the grounds are decked out with sparkling lights and festive decorations creating a magical Christmas atmosphere. Don't forget to take a picture by our beautiful Christmas tree outside Westport House.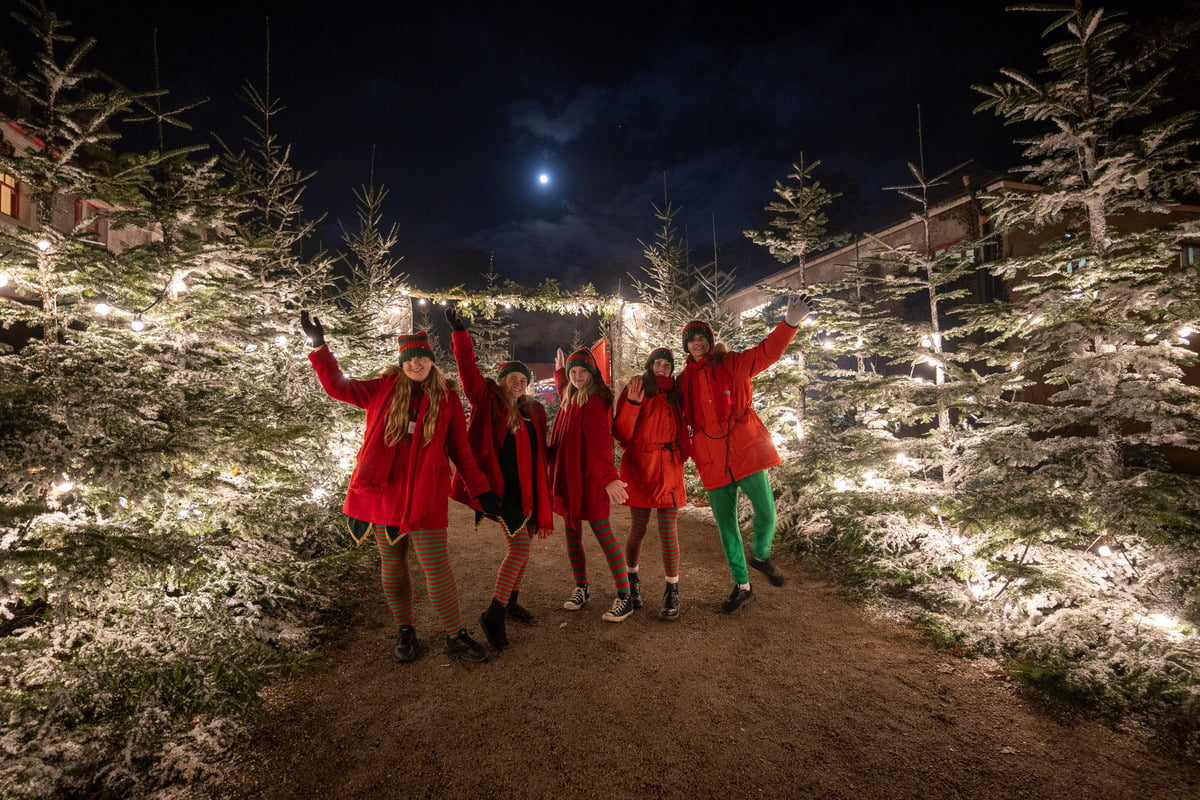 3. Elves
Be greeted by Santa's trusty helpers, the elves, who will guide you through the Winter Wonderland experience and ensure your visit is filled with magic and wonder.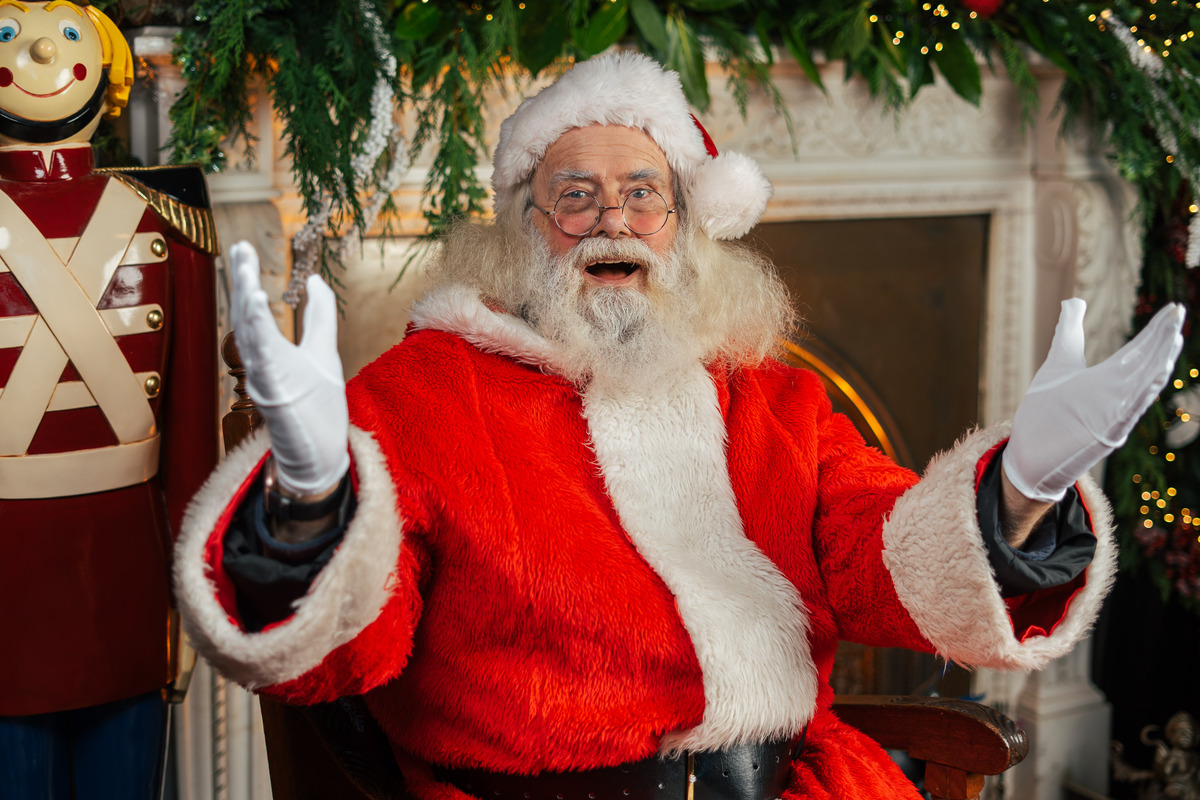 4. Santa's Grotto
All the family can visit Santa Claus in his magical grotto for special a 1-on-1 visit. Here, the kiddies will be able to share their wishes and receive a special gift from the jolly man himself. There'll also be an opportunity to take a family photo with the Santa.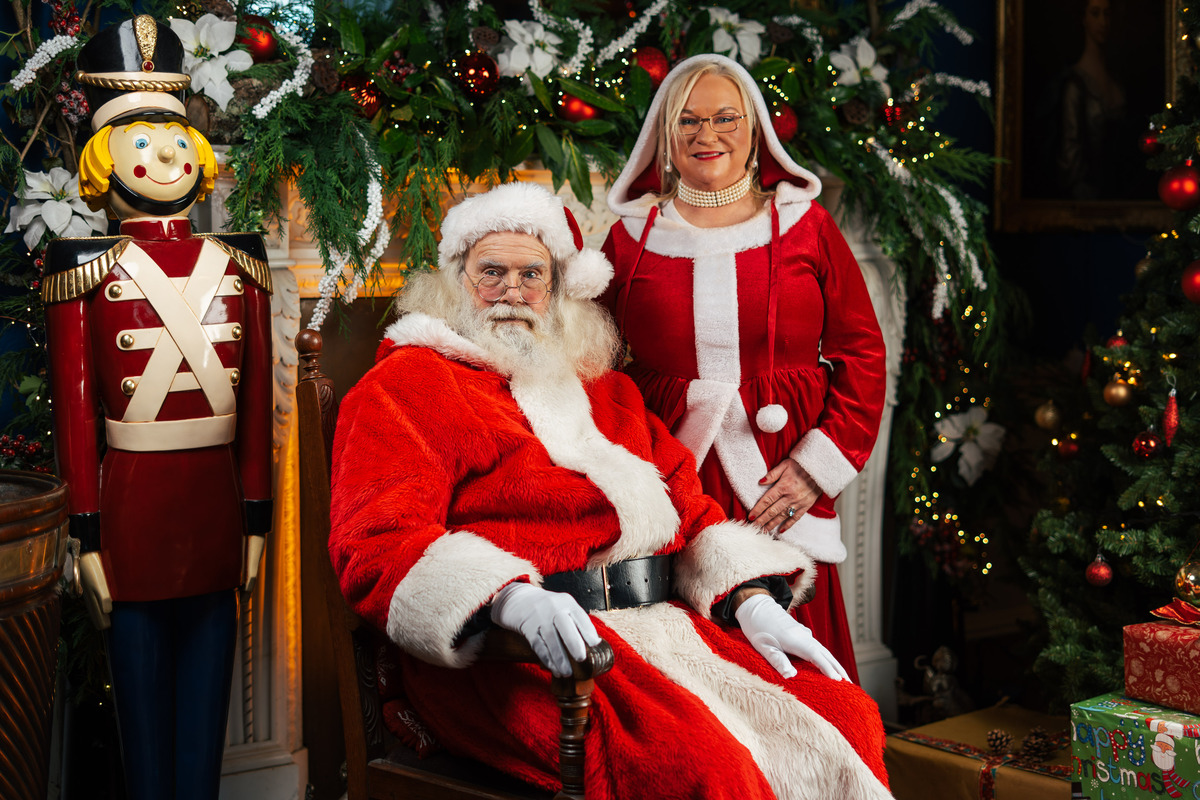 5. Mrs. Claus Story Time
Mrs. Claus will enchant you with heart-warming stories and tales of the North Pole inside Westport House, adding a touch of cosiness to your visit.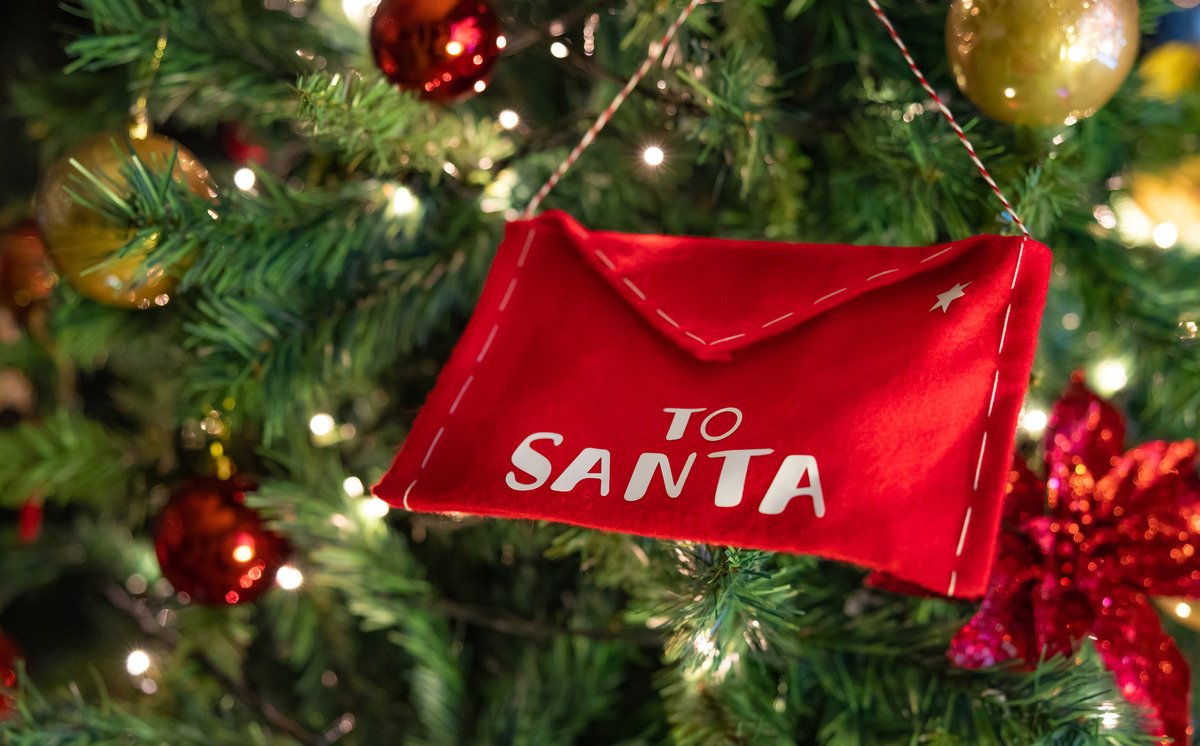 6. Wish Tree
A very special part of the Winter Wonderland experience is our gorgeous Wish Tree in Westport House. All the children are invited to write 'a wish' for the year to come and place it in our wishing tree. This gorgeous tradition creates a beautiful display of dreams for all to see and share in the festive spirit.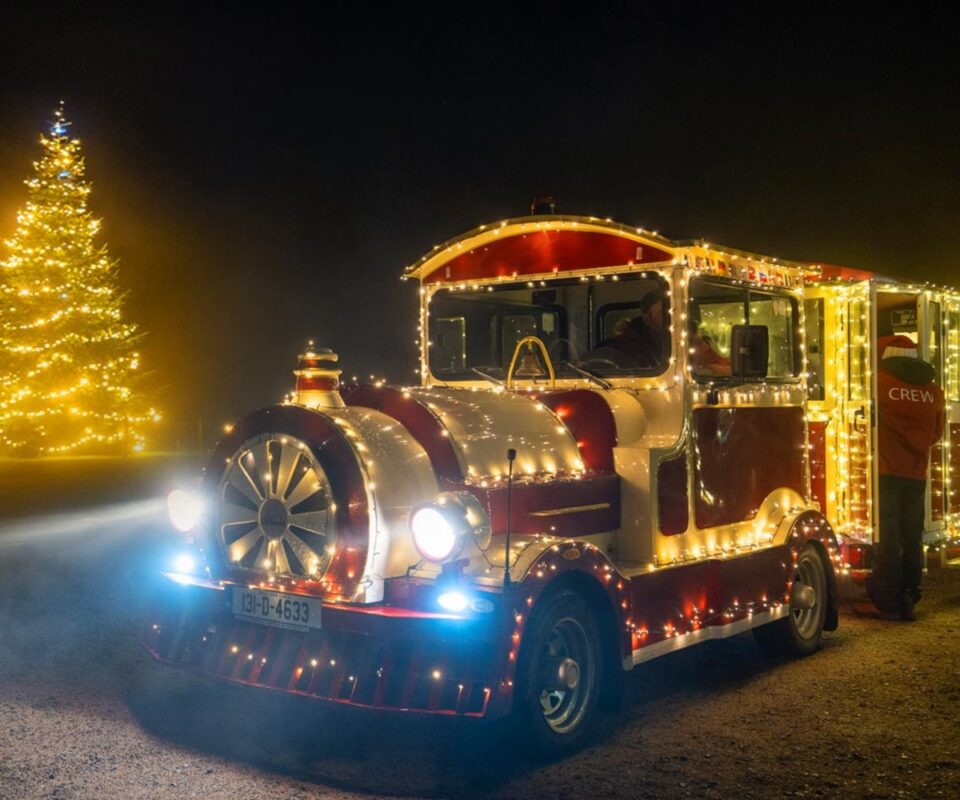 7. Winter Wonderland Express Train
Take a ride on the enchanting Winter Wonderland Express Train and soak up the lighting and decorations around the grounds. Catch some festive carols and enjoy the ride all the way to Westport House.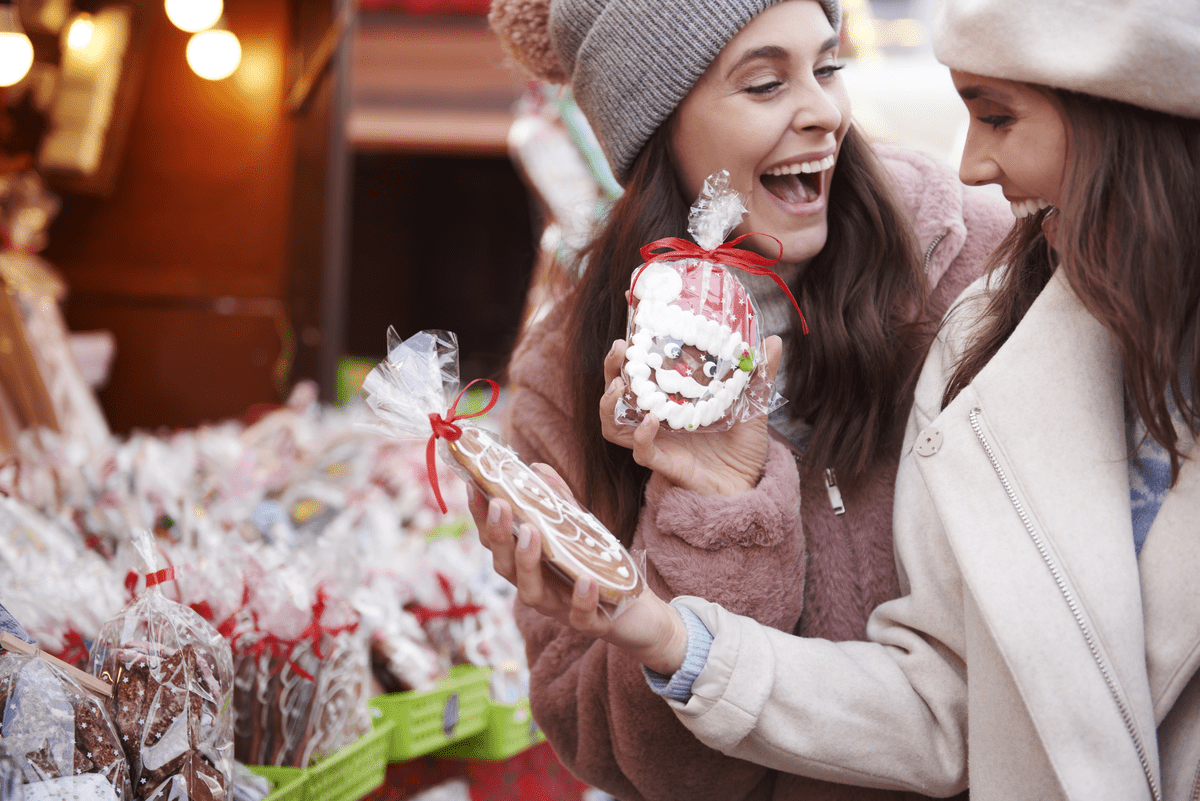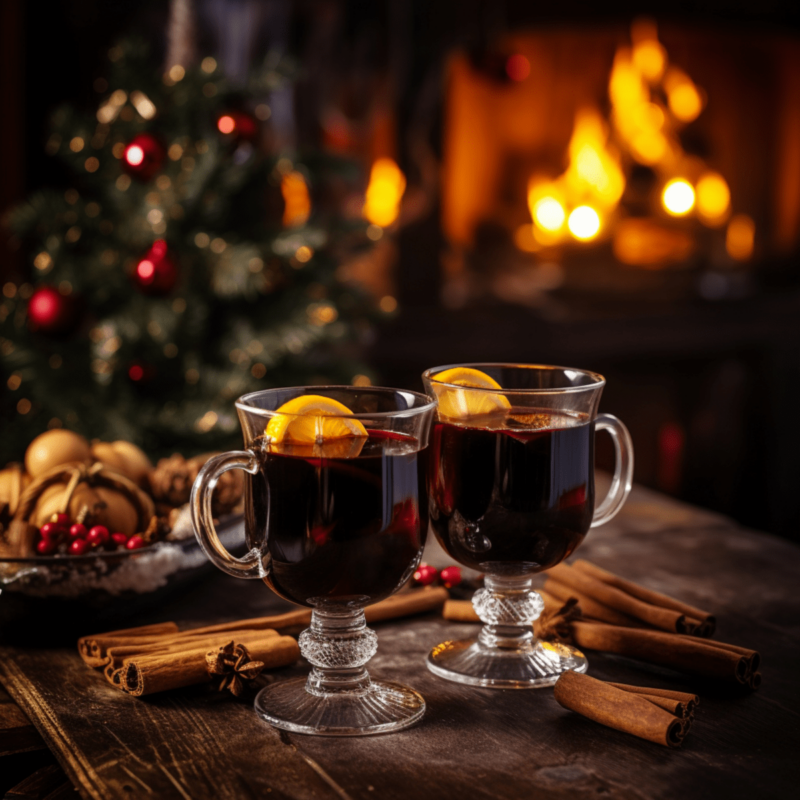 8. Festive Food
Savour the flavours of the season and indulge in a range of culinary delights from our food trucks. From warming mulled wine to freshly popped popcorn and festive sourdough toasties, be sure to grab a bite to eat during your visit.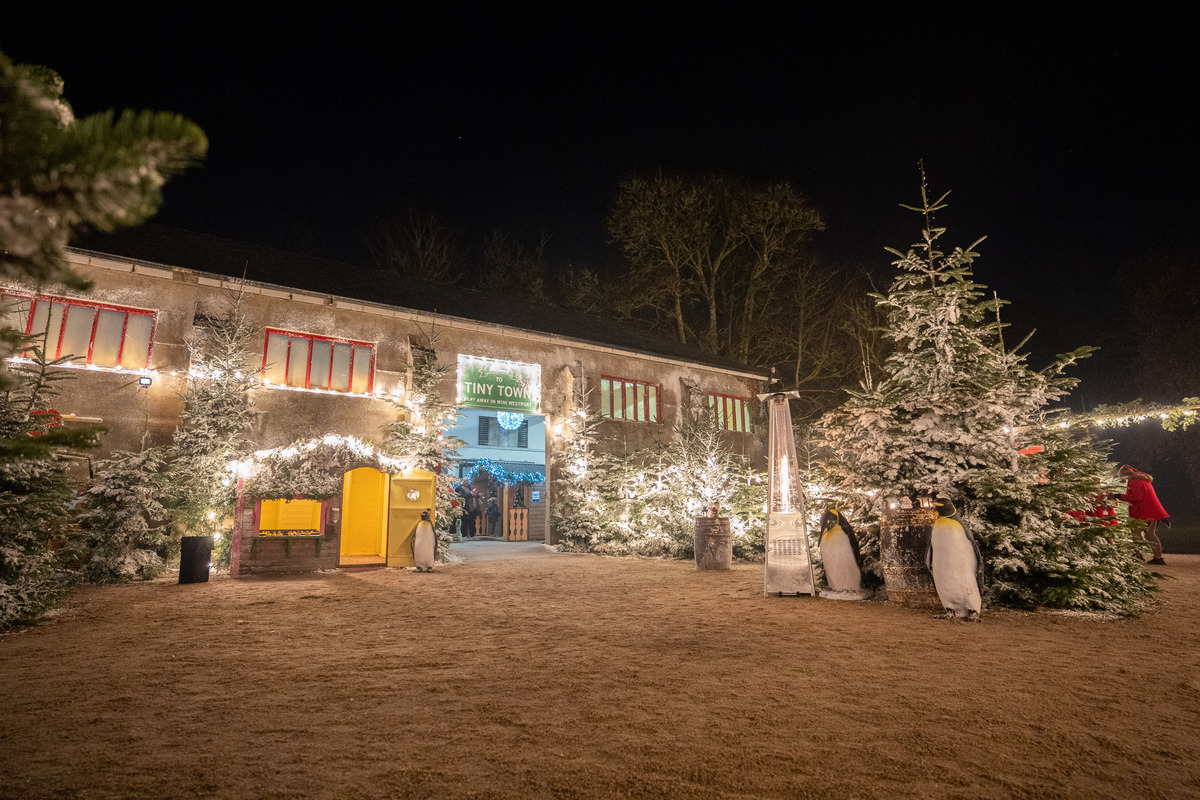 9. Tinsel Town
Experience the excitement of Tinsel Town, a vibrant area filled with lots of Christmas cheer. Here you can look forward to:
Elf Village
Toasted Marshmallows
Real Snow
Toy Workshop
Hook a Duck
Make Your Own Decoration Workshop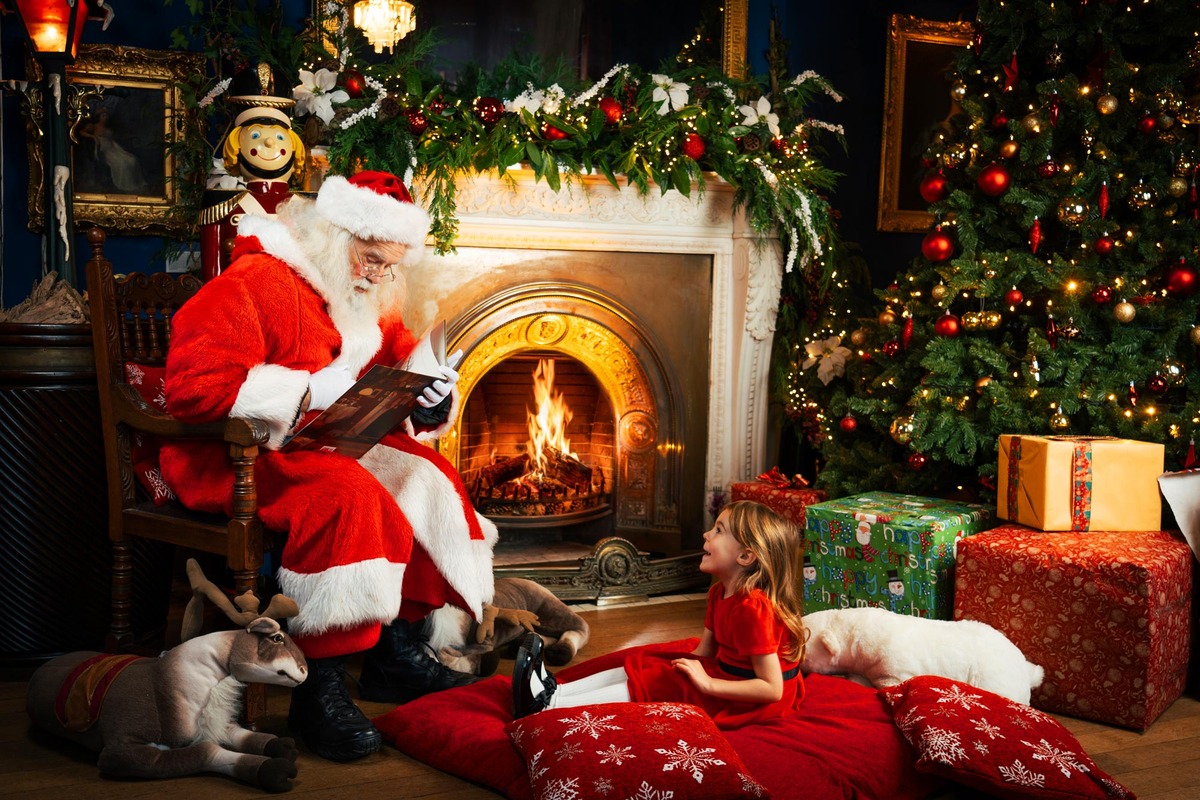 10. Unforgettable Family Memories
Visiting Winter Wonderland at Westport House is the perfect opportunity to create lasting memories with your loved ones and create a Christmas tradition the kids won't forget.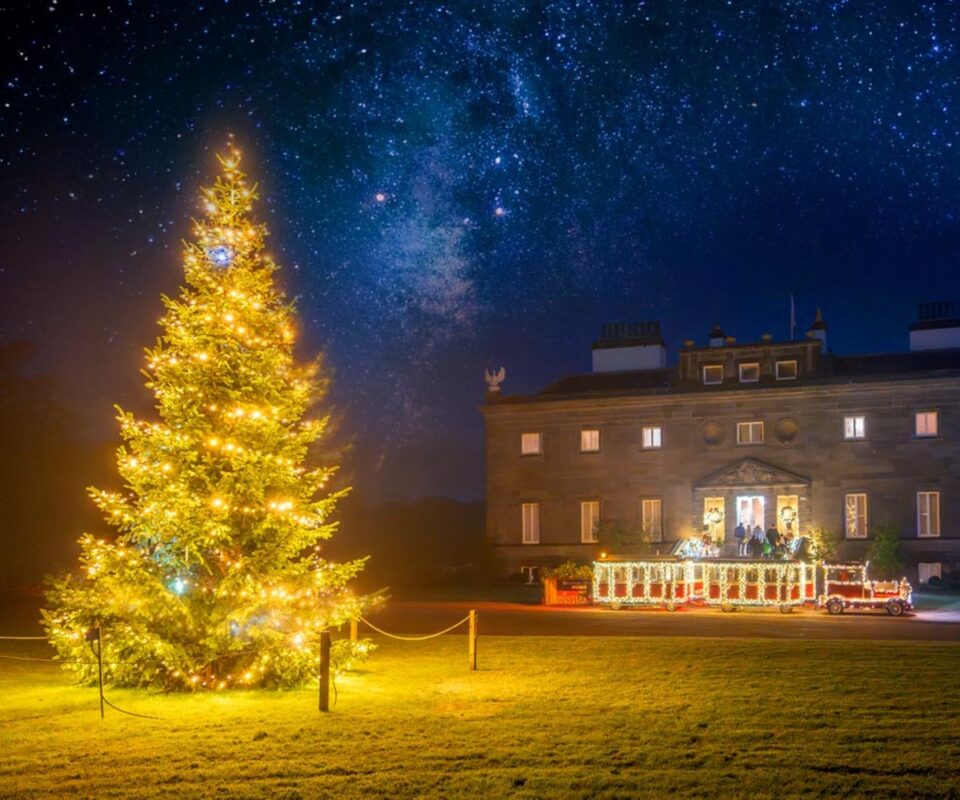 Book Now!
Winter Wonderland is a must-visit for anyone looking to immerse themselves in the magic of the holiday season. So, gather your family and friends, bundle up in your warmest winter gear, and book your tickets for Winter Wonderland for a truly memorable holiday experience.
This experience sells out annually so avoid disappointment and book your visit today!
Selling Fast!
Get your tickets for Winter Wonderland