Are you the type of person that likes to see the menu before you visit a new eatery?
Well, if you're planning a visit to The Oak Door Toastie Shack at Westport House, you're in for a delightful treat. Serving gourmet sourdough toasties, it's the ultimate toasted sandwich.
Here's a breakdown of the menu (and here's a little secret – ALL our toasties are served in fresh sourdough bread with a side of skin-on fries):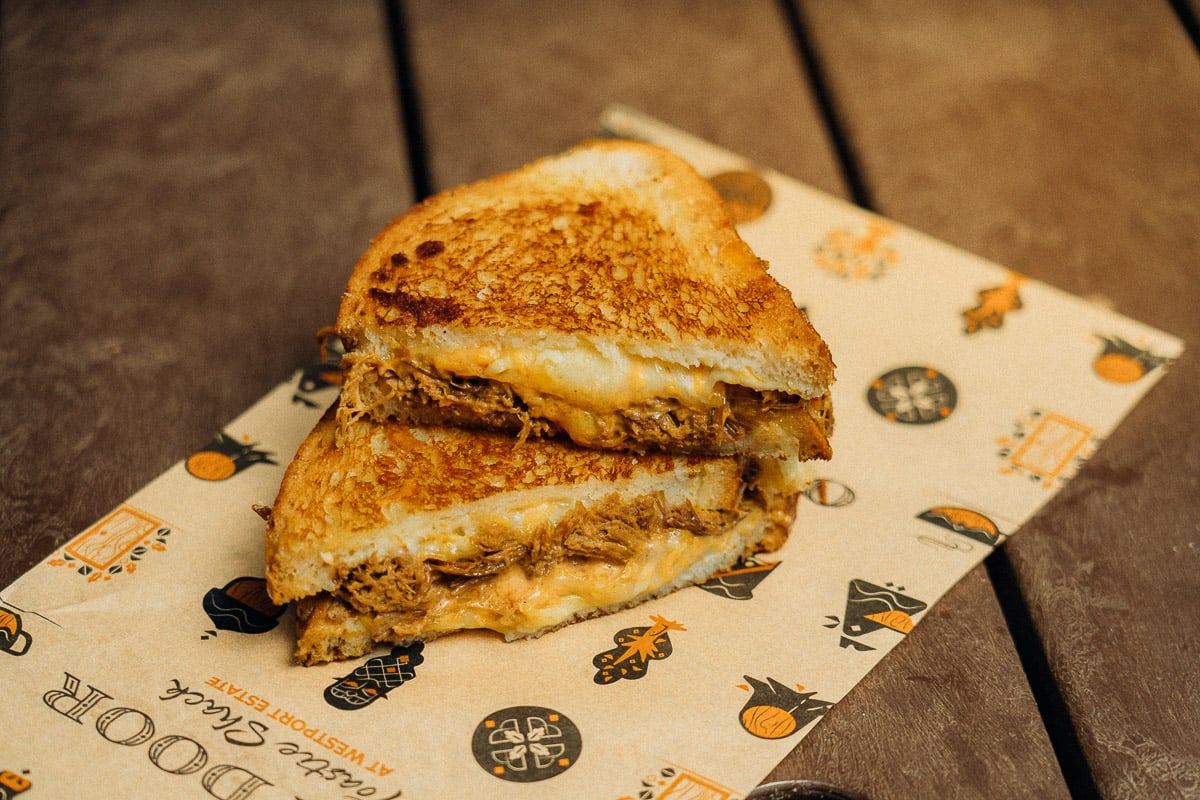 1. Beef Brisket
Ingredients: Slow-cooked and lightly smoked beef, a trio of cheeses, and Chipotle Mayo.
Description: This toastie is a meat lover's dream. Tender, smoky beef combined with the rich flavours of three cheeses and a hint of Chipotle Mayo for that extra kick.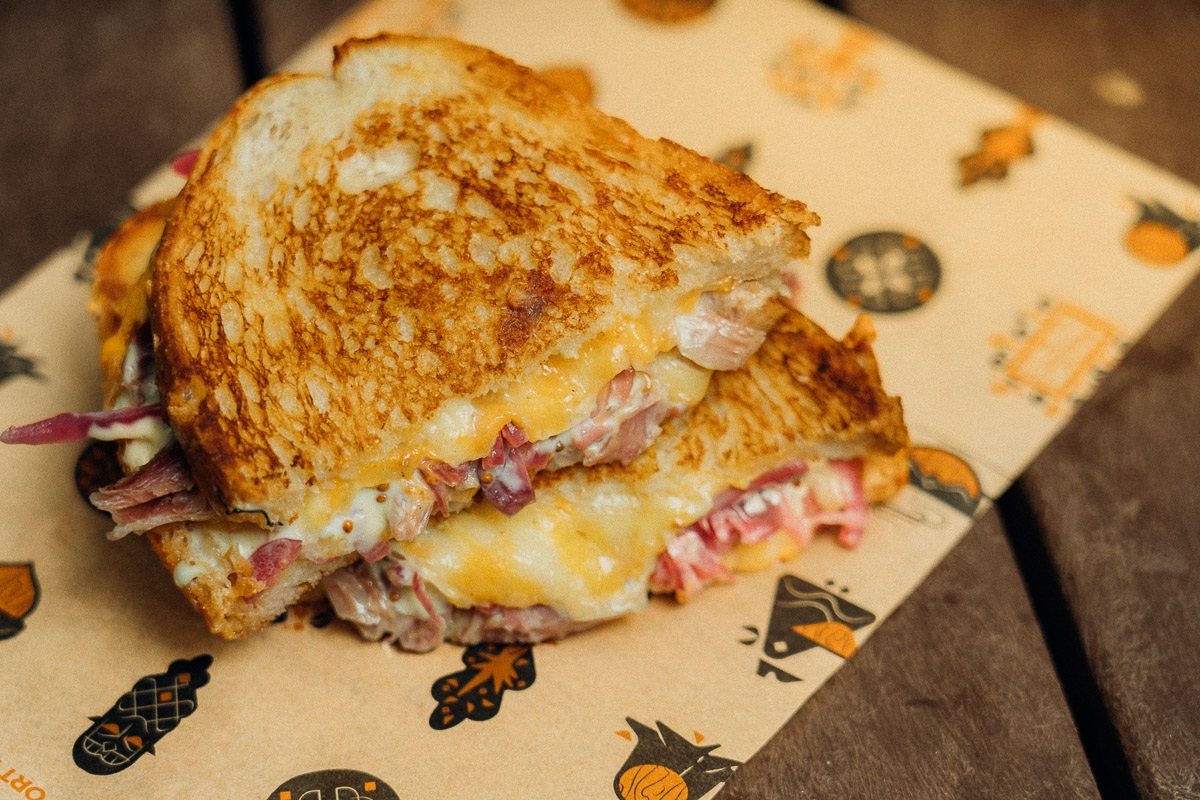 2. Ham Hock
Ingredients: Shredded ham hock, grain mustard, a blend of three cheeses, cider vinegar, and onions.
Description: For those who appreciate a balance of savoury and tangy, the Ham Hock toastie offers shredded ham hock with a zesty twist from grain mustard, cider vinegar, and onions.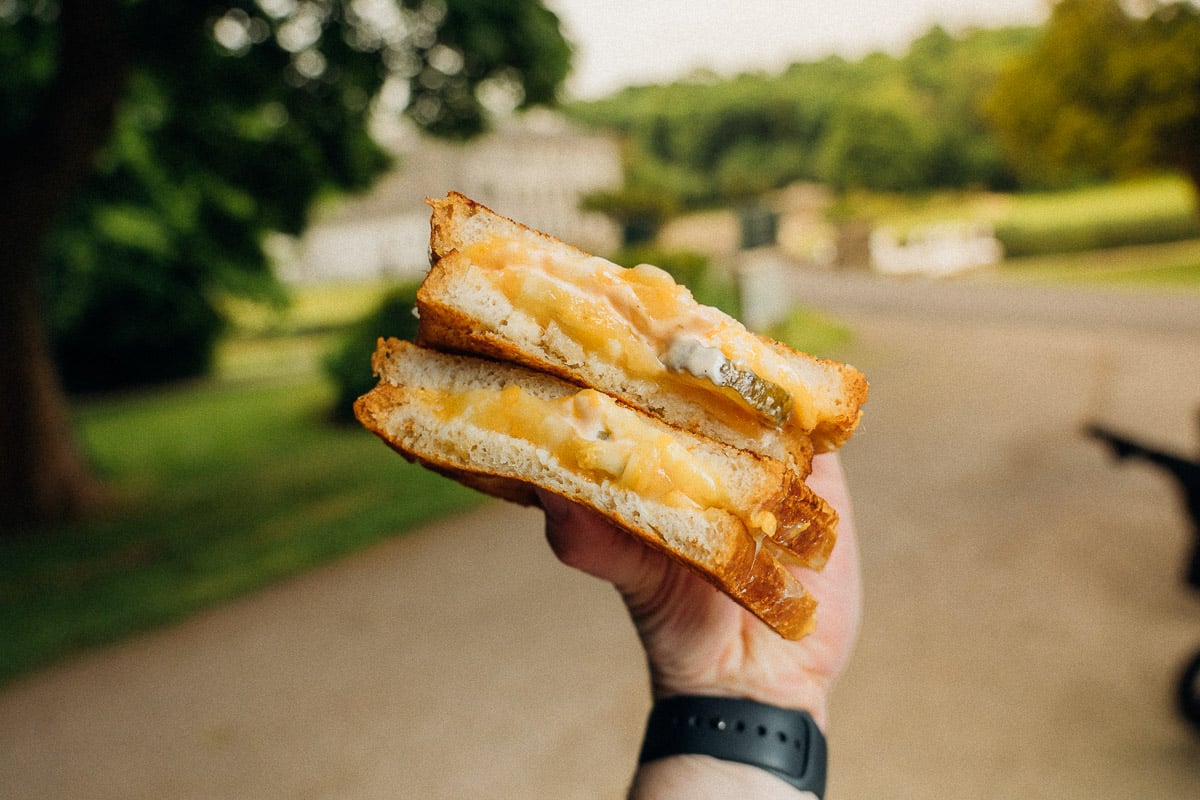 3. Classic 3 Cheese
Ingredients: A selection of three cheeses, gherkin, tomato, and chutney mayo.
Description: The classic cheese toastie gets an upgrade with a trio of cheeses, crunchy gherkin, fresh tomato, and a creamy chutney mayo.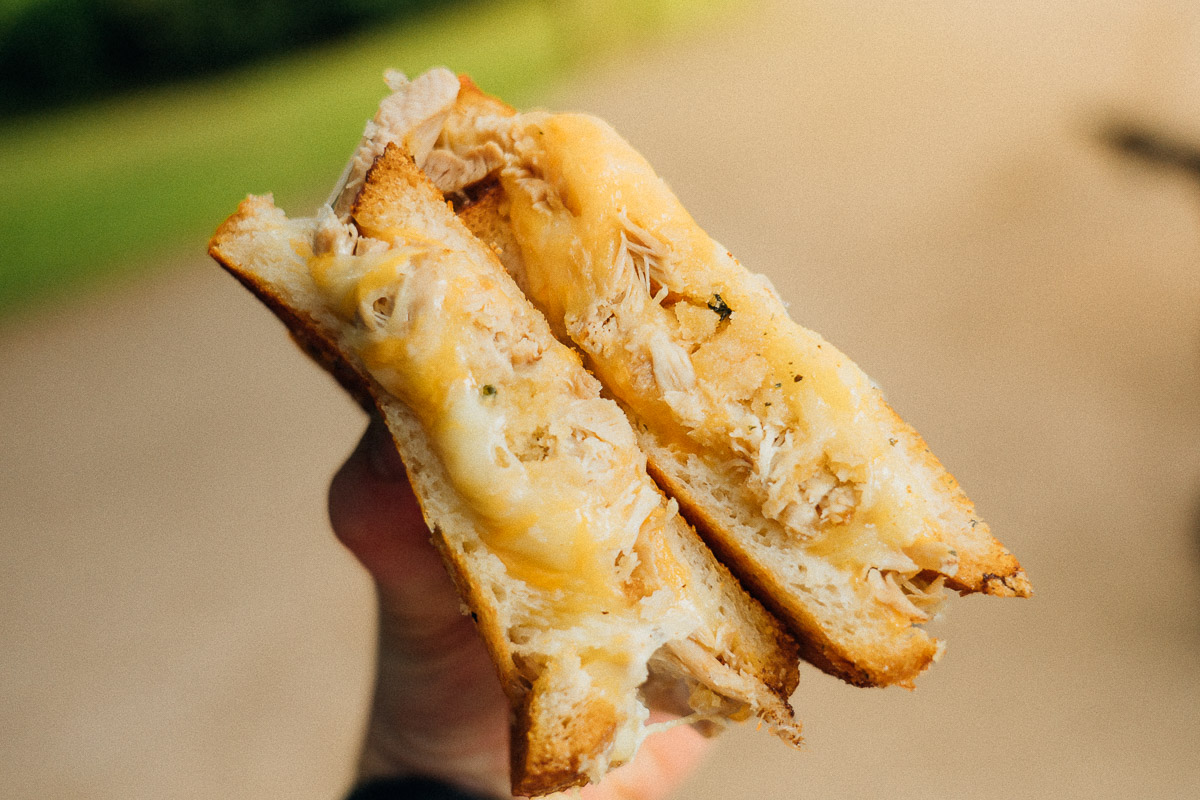 4. Chicken & Stuffing
Ingredients: Pulled chicken, herb stuffing, a trio of cheeses, and truffle aioli.
Description: Savour the essence of a holiday feast with this toastie, featuring pulled chicken, herb stuffing, three cheeses, and the decadence of truffle aioli.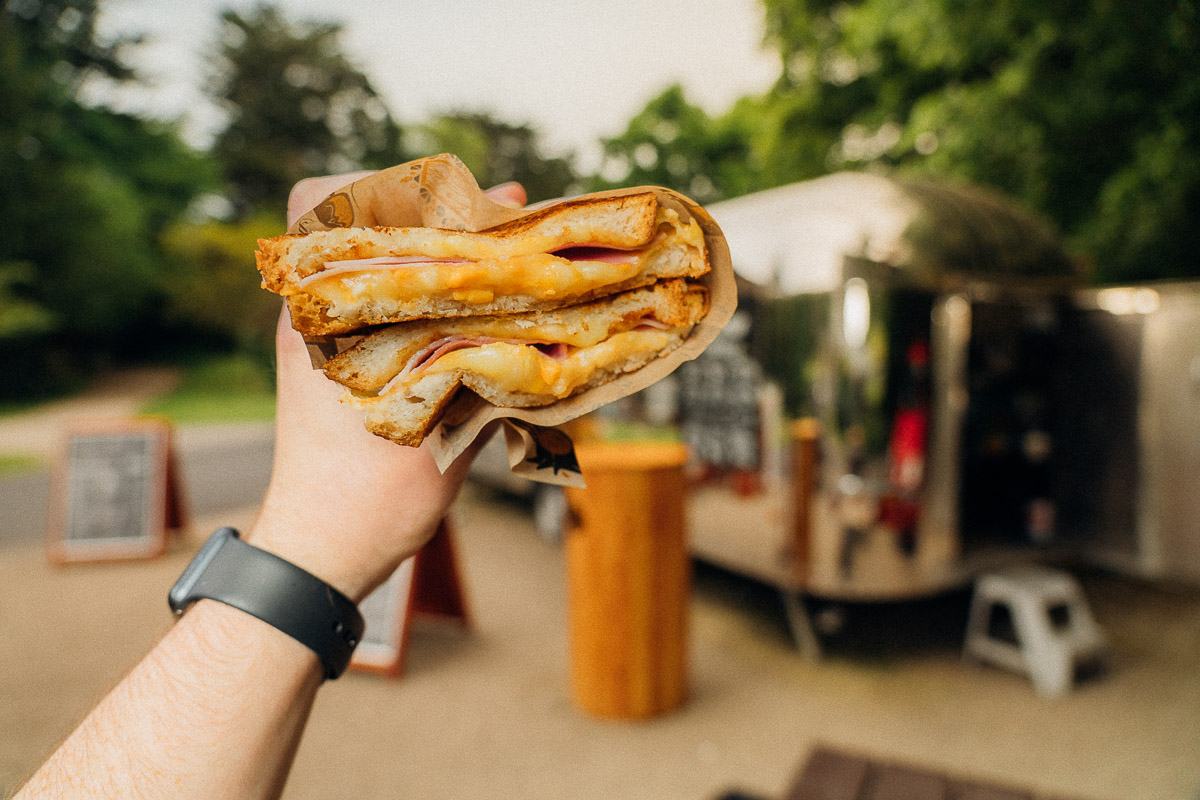 5. The Traditional
Ingredients: Sliced baked ham and aged cheddar.
Description: Sometimes, all you need is the comforting simplicity of sliced baked ham and the sharp, mature flavour of aged cheddar.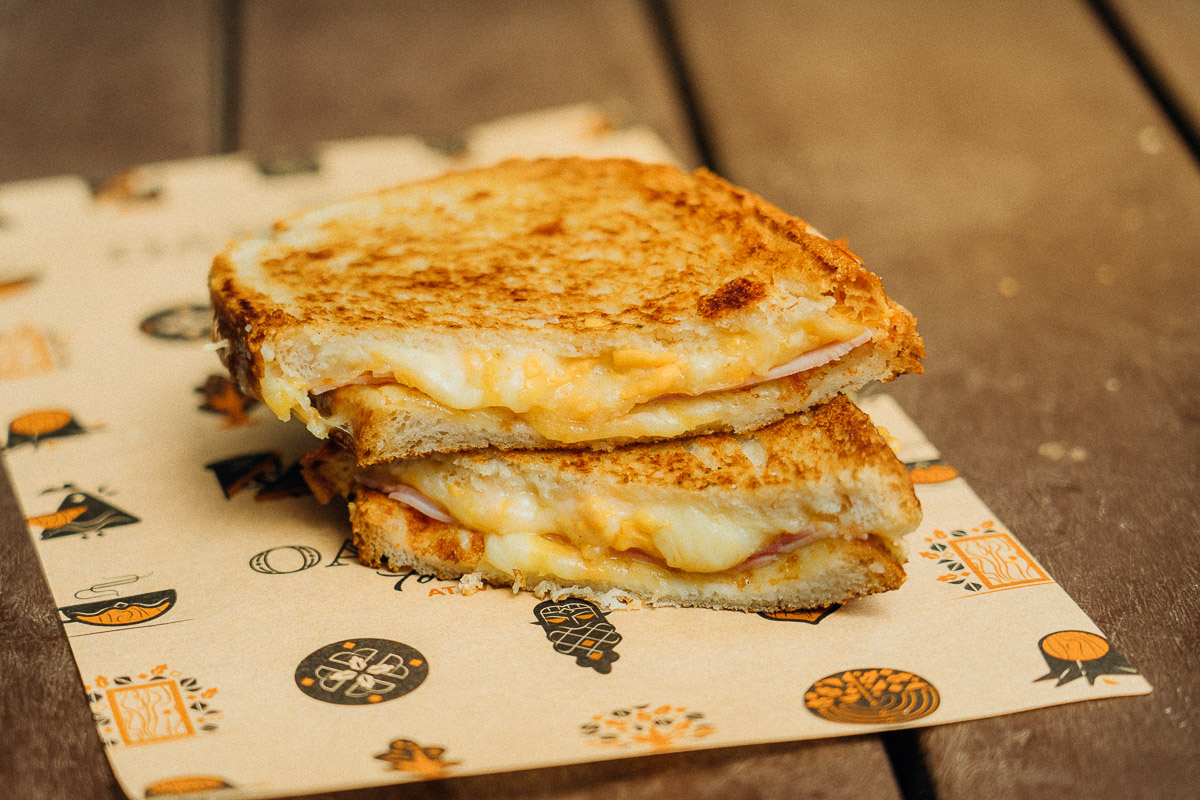 6. Kids Traditional
Description: For the younger members of your family, we offer a half portion of the Traditional toastie, perfectly sized to satisfy their taste buds.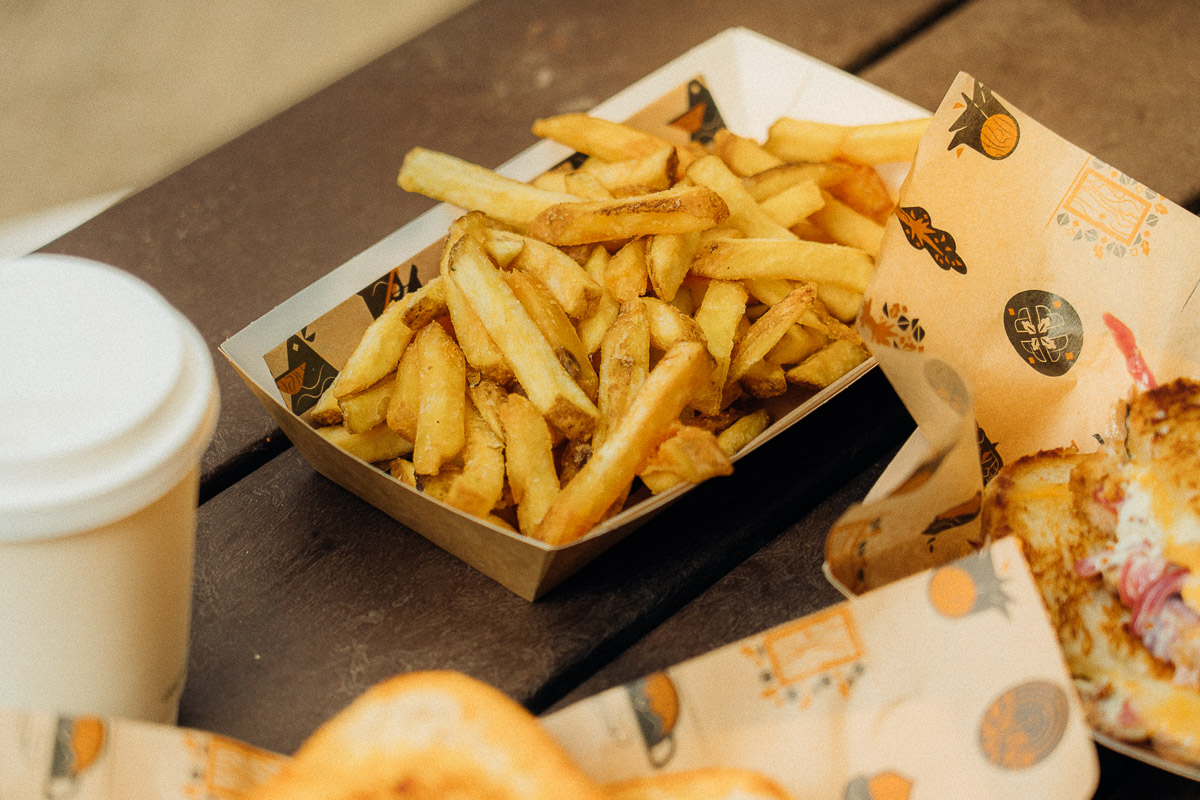 So, the next time you're at Westport House, be sure to stop by The Oak Door Toastie Shack for a mouth-watering, gourmet, sourdough toastie experience.
Did you know…
We have a BRAND NEW Adventure Park arriving at Westport House in 2024? Click here to find out more.