Have you tried the new Interactive Gaming Zone at Westport House yet?
If not, your going to want to plan a visit ASAP for your next game night!
It's the perfect activity for kids and a great thing to do in Westport on a rainy day.
Here's all you need to know about The Interactive Gaming Zone Westport.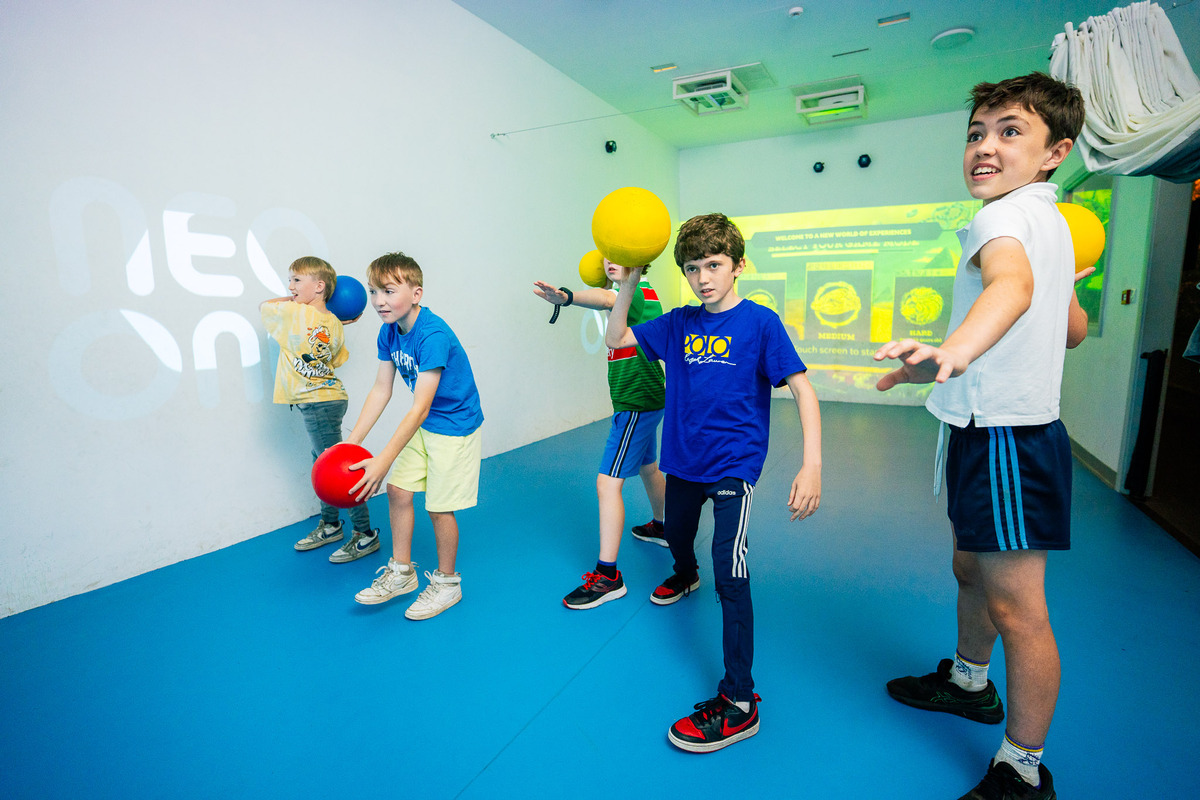 Where is it?
The Interactive Gaming Zone is located in the Farmyard of Westport House.
Top Tip: The Newport Road entrance will bring you to the closest car park near The Interactive Gaming Zone.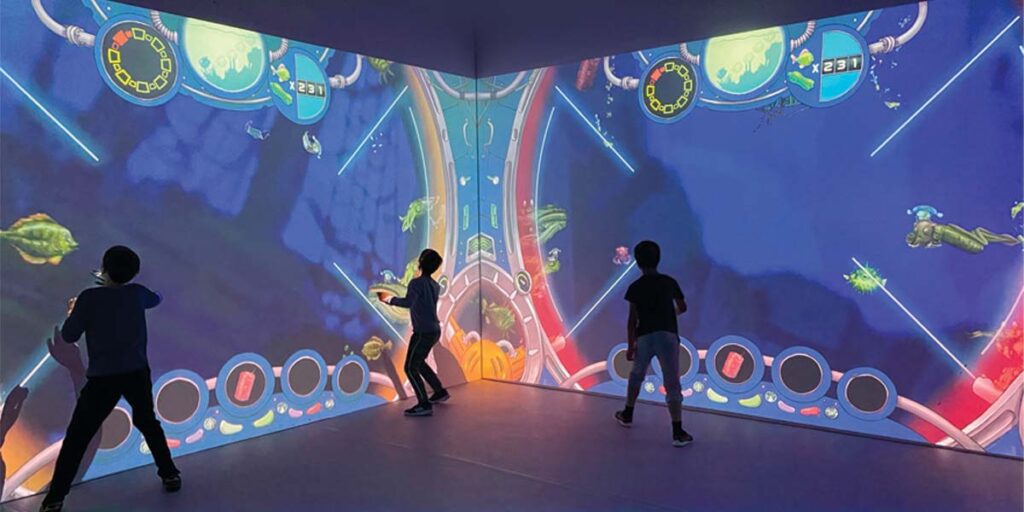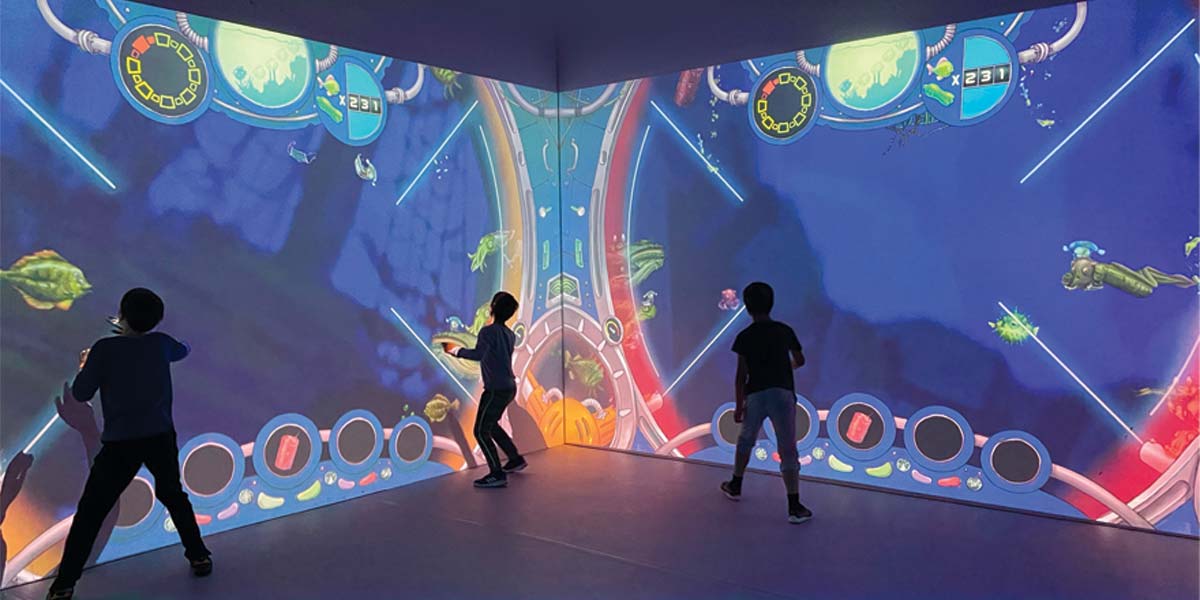 What is it?
It's video gaming meets fitness and fun!
Step into an exhilarating, interactive gaming arena and experience a life-sized video game.
Combining physical movements with games projected onto an interactive wall, the Gaming Zone creates an immersive playground.
You become the 'joystick' as you dive into games, tournaments, and challenges.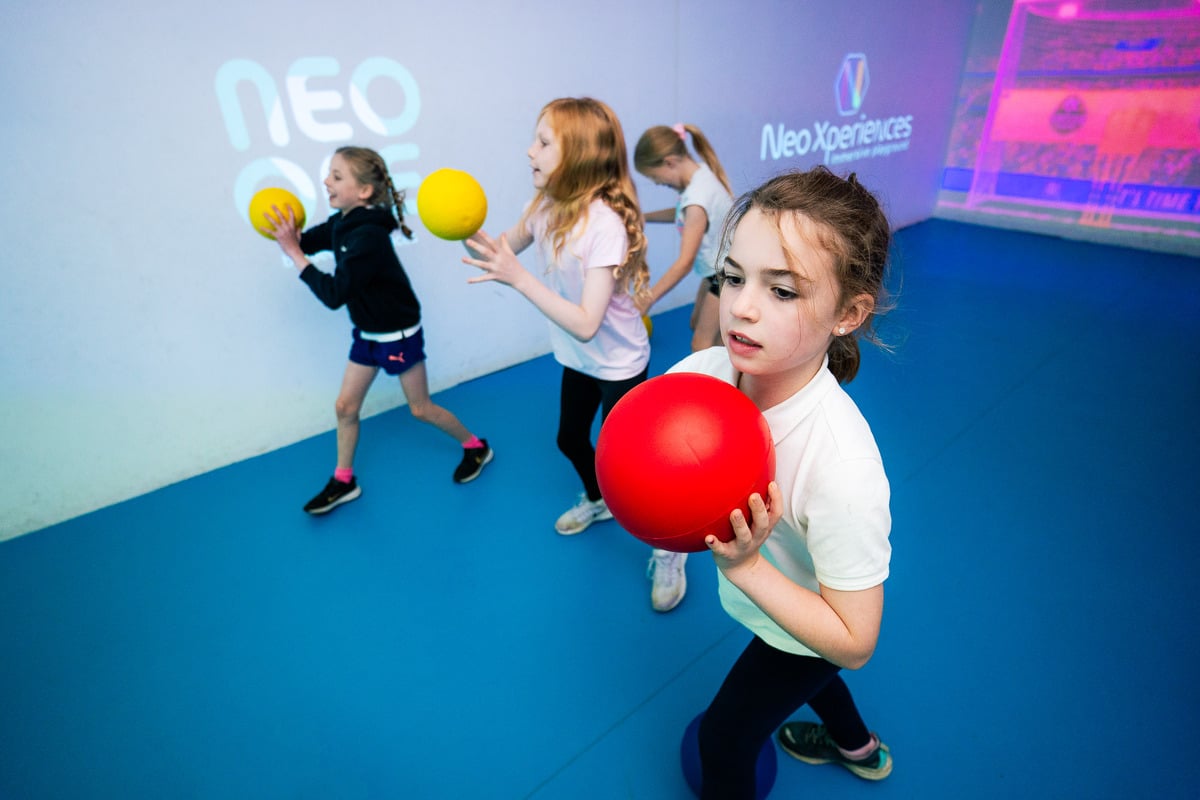 How does it work?
It's simple!
Assemble your gaming team
Check in at reception on the day
Step into your gaming booth
Select your games
Play!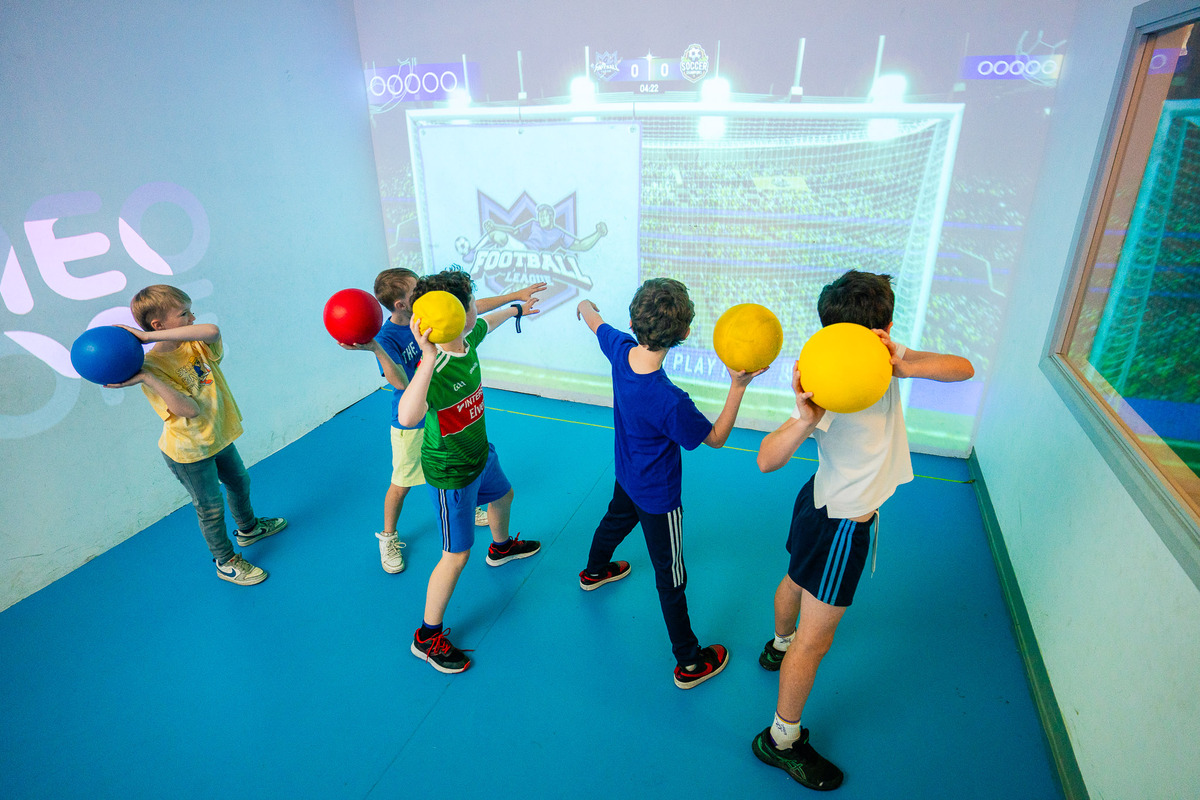 What games can I play?
The Interactive Gaming Zone offers a wide variety of games to suit every taste.
From penalty shootouts to problem-solving and making robots – there's something for everyone.
Choose from an exciting catalogue of games including Zombies Vs Brains, Break-It-Soccer and Angry Birds Smash.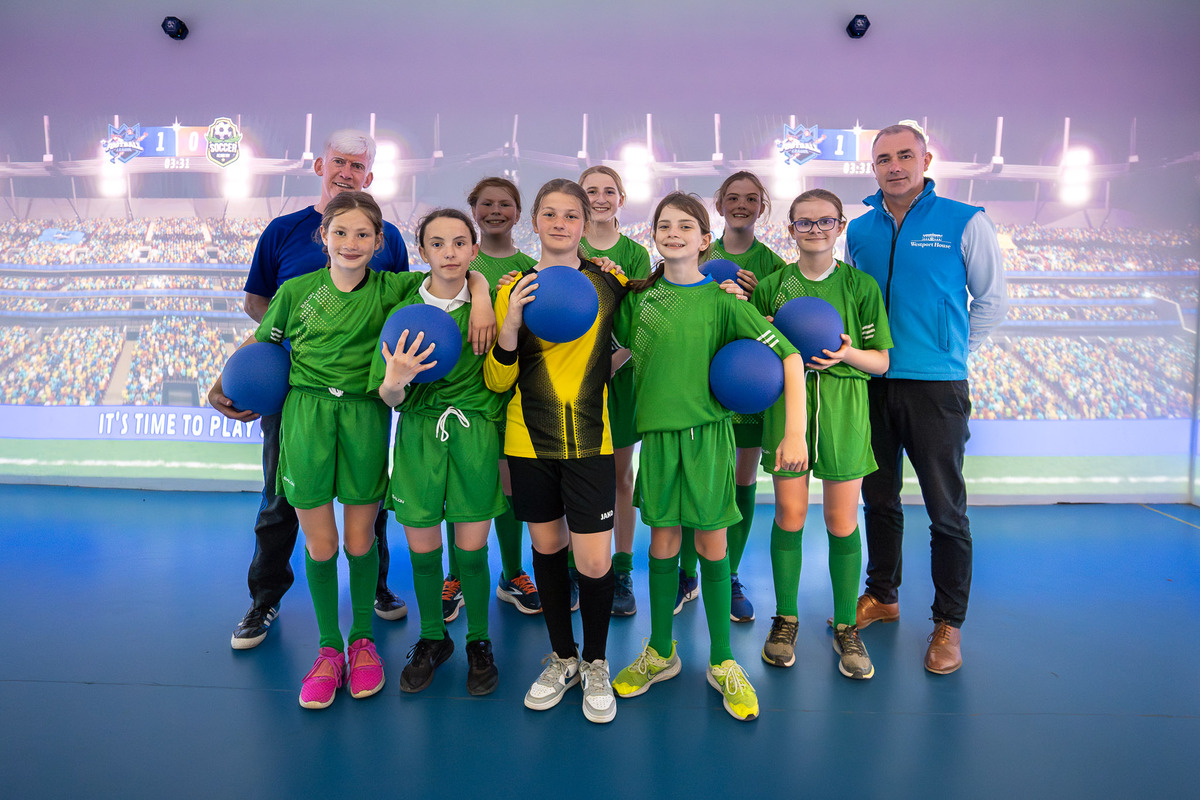 How many can play?
Each booth can accommodate 6 players.
For groups with fewer than 6, you will have the opportunity to join other players to make up a group of 6.
For groups with more than 6, you will be able to 'tag-team' your booth and take turns playing games during your session.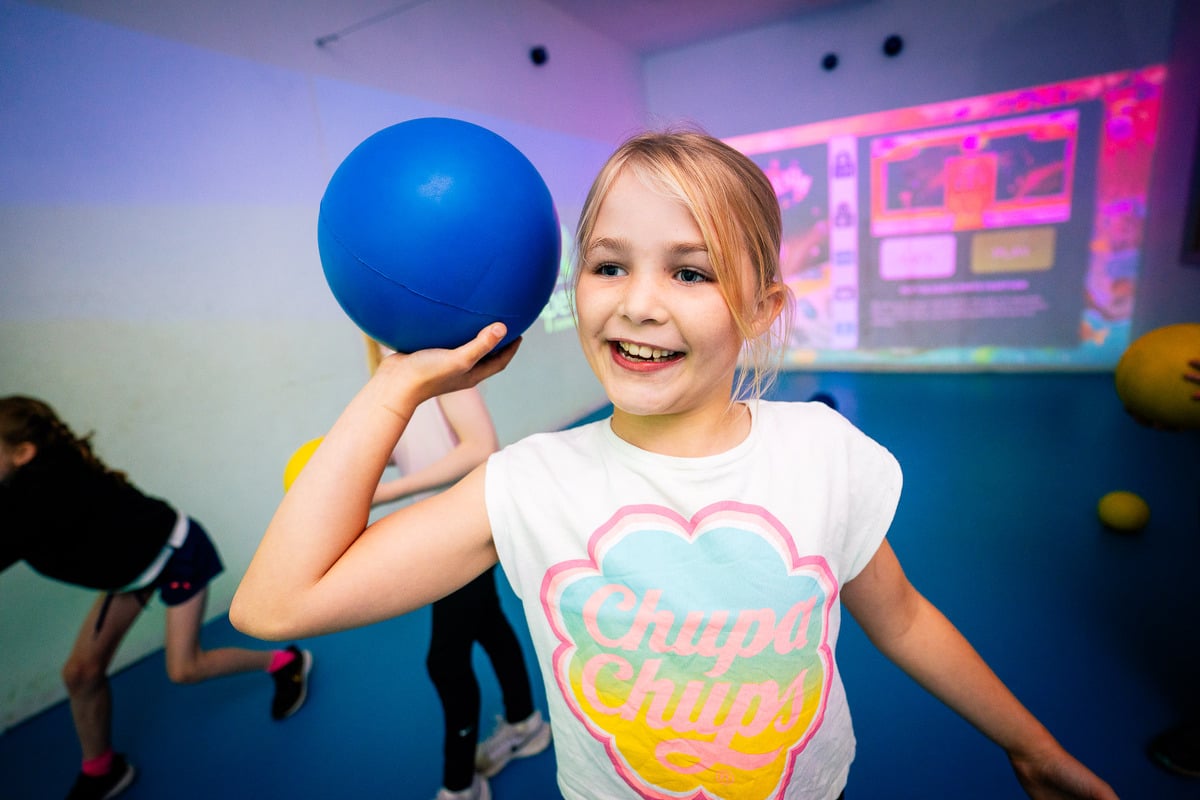 How much is it?
€12 per player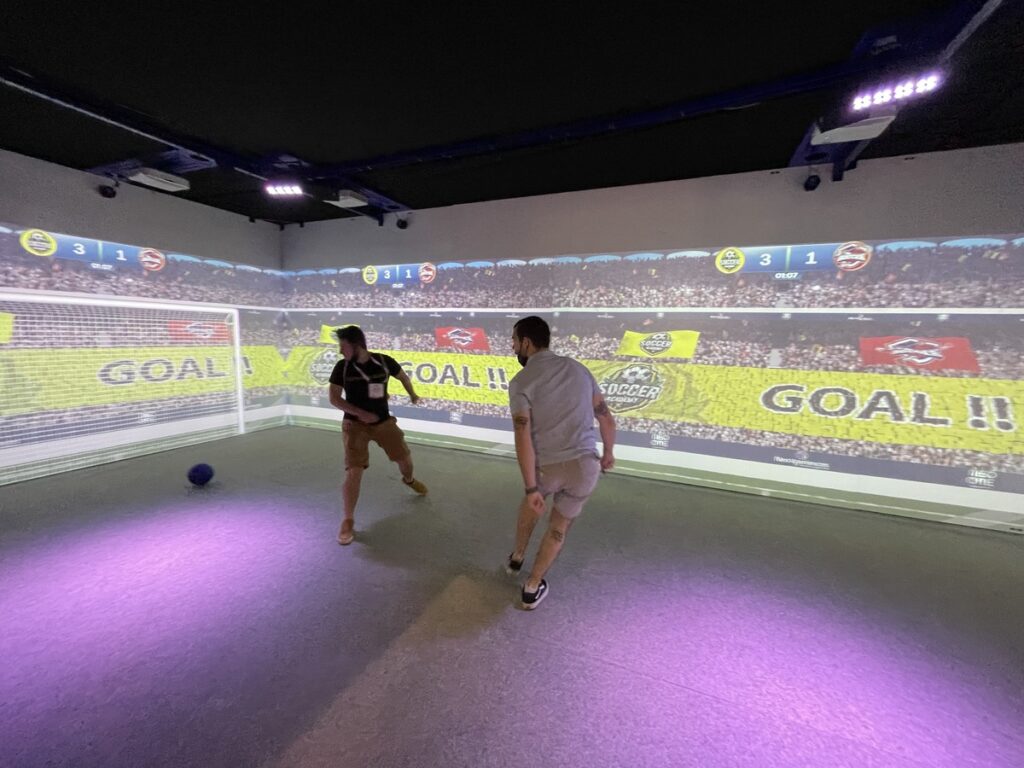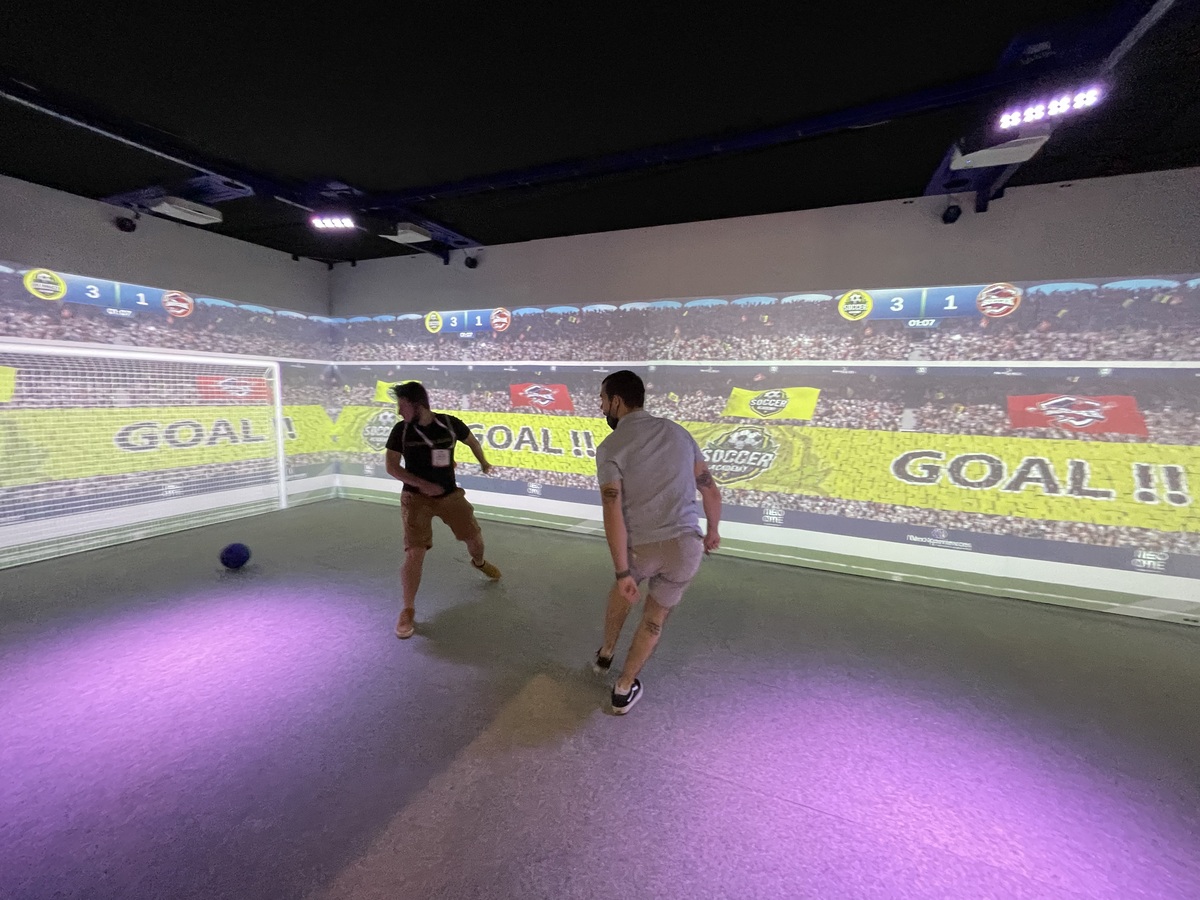 How long is a single gaming session?
A single session is 30 minutes long and consists of 4 or 6 games depending how much rest you will need between games!
Each game is 5 minutes long so a typical 30 minute session is 4 to 6 games.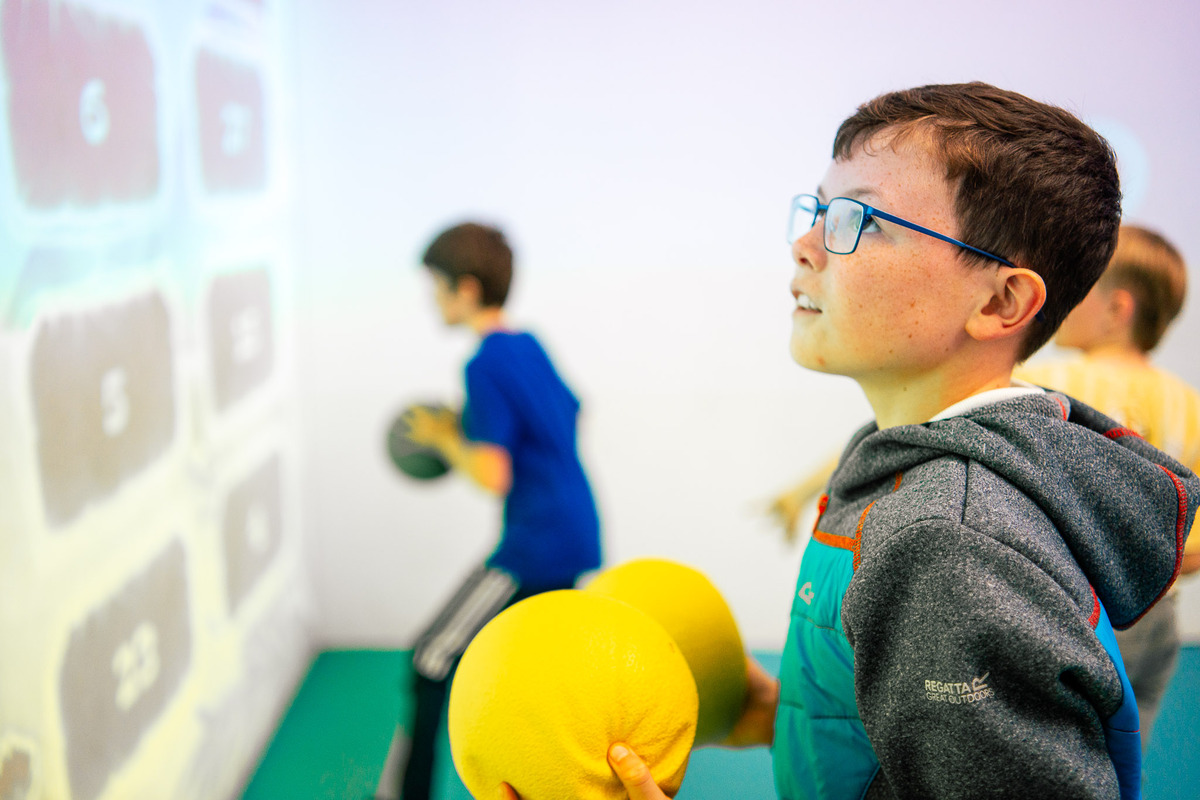 How old do I need to be to play?
The games are mostly suitable for children 6 years and upwards however, all ages can enjoy The Interactive Gaming Zone and games can be adjusted in terms of difficulty level.
Children aged 4 – 5 can play but ONLY under the direct supervision of a responsible adult.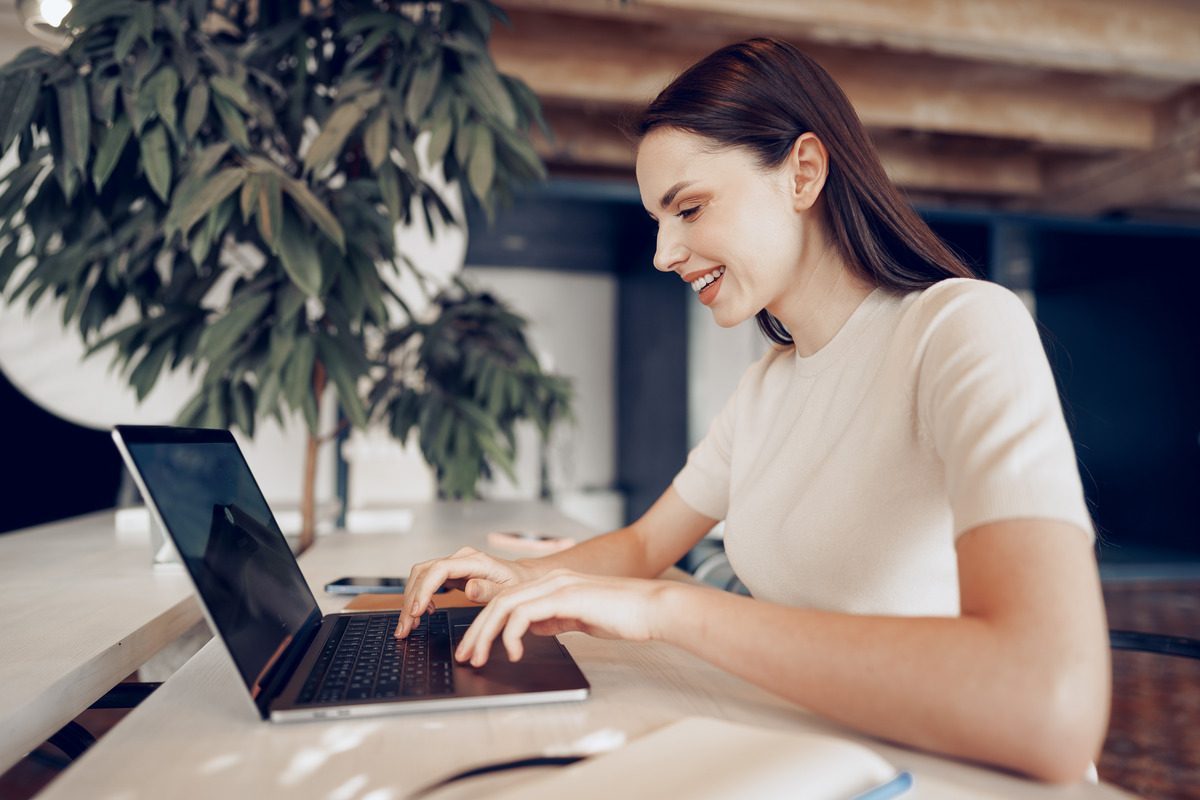 Do I need to book?
We recommend pre-booking your slot in advance to secure your session, particularly during high season and school holidays.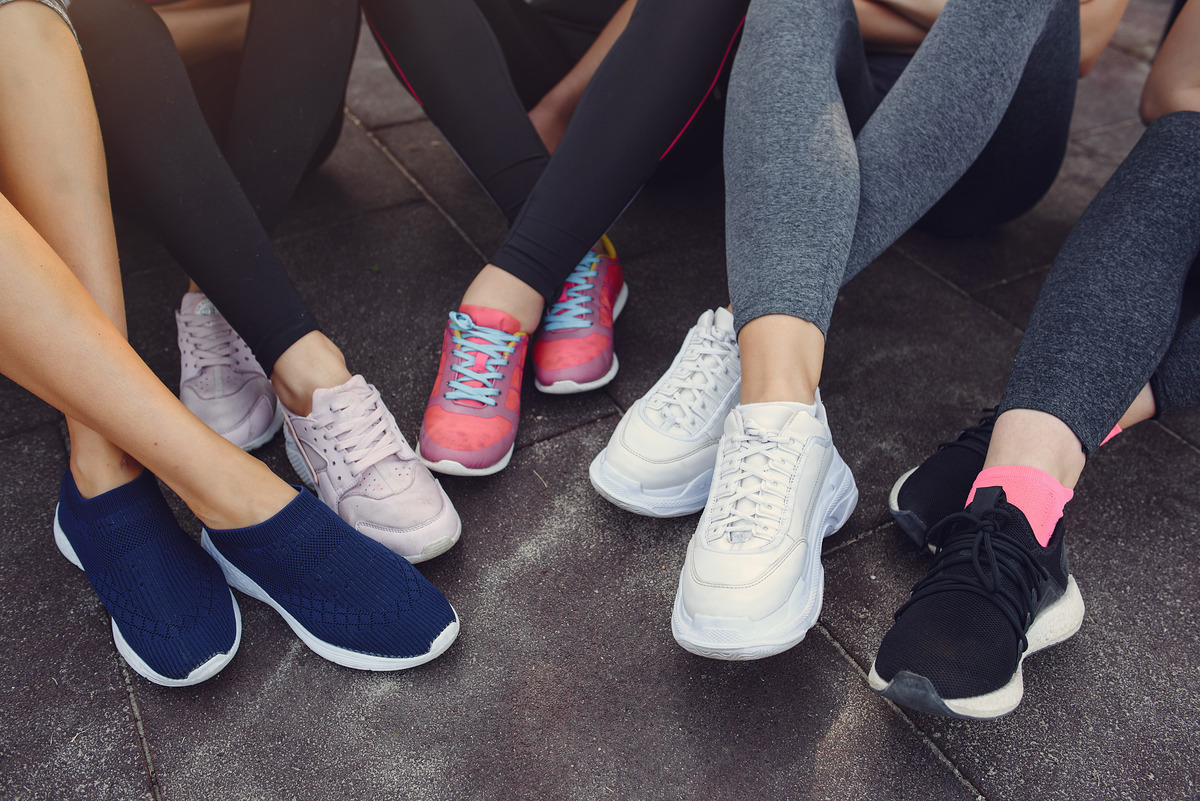 What should I wear?
Interactive gaming is active! Suitable sports clothing and flat sole shoes should be worn.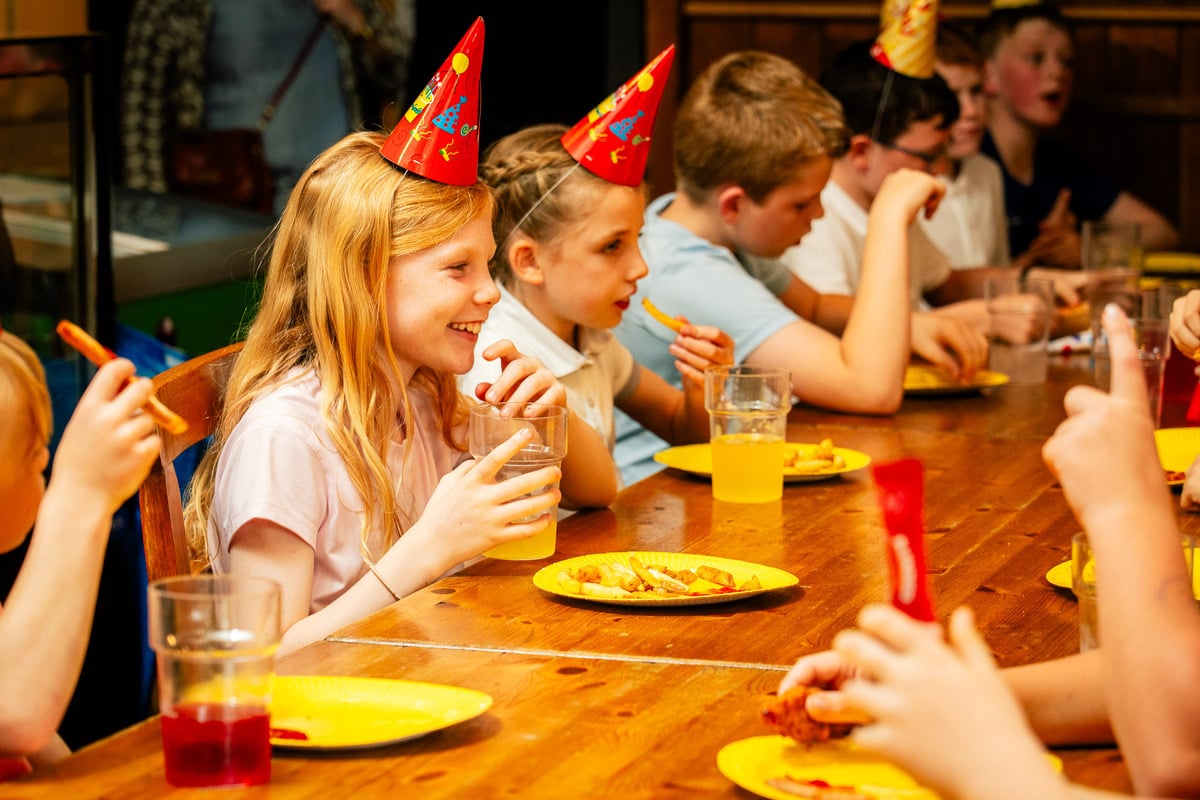 Anything else I should know?
Did you know The Interactive Gaming Zone is a fantastic birthday party venue in Mayo! Book your birthday party at the Interactive Gaming Zone and enjoy:
A Gaming Session (45 minutes)
A choice of 6-7 games from a catalogue of 22 interactive games
Footgolf Tournament (45 minutes)
Party Food
FREE gift for the birthday child
Friday, Saturday & Sunday availability
Contact our team today on 098 27766 or email [email protected] to book your birthday party at The Interactive Gaming Zone.
Ready to take on The Interactive Gaming Zone?
Book your Interactive Gaming Zone Tickets Now