Fancy a festive treat?
You don't have to visit Winter Wonderland to try our delicious festive menu.
Our Festive Food Trucks are open this holiday season and full of Christmas inspired treats for all to enjoy – why not take a winter stroll around the Estate and grab a festive bite.
Here's a taster of what's instore: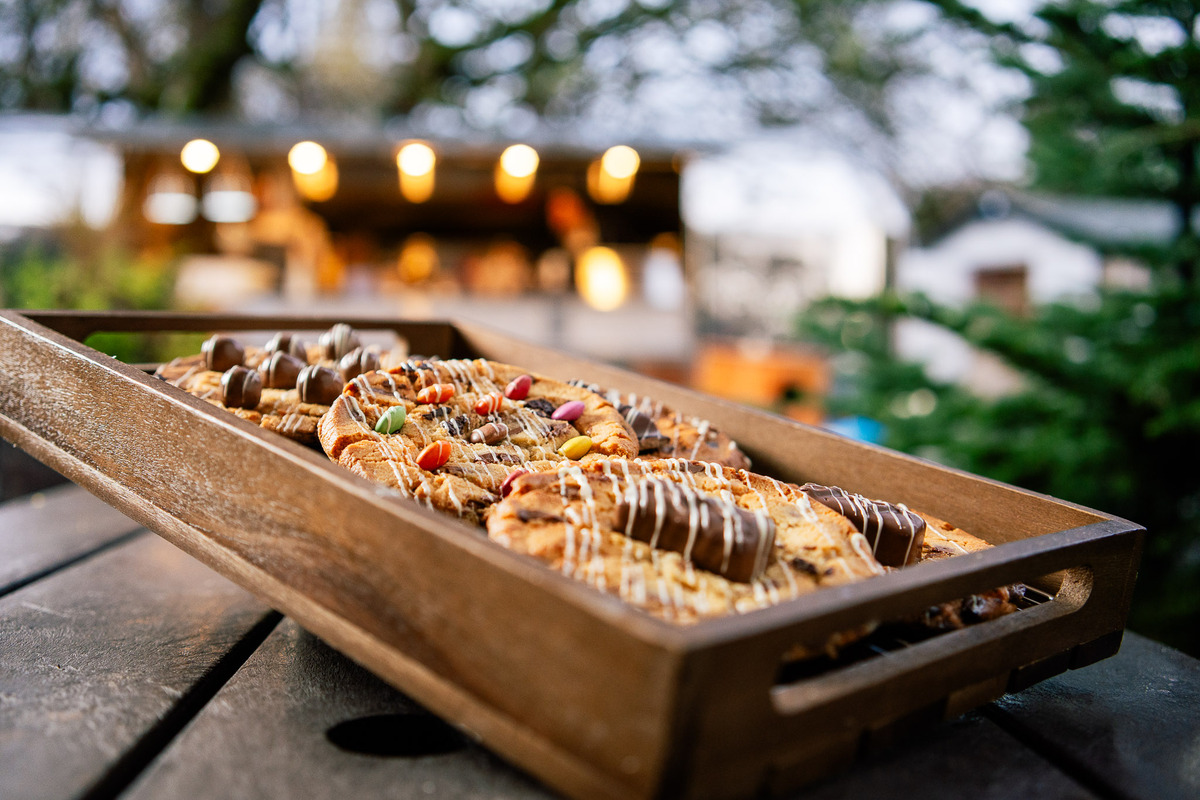 Loaded Cookies 
Delicious chocolate-chip cookie combined with your favourite sweets such as:
Smarties
Kinder Bueno 
Mars Bar
Milky way
Maltesers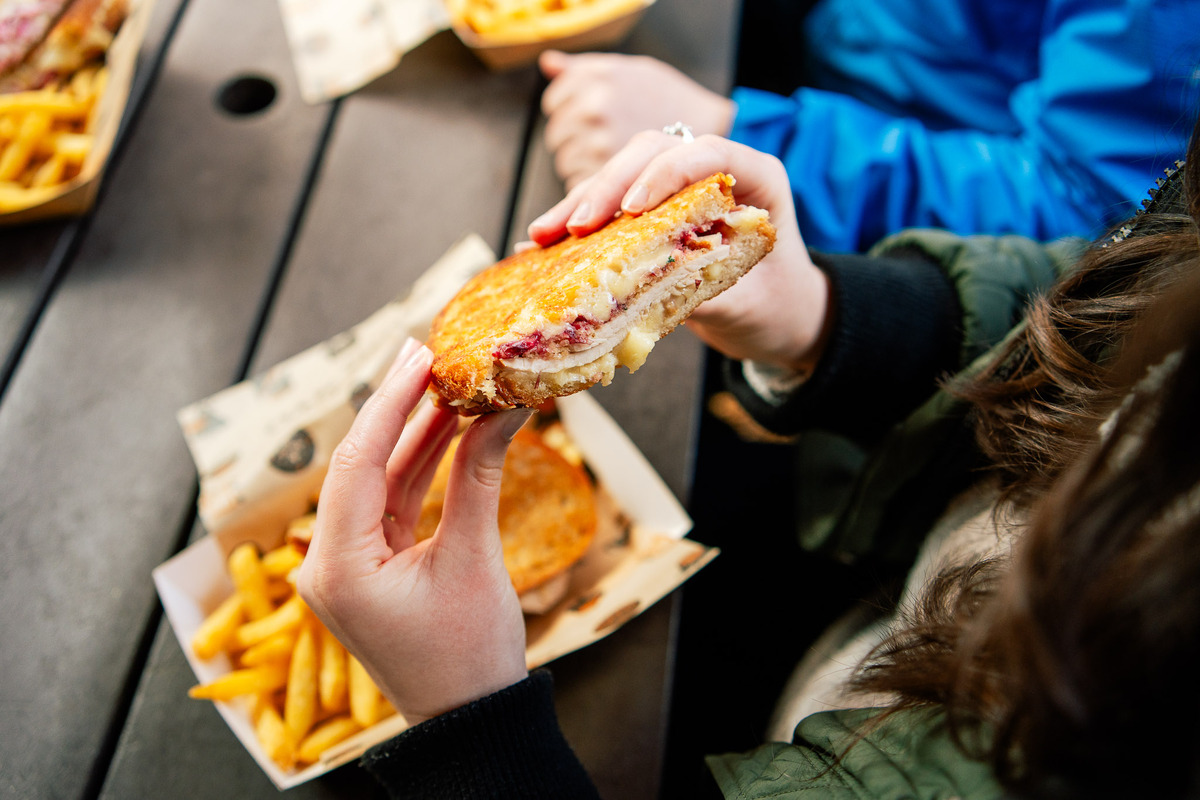 Sourdough Toasties
Our famous sourdough toasties are back!
All served with skin-on fries, check out our range of festive flavours:
Turkey, stuffing & cranberry
Chicken & brie, onion confit, truffle mayo
Classic Ham & cheese
Cheese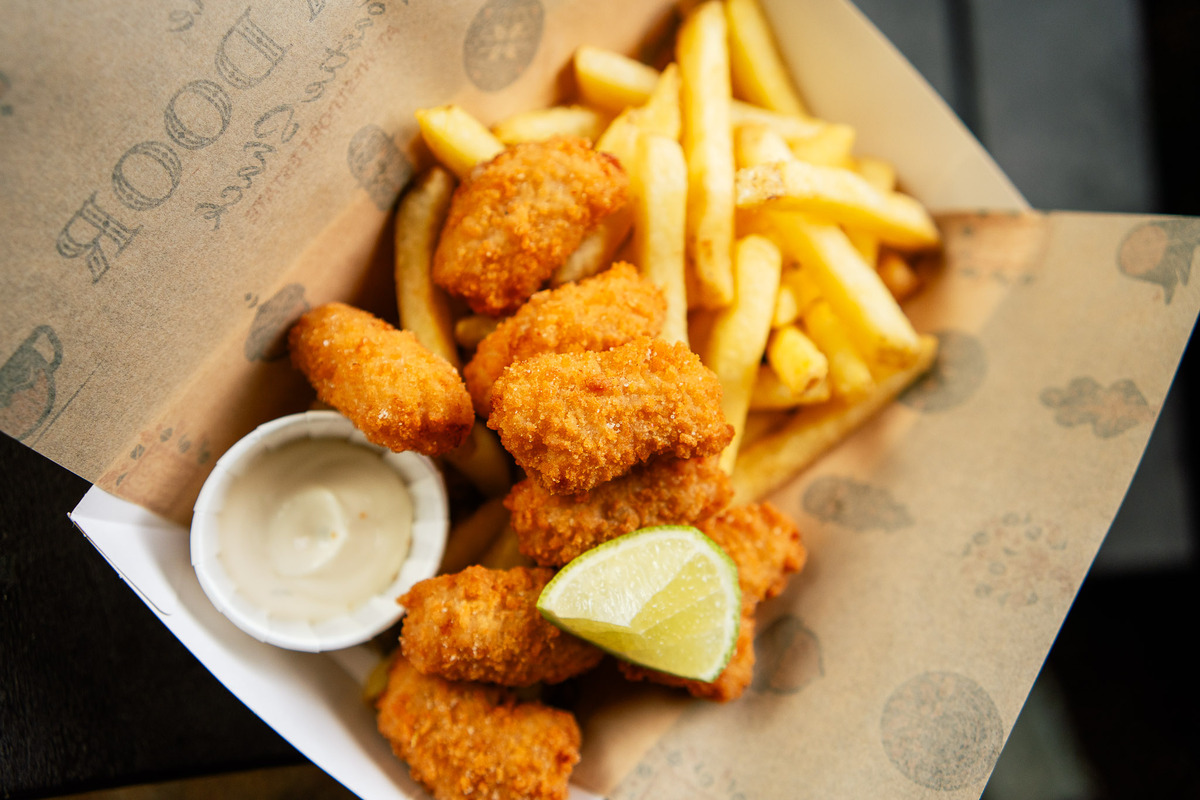 Hot Food  
Warm up with our tasty hot food options including:
Scampi & fries, lime aioli, chilli salt – pickled chilli and lime wedge for garnish
Hot dog & fries, red onion pickles, sauerkraut mustard mayo

Kids goujons & chips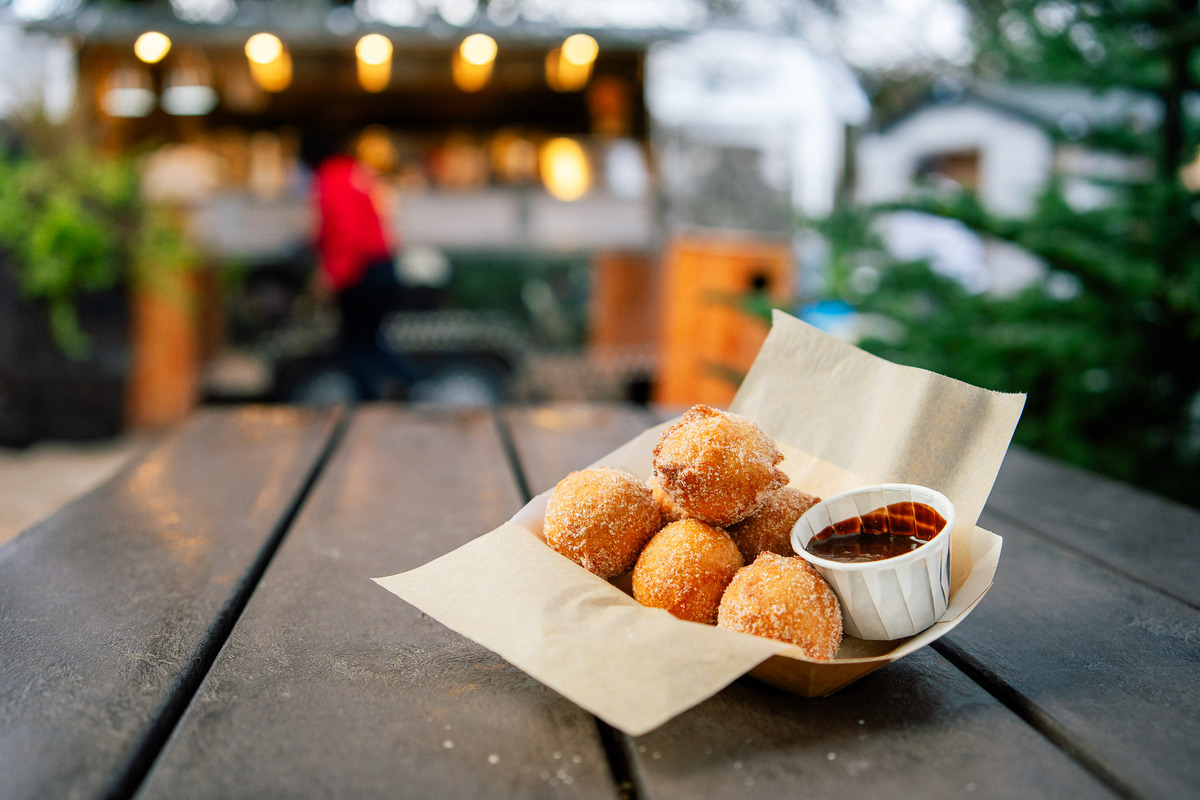 Doughnuts  
Try a freshly made doughnut with your choice of sauce:
Doughnut chunks with cinnamon sugar and a choice of chocolate or caramel sauce  
Festively coated ring doughnut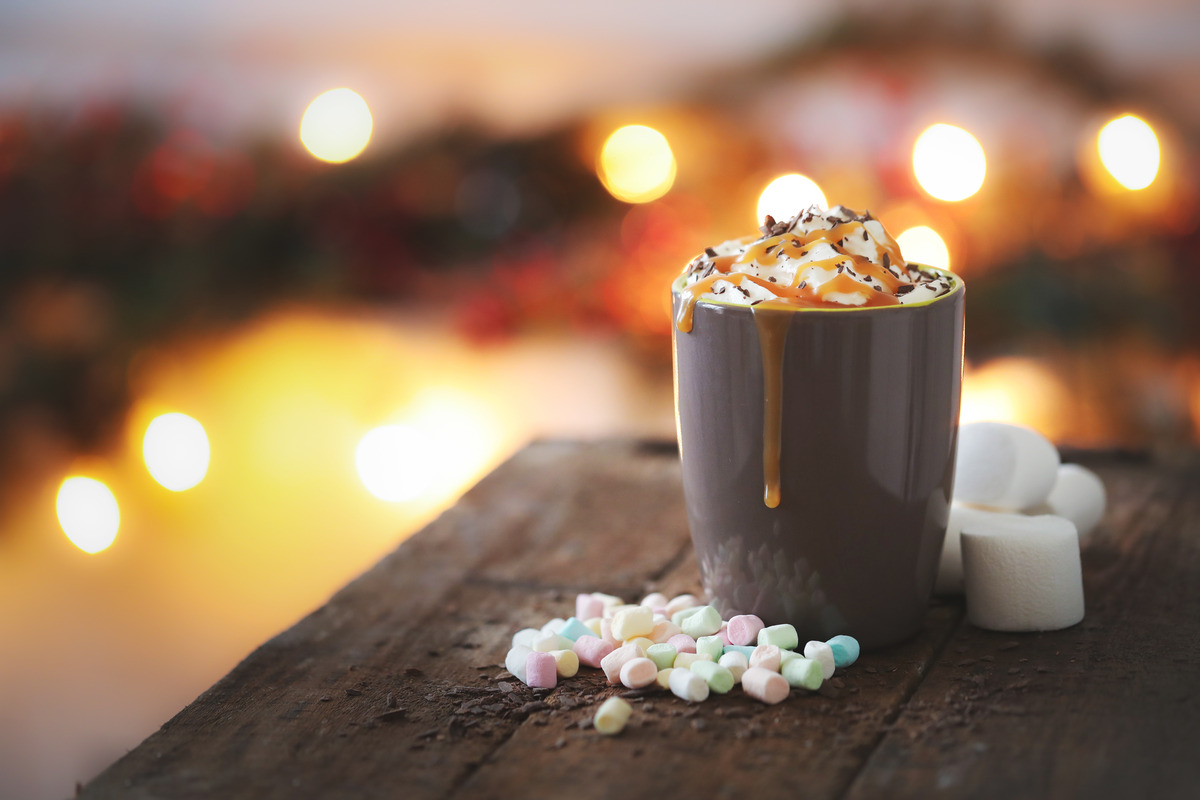 Festive hot chocolate  
It wouldn't be Christmas without a cup of hot chocolate!
Try our delicious, festive hot chocolates served with whipped cream and marshmallows.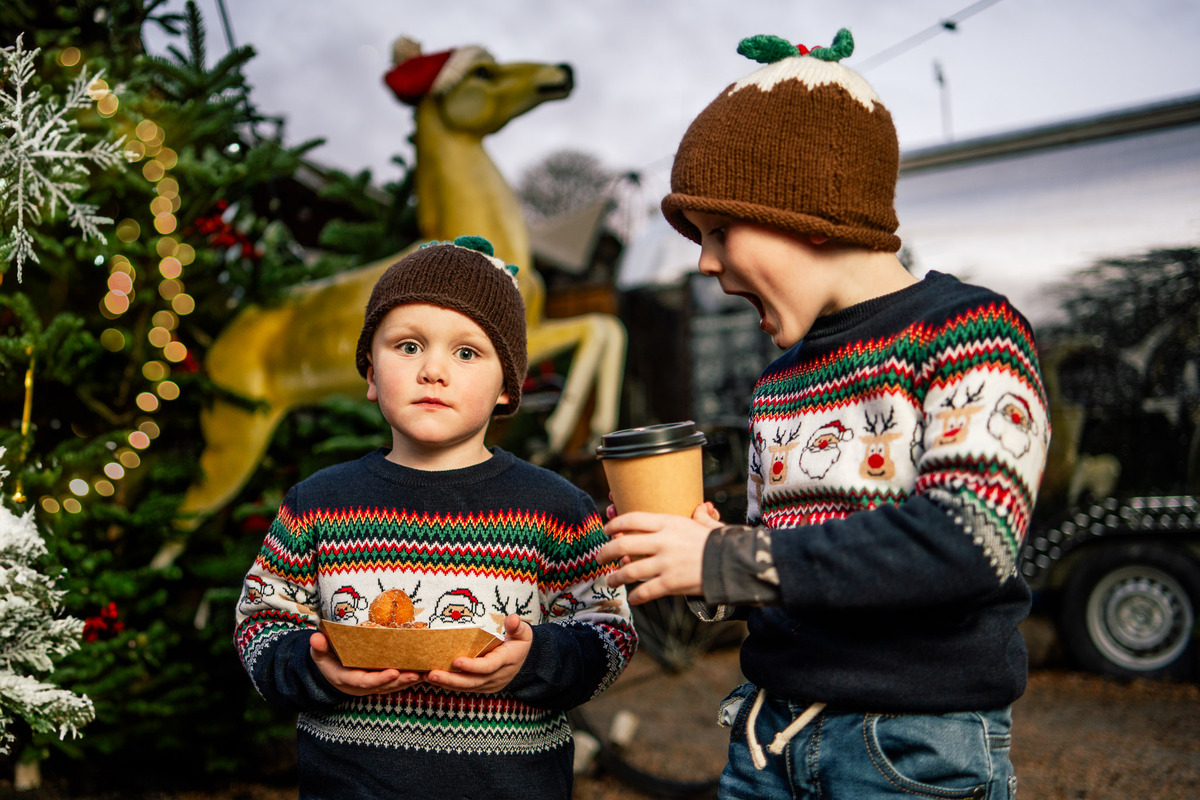 Plus..
Stay warm with our tea and barista coffee options, also available.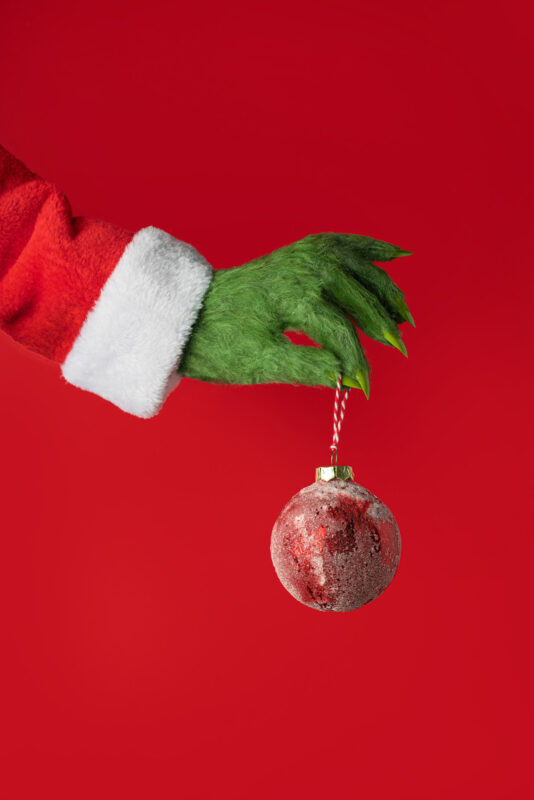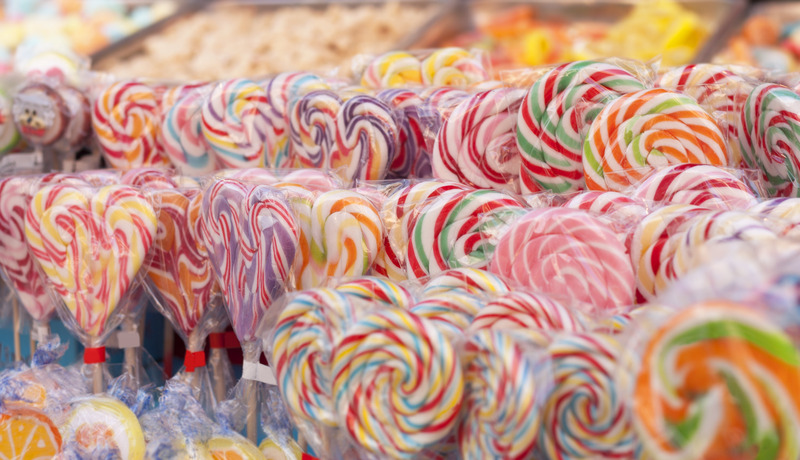 Grinch's Candy Grotto
Be sure to stop by the Grinch's Candy Grotto for some festive treats.
Keep an eye out for the Grinch himself whose been up to lost of mischief at Westport House this holiday season.
Hurry – our Christmas menu is for a limited time only, don't miss out!
There's more to Westport House than meets they eye!
Heard about our New Adventure Park?