What's your favourite game?
With 22 interactive games to choose from, there's a game for everyone at the Interactive Gaming Zone.
Combining physical movements and games projected onto an interactive wall, you become the 'joystick' in a life-size video game experience.
Here's our top 10 games to try at The Interactive Gaming Zone Westport: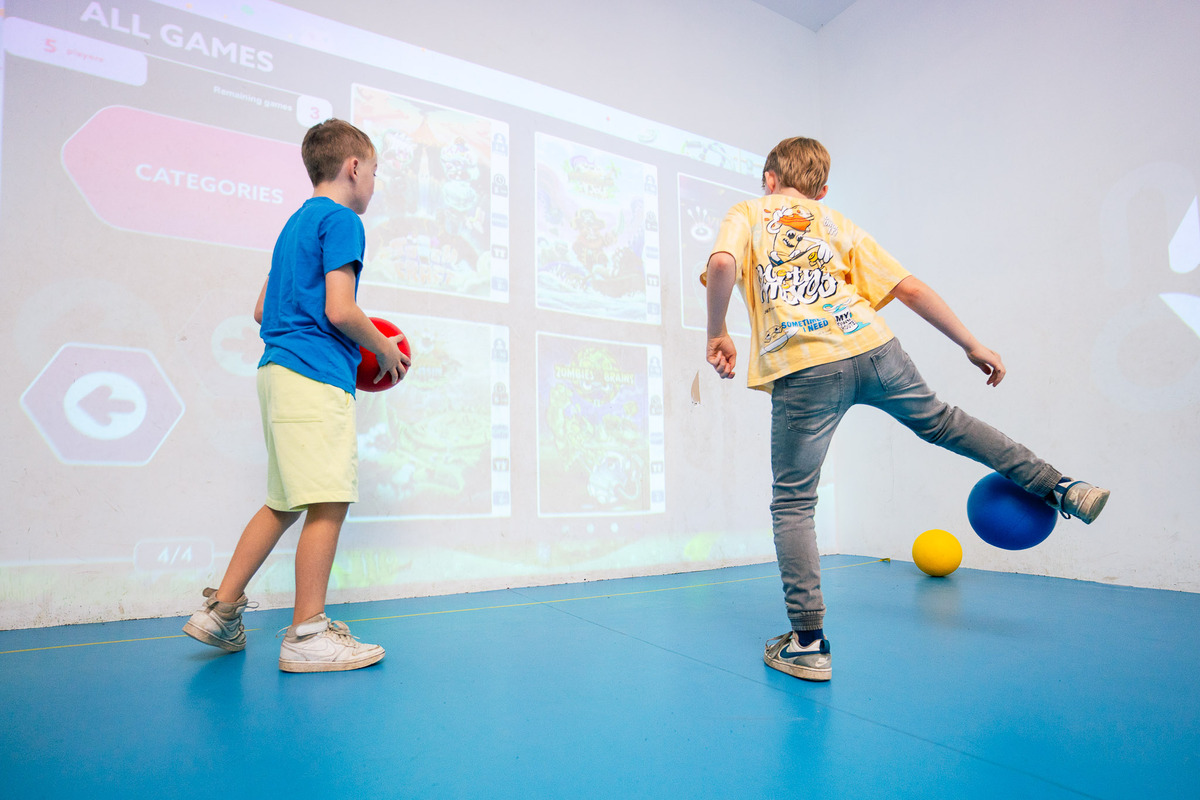 1. Heroes Vs Invaders
Confront the goalkeepers in a prestigious penalty shootout!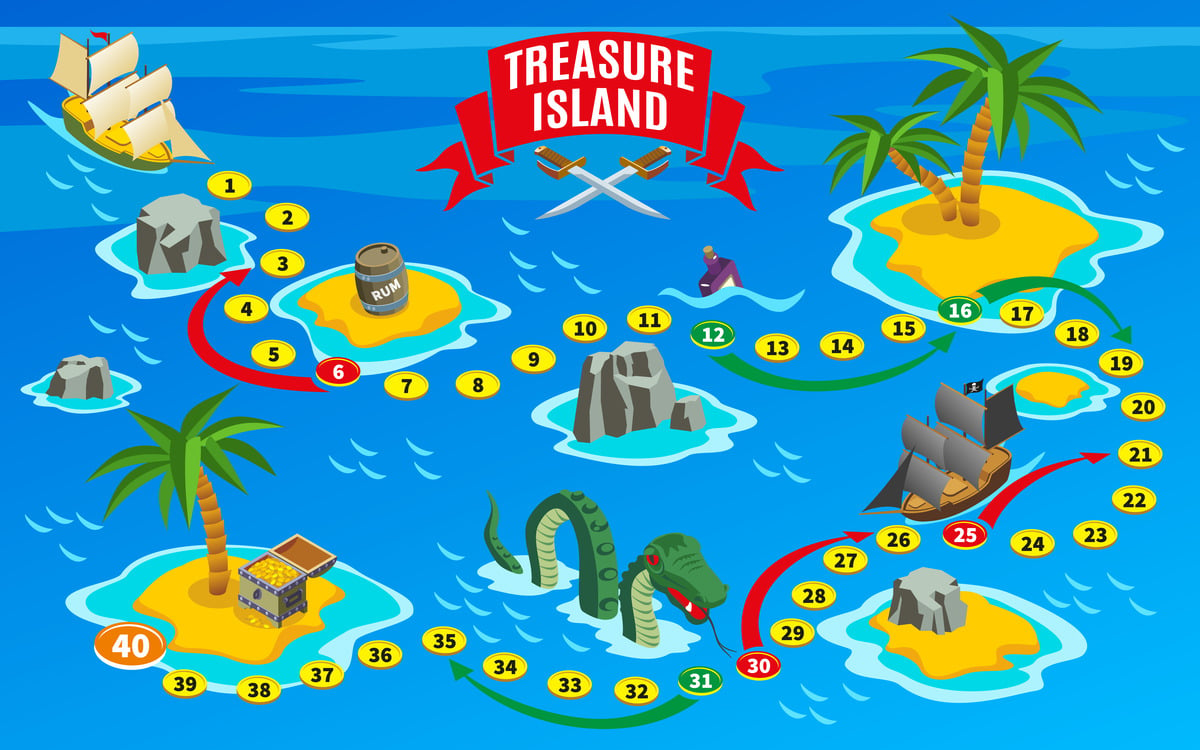 2. Treasure Island
Embark on a treasure hunt on a mysterious island.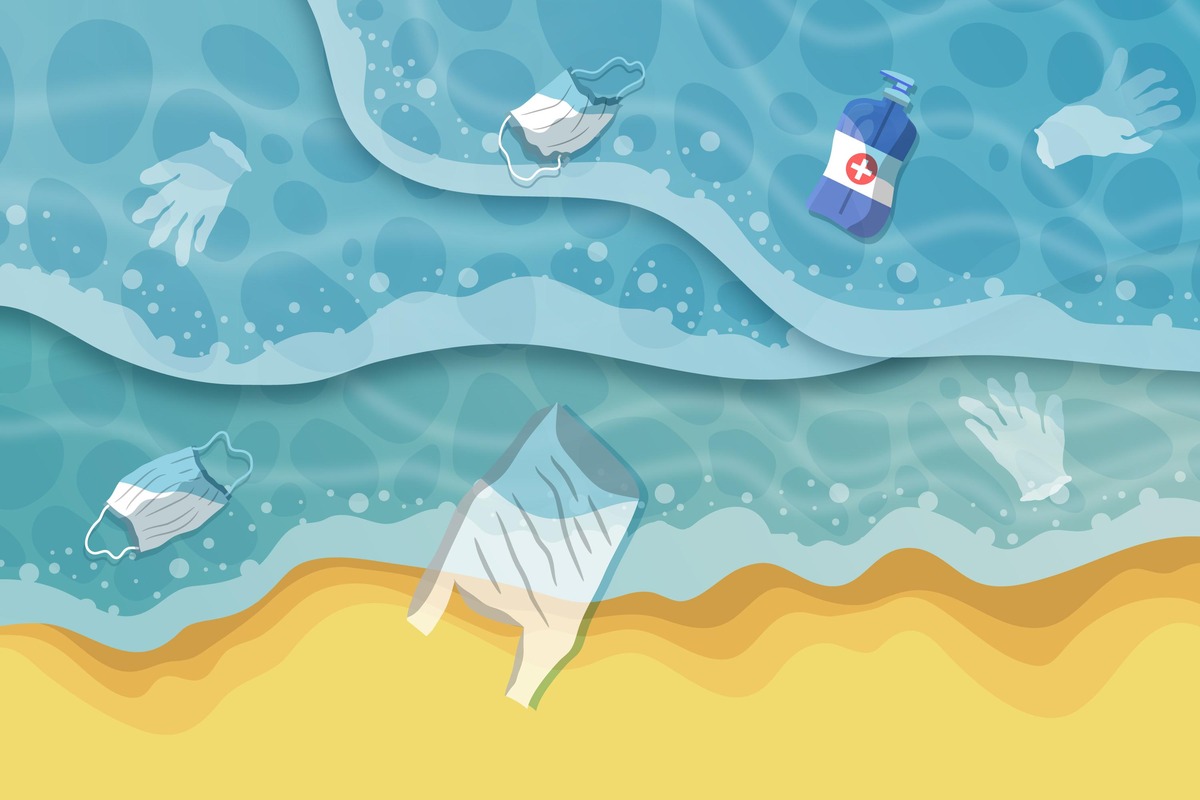 3. Clean the Ocean
Welcome aboard Ocean Rescue who take charge or cleaning the oceans.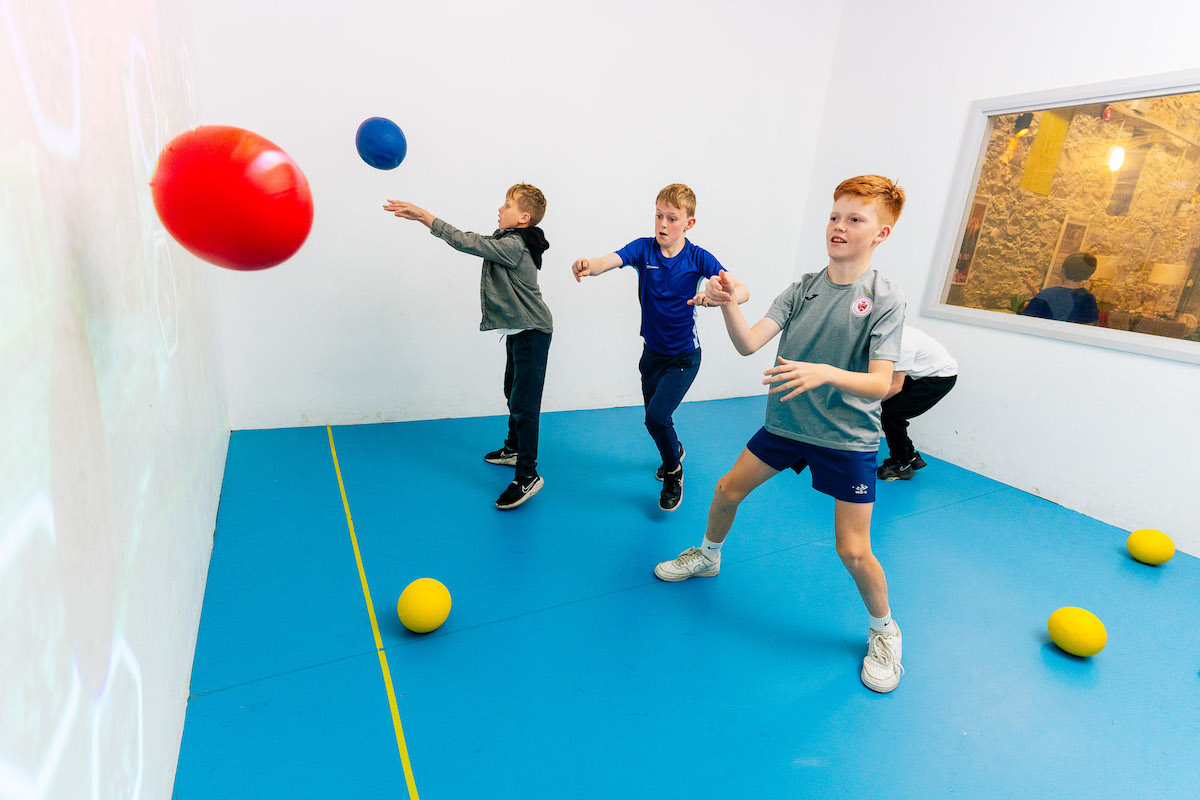 4. Break-It Handball
Destroy the targets and battle against the clock to reach the highest score.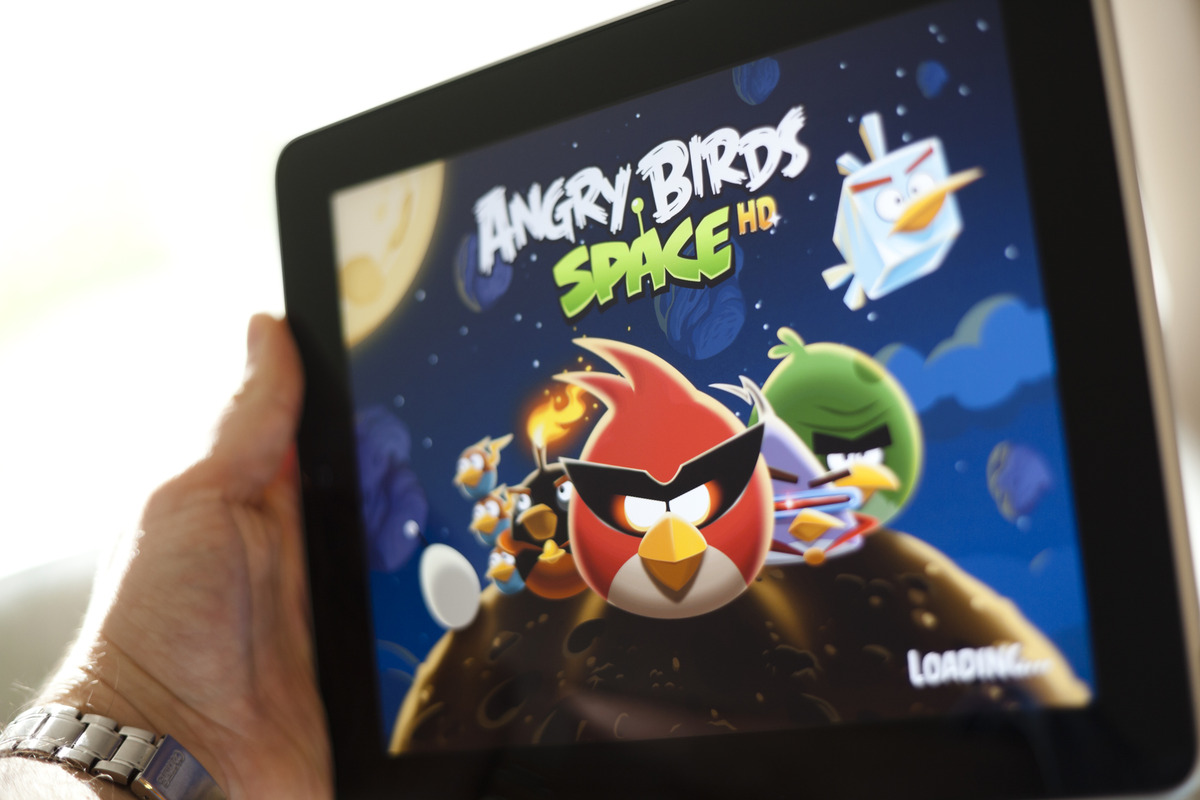 5. Angry Birds Smash
Recover the stolen eggs and protect them fortresses and pigs.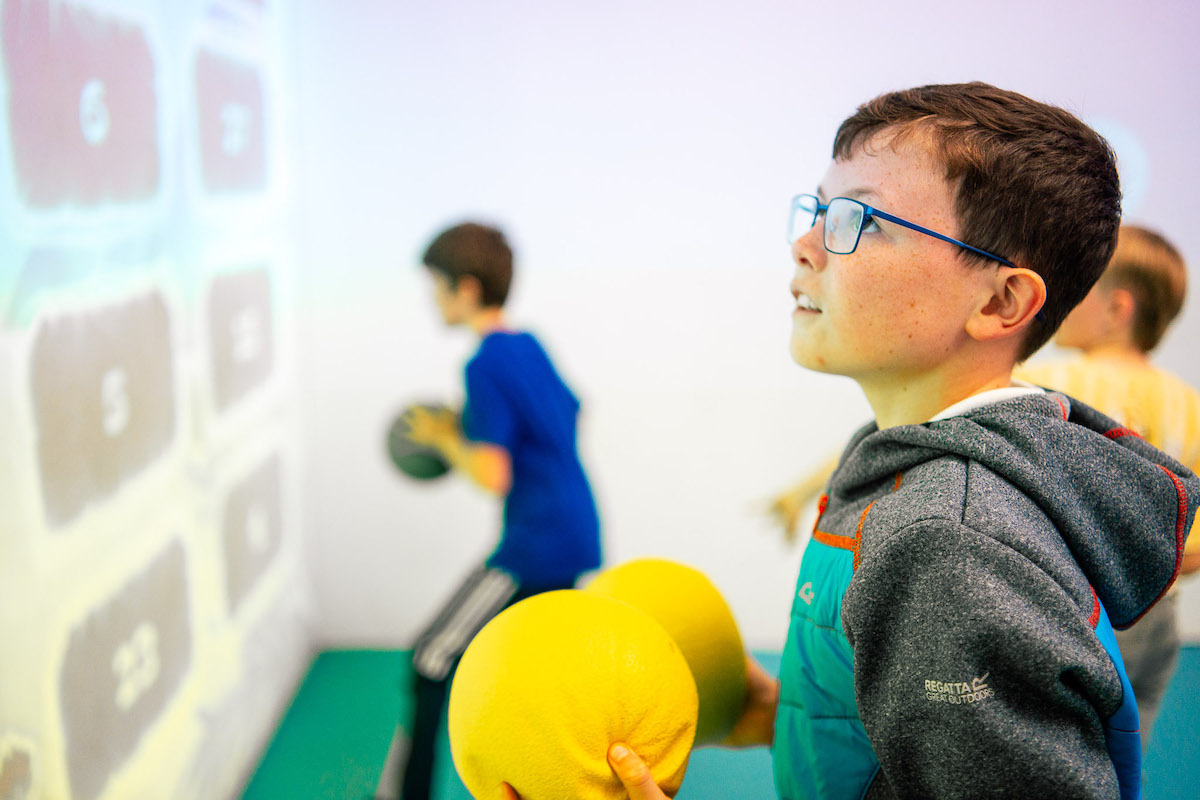 6. Oni Gokko
Win the gold compass as you take on your competitor in a series of mini trials.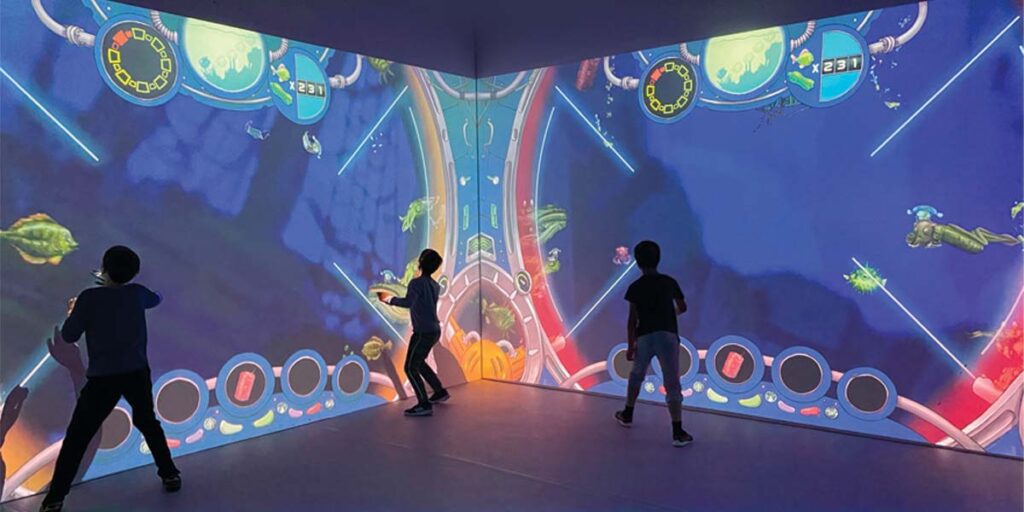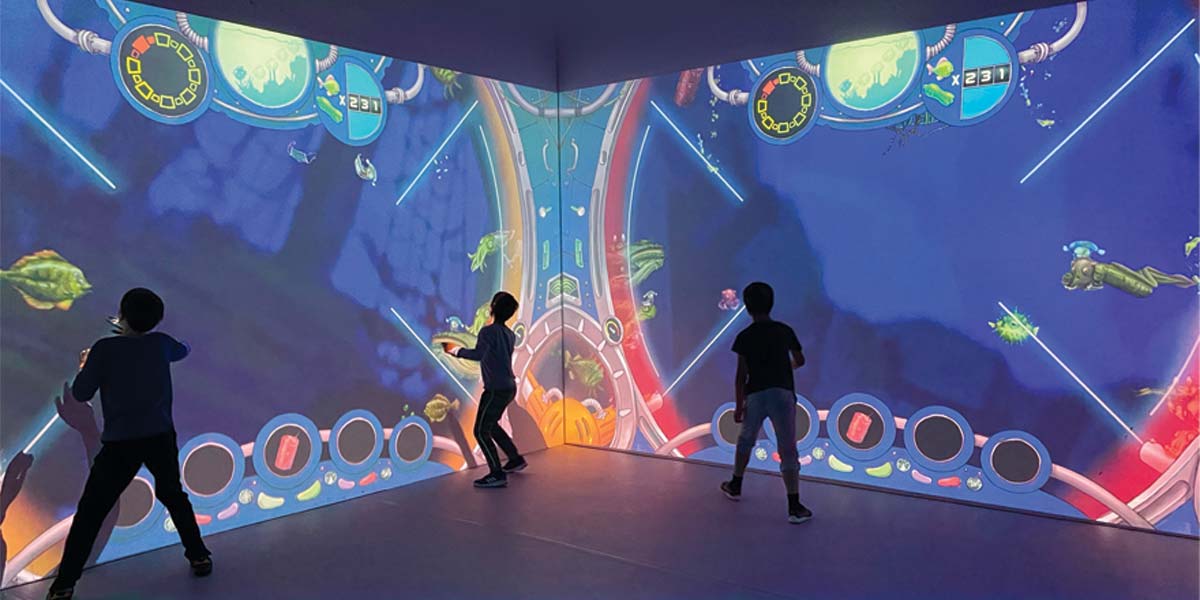 7. Robotarium
Put the robot parts together as fast as you can.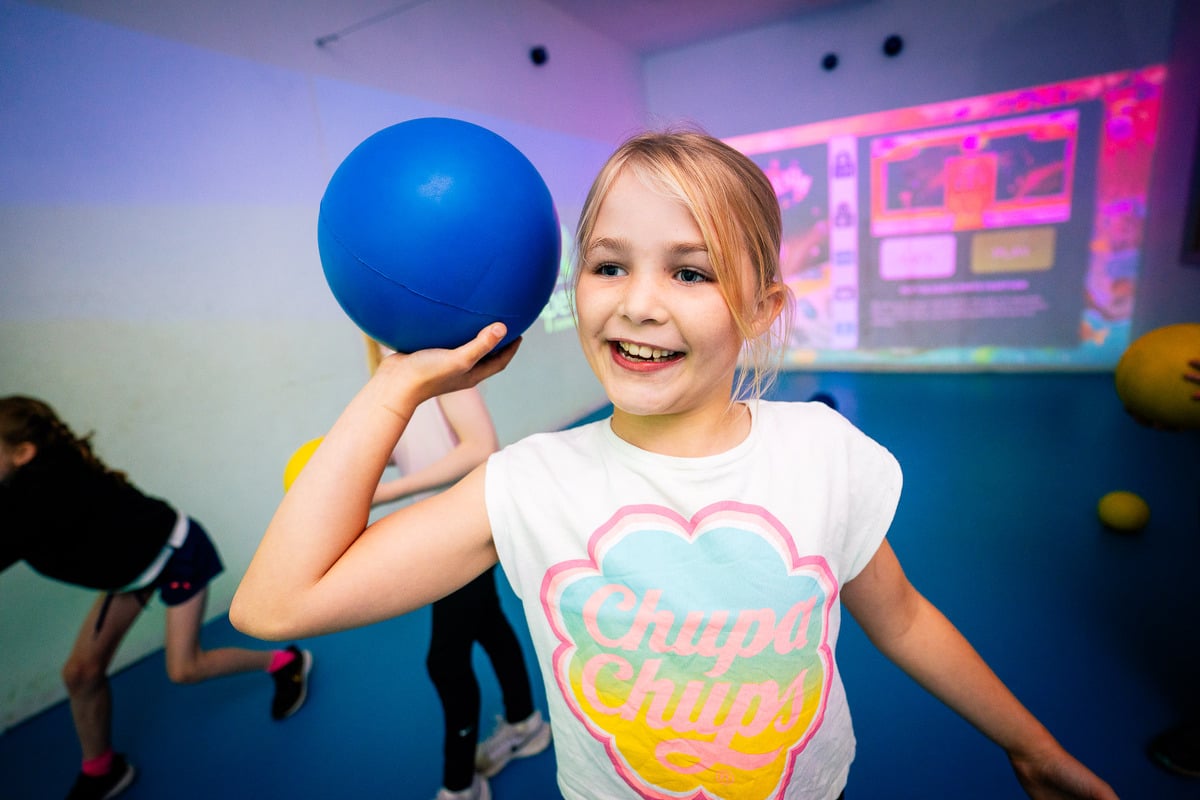 8. Hit the Beat
Follow the rhythm as you test your speed and reflexes to the beat of music.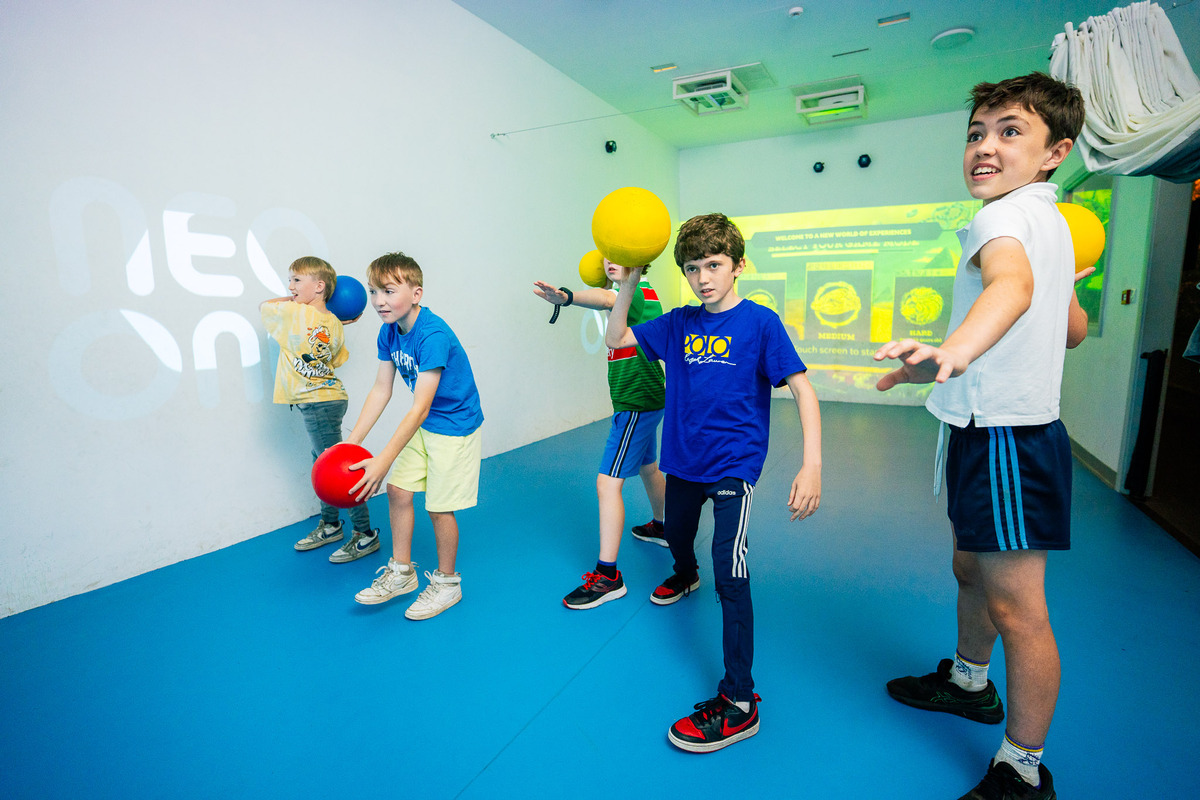 9. Abakus
Demonstrate your math skills to earn the most points for your team.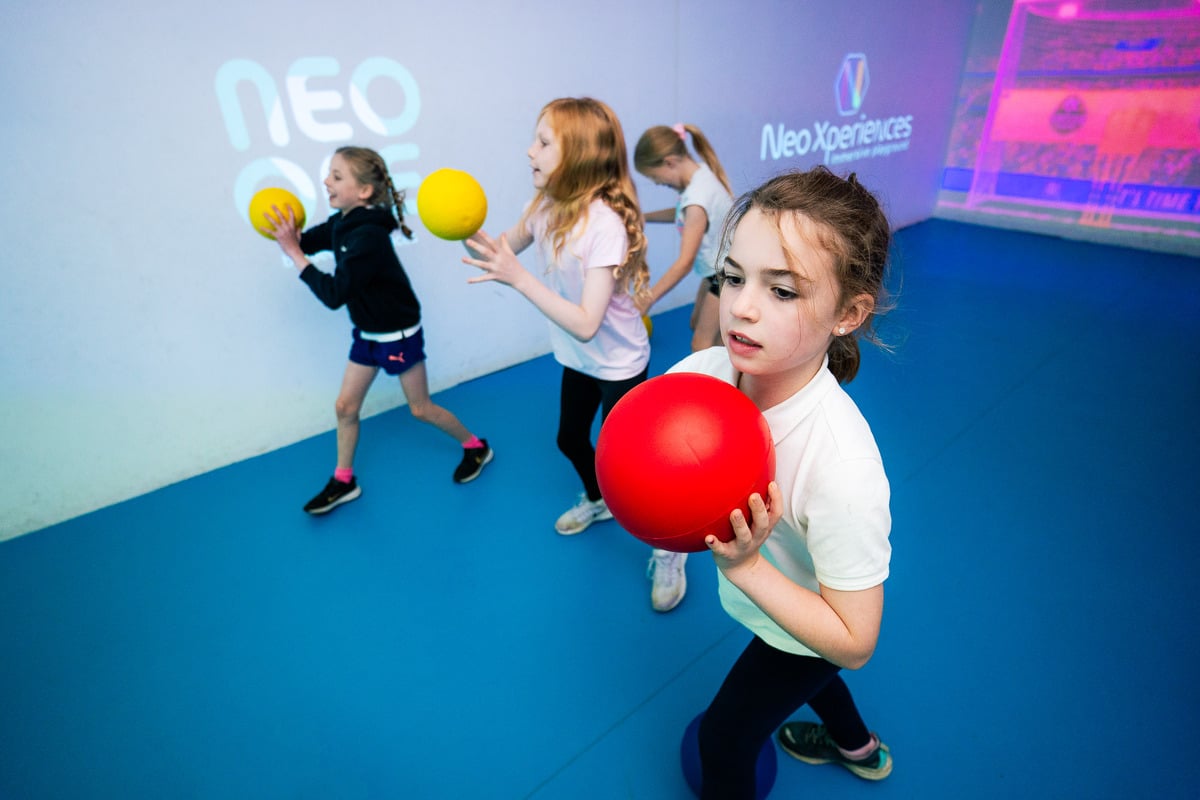 10. Meteor of Colour
Pay attention to the colours to destroy the most asteroids.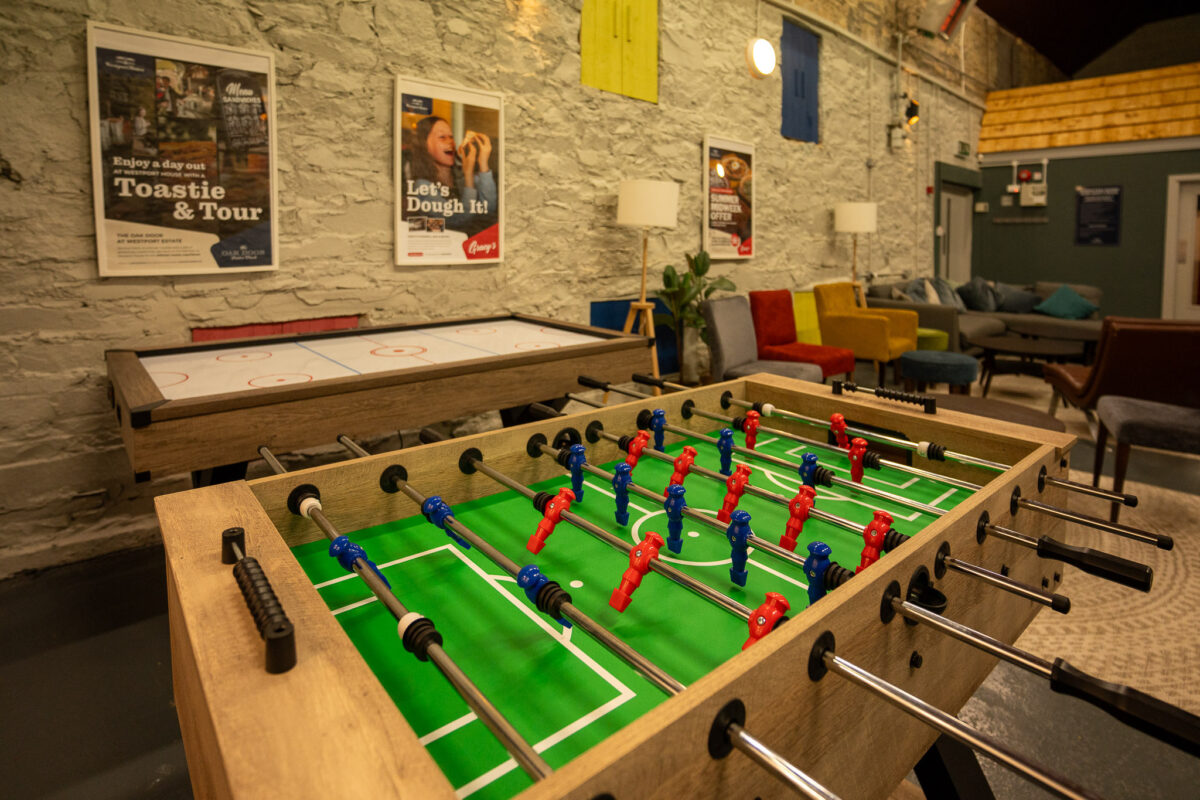 Plus!
Between gaming sessions, enjoy a host of fun activities in the Chill-Out Area.
Challenge friends and family to games of Air Hockey, Giant Connect 4, Football Table, and Shuffleboard in Westport.
The fun never stops at The Interactive Gaming Zone!
And there's more!
The Interactive Gaming Zone is also a fantastic birthday party venue in Mayo.
Find out more about our Birthday Party Packages.
Ready to hit play?
Visit The Interactive Gaming Zone