A stress-free, luxury camping experience.
Family holidays offer the perfect opportunity to disconnect from the stress of work, school, and daily routines, and reconnect with the people who matter most.
If you're searching for a memorable getaway that promises adventure, comfort, and some family bonding, look no further than the Westport House Glamping Village.
Here's 5 reasons you need a family holiday at the Westport House Glamping Village: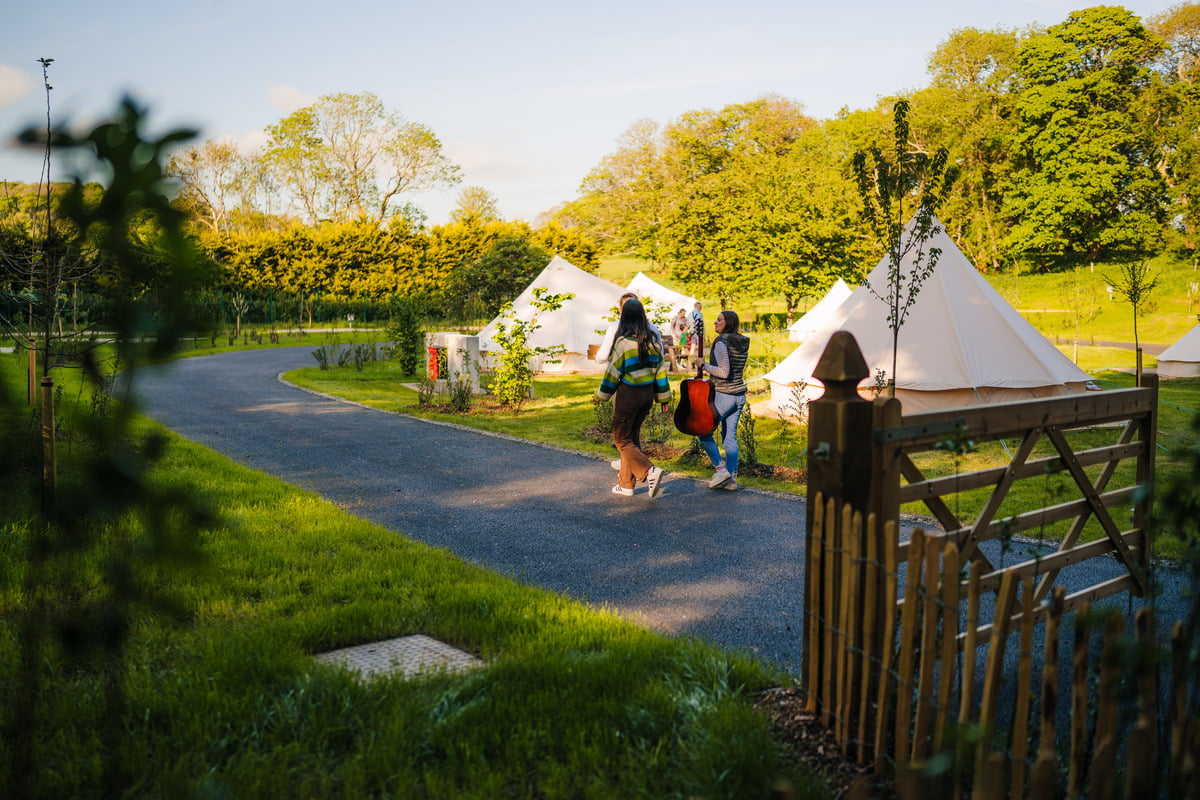 1. Unplug and Reconnect
In today's digital age, it's all too easy for families to become absorbed in screens and devices. A family holiday at the Westport House Glamping Village offers the perfect opportunity to unplug and reconnect with one another.
You'll find yourself immersed in the breath-taking natural beauty of the West of Ireland, surrounded by lush landscapes and fresh air. And don't worry – with free Wi-Fi in our Glamping Village, you'll still be able to enjoy some screen time.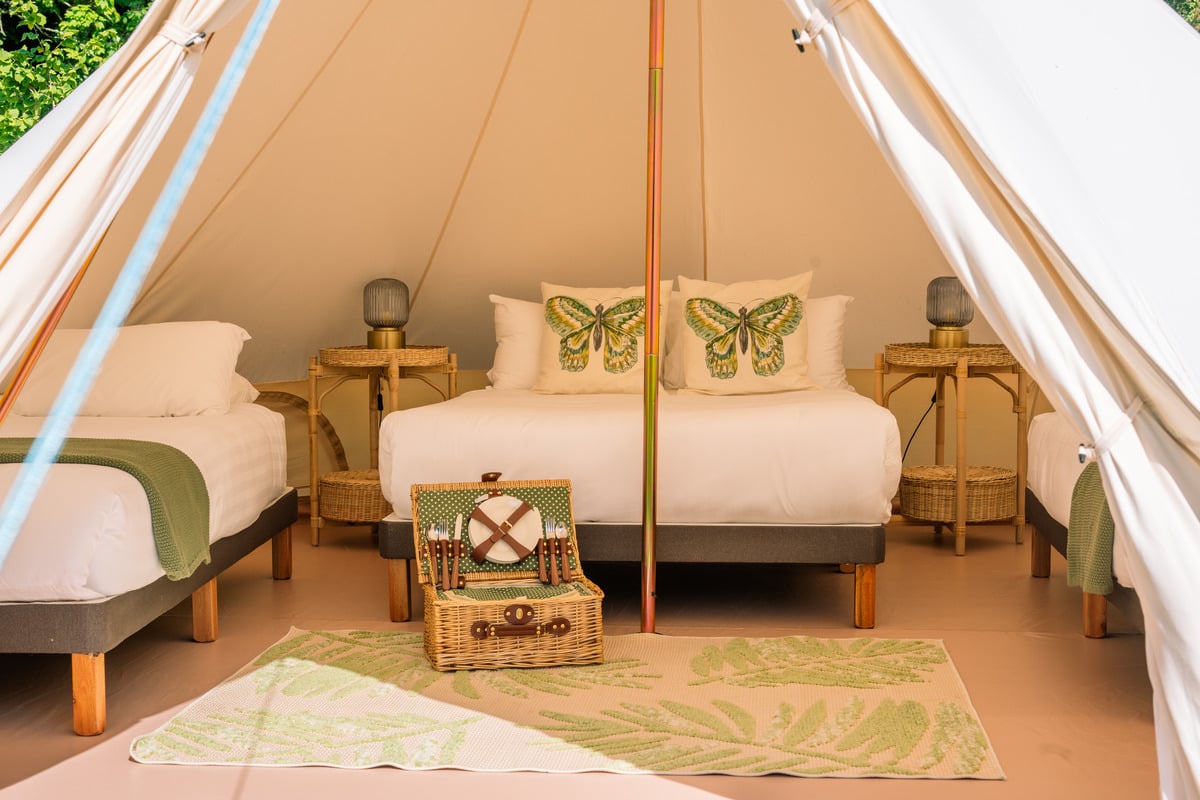 2. Comfort Meets Adventure
Glamping is a fusion of "glamour" and "camping," ensuring that you don't have to sacrifice comfort for adventure. Our Glamping Village combines the best of both worlds!
With freshly made beds, private decking, electrical hook-ups and your own BBQ, you'll enjoy a cosy getaway while being in nature. It's the ideal way to introduce your family to the wonders of the great outdoors without compromising on comfort.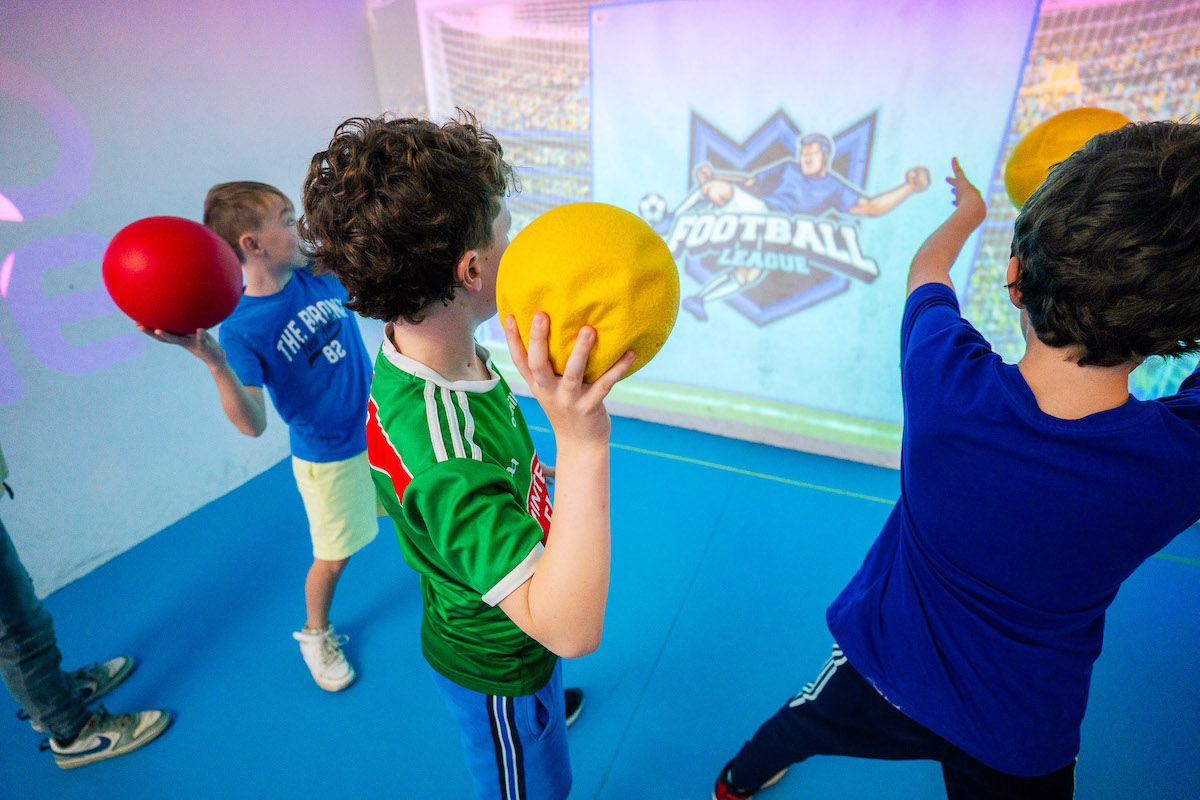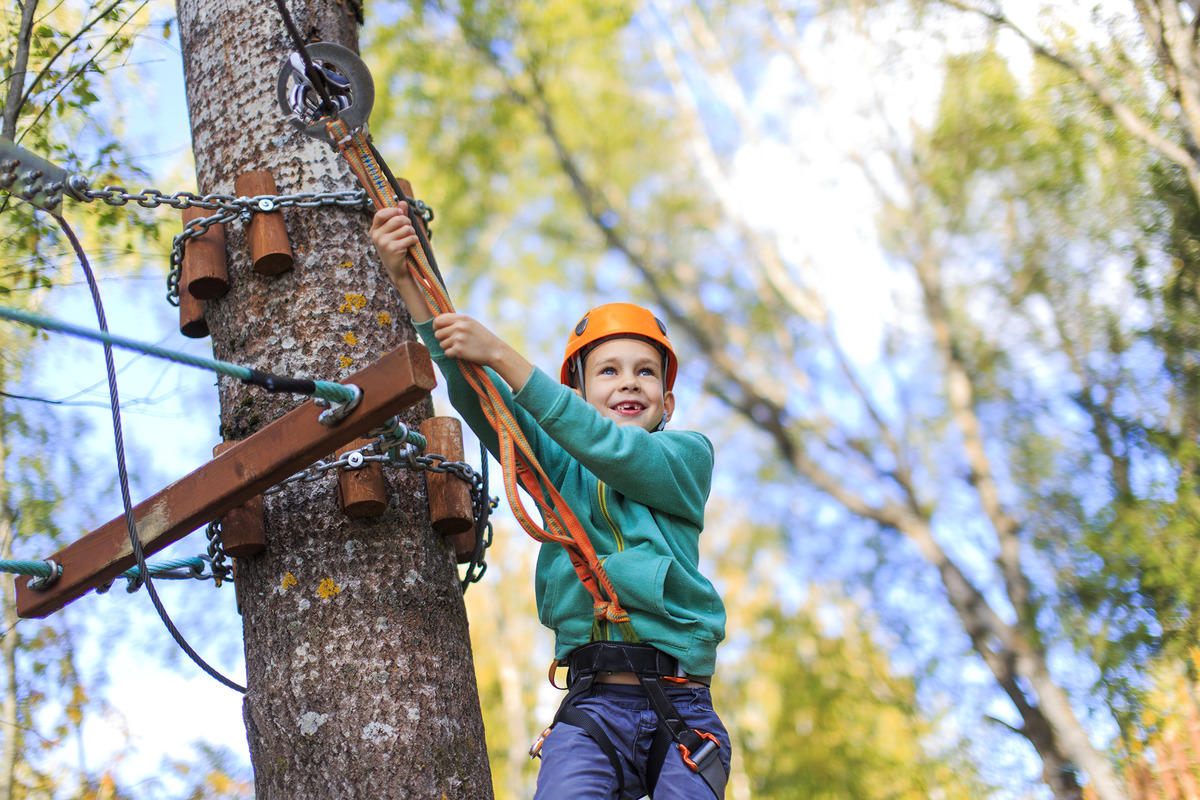 3. Kid-Friendly Activities
From The Interactive Gaming Zone to The Ocean Spirit Leisure Centre or our brand New Adventure Park, there's no shortage of family-friendly activities to keep kids of all ages entertained.
Whether it's exploring the magnificent grounds, taking a trip on the iconic Swan Pedalos or having fun at the Footgolf course, the kids will have a blast during your stay.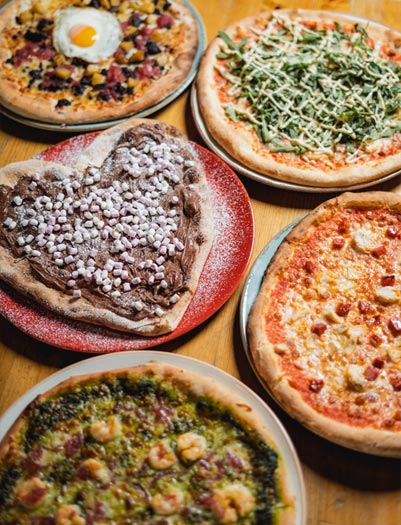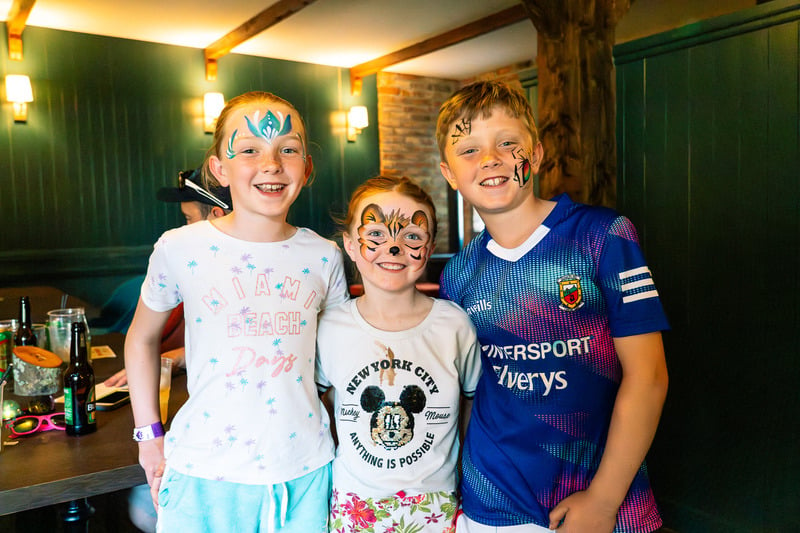 3. Gracy's Pizzeria, Bar & Bistro
The Glamping Village is less than a 5-minute walk to our famous Gracy's Pizzeria, Bar and Bistro.
Serving fresh woodfire pizza, pasta, seafood and burgers, it's the ultimate summer feast.
Plus, be sure to check our Gracy's summer events including our popular BBQ & Beats Series!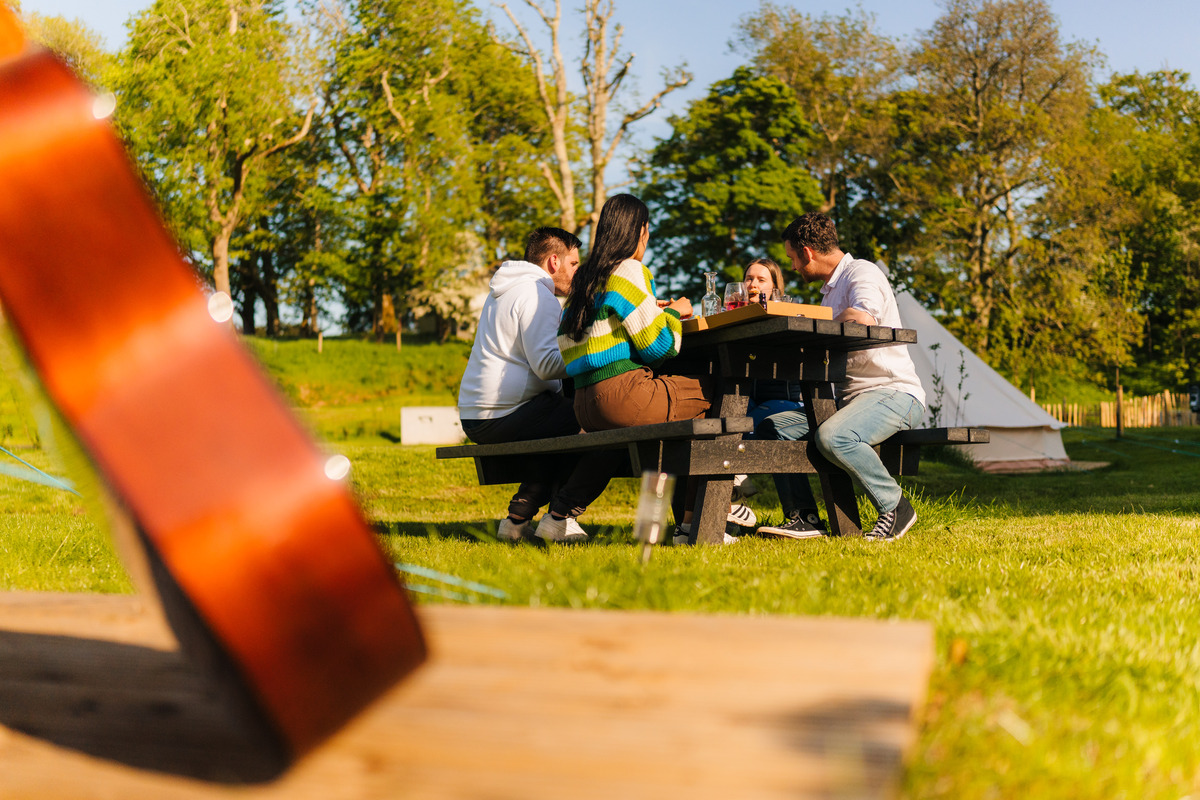 5. Create Lasting Memories
Make family memories to last at the Westport House Glamping Village. Whether you're roasting marshmallows, stargazing with your little ones, or simply enjoying a leisurely picnic, every moment spent together will be cherished for years to come.
If you're searching for a family getaway that combines comfort, adventure, and quality time, look no further than our Glamping Village here at Westport House.
Stay at The Glamping Village at Westport House
Book Today