We were delighted to come across an article written in the RTE archives about the history of Westport House the other day, and are very eager to share it with our readers!
Westport House opened it's doors to the public in 1960 and has  since become one of Ireland's most popular visitor attractions. The original edition of the newscast was broadcast on the 12th of June 1968, just 8 years after the Browne family made the house open to the public. We found it very nostalgic watching the old videographyof the house and the interview with Jeremy Browne. It is amazing to look back to see what once was and compare it to the Westport House which we know and love today!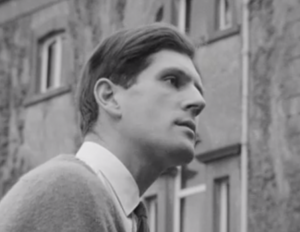 To view the RTE video archive, Click Here
Discover more about Westport House with a guided tour. Did you know we have a premier Caravan Park & Campsite as well as a Pizzeria and Adventure Park?