Experience a delightful Irish Afternoon Tea.
Afternoon Tea is  lovely experience to share with friends, family, or a great way to celebrate a special occasion – but do you know how Afternoon Tea came to be?
Here's how One Lady's hangry 'sinking feeling' led to delicate finger sandwiches, freshly baked scones, pastries and bottomless cups of tea.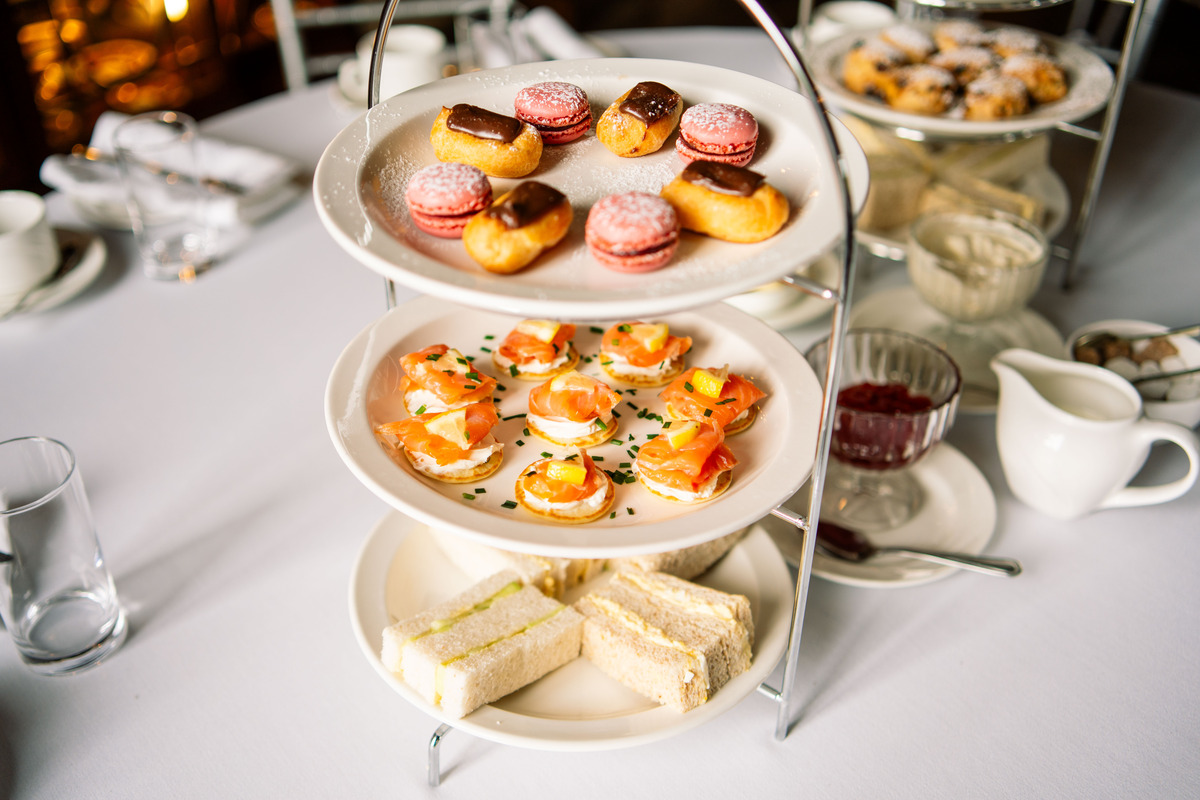 A Hungry Duchess
Back in the 1840s, it was customary for the English aristocracy to enjoy two substantial meals a day: breakfast and dinner, with a light lunch in between. However, this eating routine changed for the wealthier classes due to the advent of kerosene gas lamps, which extended the day and created a long gap between lunch and a hearty dinner.
Enter Anna Maria Russell, the seventh Duchess of Bedford, and a lady-in-waiting to Queen Victoria. Frustrated by the long wait between meals, she famously described the 'sinking feeling' in her stomach around 4pm or 5pm. One day, while experiencing this sensation, she requested a light snack of tea, bread, butter, and cake. Not only did this simple afternoon indulgence satisfy her hunger, but it also marked the birth of Afternoon Tea.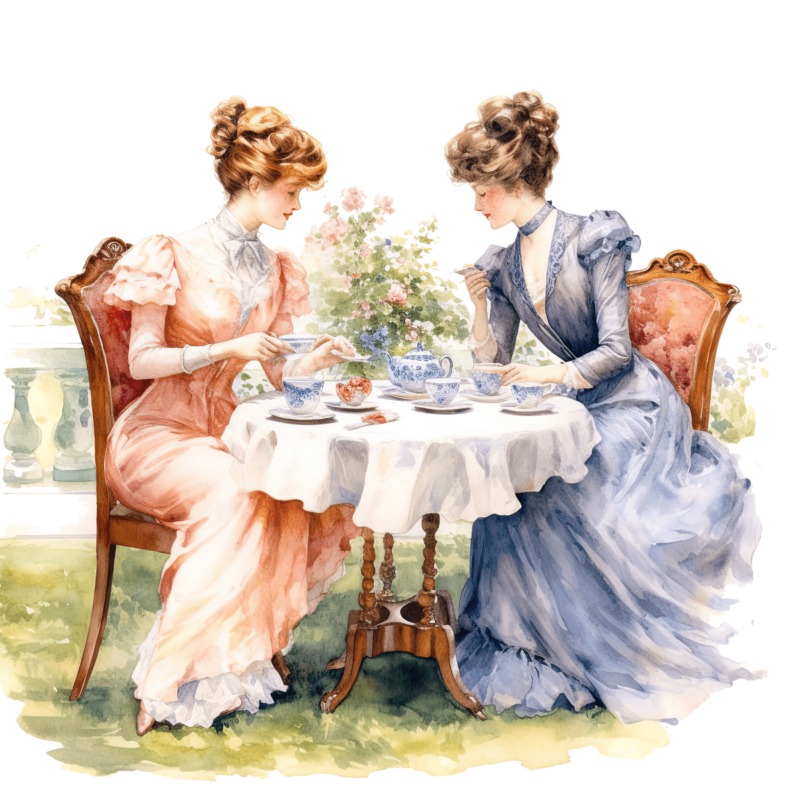 Russell's new habit of having tea in the afternoon soon expanded to include her friends, eventually introducing the concept to Queen Victoria. The Queen, with her love for cakes, embraced the idea wholeheartedly and even contributed to the creation of the iconic Victoria Sponge Cake.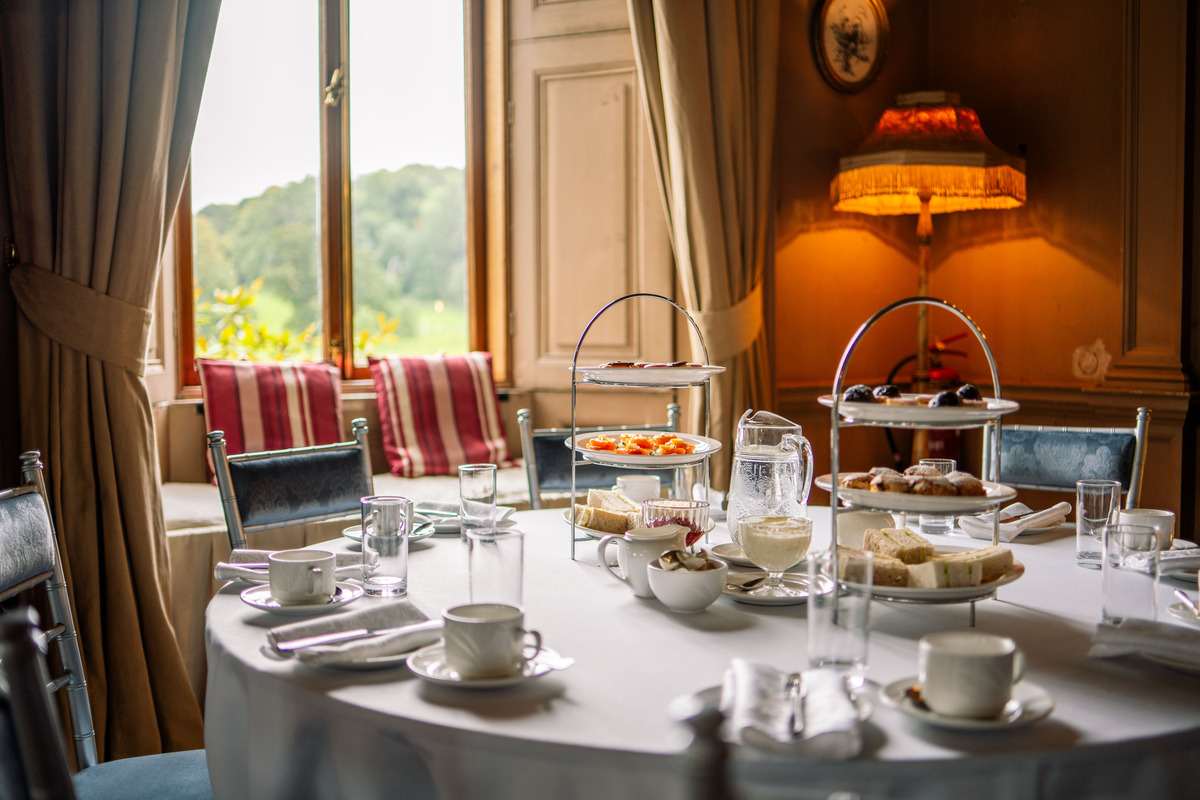 A Dash of Feminism & Global Appeal
As the concept of afternoon tea evolved, gatherings grew larger, moving from private rooms to grand drawing rooms or high society gardens. An interesting aspect of these early gatherings was the relaxed attire worn by high society women. Since these occasions were typically private and among friends and family, they opted for more comfortable outfits with lighter fabrics and fewer constraints, marking a subtle step toward women's liberation.
Over the years, the practice of Afternoon Tea spread worldwide as tea became more affordable. The tradition continued to grow, incorporating live music, dancing, varied menus, and opening up to include men. In the modern day, Afternoon Tea is reserved for special occasions and features a more extensive spread than Russell's original tea, bread, butter, and cake.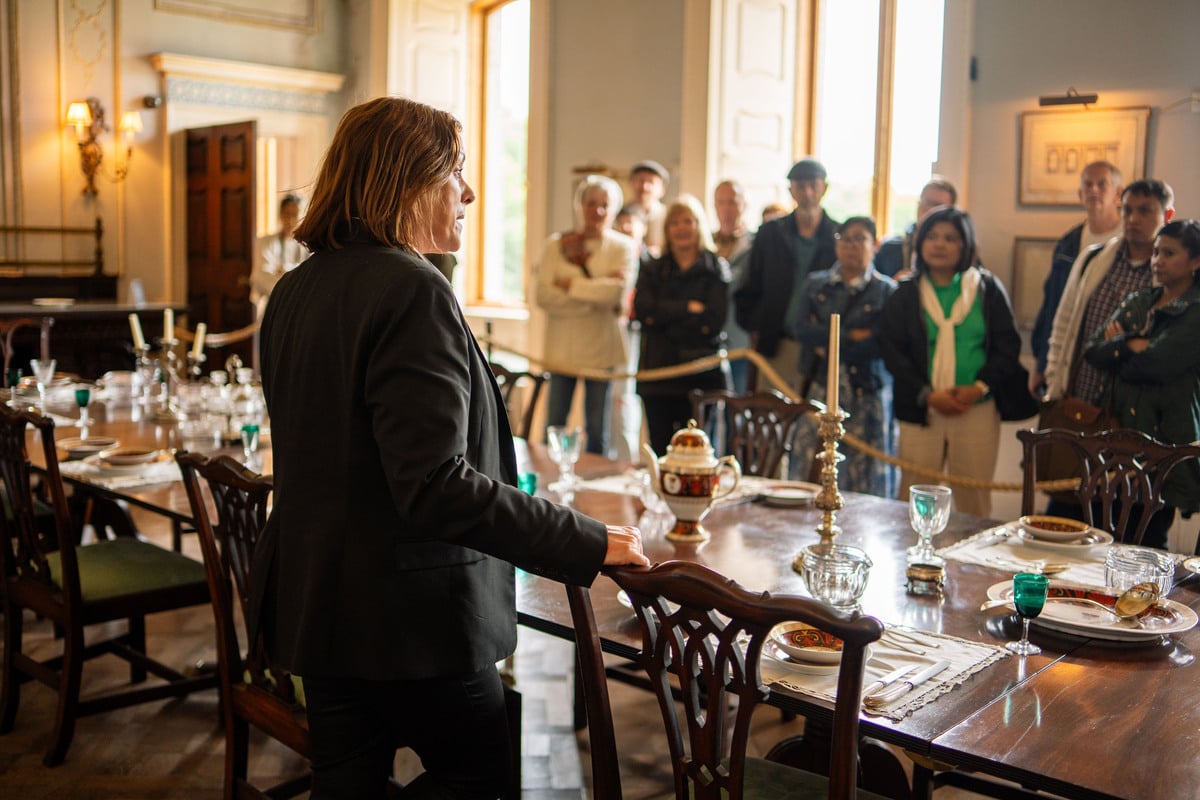 Afternoon Tea at Westport House
In Westport House's Drawing Room, you can imagine the lords and ladies who may have partaken in their afternoon tea in this very room. Today, we are delighted to continue the tradition of serving Afternoon Tea at the Estate with a distinctive Irish flair. Our Afternoon Tea sessions are perfect for groups of 15 or more attendees and can include a private, guided tour of Westport House led by our top-rated guides.
Enjoy an Irish-inspired menu, under a sky-like ceiling, while taking in the breath-taking views of our 400 acres of beautiful gardens and woodlands. Whether you're planning a girly-group weekend, a special occasion, corporate event or simply experiencing that familiar "sinking feeling," our Afternoon Tea at Westport House is the perfect treat.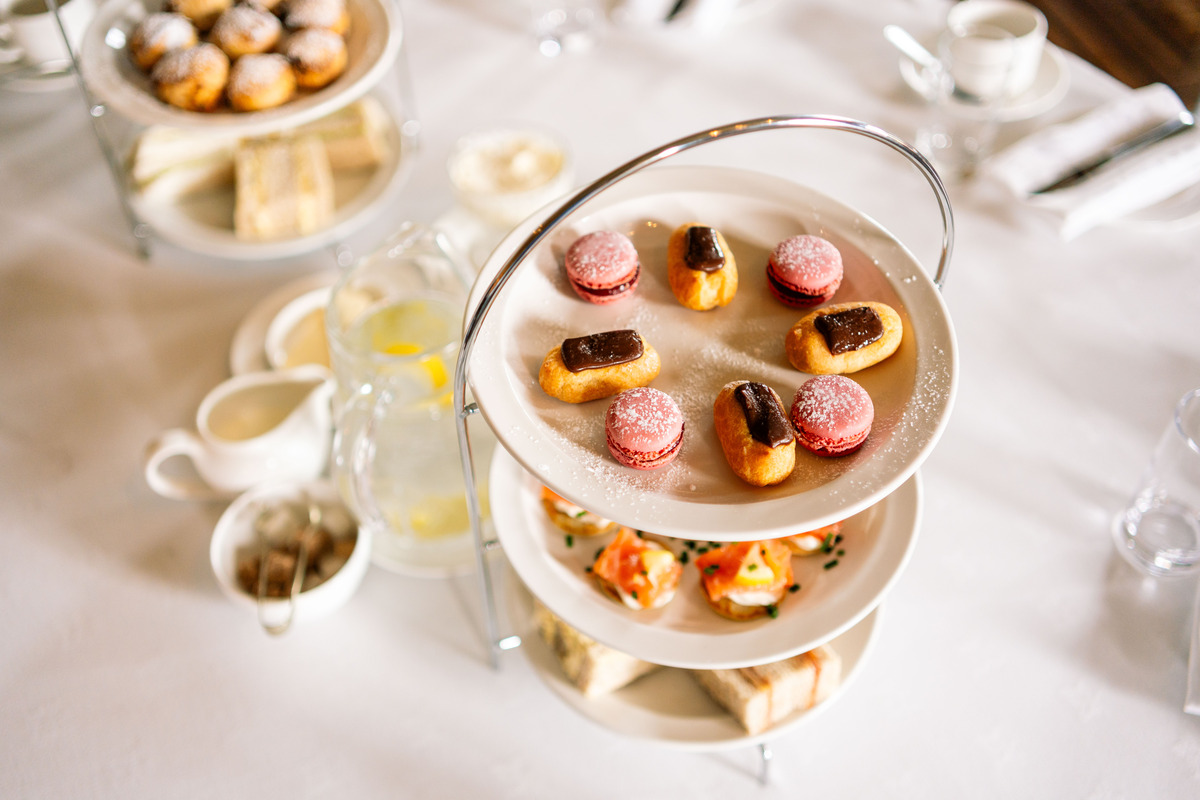 Book your Afternoon Tea
Afternoon Tea sessions at Westport House must be pre-booked.
Please call 098 27766 or email [email protected]
There's more to Westport House than meets the eye!
Heard about our New Adventure Park?